❄ FREE DELIVERY OVER £20.00 | ORDER BY 2PM WEEKDAYS ❄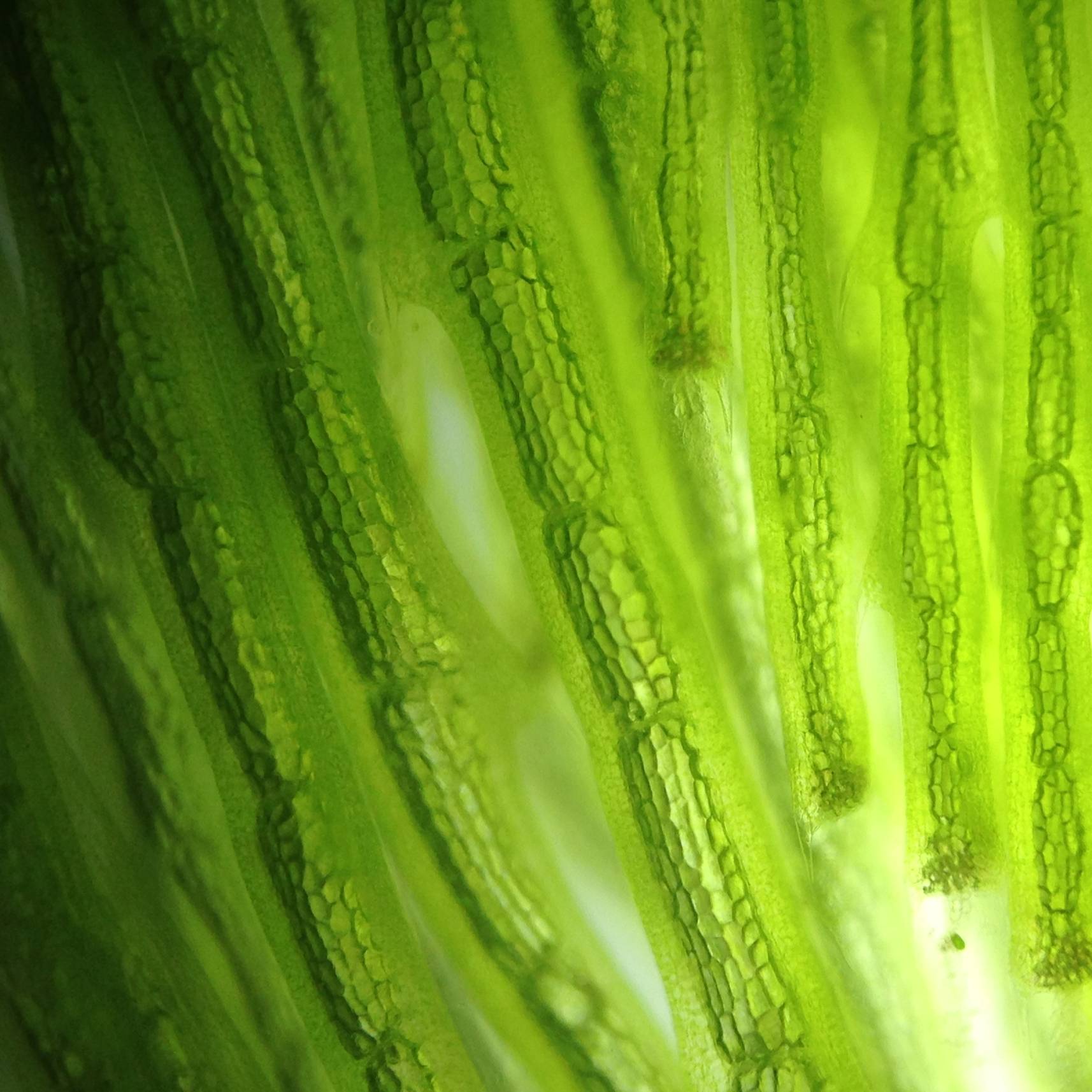 A sustainable source of omega-3 that avoids heavy metal exposure

Algae oil is the omega-3 choice for the environmentally conscious for several reasons. Grown in closed systems on land, it leaves no footprint on the ocean ecosystem, and it's naturally free from contaminants such as heavy metals, PCBs and dioxins. Since algae thrives in sunny, dry climates where farming may not be possible and consumes carbon dioxide, it also helps to reduce 'greenhouse gas'. What's more, the by-products of algae oil production are used for nutritious animal feed.The world's requirements for EPA and DHA omega-3 cannot be met by fish alone, so algae offers a sustainable, environmentally sound alternative long term – not only for vegans but for all of us. Currently, however, the world's supply of algae oil cannot also meet the global demand for omega-3. As technological innovation improves, the yield from algae farms will gradually be able to reduce our dependence on oily fish for intake of DHA and EPA omega-3.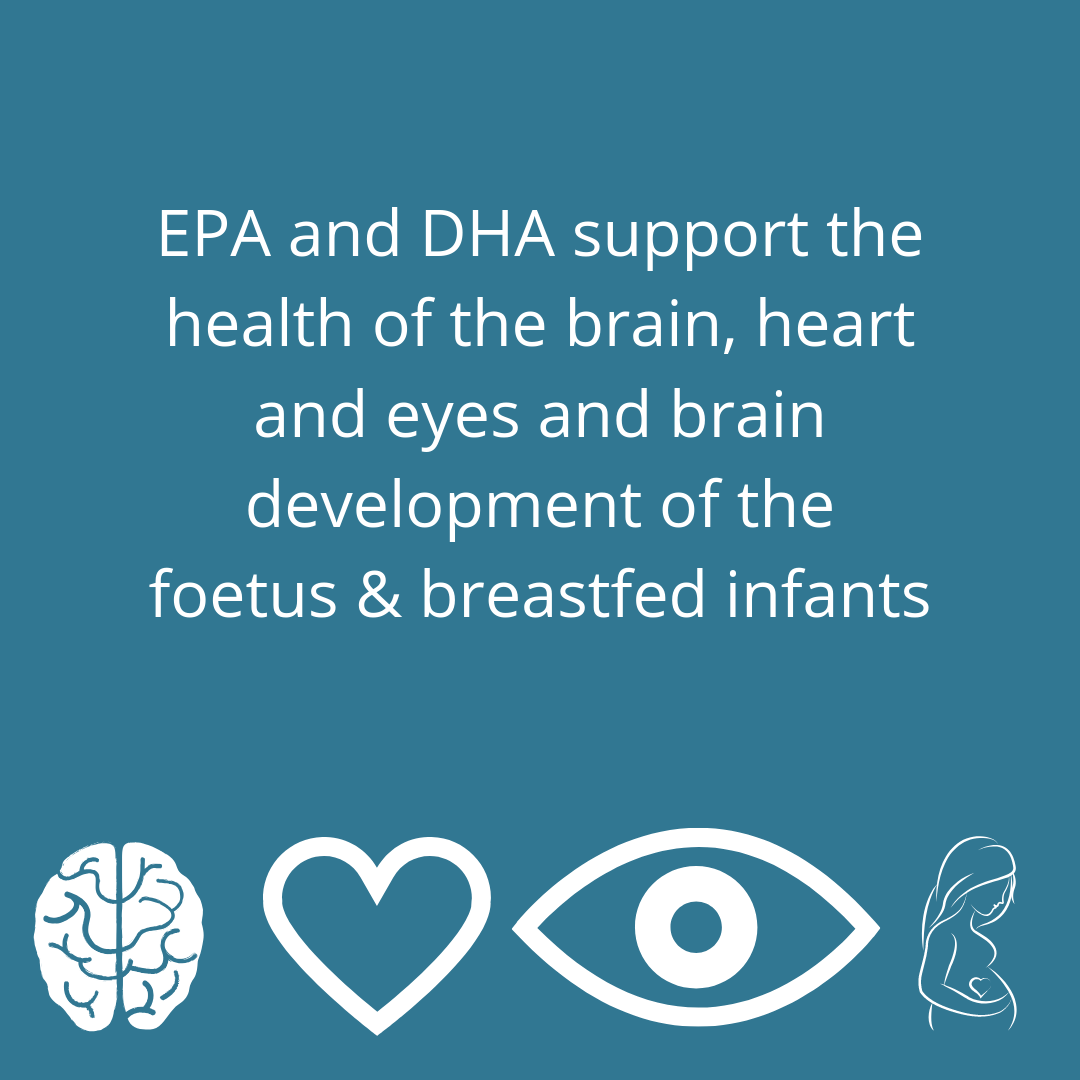 EPA & DHA – meaningful doses for long term benefits

DHA and EPA long-chain omega-3 have complementary benefits, and whilst both are involved in cellular health, and the health of the brain, heart and eyes, taking one or the other is not desirable long term. Until recently, algae oil has been only a rich source of DHA, with many supplements offering either pure DHA or high DHA and little EPA. Pure & Essential Vegan Omega-3 & Astaxanthin delivers a meaningful dose of both DHA and EPA, offering 200mg and 100mg respectively, per softgel. At 50% concentration, the algae oil is more concentrated than both standard fish oil and krill oil. The natural triglyceride form is easily absorbed, making it efficient at raising omega-3 levels – a known health biomarker called the Omega-3 Index. Igennus nutritionists advise a daily dose of 2 softgels – 1 softgel to be taken twice daily, for enhanced absorption of the omega-3 fats (the body has a limited capacity for fat absorption, and one large single dose can saturate uptake, wasting valuable nutrients).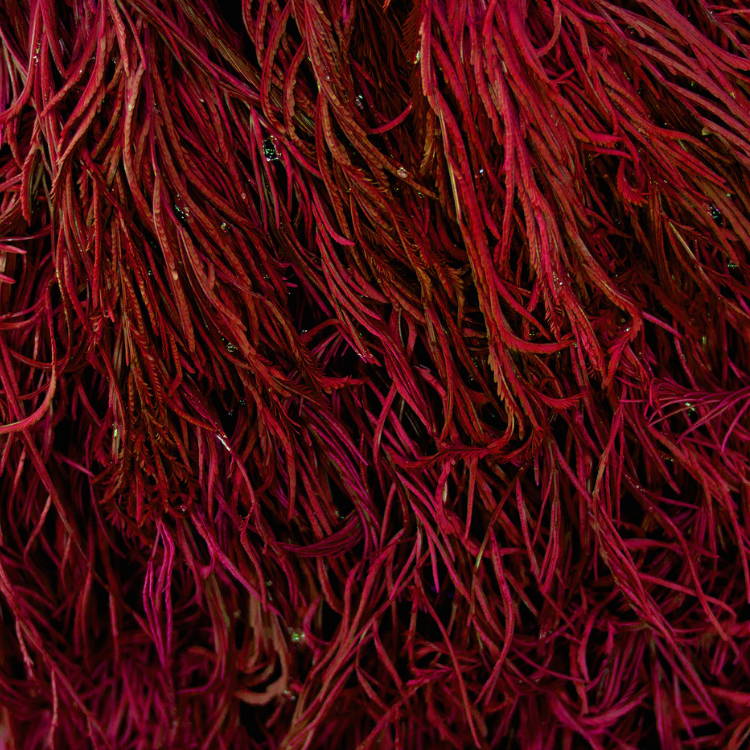 Omega-3 & astaxanthin – nature's preference for protecting omega-3 from oxidation

This powerful combination of nutrients is found in nature in oily fish like wild salmon, crustaceans and the infamous krill, whereby the role of astaxanthin is to protect the delicate polyunsaturated fats from oxidation. Nature's most potent antioxidant, derived from red microalgae, astaxanthin has the highest known ORAC value (oxygen radical absorbance capacity), offering unrivalled protection against oxidative stress. Astaxanthin's ability to quench free radicals is 6,000 times greater than vitamin C, 800 times that of coenzyme Q10 and 550 times greater than vitamin E. Our product contains twice the amount of astaxanthin of krill oil, as well as other beneficial carotenoids that are beneficial not only to the oil within the capsule to prevent them from oxidising, but to your body too.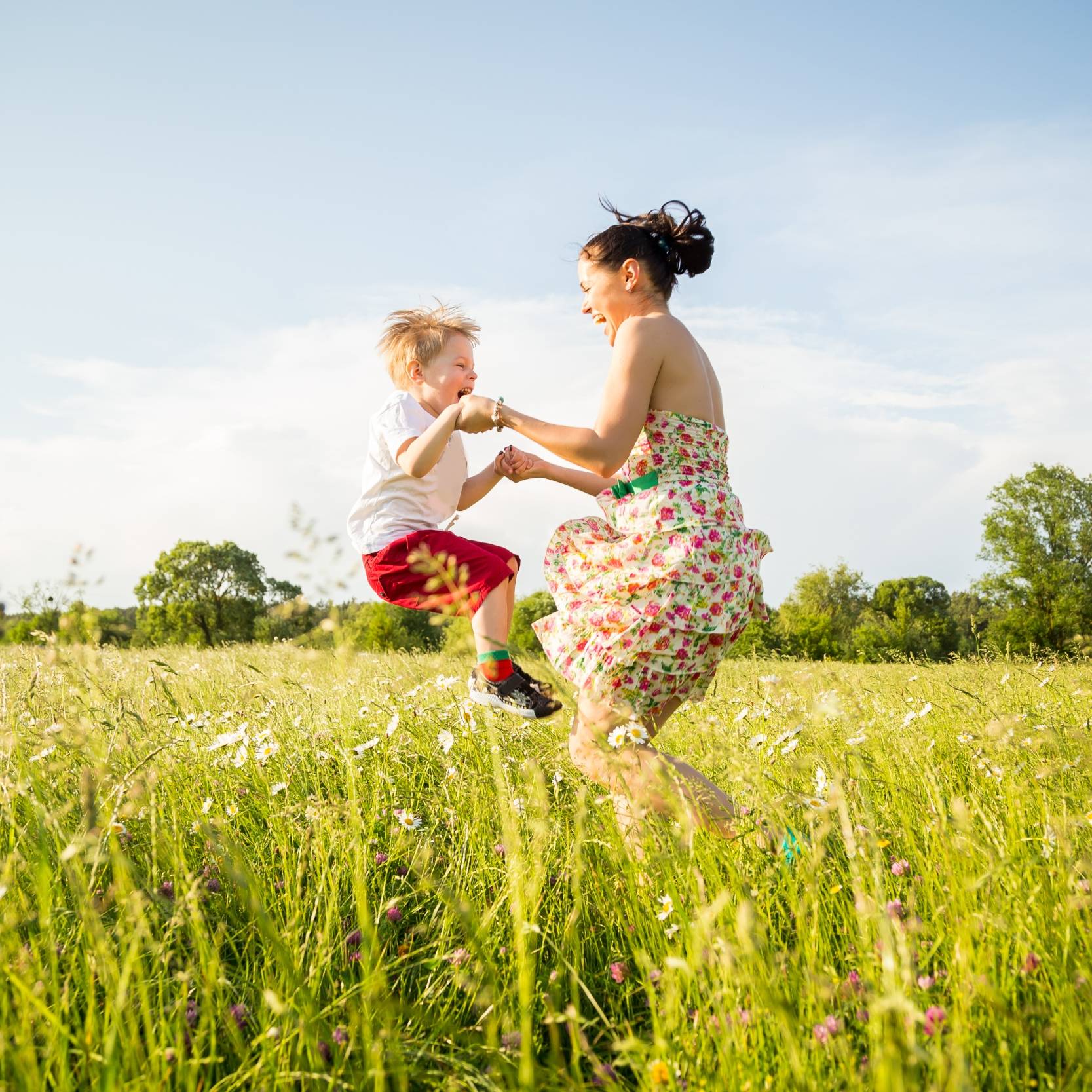 For vegans & vegetarians: Vegetarians & vegans have a lower overall risk of common chronic diseases. However, these diets tend to have an unbalanced omega-6:3 ratio due to limited dietary sources of EPA & DHA coupled with a high intake of nuts, seeds & grains. This can counteract some health benefits of the diet and lead to an increased risk of inflammatory, heart, brain and eye conditions, making supplementation with DHA &EPA wise.
For pregnancy and breastfeedingDHA is proven to support normal brain and eye development in the foetus and breastfed infants.
For those with fish allergy: Vegan Omega-3 with Astaxanthin is ideal for those wishing to avoid fish but obtain the benefits of a long-chain omega-3 product.
For those hypersensitive to even trace levels of heavy metals: At Igennus we better the standards set by industry bodies such as IFOS for maximum levels of PCBs, dioxins and mercury, in some cases with levels 20x lower than what is permitted (measured in parts-per-billion). That said, for those hypersensitive to any exposure at all (even through levels we are naturally exposed to through food from the land and sea), algae oil is the ideal solution. Cultivated on land in closed systems, it is naturally free from ocean-borne contaminants, including heavy metals, PCBs and dioxins and microplastics.
Expertly formulated evidence-based nutrition supplements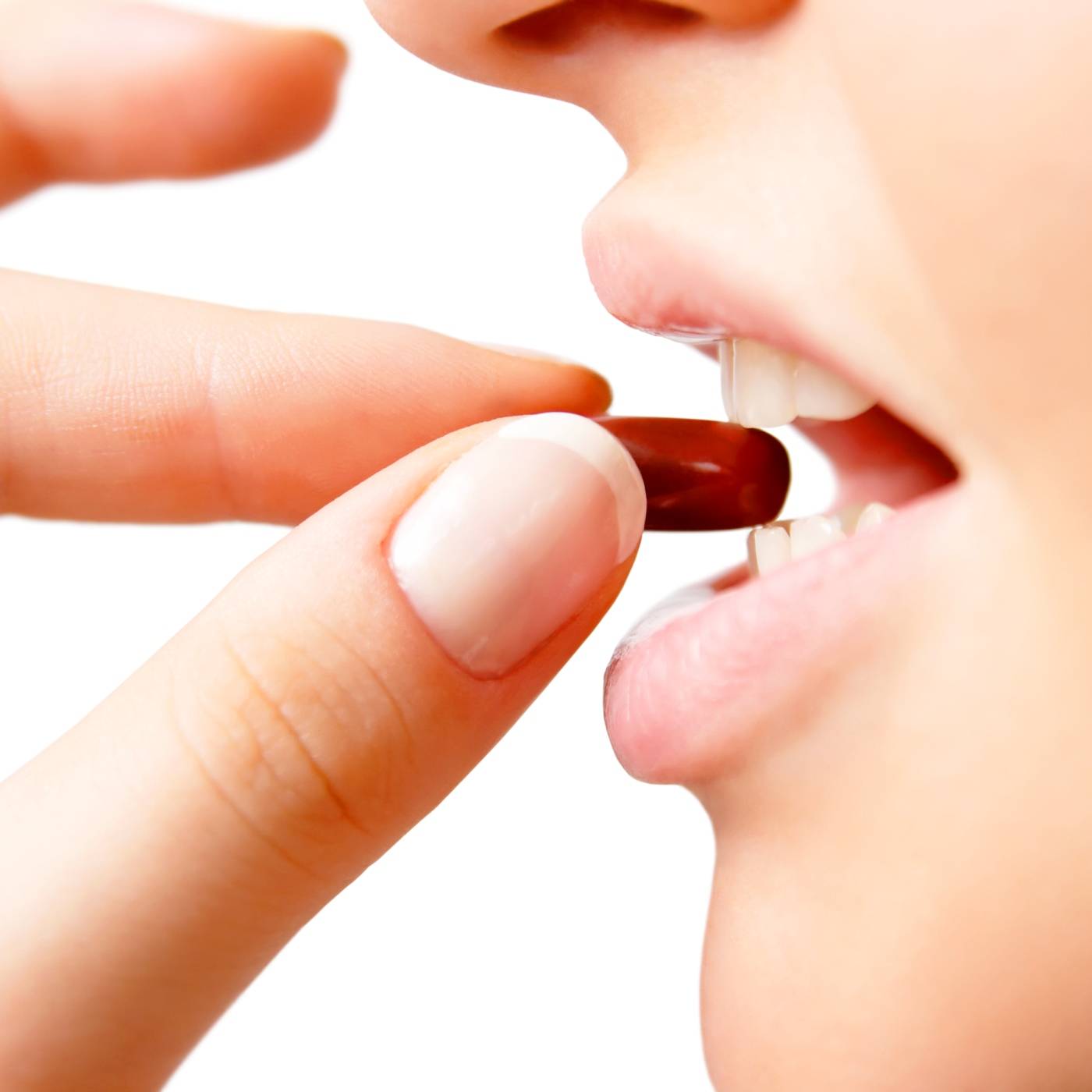 Consistency is key – raising omega-3 levels takes time

Noticing the effects of omega-3 supplementation depends on your baseline cellular levels when you begin. If your levels are low when you start, it will likely take longer – from 3-6 months on average, for your levels to reach healthy ranges. For those who've been supplementing already, the benefits can be much quicker because you'll reach healthy ranges rapidly. Taking your omega-3 supplement daily is crucial to ensure that the fatty acids are slowly incorporated into every cell in the body. It can be the case that those who start off with omega-3 levels in the optimal range do not notice 'apparent' benefits from omega-3 supplementation, whereas those whose diets were devoid of omega-3 are likely to experience the most marked improvements to their health. Testing your omega-3 blood levels is the only way to know for sure what your omega-3 health status is, as well as the optimal dose for you.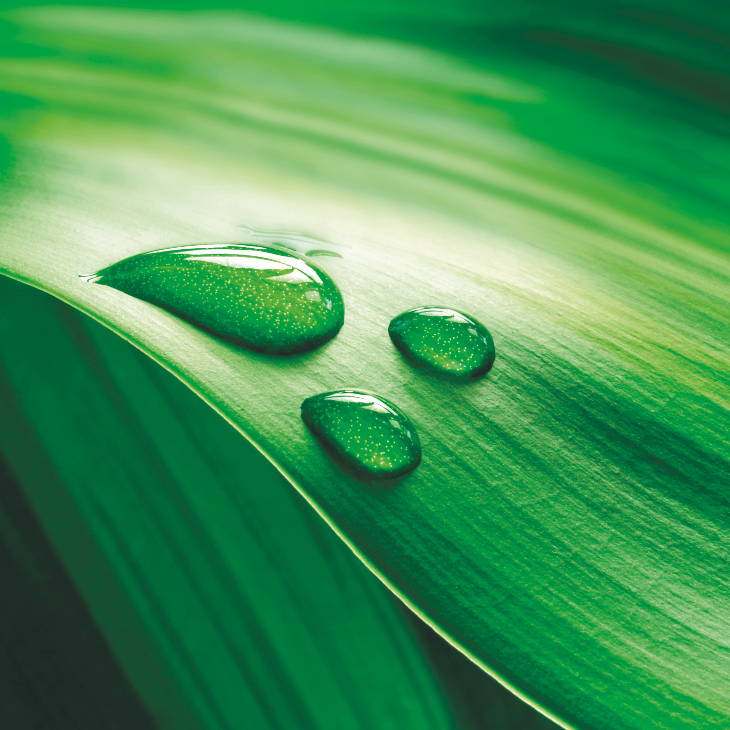 Premium, natural & well tolerated ingredients

We source only the highest quality raw ingredients provided by nature and proven to be safe, effective and well tolerated. To ensure our supplements really work, we focus on the best quality forms of ingredients, prioritizing bioavailability, and using doses scientifically proven to provide demonstrable benefits to health.


We avoid common allergens, including dairy, gluten, lactose, soya and yeast.

Always GMO-free
No artificial colours, flavours or preservatives
Bioavailable forms of ingredients ensure optimal digestion and absorption
Sustainable raw materials
We don't overload the body. We believe a supplement should be just that – a complement to the diet. We formulate using doses designed to top up the diet in areas where we are prone to falling short instead of providing excessively high doses to compensate for cheap nutrient forms. We prioritise efficacy, so that safe levels achieve the desired benefits.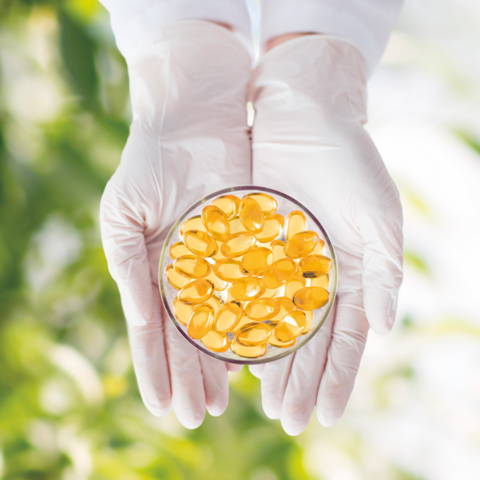 UK-manufactured in GMP facilities and independently tested

At Igennus we scrutinise each and every ingredient before selecting only the very best forms, at dosages scientifically proven to work. We carefully source from reputable suppliers, whose raw materials are tested before production, ensuring we only use super-pure ingredients in our products. We reject before manufacturing any ingredients that do not match our exacting standards. We only use GMP-accredited manufacturers in Europe and the USA, ensuring consistent high quality. We test finished products to ensure we offer you the active levels we state on the nutritional panel, which also always details both bulk and active ingredient, for greater transparency.

"We are living in a rapidly changing world that challenges us in new and unexpected ways. We believe evidence-based nutrition has an important role to play in helping us to protect and boost our wellbeing. At Igennus we empower people who are committed to investing in their health with high impact nutrition to lead a healthier and fuller life. Our supplements are expertly formulated by our in-house nutrition scientists to achieve superior bioavailability for maximum impact on your health."