❄ FREE DELIVERY OVER £20.00 | ORDER BY 2PM WEEKDAYS ❄


Complete vegan source of omega-3-6-9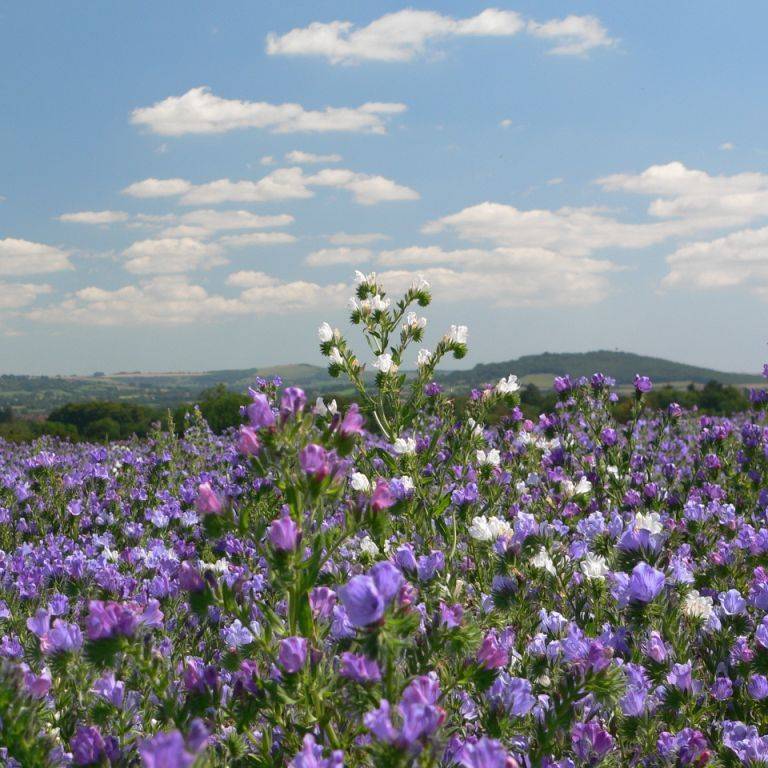 Pure, natural omega-3-6-9 good fats

Echium seed oil is produced from tall purple flowering plants which are native to the Canary Islands and now also grown in the UK. Echiomega, with its perfect ratio of omega-3-6-9 fats from a single source, is a vegan-friendly alternative to fish oil that raises omega-3 EPA levels far more effectively than other plant oils. Much like evening primrose oil, echium seed oil can be taken alongside fish oil, to increase GLA intake and support omega-3 and 6 balance.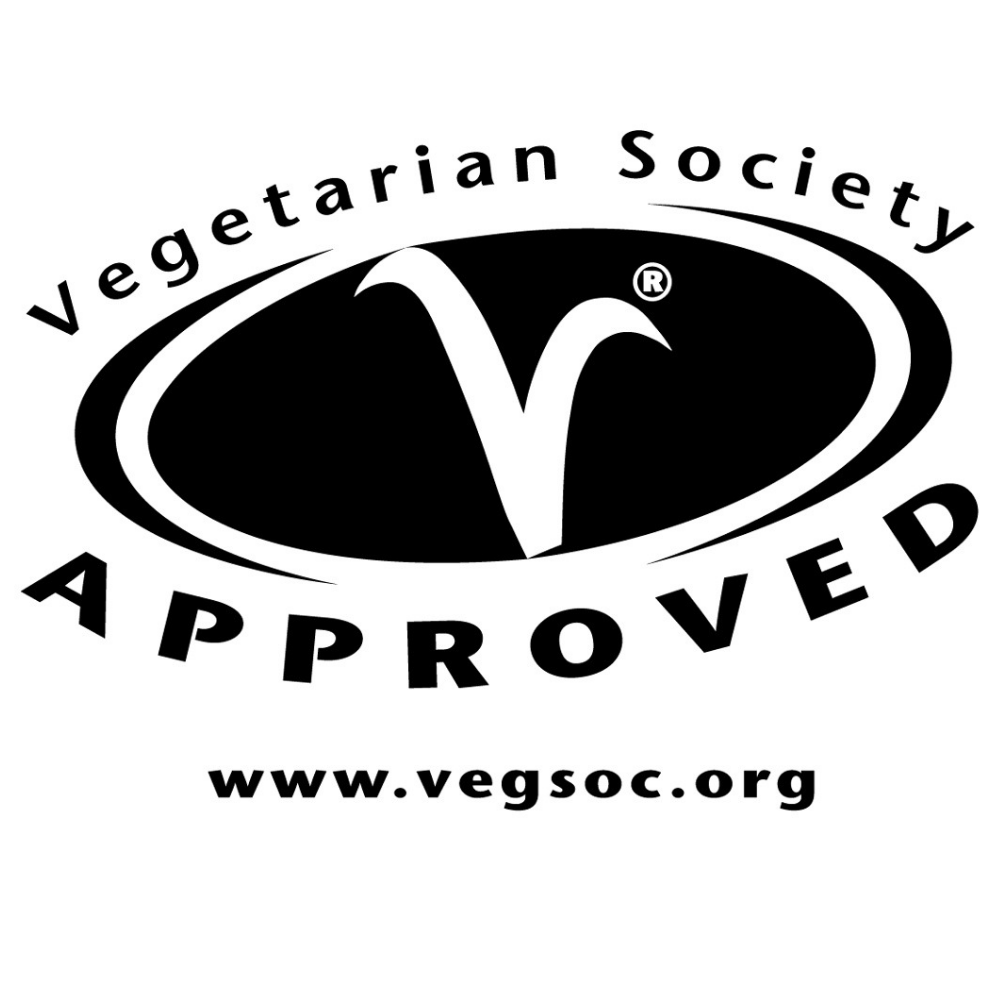 Certified vegetarian & vegan
Echiomega is certified vegetarian and vegan by the Vegetarian Society– having been granted novel food approval in 2006. The very same year, Igennus introduced Echiomega for vegetarians, vegans and those allergic to fish to help increase their intake of the important long-chain omega-3s EPA and DHA. Although flaxseed oil is the default for many non-fish eaters, it does not raise EPA and DHA levels effectively as the conversion pathway from ALA to EPA is typically poor. Stearidonic acid in echium seed oil bypasses this step, making it a much more efficient way to elevate EPA levels whilst increasing intake of the good fat GLA.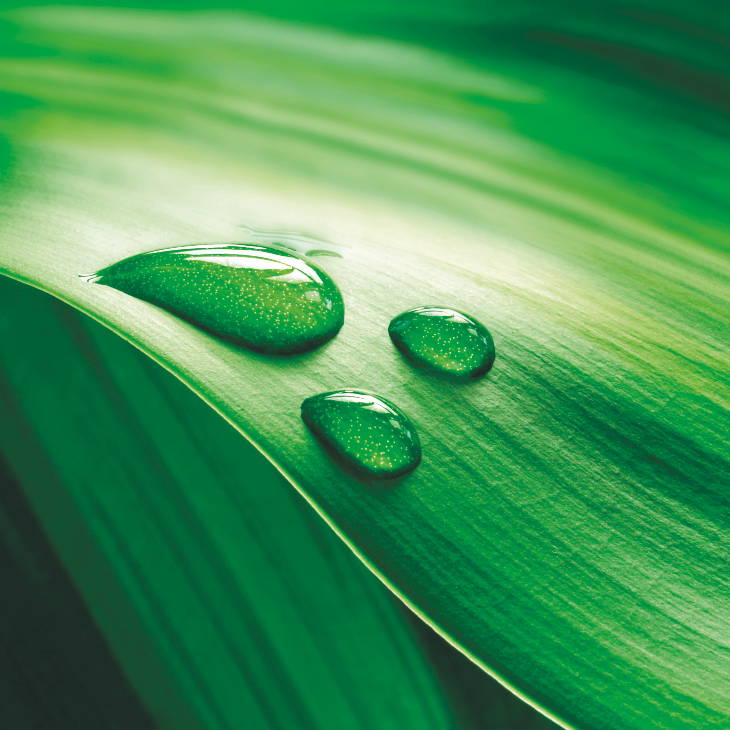 Premium, natural & well tolerated ingredients
We source only the highest quality raw ingredients provided by nature and proven to be safe, effective and well tolerated. To ensure our supplements really work, we focus on the best quality forms of ingredients, prioritising bioavailability, and using doses scientifically proven to provide demonstrable benefits to health.

We use advanced delivery technologies proven by science to deliver optimal amounts of nutrients into the body
Always GMO-free
No artificial colours, flavours or preservatives
Bioavailable forms of ingredients ensure optimal digestion and absorption
Sustainable raw materials
We don't offer excessively high doses to compensate for cheap nutrient forms; instead we prioritise efficacy, so that safe levels achieve the desired benefits
We believe a supplement should be just that – a complement to the diet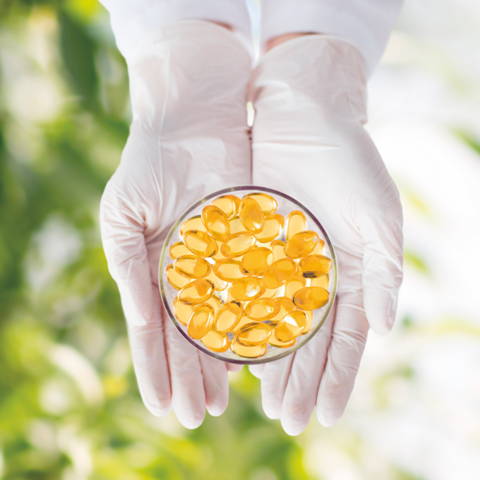 Bound to the highest standards of quality
At Igennus, we source only the highest quality raw ingredients provided by nature and proven to be effective, well absorbed, safe and well tolerated. We always avoid common allergens and artificial colours, flavours and preservatives. We source the best quality forms of ingredients, ensuring concentrations and doses of active ingredients that provide demonstrable benefits to health.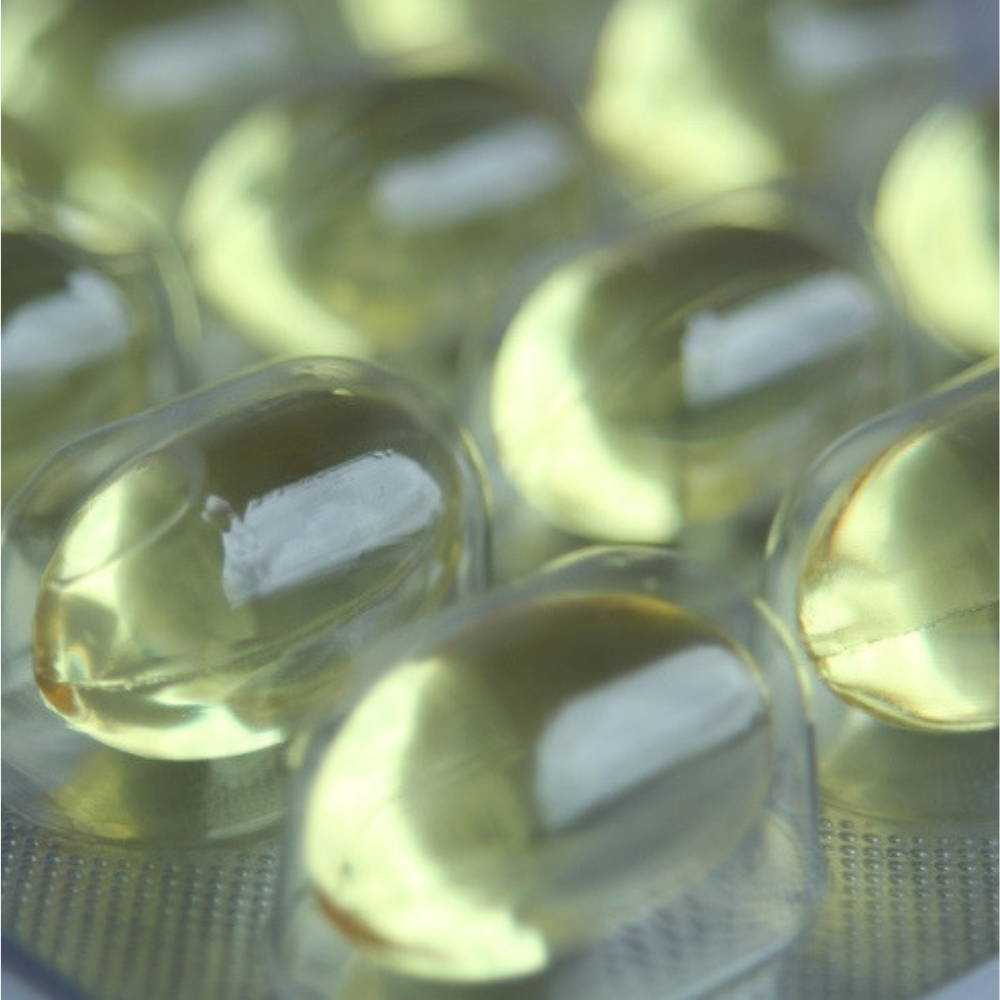 Pharmaceutical-grade UK manufactured food supplements
You might wonder why we emphasise that our products are 'pharmaceutical-grade' when we also value the importance of buying natural products. We use UK facilities that manufacture in compliance with strict and stringent GMP (good manufacturing practices) – quality standards that medicines manufacturers must meet in their production processes to ensure products are of consistent high quality that you can trust 100%. We are proud suppliers of healthcare practitioners, private clinics, hospitals & even human clinical trials.

"We are living in a rapidly changing world that challenges us in new and unexpected ways. We believe evidence-based nutrition has an important role to play in helping us to protect and boost our wellbeing. At Igennus we empower people who are committed to investing in their health with high impact nutrition to lead a healthier and fuller life. Our supplements are expertly formulated by our in-house nutrition scientists to achieve superior bioavailability for maximum impact on your health."