❄ FREE DELIVERY OVER £20.00 | ORDER BY 2PM WEEKDAYS ❄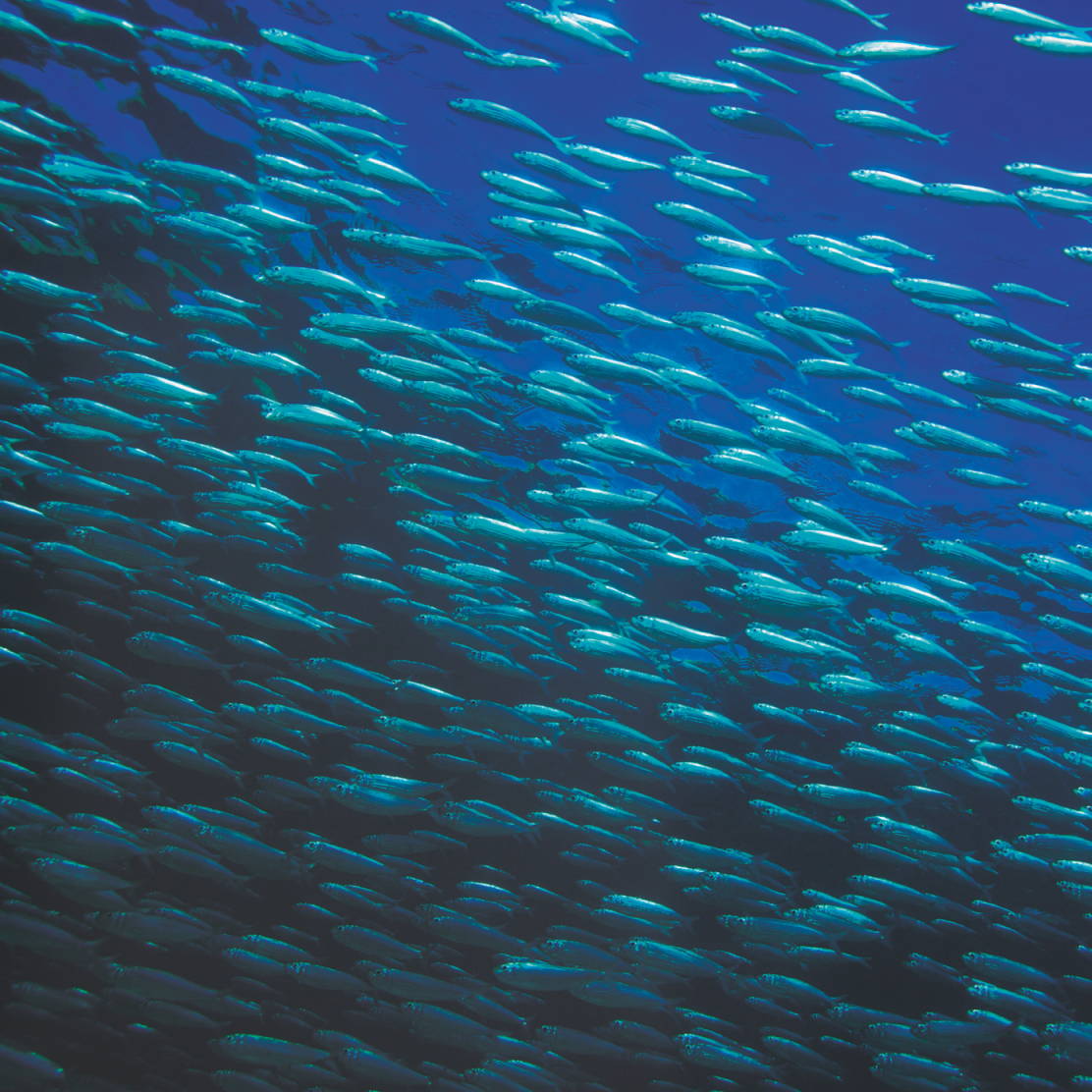 The most pure & effective fish oils

Ultra-pure: our oils are sourced from fish body oil as it is purer than fish liver oil. They are purified using molecular distillation to remove dioxins, methymercury and PCBs to virtually undetectable levels
Only ever wild fish: we only use wild fish, unlike many omega-3 supplements that use farmed fish. We only work with sustainable fisheries
Super concentrated: thanks to a process called esterification which produces high active amounts of omega-3 fatty acids EPA and DHA, enabling higher doses without exposure to heavy metals & PCBs
Consistent product quality assured through independent batch testing
No fish reflux: natural lemon oil entirely disguises any fish odour or taste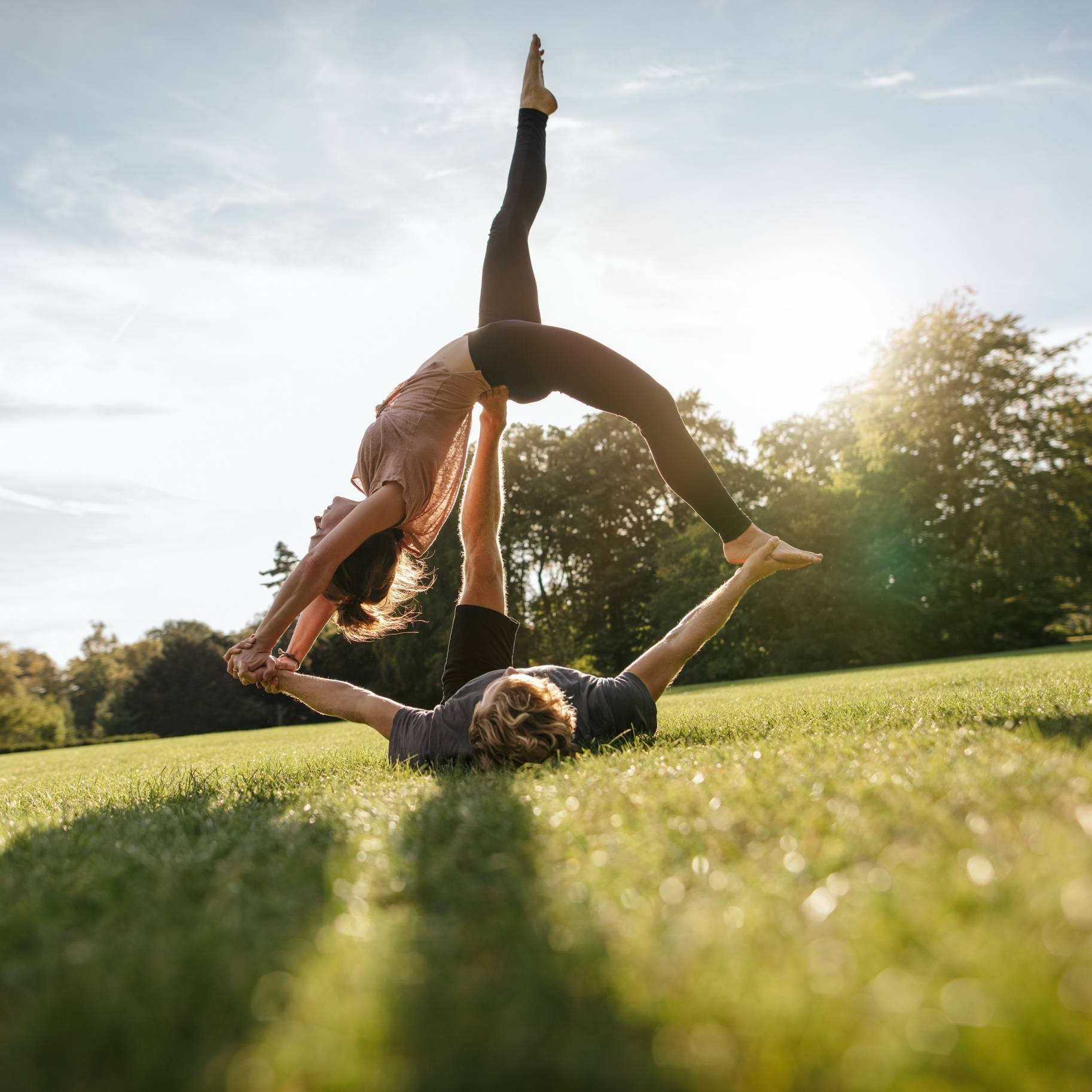 Be kind to your health with Pharmepa
Omega-3 EPA and DHA support normal heart function with a daily intake of at least 250 mg

DHA contributes to the maintenance of normal brain function and vision

Replacing saturated fats with unsaturated fats in the diet contributes to the maintenance of normal blood LDL cholesterol concentrations

DHA intake during pregnancy and breastfeeding contributes to the normal development of the brain and eyes of the foetus and breastfed infants, with a daily intake of at least 200 mg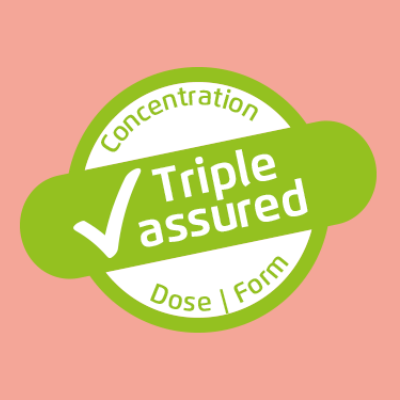 All of our pharmaceutical-grade omega-3 fish oils pass our strict Triple Standard Test to ensure they optimise uptake of important fats into cell membranes where they are needed:
Concentration: in excess of 70% active omega-3 to ensure high doses in small capsules for split dosing and efficient absorption

Dose: more than 500 mg omega-3 to maximise uptake of key actives
Form: the bioavailability of the omega-3 source (how well the body digests and absorbs the fats)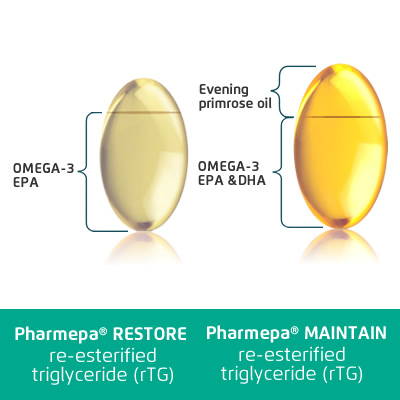 More potent, concentrated & faster acting

Side-by-side comparison studies show that the advanced rTG (re-esterified triglyceride) form of omega-3 raises levels of omega-3 in cells 5x more than krill oil & 3x more than standard fish oil

rTG omega-3 is nature-identical, so it is easily absorbed and utilised by the body
rTG oils are super-concentrated with up to 90% omega-3, so they deliver higher amounts of omega-3 into cells where EPA and DHA can get to work

rTG oils provide higher doses in a smaller volume of oil – capsules are easy to swallow and support split dosing, which optimises absorption when daily doses are in excess of 750 mg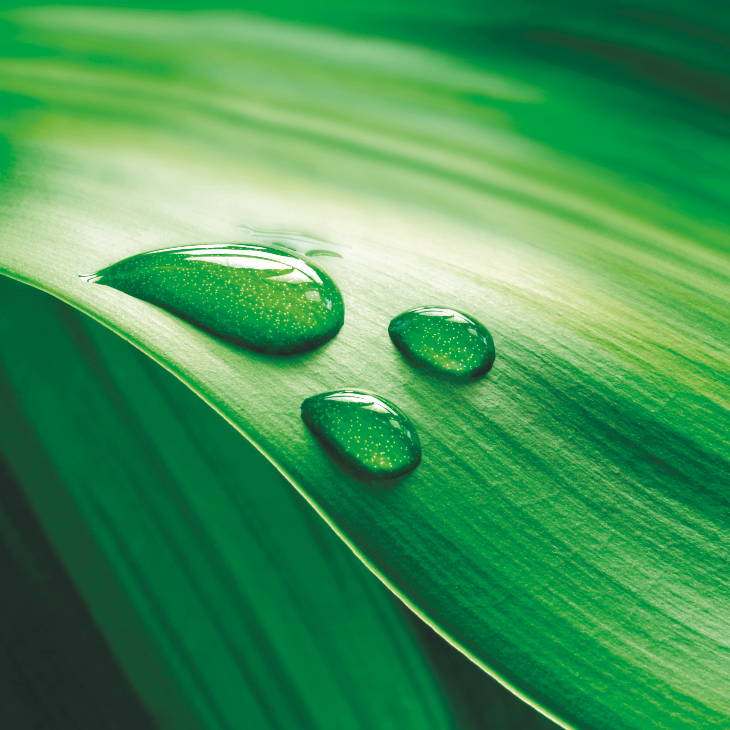 Premium, natural & well tolerated ingredients

We source only the highest quality raw ingredients provided by nature and proven to be safe, effective and well tolerated. To ensure our supplements really work, we focus on the best quality forms of ingredients, prioritising bioavailability, and using doses scientifically proven to provide demonstrable benefits to health.

We avoid common allergens, including dairy, gluten, lactose, soya and yeast

Always GMO-free

No artificial colours, flavours or preservatives

Bioavailable forms of ingredients ensure optimal digestion and absorption

Halal & kosher ingredients used when available

Sustainable raw materials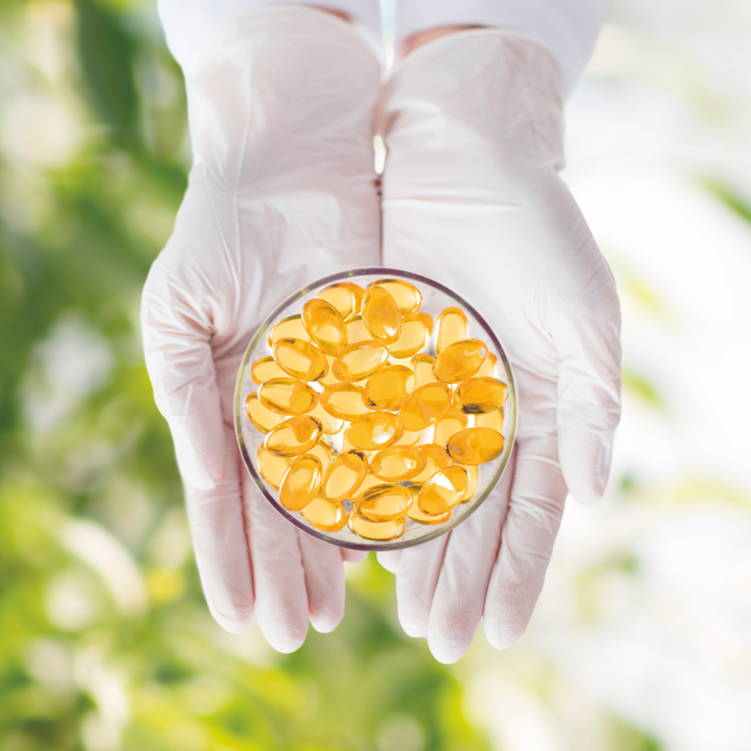 Pharmaceutical-grade UK manufactured food supplements

You might wonder why we emphasise that our products are 'pharmaceutical-grade' when we also value the importance of buying natural products. We use UK facilities that manufacture in compliance with strict and stringent GMP (good manufacturing practices) – quality standards that medicines manufacturers must meet in their production processes to ensure products are of consistent high quality that you can trust 100%. We are proud suppliers of healthcare practitioners, private clinics, hospitals & even independent human clinical trials.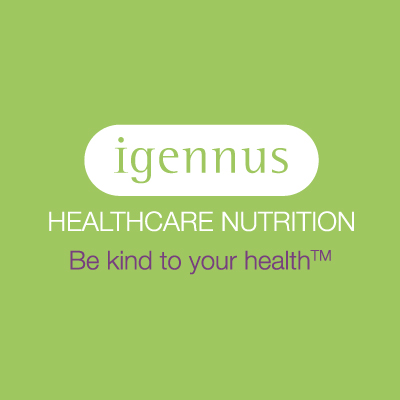 Be kind to your health with advanced everyday nutrition

Igennus Healthcare Nutrition food supplements provide the strong nutrition foundation you need to live a healthy, happy & active life. Discover superior nutrition for everyday wellbeing, safe in the knowledge that you're taking the most important nutrients in the very best forms and at doses that deliver optimal amounts into the body. Our specialist supplement range includes high concentration omega-3, curcumin and ubiquinol, as well as various targeted nutrient blends for children, joint health, stress, cognitive function, mood and memory.

devoted to excellence
in omega-3
"We are living in a rapidly changing world that challenges us in new and unexpected ways. We believe evidence-based nutrition has an important role to play in helping us to protect and boost our wellbeing. At Igennus we empower people who are committed to investing in their health with high impact nutrition to lead a healthier and fuller life. Our supplements are expertly formulated by our in-house nutrition scientists to achieve superior bioavailability for maximum impact on your health."

Sign up to our mailing list to receive the latest articles about health and nutrition and exclusive offers