❄ FREE DELIVERY OVER £20.00 | ORDER BY 2PM WEEKDAYS ❄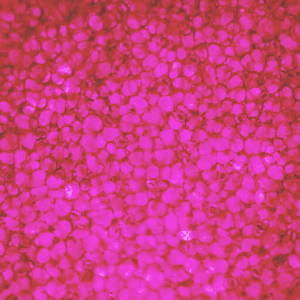 Featuring full-spectrum body-ready methylated B-vitamins
Especially important for those with the MTHFR genetic variant, this multivitamin contains bioavailable forms of key nutrients:
• Folate, not folic acid: provides the body-ready form of folate, as [6S]-5-methyltetrahydrofolate (most standard supplements contain folic acid)
• Vitamin B6 as pyridoxal-5-phosphate with cofactor activity
• Vitamin B12 as methylcobalamin, for enhanced uptake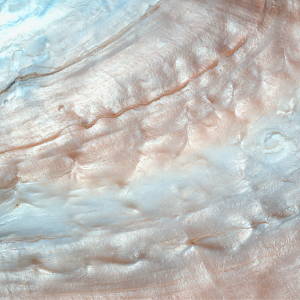 Active mineral forms - zinc and iron
Contains gentle iron bisglycinate, a well-absorbed form of iron that is gentle on the stomach; fully reacted and chelated zinc citrate and the optimally absorbed copper bisglycinate chelate.
Super absorbable vitamin D3 & K2
While there are two forms of vitamin D, vitamin D3 (cholecalciferol) is better absorbed and utilised and is significantly more biologically effective than vitamin D2. An important anticoagulant, vitamin K2 contributes to bone formation and in redirecting calcium from the arteries into bones; we use Menaquinone-7 (all trans not cis) which has better bioavailability and is retained in the body longer than any other form of vitamin K.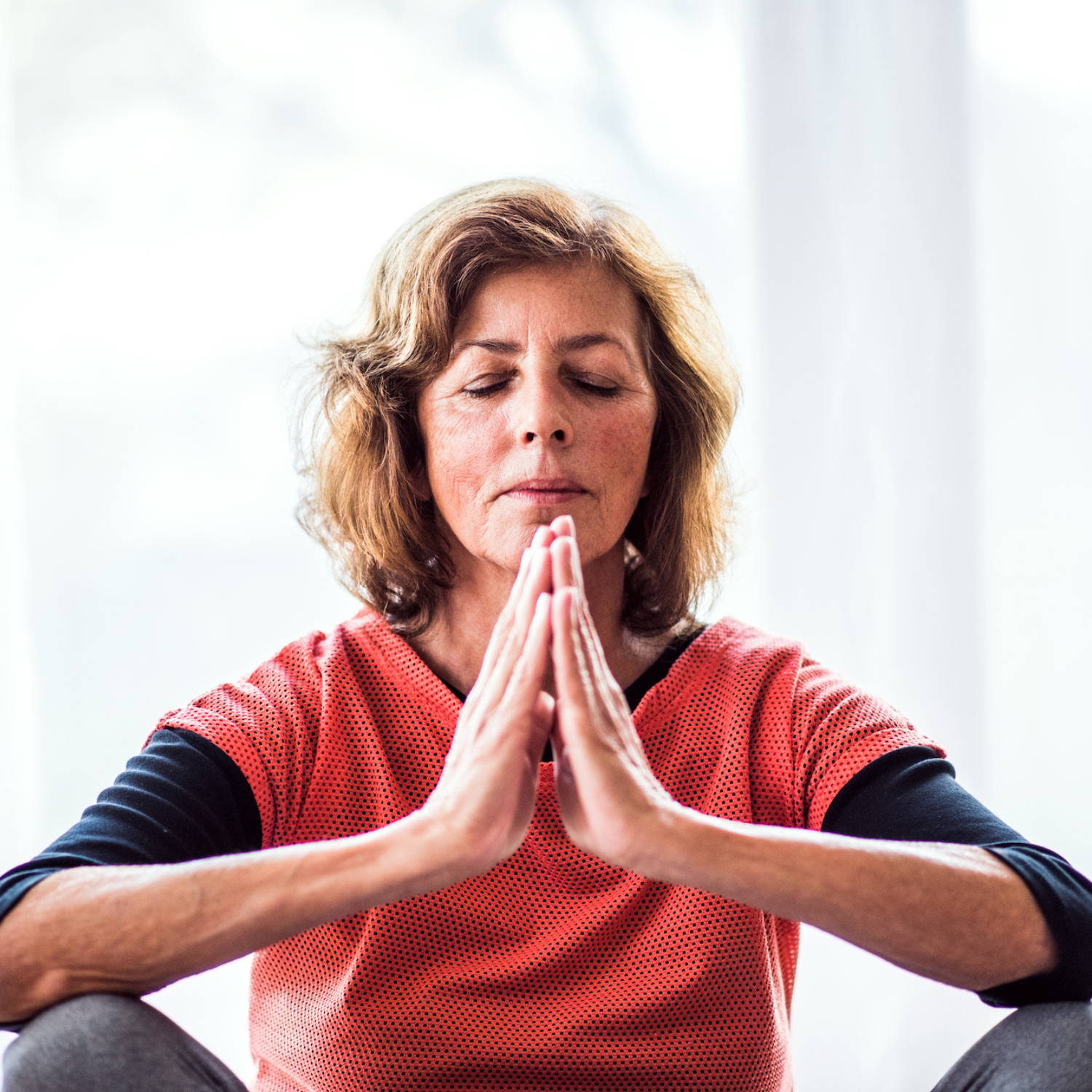 Comprehensive coverage for immune function, the brain and heart health
• Zinc, iron and iodine support cognitive function
• Folate, selenium and vitamins C and D support immune function
• Copper, B-vitamins and vitamin C support the nervous system
• Thiamine supports heart function and vitamin K2 supports blood clotting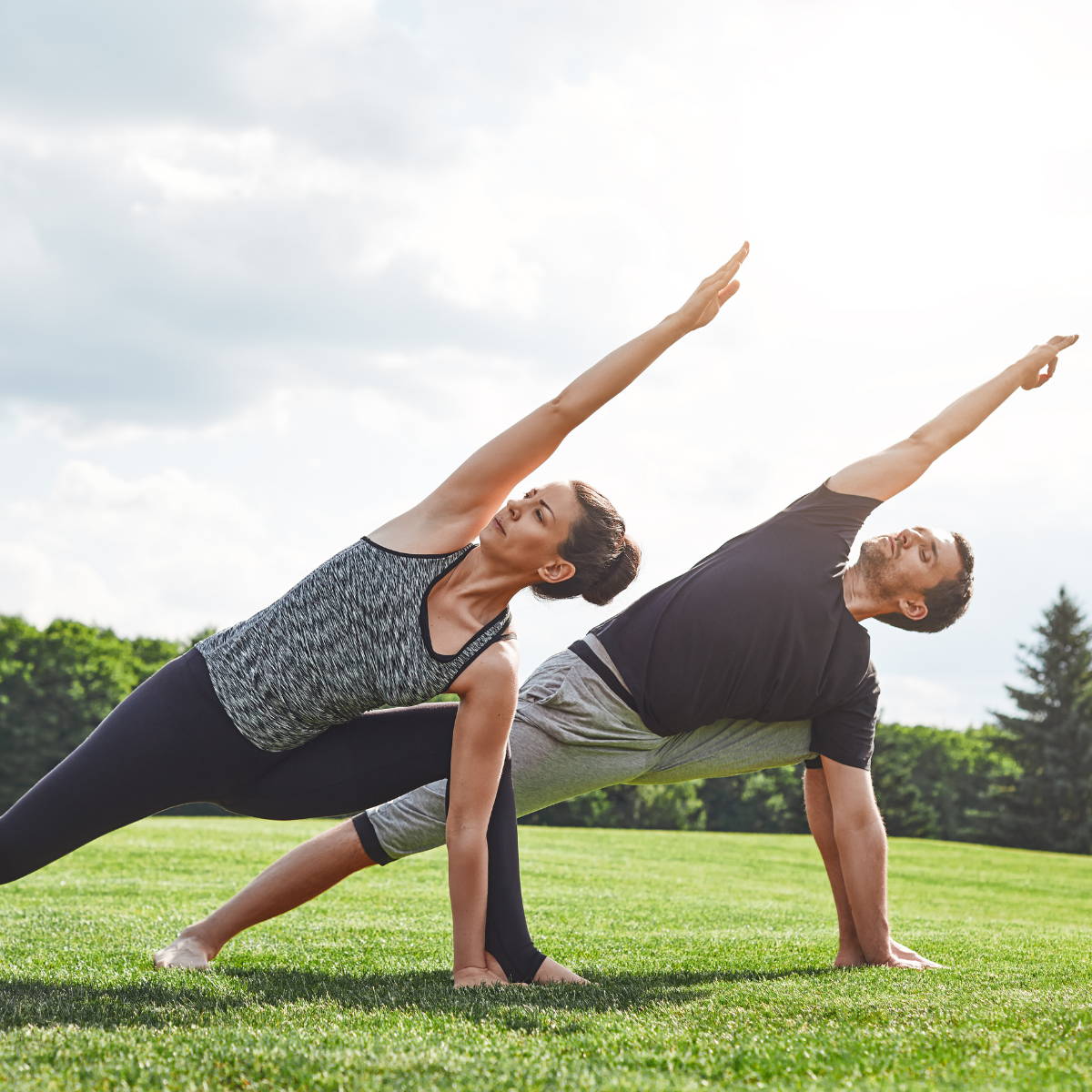 Supportive nutrients for energy and metabolism
• Iron and B-vitamins support energy production and help reduce fatigue
• Zinc supports metabolism of macronutrients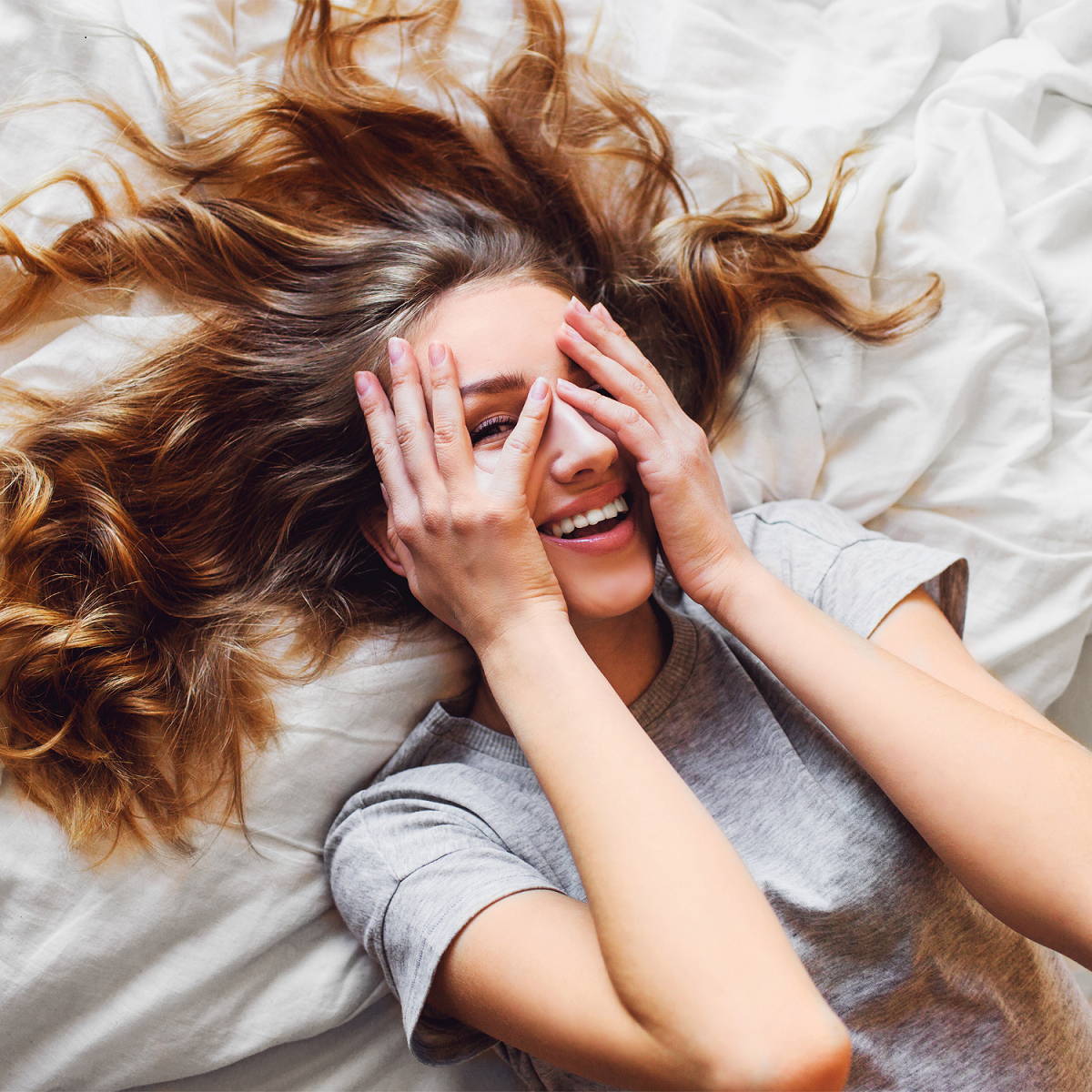 Ideal for healthy hormones, hair, skin and nails
• Biotin, zinc, copper and selenium boost the health of hair
• Pantothenic acid, vitamin B6 and zinc support hormone balance
• Vitamin A, selenium, niacin, biotin, riboflavin and vitamin C nourish the skin
• Selenium and zinc support the growth of healthy, strong nails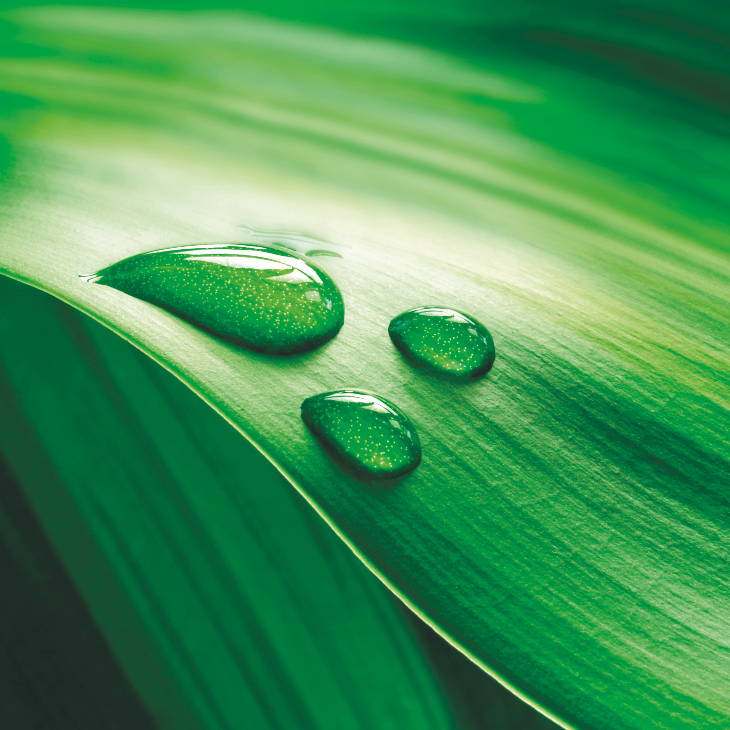 Premium, natural & well tolerated ingredients

We source only the highest quality raw ingredients provided by nature and proven to be safe, effective and well tolerated. To ensure our supplements really work, we focus on the best quality forms of ingredients, prioritising bioavailability, and using doses scientifically proven to provide demonstrable benefits to health.


We use advanced delivery technologies proven by science to deliver optimal amounts of nutrients into the body
Always GMO-free
No artificial colours, flavours or preservatives
Bioavailable forms of ingredients ensure optimal digestion and absorption
Sustainable raw materials
We don't offer excessively high doses to compensate for cheap nutrient forms; instead we prioritise efficacy, so that safe levels achieve the desired benefits. We believe a supplement should be just that – a complement to the diet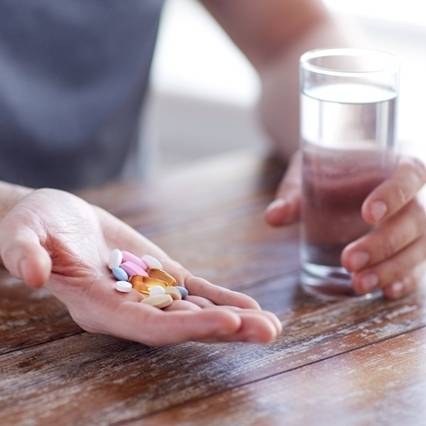 Split dosing & slow-release for all-day nutrient coverage
When it comes to dosing, since 1-a-day tablets risk a high degree of wastage (as high doses saturate complex uptake systems within the body), we've prioritised efficacy over convenience and deliberately recommend 2-daily dosing, to enable maximum uptake by the body. Taking vitamins like B12 and C twice a day means you absorb more than from one single large dose, ensuring that more of the important nutrients are taken up into the bloodstream. But that's not all – we've also included a slow-release delivery matrix, for longer-lasting action and all–day nutrient coverage. We don't overload the body. We believe a supplement should be just that – a complement to the diet. We formulate using doses designed to top up the diet in areas where we are prone to falling short.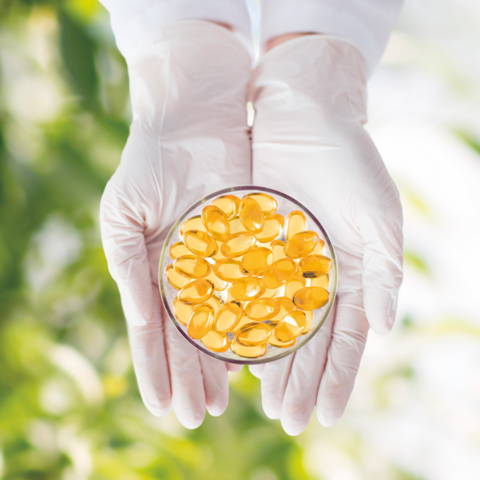 Pharmaceutical-grade UK manufactured food supplements

You might wonder why we emphasise that our products are 'pharmaceutical-grade' when we also value the importance of buying natural products. We use UK facilities that manufacture in compliance with strict and stringent GMP (good manufacturing practices) – quality standards that medicines manufacturers must meet in their production processes to ensure products are of consistent high quality that you can trust 100%. We are proud suppliers of healthcare practitioners, private clinics, hospitals & even human clinical trials.


"We are living in a rapidly changing world that challenges us in new and unexpected ways. We believe evidence-based nutrition has an important role to play in helping us to protect and boost our wellbeing. At Igennus we empower people who are committed to investing in their health with high impact nutrition to lead a healthier and fuller life. Our supplements are expertly formulated by our in-house nutrition scientists to achieve superior bioavailability for maximum impact on your health."