❄ FREE DELIVERY OVER £20.00 | ORDER BY 2PM WEEKDAYS ❄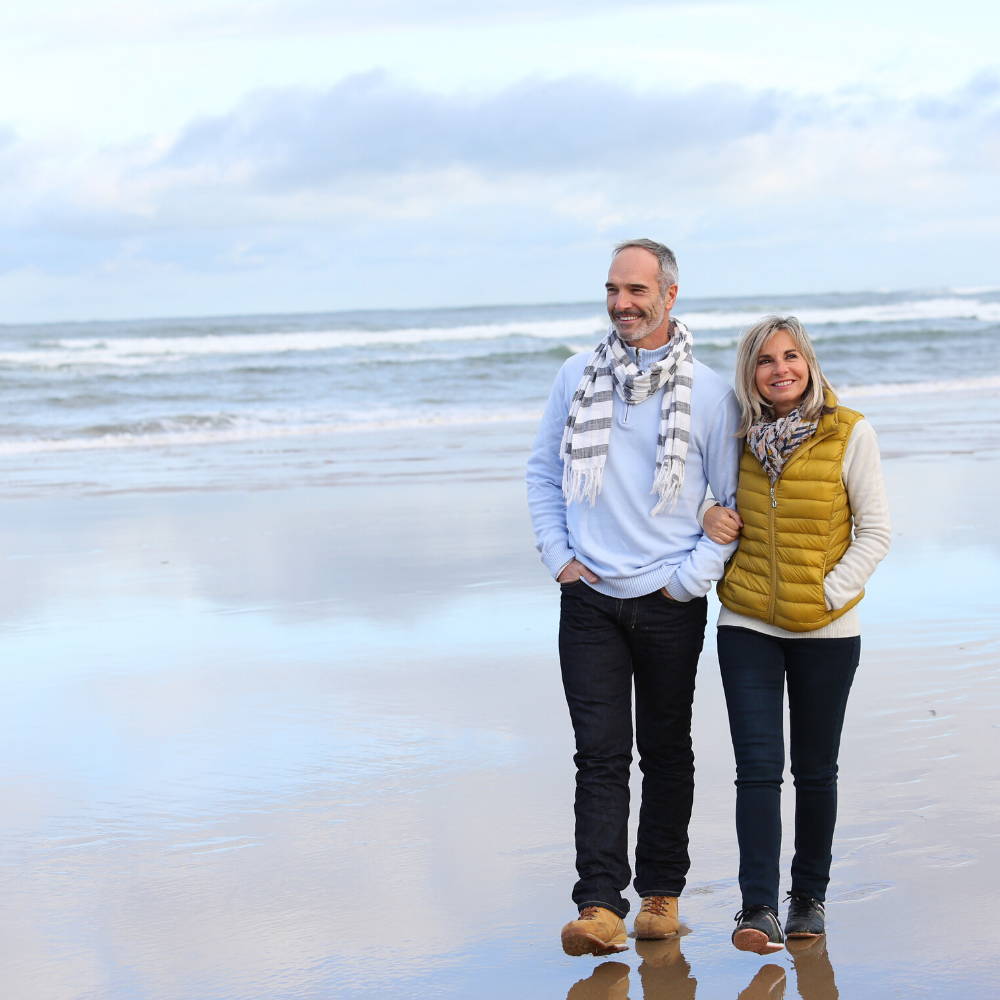 Be kind to your health by providing your body with essential nutrients for healthy ageing. Age-related decreases in bone mineral density affect both men and women, highlighting the importance of maintaining healthy bones by ensuring adequate calcium, magnesium, vitamin D & K intake. Bone strength also depends on physical activity, with calcium and magnesium both supporting normal muscle function. Especially important with advancing age, magnesium promotes psychological health. Together with calcium, it contributes to energy production, reducing fatigue, as well as assisting with nervous system function. The combination of calcium, magnesium and vitamins D & K supports numerous biochemical reactions in the body, as diverse as the normal function of digestive enzymes (facilitating the breakdown and absorption of nutrients in food and supplements), normal blood clotting, and cell division and specialisation.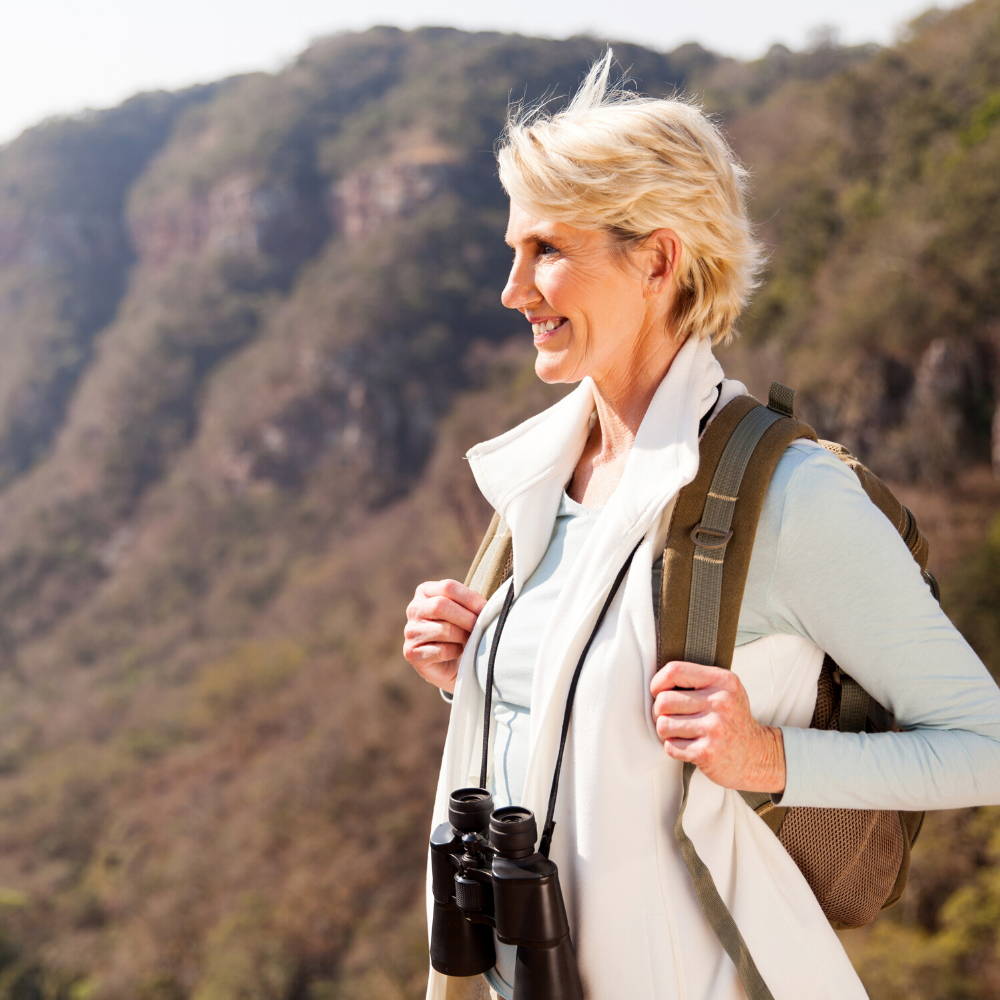 Bone health and strength are often taken for granted, with low bone mineral density usually diagnosed only after a fracture. It's never too early or too late to focus on good bone health by ensuring an adequate intake of calcium, magnesium, vitamin D and vitamin K. We reach peak bone density around age 30 and lose about 1% each year thereafter. Bone loss accelerates post-menopause, making it especially important for women over the age of 50 to reduce the loss of bone mineral density through adequate calcium intake. If you're not consuming dairy or plenty of vegetables, legumes and seeds, your diet may not provide sufficient calcium or magnesium for healthy bones. Vitamins D and K are also needed for the maintenance of bone health, with vitamin D being hard to get enough of in some countries during the winter months of reduced sunlight.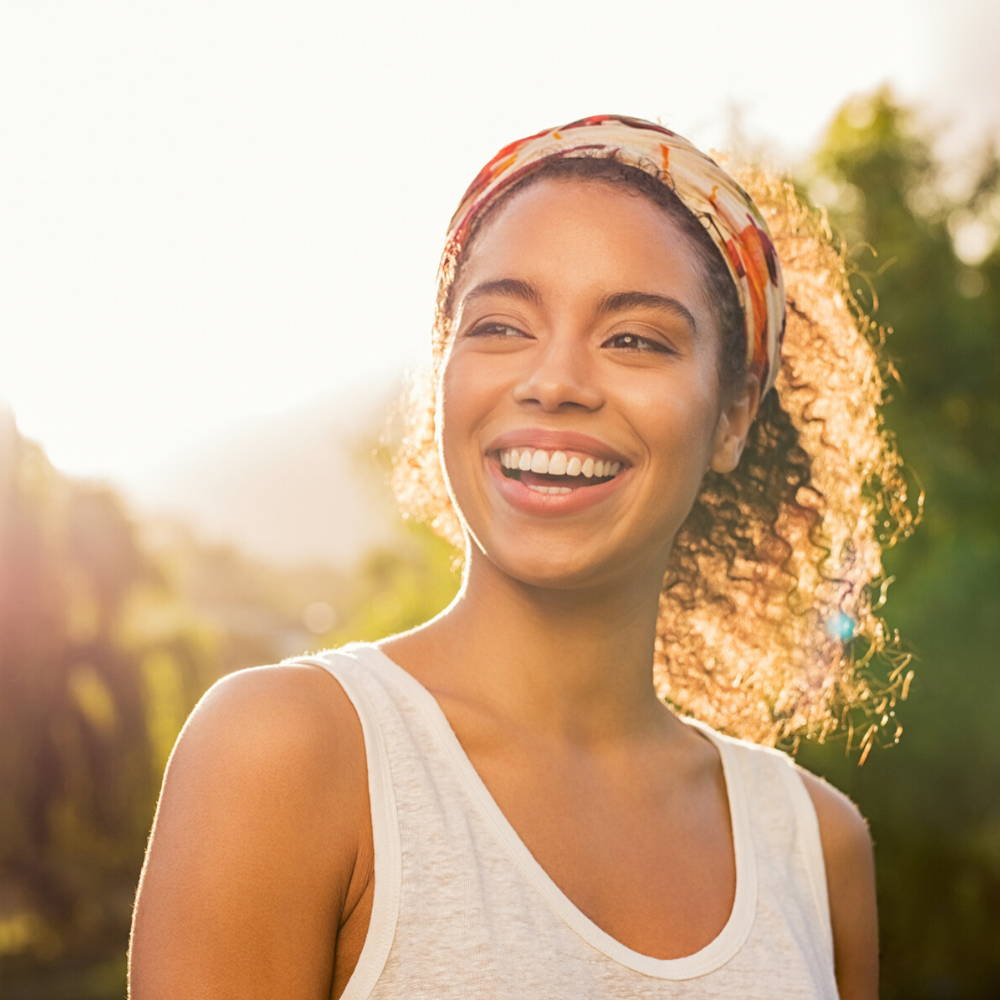 Calcium, magnesium and vitamin D all contribute to maintaining healthy teeth, the foundation of a great smile. If you're taking a supplement to target dental health, look for a balanced and synergistic formula featuring key nutrients, such as calcium, magnesium and vitamins D & K, in optimal doses and ratios. Adequate calcium intake from food or supplements is key, but vitamin D contributes to normal absorption of calcium and, thus, to normal blood calcium levels. For peak performance, energy levels need to be consistently high. By contributing to energy-yielding metabolism, calcium and magnesium reduce tiredness and fatigue. Busy lives and stressful work environments take their toll on the body and may lead to magnesium depletion over time, especially if you're not eating a nutritious, wholefood diet. To keep fully productive, support your body's resistance to colds and flu with vitamin D, important for immune system functioning.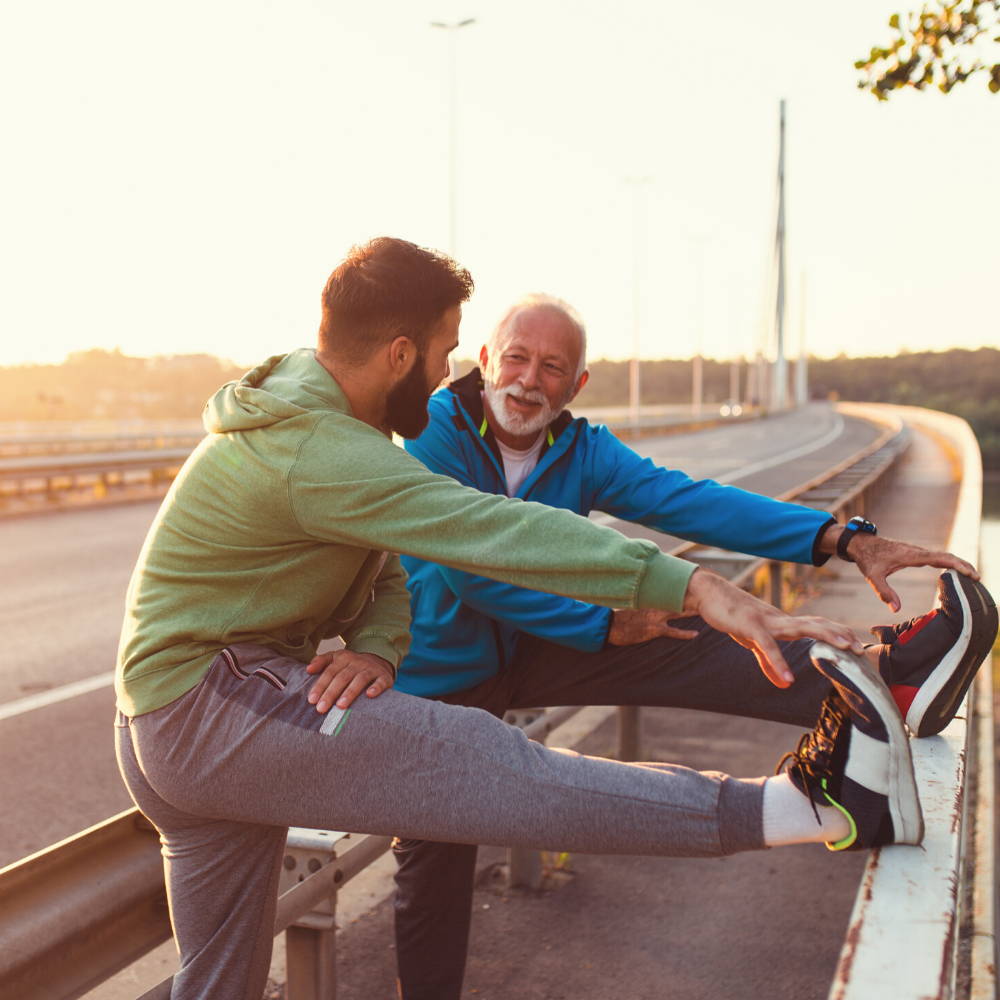 Whether you're an elite athlete or exercising to keep fit, your muscles and bones need to function optimally, and you may suffer from muscle stiffness and cramps after a taxing workout. Calcium, magnesium and vitamin D all contribute to the maintenance of bones and muscle function. Strenuous exercise demands increased magnesium intake, and it may not be possible to meet your needs through food alone as Western diets are often low in magnesium. Both calcium and magnesium are needed for energy production and to reduce tiredness and fatigue, thus helping to ensure enough energy to meet your fitness goals. Sweating during exercise can deplete electrolytes, and magnesium contributes to maintaining electrolyte balance. It also contributes to protein synthesis, with adequate protein needed to support muscle growth. In children, calcium and vitamin D are needed for normal growth and development of bones. Children and adults who do not consume dairy products may not meet their calcium needs through diet alone.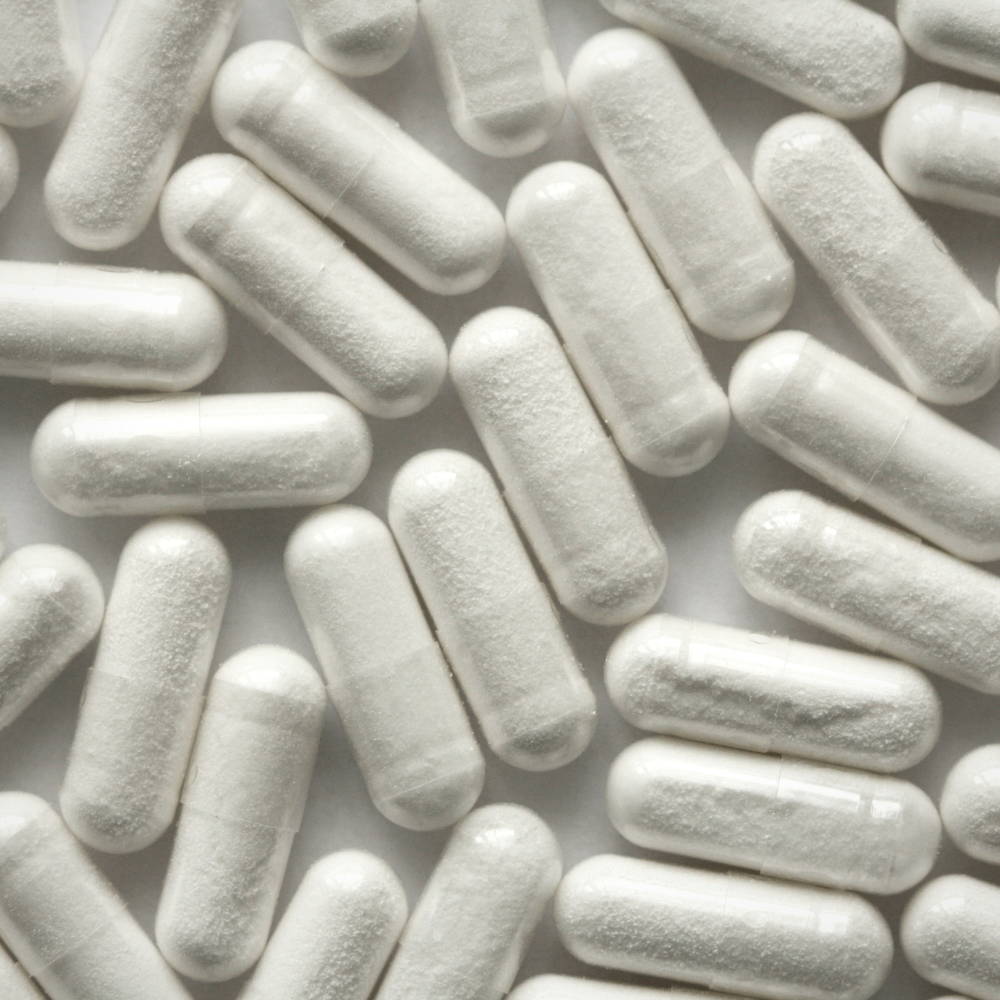 Synergistic blend of 5 key nutrients

Our expert nutrition team has combined a synergistic blend of 5 key nutrients in Igennus' Calcium & Magnesium Marine Mineral Complex. Aquamin marine algae is an all-natural, wholefood source of calcium and magnesium. Due to the coral-like algae's porous, honeycomb structure, it is more easily digested and absorbed than the more common calcium carbonate derived from rock. The magnesium content is further boosted by the addition of Aquamin magnesium, a purified, concentrated seawater extract – high in elemental magnesium with excellent gut solubility and uptake. We include vitamin D in the bioactive D3 form sourced from lichen, which only grows in extremely pure environments. Vitamin D3 increases calcium and magnesium absorption, whilst vitamin K2, in the superior all-trans MK-7 form, ensures that the calcium is deposited into bones, not soft tissues. Boron works synergistically with calcium, magnesium and vitamin D3 by influencing their absorption and metabolism.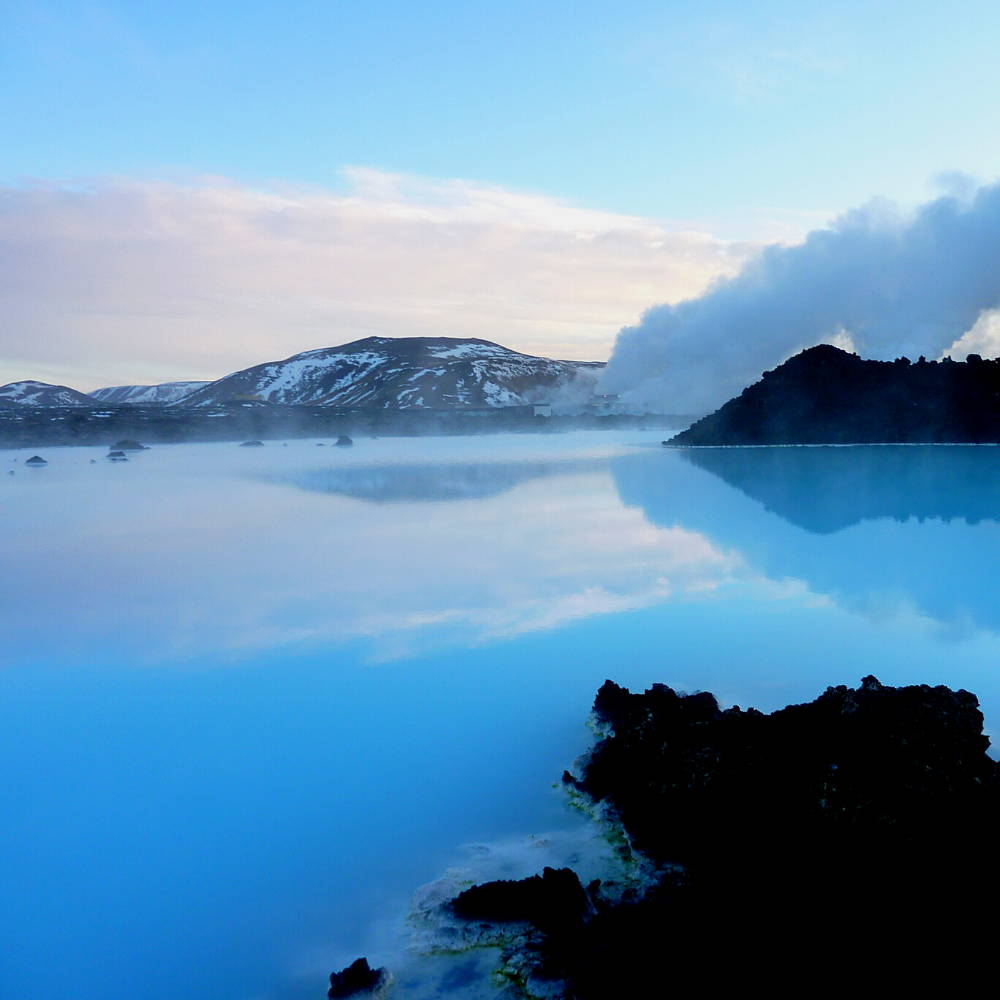 Natural, pure marine mineral complex
Natural marine ingredients are at the heart of our Calcium & Magnesium Marine Mineral Complex, with mineral-rich algae and pure seawater as the two main ingredients. Red seaweed (Lithothamnion sp.) grows in the pristine waters off Iceland. With its tough cytoskeleton it looks more like coral than algae, absorbing calcium, magnesium and trace minerals, including zinc and selenium, throughout its growth phase. The algae then breaks down naturally and settles on the seabed, from where it is collected using a certified organic, environmentally friendly and sustainable harvesting process. Marine magnesium is created by filtering pure seawater collected off the Irish coast, removing any impurities while retaining concentrated, natural magnesium, which is highly absorbable. All raw materials are tested for contaminants before we accept them, including PCBs, dioxins and heavy metals. Those that do not meet our strict standards are rejected, for your safety and complete peace of mind.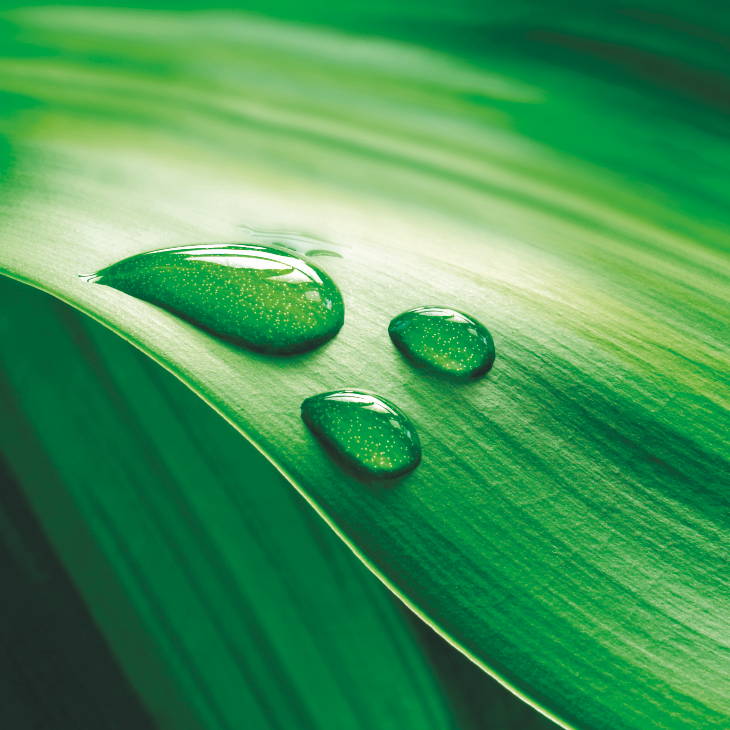 No unnecessary excipients & fillers
Your safety and peace of mind are top priorities for us; with this in mind we continually strive to reduce unnecessary excipients and fillers in our nutritional supplements. At Igennus, we believe in transparency and declare all ingredients used. You may be surprised to know that this is not a legal requirement in certain countries and some companies simply leave excipients and fillers off their ingredient lists. It is sometimes necessary to add very small amounts of a safe ingredient to a supplement, to prevent the individual ingredients in a capsule from sticking to each other and to the machine that creates the capsules. It improves the consistency and quality control of supplement capsules. In Igennus Calcium & Magnesium Marine Mineral Complex, we only use ascorbyl palmitate, a natural type of vitamin C, as an anti-caking agent.

"We are living in a rapidly changing world that challenges us in new and unexpected ways. We believe evidence-based nutrition has an important role to play in helping us to protect and boost our wellbeing. At Igennus we empower people who are committed to investing in their health with high impact nutrition to lead a healthier and fuller life. Our supplements are expertly formulated by our in-house nutrition scientists to achieve superior bioavailability for maximum impact on your health."