FREE UK DELIVERY OVER £20.00 | FREE US DELIVERY
SUBSCRIBE & SAVE 30% ON YOUR ORDER
FREE SUPPLEMENT WITH £40 SPEND (NOT VALID ON SUBSCRIPTION ORDERS)
EARN 10% REWARD POINTS ON PURCHASES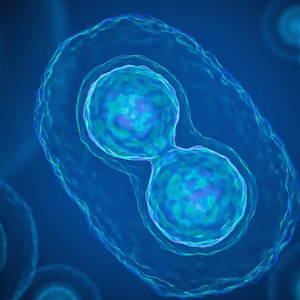 Vitamin C must reach target cells to benefit health, but effective delivery of standard vitamin C is hindered at 3 key stages:
• first, it is degraded by stomach acid and digestive enzymes
• in the intestines the absorption pathways are saturated to around 200mg in a single dose
• as it is water-soluble, any vitamin C that does reach the blood can be oxidised, and is easily excreted by the kidneys
Liposomal technology shields vitamin C from supplement to cell, delivering higher levels to the body.
Coating vitamin C in a protective lipid layer, liposomes survive the harsh environment of the stomach. Structurally similar to our own cell membranes, liposomes fuse directly with the cells of the intestine to bypass restricted vitamin C uptake pathways. This enables more vitamin C to reach the blood where the lipid layer continues to protect the vitamin C from oxidation and excretion.
We use chelated forms of zinc, copper and selenium, also known for optimal bioavailability and biological activity.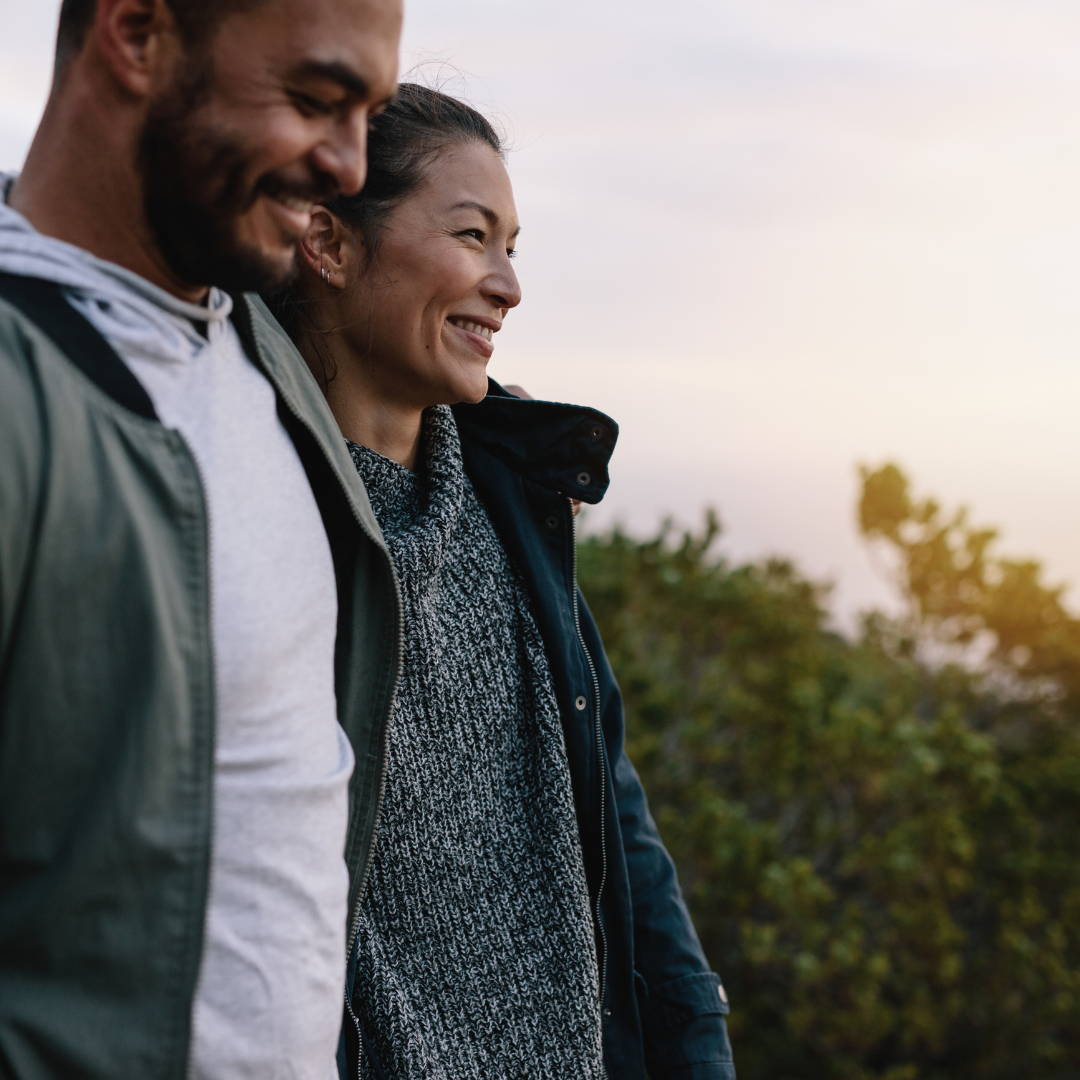 Effective, balanced doses
Our expert nutrition scientists have formulated an effective immune support complex that is able to overcome absorption issues and provide meaningful doses that work in synergy with dietary intake to offer intensive immune support long-term, without overloading the body and upsetting the delicate balance of nutrients.
Standard vitamin C as ascorbic acid reaches saturation at about 200mg and would require micro dosing several times per day for effective immune support. Liposomal delivery achieves meaningful blood plasma levels of vitamin C from a single dose of 1000mg.
As mineral absorption is especially complex, we've considered potential interactions with the rest of the diet. High calcium and iron intake can reduce overall zinc absorption, so we provide a potent 15mg of zinc as bisglycinate. We have also been mindful not to provide excess zinc, since this can decrease magnesium and calcium uptake.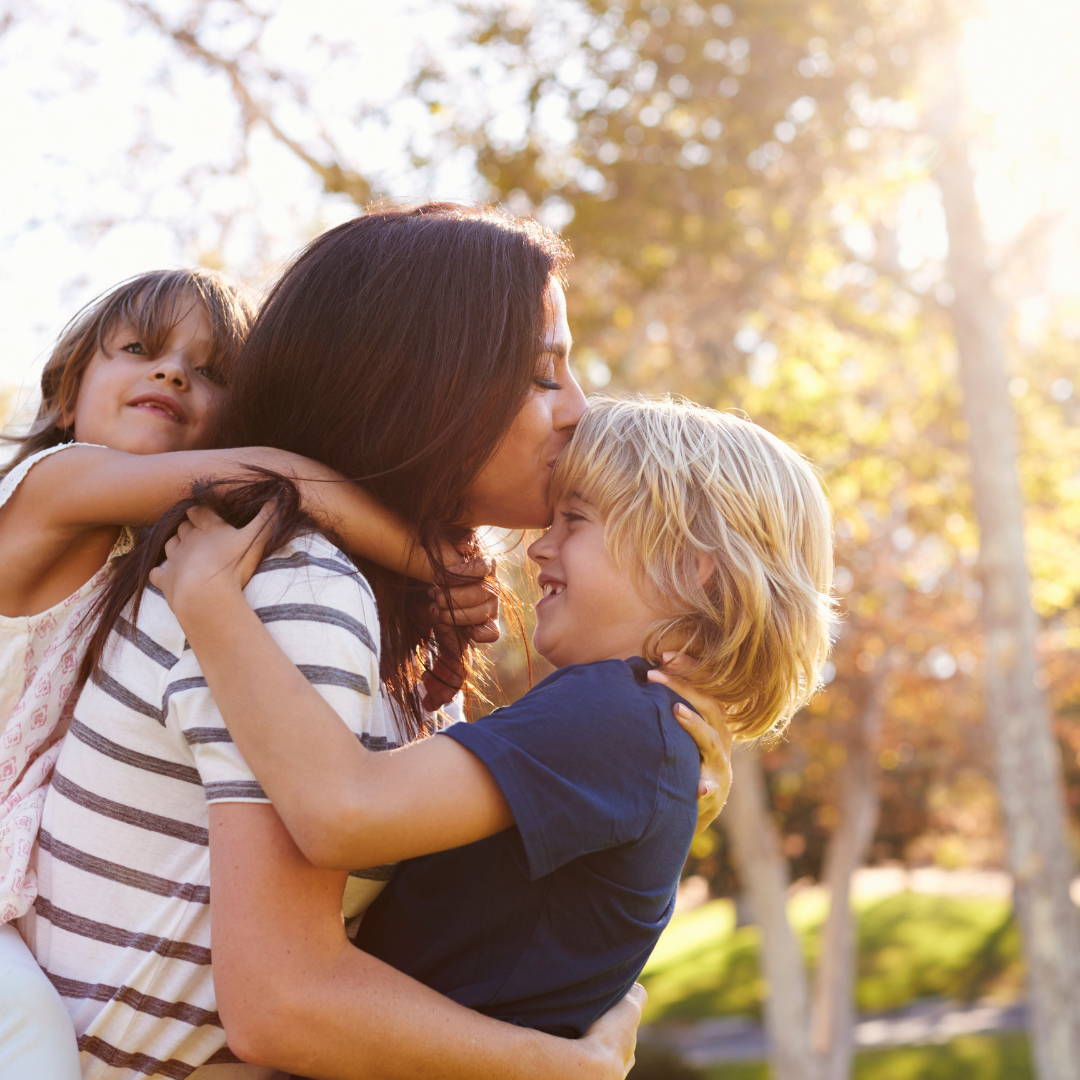 Optimal ratios for safe long-term use
Not only do zinc and copper compete for absorption in the body, but the body also works hard to regulate blood levels within a tight range. During illness, the body may up-regulate levels of one mineral over the other due to increased demand. With both minerals essential for supporting immune function and antioxidant defence systems, it is important to maintain an optimal ratio of around 12:1 for long-term immune health maintenance. This formula contains precise levels of copper to keep the ratio in healthy balance.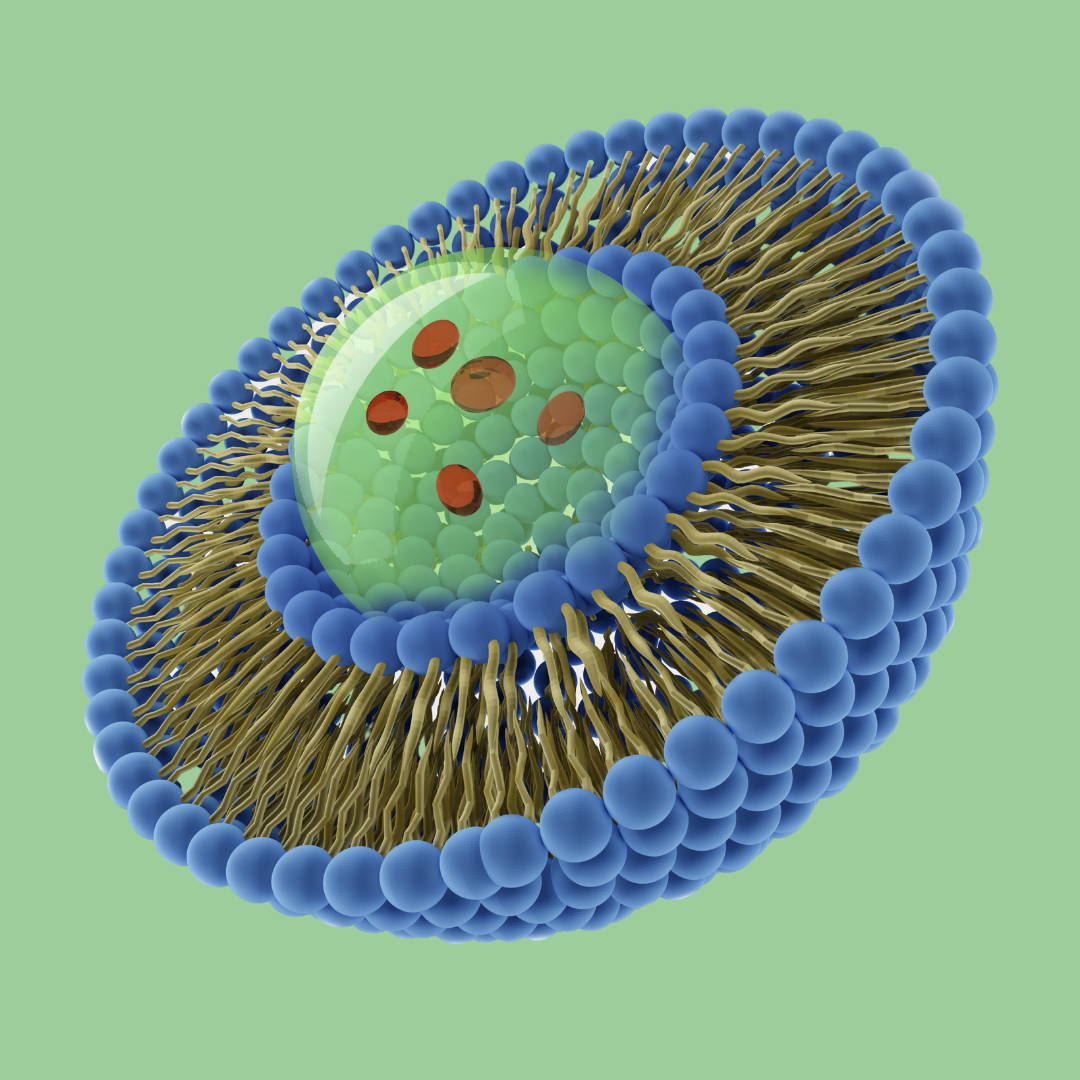 Our vitamin C is sourced from Canada and produced using the same natural process that oranges use to produce vitamin C.
Liposomes coat vitamin C in a protective lipid layer allowing them to better survive harsh stomach acid and digestive enzymes. Whilst the absorption of standard vitamin C is easily saturated, structurally similar to our own cell membranes, liposomes fuse directly with the cells of the intestine to bypass restricted vitamin C uptake pathways. More vitamin C reaches the blood where the lipid layer continues to protect the vitamin C from oxidation and excretion, allowing it to be retained in circulation for longer.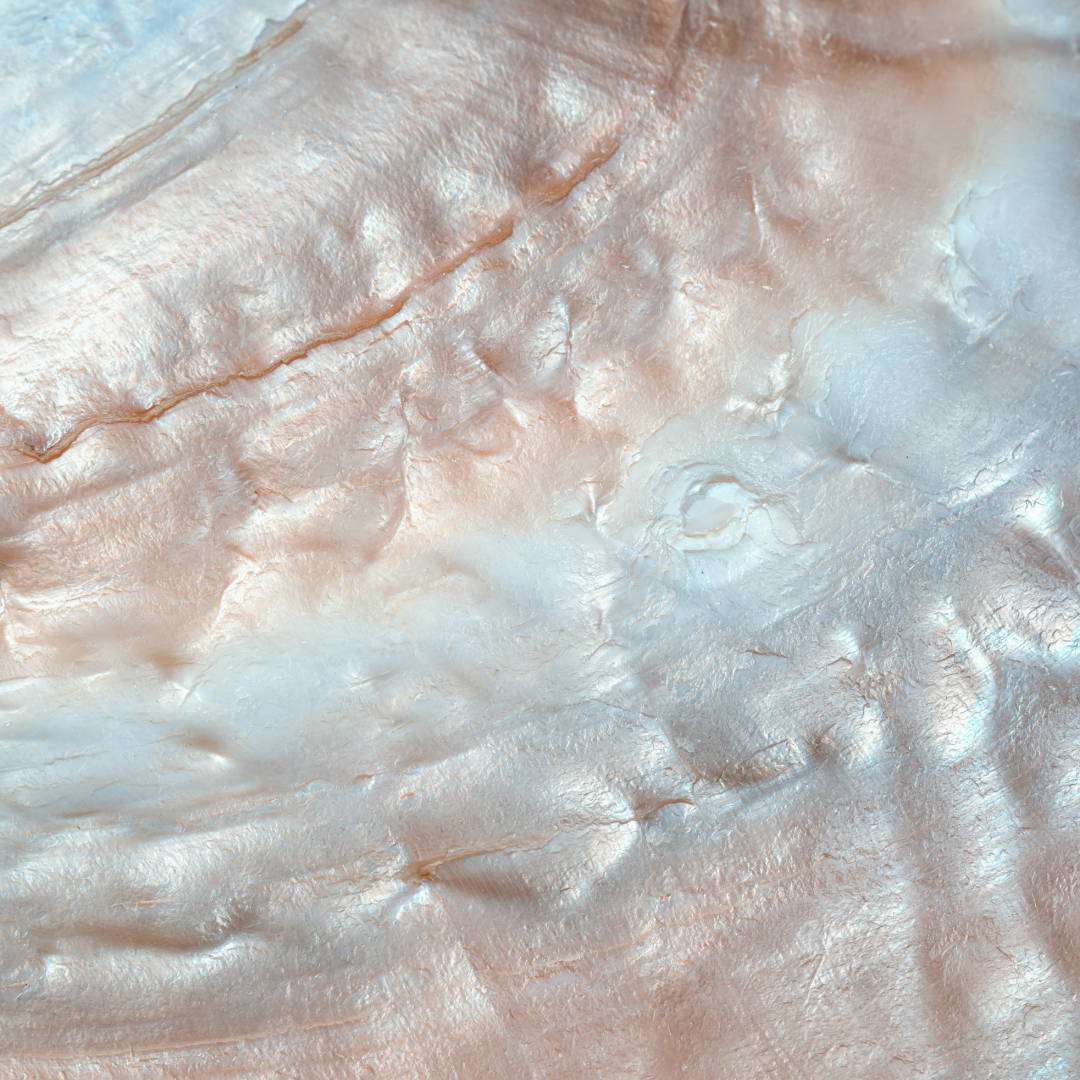 Zinc bisglycinate provides potent antioxidant support
Zinc is one of the most important immune-supportive nutrients, essential for the development and function of immune cells. Zinc deficiency increases susceptibility to a range of pathogens, so it is key in any immune supplement protocol – in addition to being a vital component in the diet. The most bioavailable sources tend to be animal-derived, such as meat, shellfish (especially oysters), dairy and eggs. While nuts and legumes contain zinc, it tends to be less bioavailable in plant foods, since these foods also contain phytates which bind to zinc and inhibit its absorption. Zinc is therefore especially important for vegetarians and vegans. We use zinc bisglycinate – an amino acid chelate – with greater absorption potential than other zinc forms, and bioavailable even in the presence of phytates found abundantly in plant-based diets. Liquid zinc is especially well tolerated.
Copper bisglycinate at ideal ratio for long-term health
Copper contributes to the function of the immune system and protects cells against oxidative stress. Copper also helps to preserve the important zinc to copper ratio, when high doses of zinc are taken long term, in order to support healthy levels of both minerals. Whilst plant-based diets are often a richer source of copper than animal-based diets, bioavailability is lower, leading to decreased plasma copper levels. We provide 1mg copper – balanced carefully with zinc – and in the chelated bisglycinate form known for its high absorption potential.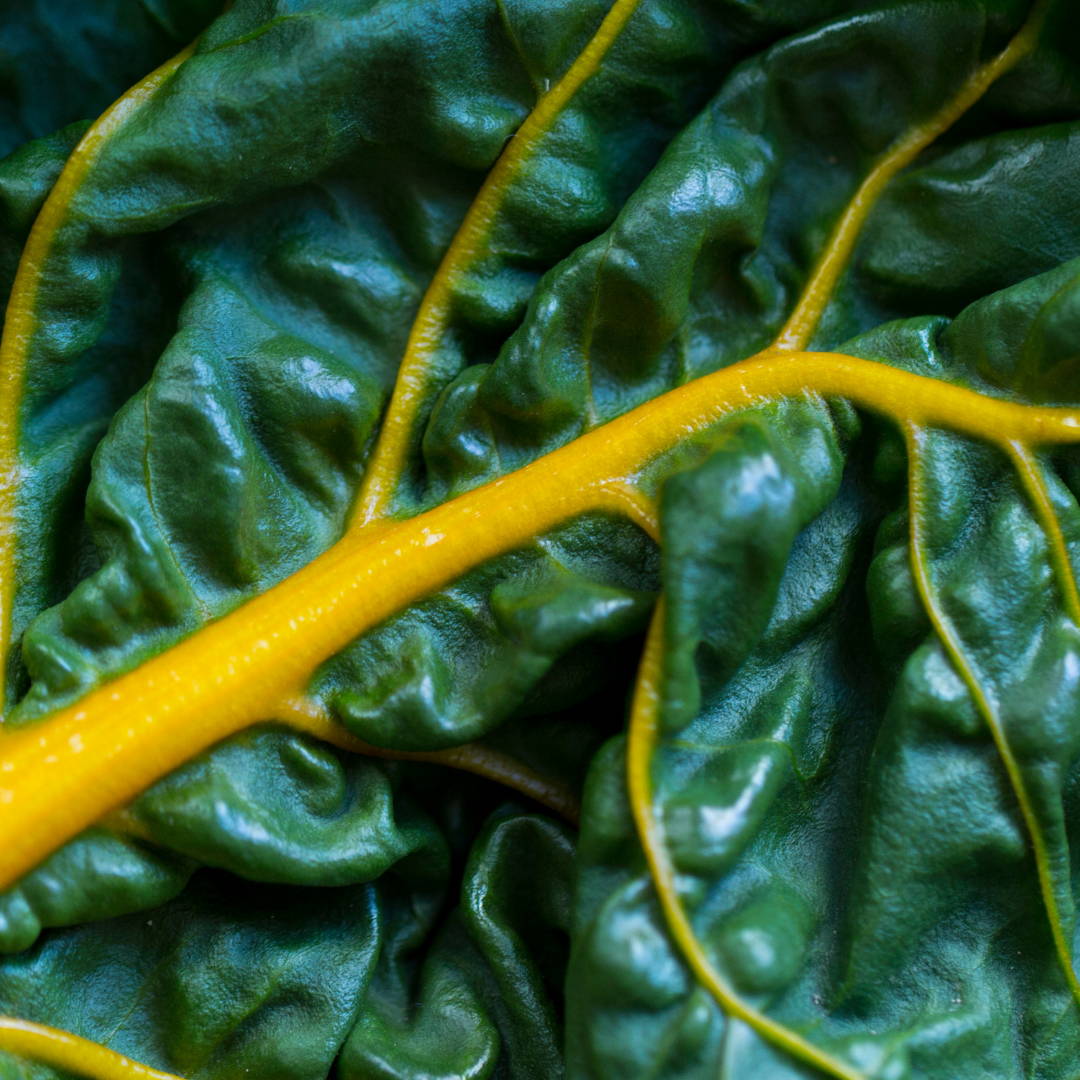 90% greater bioavailability with selenomethionine
Selenium intake is largely dependent on the health of the soil in which our food is grown. An essential nutrient in immune health, we offer selenium in its natural form as selenomethionine. Selenium is also required for the production of glutathione – an essential antioxidant with multiple roles in immune health. Selenomethionine provides 90% bioavailability and raises glutathione levels more effectively than standard selenium selenite.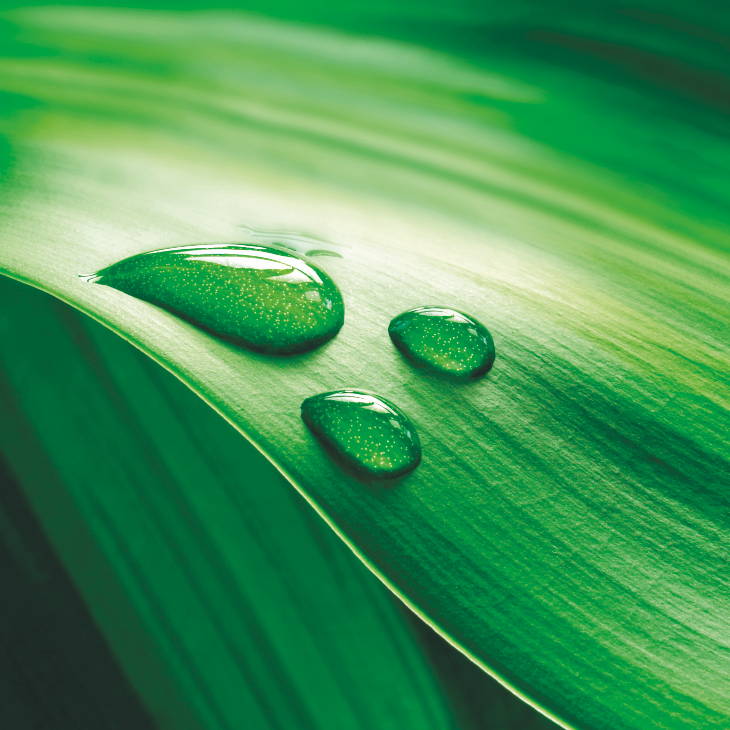 Expertly formulated in-house to offer superior bioavailability
This advanced formula provides essential nutrients in their most absorbable forms, with proven biological activity to boost immune health both during acute phases and longer term. Designed to overcome dietary shortfalls and tightly controlled absorption pathways, this supplement en-sures maximum nutrient coverage for true health benefits.
All of our supplements are expertly developed in-house by nutrition scientists and our resident doctor, to efficiently raise nutrient levels in the body for maximum results. We are obsessed with bioavailability and formulate our supplements considering the full journey of the nutrient inside the body. From supplement to cell, we seek to maximise the absorption, saturation and retention of the active ingredients. We are always mindful of the synergies and interactions of nutrients within the body to avoid disrupting homeostasis.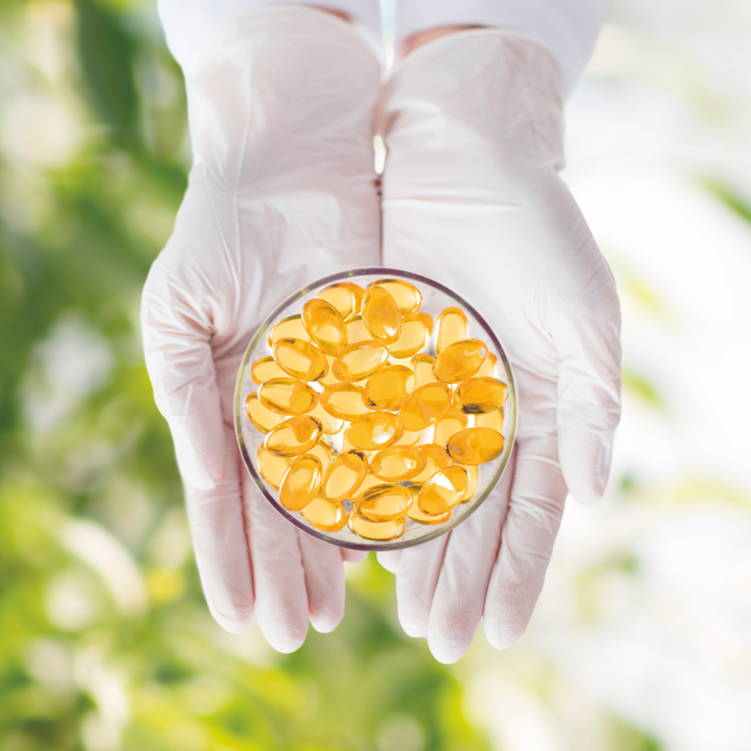 Exceptional ingredients, GMP manufactured with finished product testing
We carefully source from reputable suppliers, whose raw materials are tested before production, ensuring we only use super-pure ingredients in our products. We use UK, European & USA facilities that manufacture in compliance with strict and stringent GMP (good manufacturing practices) – quality standards that medicines manufacturers must meet in their production processes to ensure products are of consistent high quality that you can trust 100%. We promise consistent high quality, safety and purity and stated doses for the entire shelf life.
We reject before manufacturing any ingredients that do not match our exacting standards. We test finished products to ensure we offer you the active levels we state on the nutritional panel, which also always details both bulk and active ingredient, for greater transparency.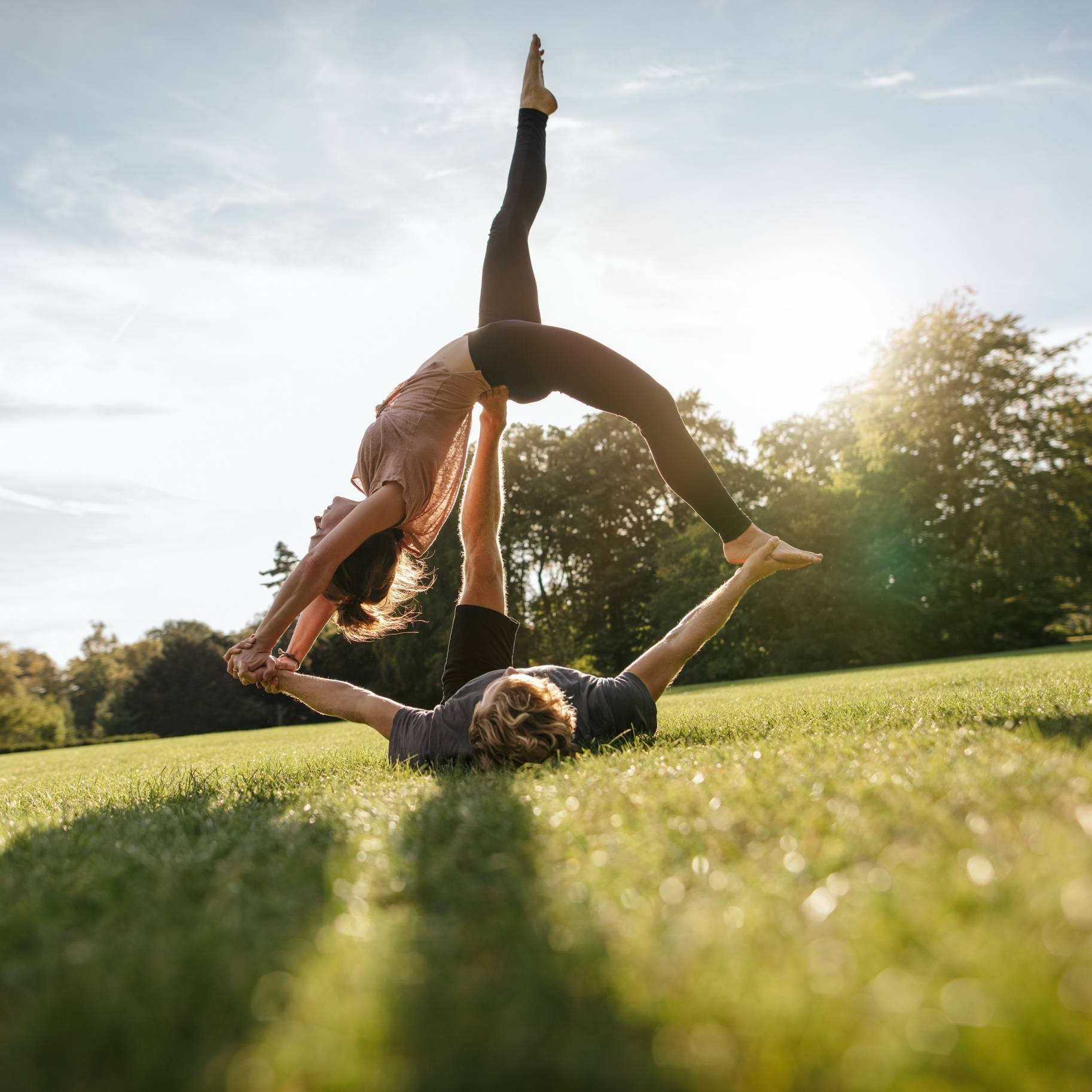 Be kind to your health with advanced everyday nutrition

The world is changing. We are leading fuller, longer lives but we are also being challenged in new and unexpected ways. Gradually, the foundations of great health are being eroded: nourishment from local, seasonal food; clean air and water; rejuvenating sleep; regular, natural movement; living a low-stress life.
Staying healthy now requires a commitment to healthy nutrition and an active outdoor lifestyle. At Igennus, we believe in the power of food coupled with careful supplementation to boost, protect and manage our health throughout our lifetime. Scientifically developed by our in-house team, our expertly formulated nutrition supplements optimise bioavailability and work in harmony with your body for superior results.
"We are living in a rapidly changing world that challenges us in new and unexpected ways. We believe evidence-based nutrition has an important role to play in helping us to protect and boost our wellbeing. At Igennus we empower people who are committed to investing in their health with high impact nutrition to lead a healthier and fuller life. Our supplements are expertly formulated by our in-house nutrition scientists to achieve superior bioavailability for maximum impact on your health."