FREE UK DELIVERY OVER £20.00 | FREE US DELIVERY
SUBSCRIBE & SAVE 30% ON YOUR ORDER
FREE SUPPLEMENT WITH £40 SPEND (NOT VALID ON SUBSCRIPTION ORDERS)
EARN 10% REWARD POINTS ON PURCHASES
Complete vegan source of omega-3-6-9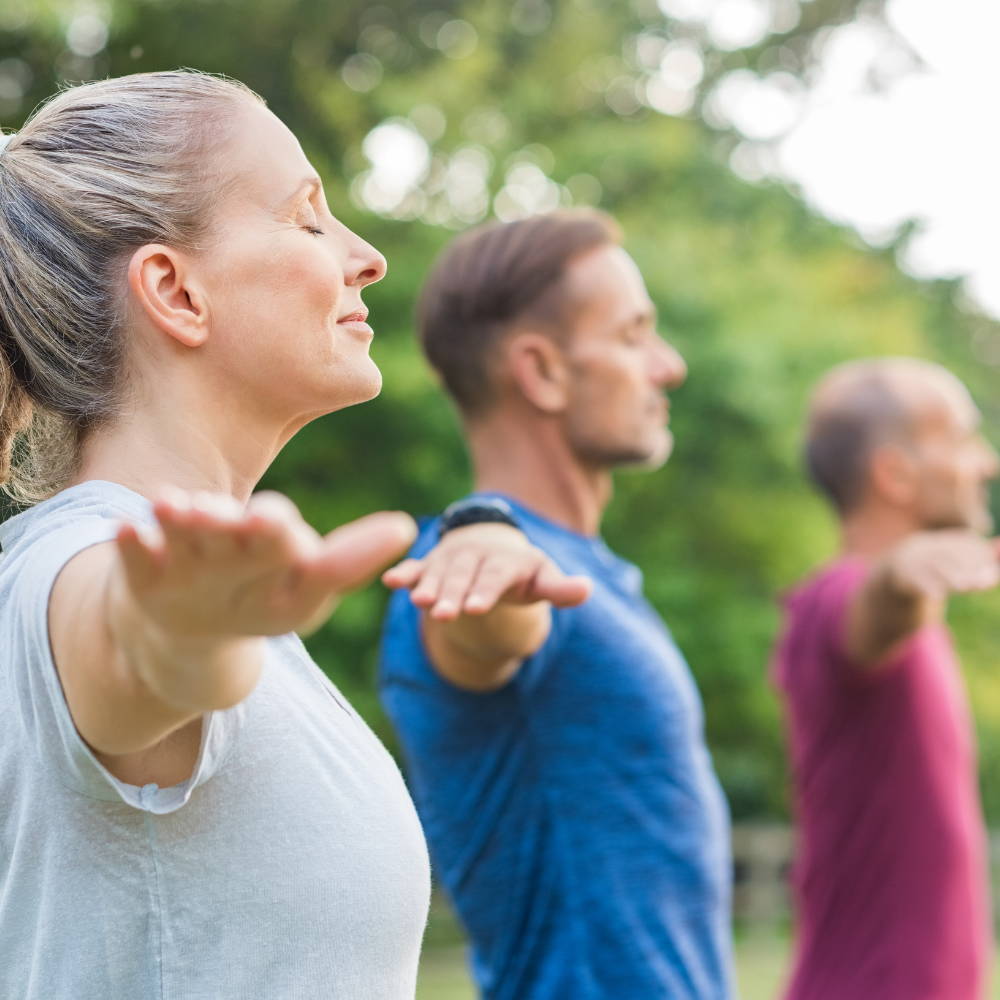 Offering an optimal balance of omega-3-6-9, Echiomega is an excellent plant source of health-enhancing good fats, ideal for topping up the diet for restoring natural balance within the body. Echium seed oil provides an ideal 2:1 ratio of Omega-3 to Omega-6, and with added benefits of omega-9 for optimum health. Unlike many other omega-3 rich plant seed oils, echium seed oil also contains the 'good' omega-6 GLA, for which evening primrose oil is sought after. It also provides omega-9 oleic acid, the principal fat in olive oil that is consumed in large amounts in the Mediterranean diet.
Efficiently raises omega-3 EPA levels
As omega-3 consumption may be low in a plant based diet, echium seed oil is an ideal choice as it's the richest natural source of omega-3 Stearidonic acid (SDA), making it an ideal alternative to fish oil. SDA is efficiently converted to omega-3 EPA in the body, usually found in fish, therefore raises omega-3 EPA levels far more effectively than other plant oils. Although flaxseed oil is the default for many non-fish eaters, it does not raise EPA levels effectively as the conversion pathway is typically poor. By comparison, 60% more EPA is synthesised from echium seed oil than from flaxseed oil.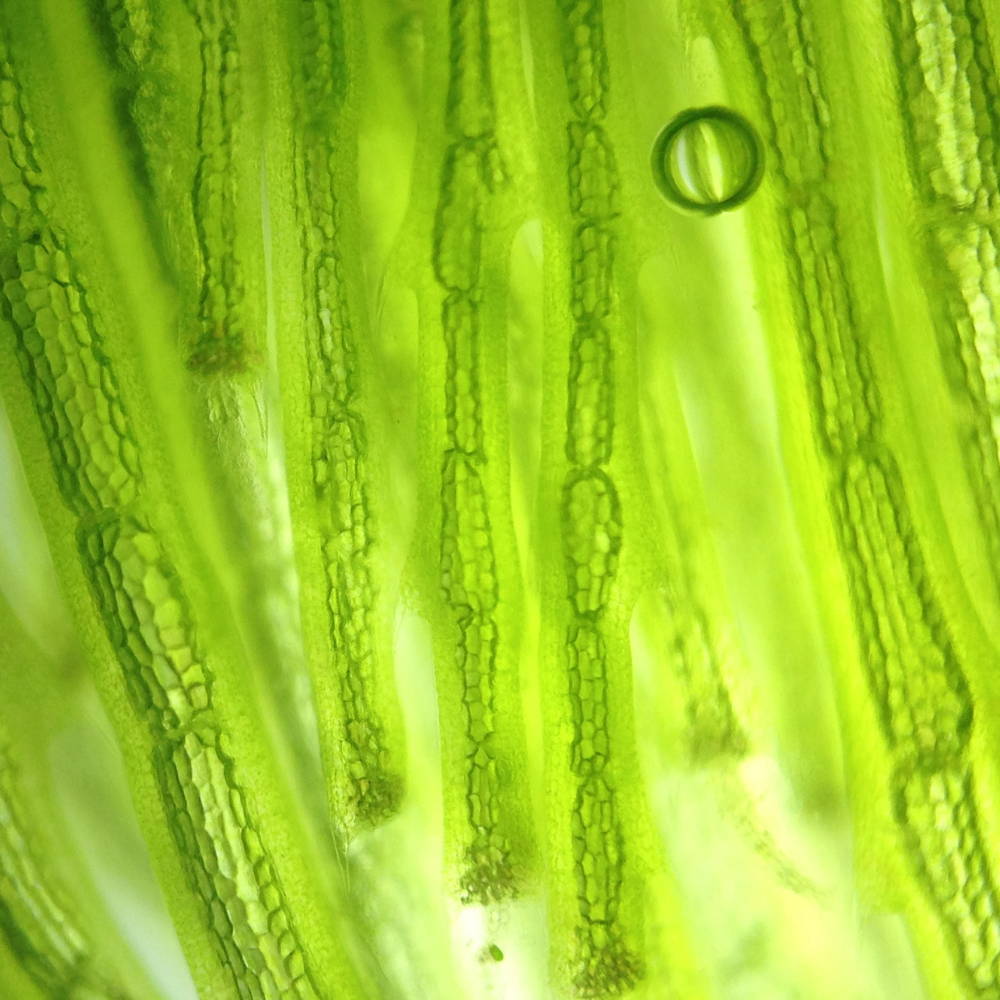 Complete vegan source of omega-3-6-9
Echium seed oil is naturally free from toxins including heavy metals, PCBs and dioxins, and leaves no footprint on the ocean ecosystem. The plant based oil is derived from echium seeds only, and the capsules are also 100% vegan, containing seaweed. The capsules protect the delicate echium seed oil from oxidation, and blister packaging further protects the oil by preventing air exposure, avoiding the need for refrigeration like bottled liquid seed oils. Echiomega is not tested on animals, and the oil is non-GMO, free from dairy, gluten, lactose, soya & yeast.
"We are living in a rapidly changing world that challenges us in new and unexpected ways. We believe evidence-based nutrition has an important role to play in helping us to protect and boost our wellbeing. At Igennus we empower people who are committed to investing in their health with high impact nutrition to lead a healthier and fuller life. Our supplements are expertly formulated by our in-house nutrition scientists to achieve superior bioavailability for maximum impact on your health."