FREE UK DELIVERY OVER £20.00 | FREE US DELIVERY
SUBSCRIBE & SAVE 30% ON YOUR ORDER
FREE SUPPLEMENT WITH £40 SPEND (NOT VALID ON SUBSCRIPTION ORDERS)
EARN 10% REWARD POINTS ON PURCHASES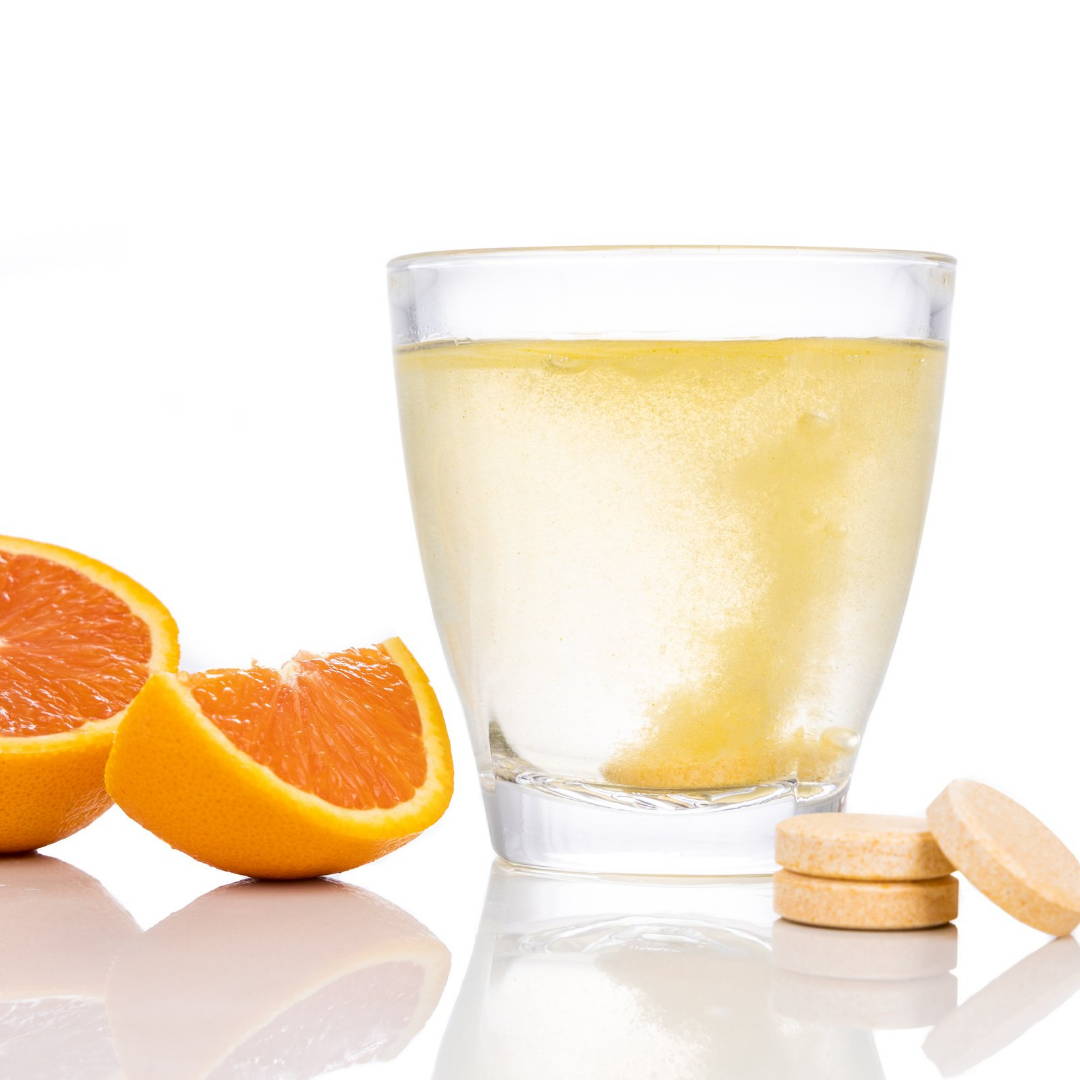 Effervescent drink for fast absorption
When added to water, Super B-Complex Effervescent tablets rapidly release the vitamins into a liquid form, allowing for quicker absorption. Delivering bioactive B-vitamins and vitamin C in a drink makes them instantly usable for the body.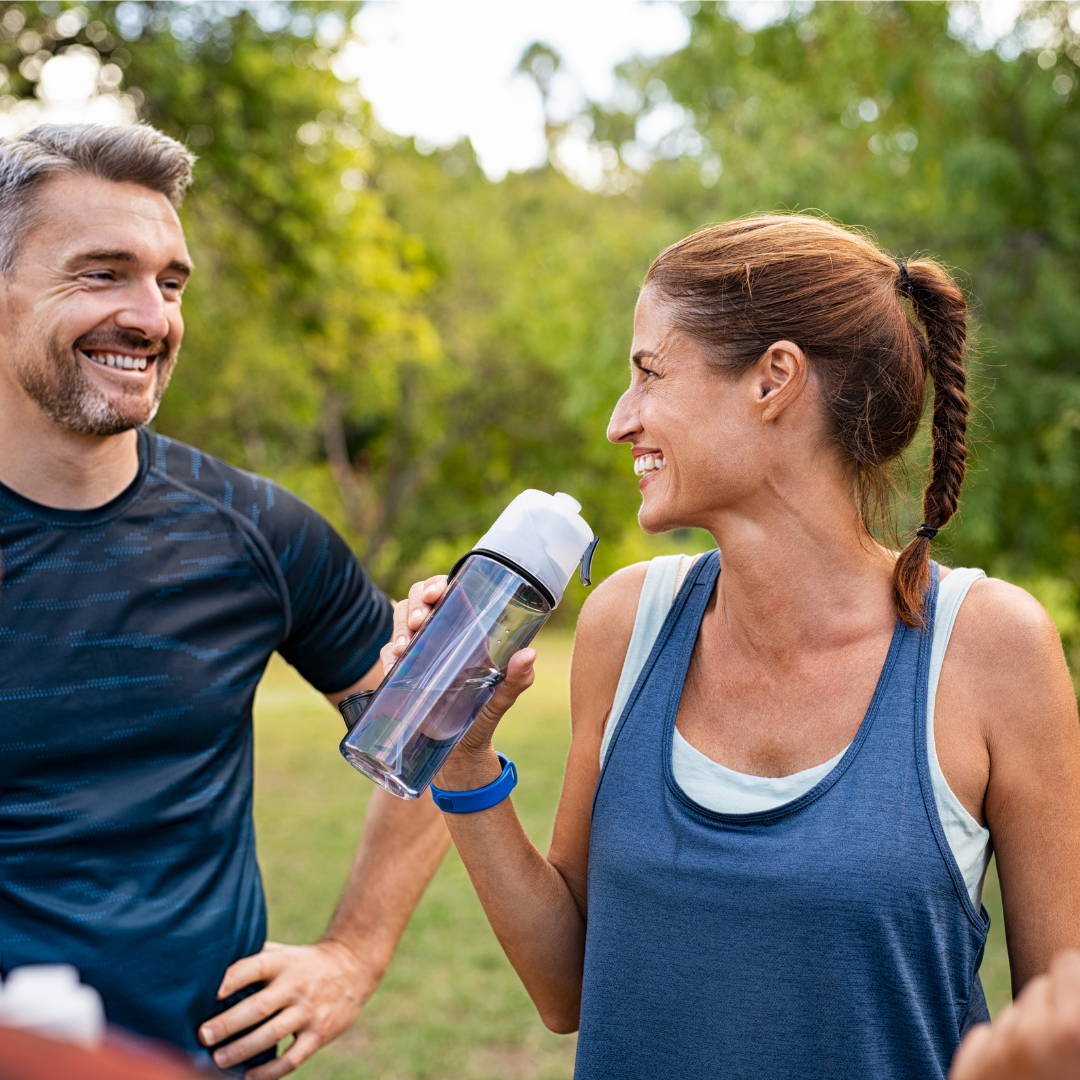 Our effervescent tablets can be added to water or juice for a refreshing drink, and have a pleasant natural orange flavour. Our vegan tablets are free from sugar and aspartame, and contain no artificial colours & flavours.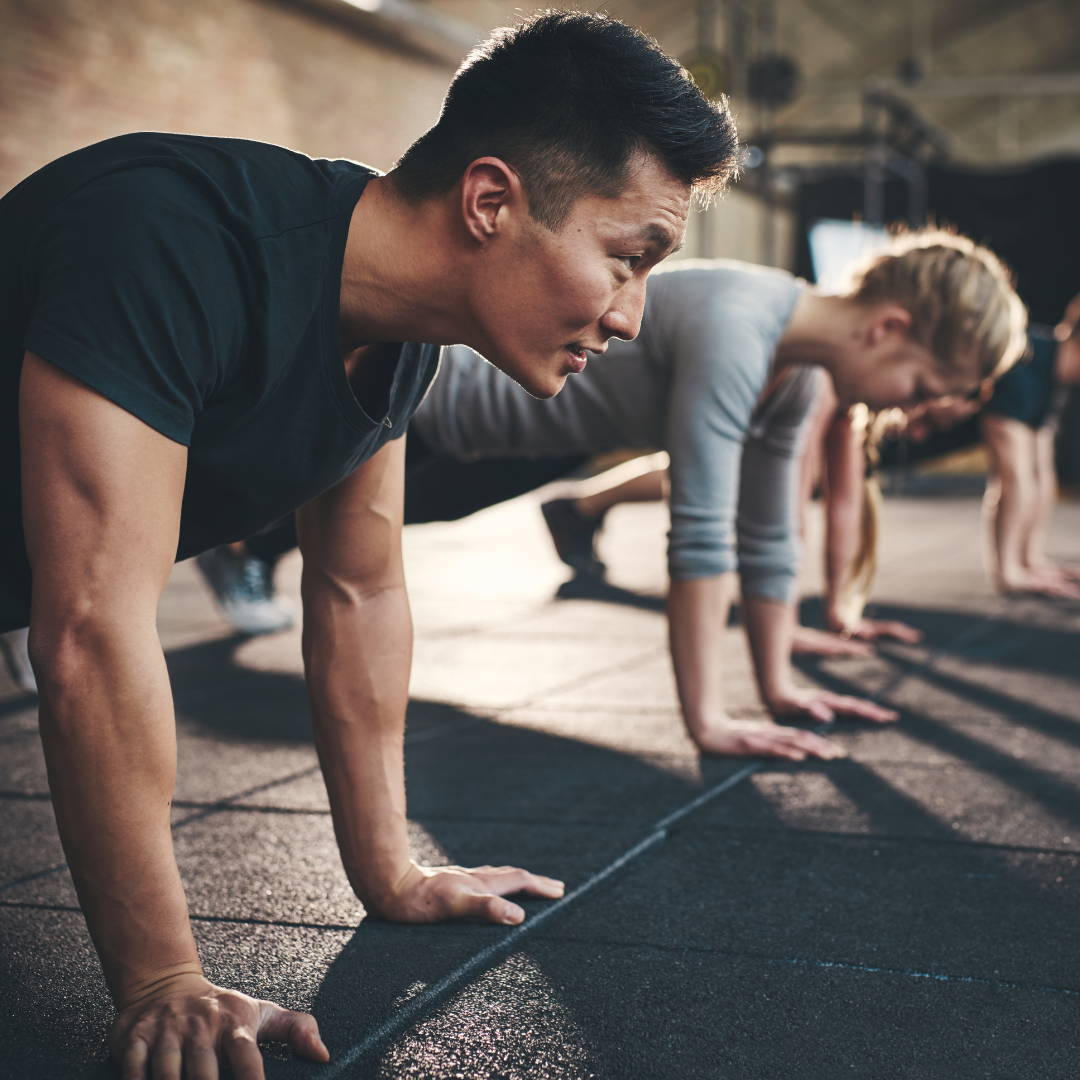 Super B-Complex Effervescent provides 20 tablets in a small tube, ideal for storing in your bag and providing the ideal pick-me-up wherever you are. Important for supporting energy production, reducing tiredness and fatigue, and supporting mental performance.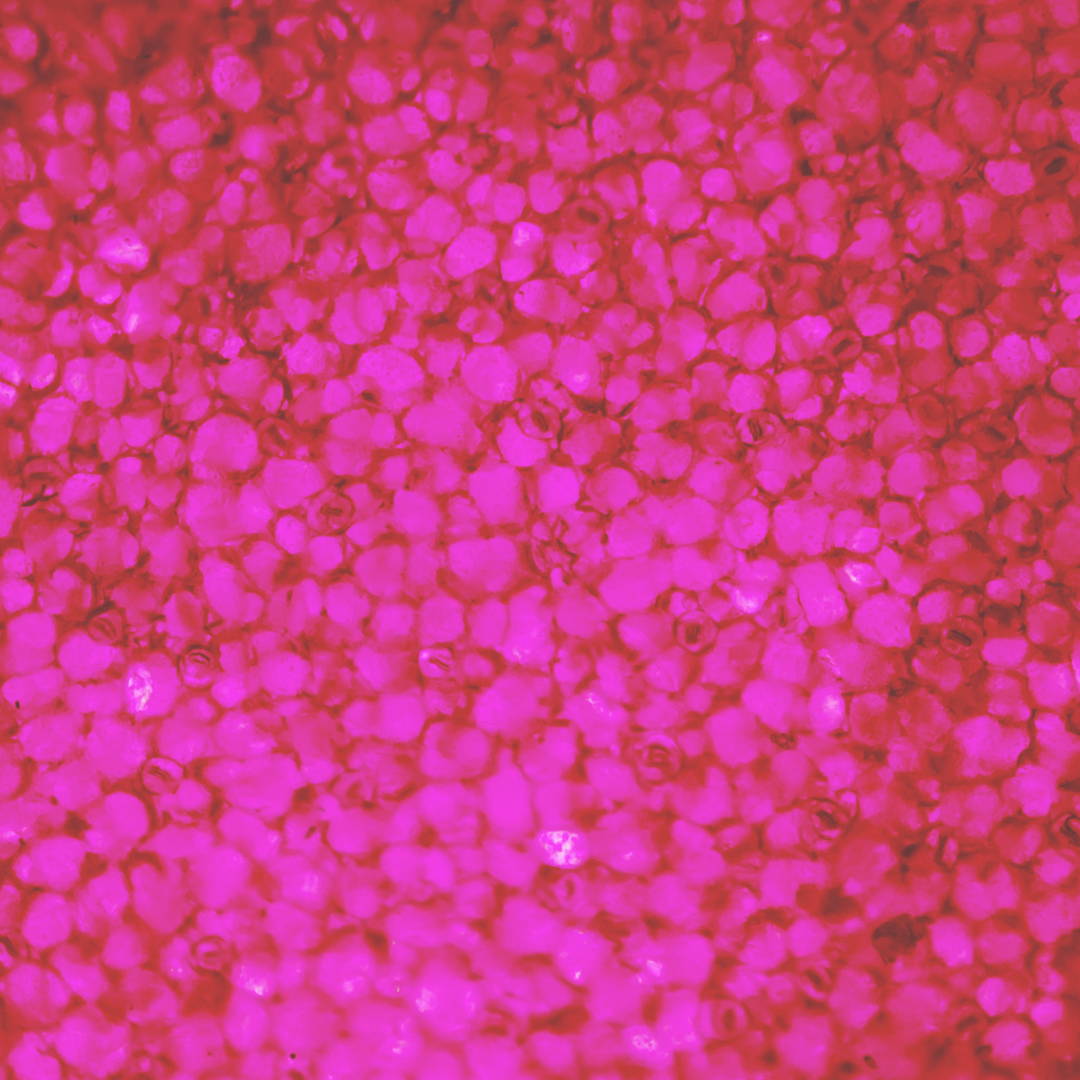 Each ingredient has been selected for optimum absorption and biological activity, so they are instantly usable in the body. We provide vitamin B12 (as methylcobalamin) rather than the cheaper poorly absorbed cyanocobalamin form, for enhanced uptake. We use the body-ready form of folate (as 6S-5-methyltetrahydrofolate) rather than synthetic folic acid often used in standard supplements. Similarly, we include vitamin B6 (as pyridoxal-5-phosphate), the only form of B6 with cofactor activity.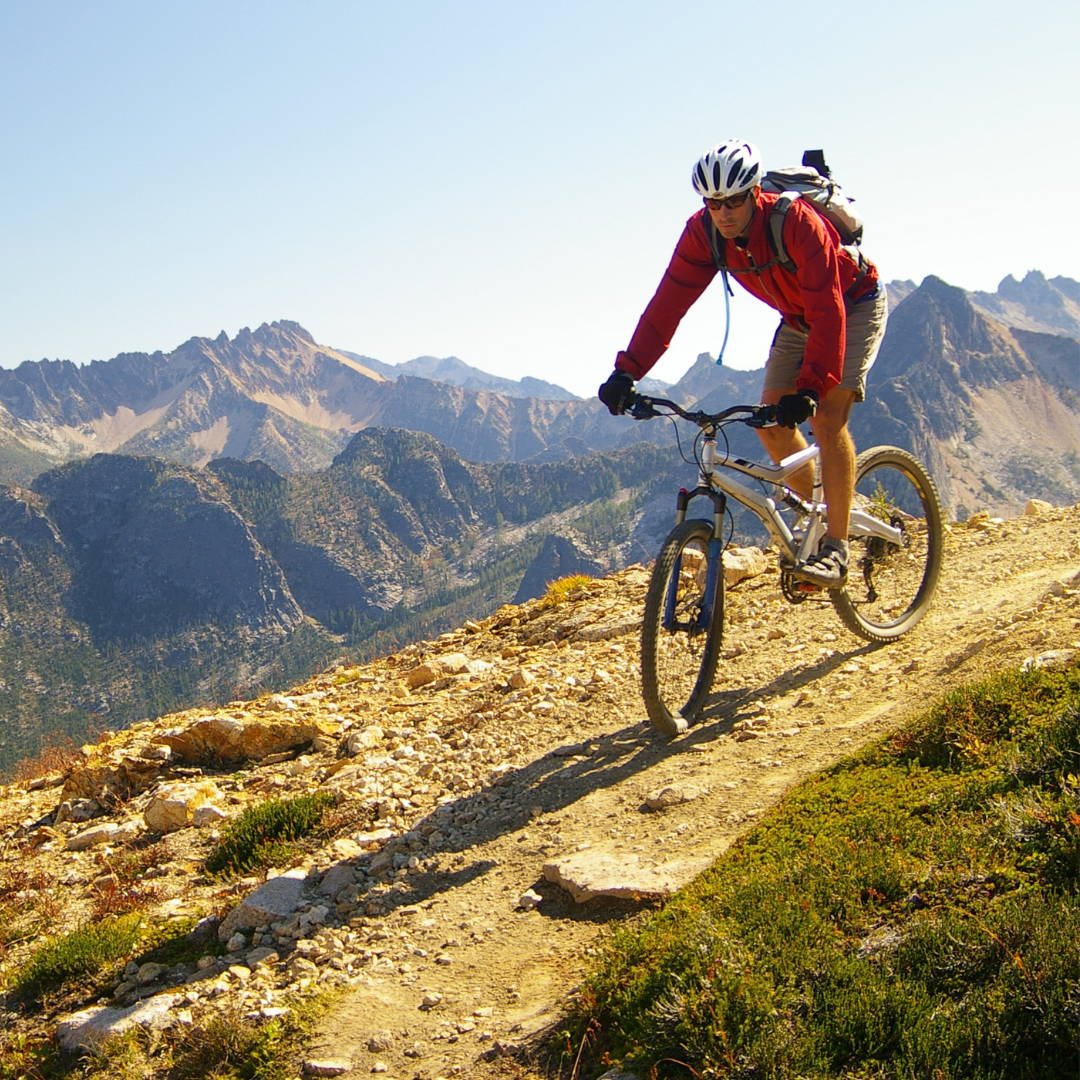 Caffeine-free energy production
Energy drinks containing caffeine boost energy by releasing adrenaline, however once metabolised by the body, can often leave you feeling more tired. Super B-Complex Effervescent instead delivers instantly usable B-vitamins with vitamin C, which support physiological pathways involved in energy production, for a natural energy boost without caffeine. B-vitamins help to reduce tiredness and fatigue by supporting normal energy-yielding metabolism.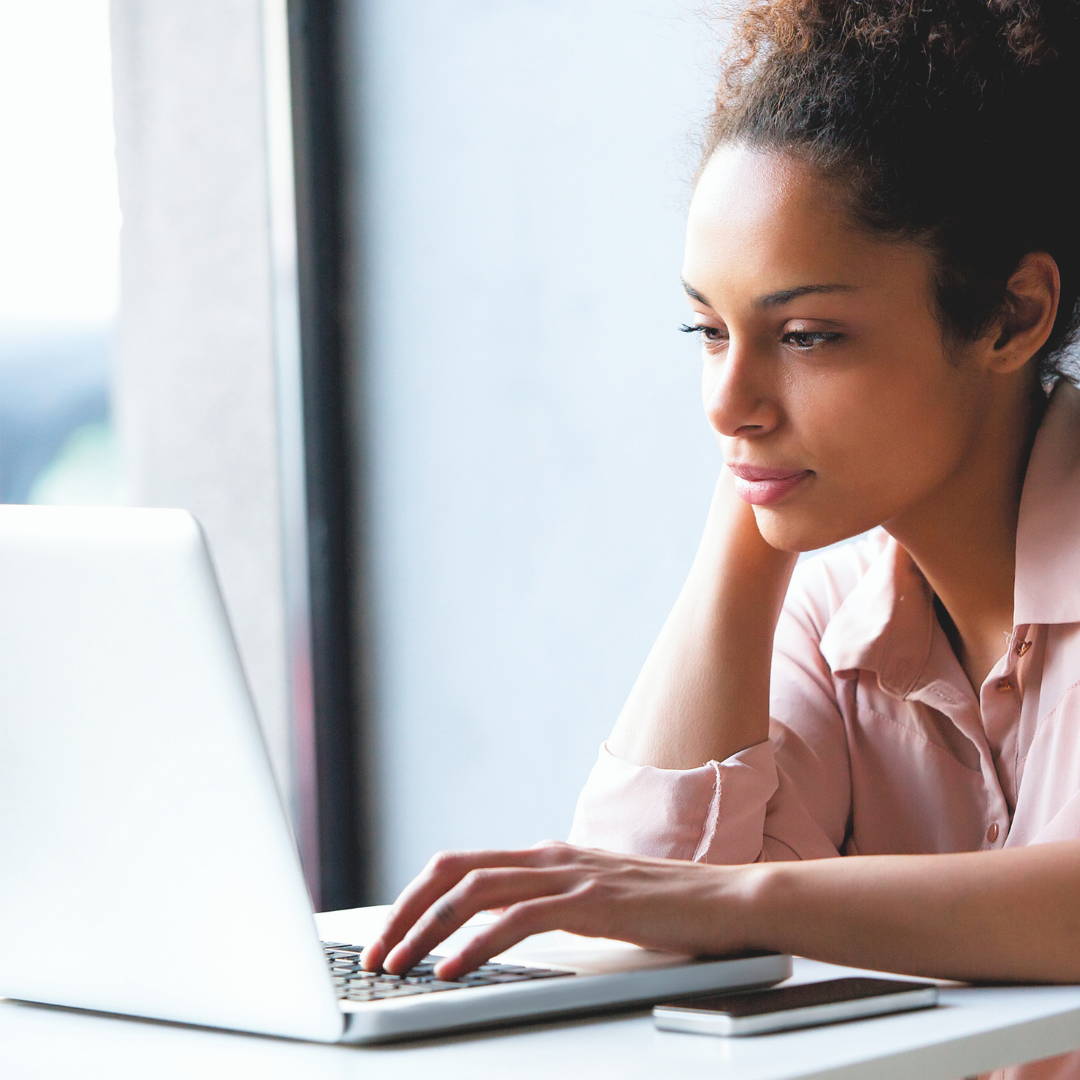 Stress management & mental performance
B-vitamins are often depleted during times of stress, but play a crucial role in stress management. Supporting the adrenal glands is key as they are responsible for helping the body deal with stress effectively. B vitamins also help to support the production of neurotransmitters, which may impact mood. B5, B6, folate, B12 and vitamin C particularly contribute to psychological functions and mental performance, such as concentration, learning and memory.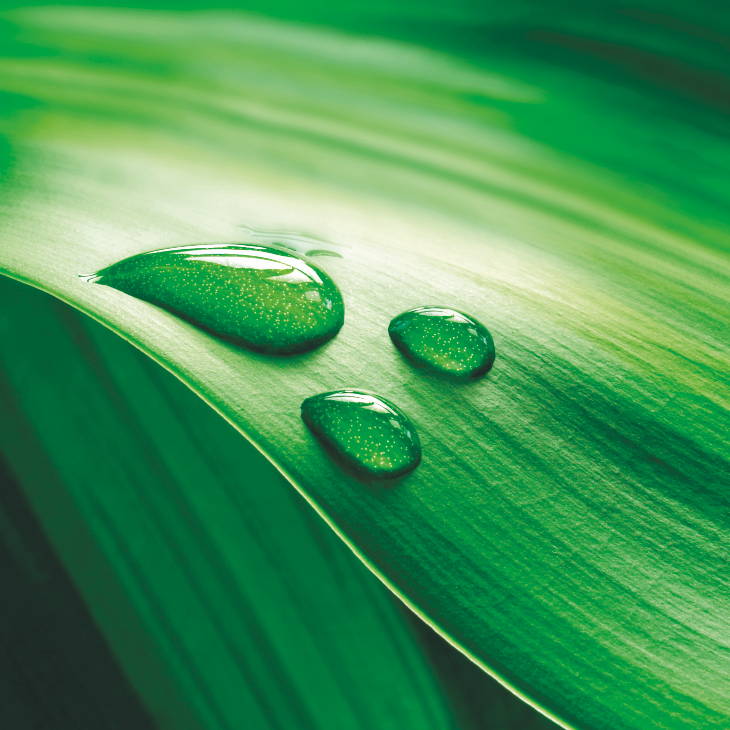 Expertly formulated in-house to offer superior bioavailability
This advanced formula provides essential nutrients in their most absorbable forms, with proven biological activity to boost immune health both during acute phases and longer term. Designed to overcome dietary shortfalls and tightly controlled absorption pathways, this supplement en-sures maximum nutrient coverage for true health benefits.
All of our supplements are expertly developed in-house by nutrition scientists and our resident doctor, to efficiently raise nutrient levels in the body for maximum results. We are obsessed with bioavailability and formulate our supplements considering the full journey of the nutrient inside the body. From supplement to cell, we seek to maximise the absorption, saturation and retention of the active ingredients. We are always mindful of the synergies and interactions of nutrients within the body to avoid disrupting homeostasis.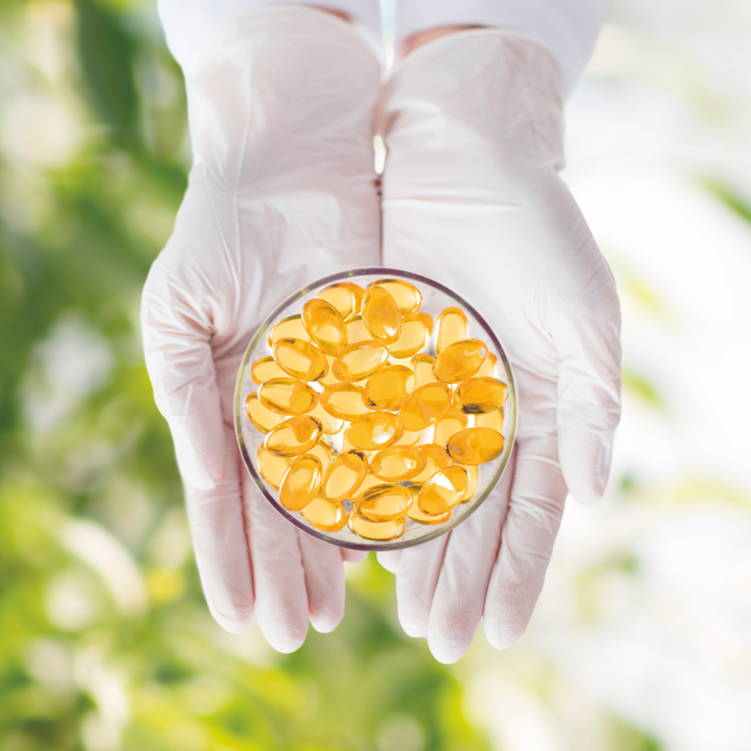 Exceptional ingredients, GMP manufactured with finished product testing
We carefully source from reputable suppliers, whose raw materials are tested before production, ensuring we only use super-pure ingredients in our products. We use UK, European & USA facilities that manufacture in compliance with strict and stringent GMP (good manufacturing practices) – quality standards that medicines manufacturers must meet in their production processes to ensure products are of consistent high quality that you can trust 100%. We promise consistent high quality, safety and purity and stated doses for the entire shelf life.
We reject before manufacturing any ingredients that do not match our exacting standards. We test finished products to ensure we offer you the active levels we state on the nutritional panel, which also always details both bulk and active ingredient, for greater transparency.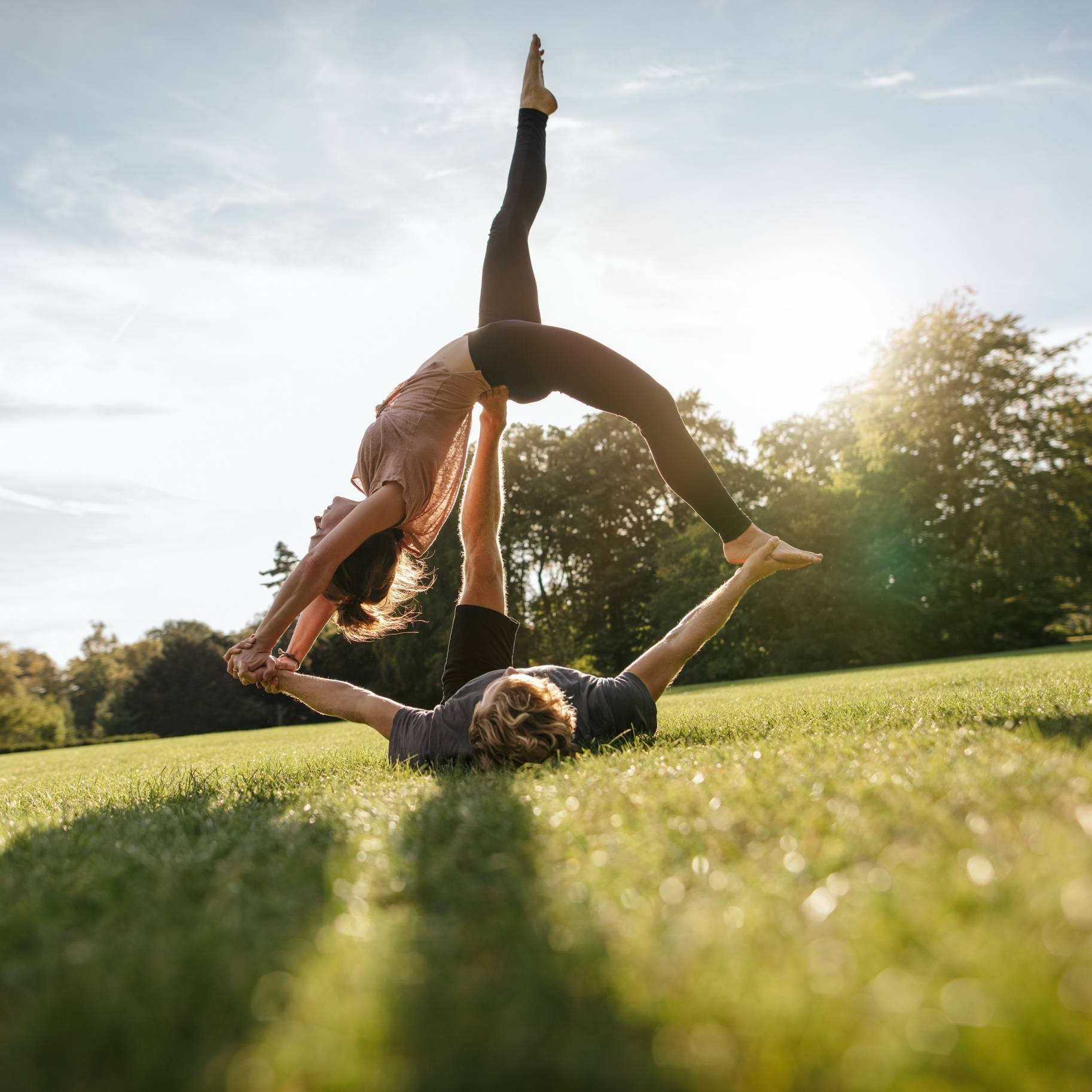 Be kind to your health with advanced everyday nutrition

The world is changing. We are leading fuller, longer lives but we are also being challenged in new and unexpected ways. Gradually, the foundations of great health are being eroded: nourishment from local, seasonal food; clean air and water; rejuvenating sleep; regular, natural movement; living a low-stress life.
Staying healthy now requires a commitment to healthy nutrition and an active outdoor lifestyle. At Igennus, we believe in the power of food coupled with careful supplementation to boost, protect and manage our health throughout our lifetime. Scientifically developed by our in-house team, our expertly formulated nutrition supplements optimise bioavailability and work in harmony with your body for superior results.
"We are living in a rapidly changing world that challenges us in new and unexpected ways. We believe evidence-based nutrition has an important role to play in helping us to protect and boost our wellbeing. At Igennus we empower people who are committed to investing in their health with high impact nutrition to lead a healthier and fuller life. Our supplements are expertly formulated by our in-house nutrition scientists to achieve superior bioavailability for maximum impact on your health."