FREE UK DELIVERY OVER £20.00 | FREE US DELIVERY
SUBSCRIBE & SAVE 30% ON YOUR ORDER
FREE SUPPLEMENT WITH £40 SPEND (NOT VALID ON SUBSCRIPTION ORDERS)
EARN 10% REWARD POINTS ON PURCHASES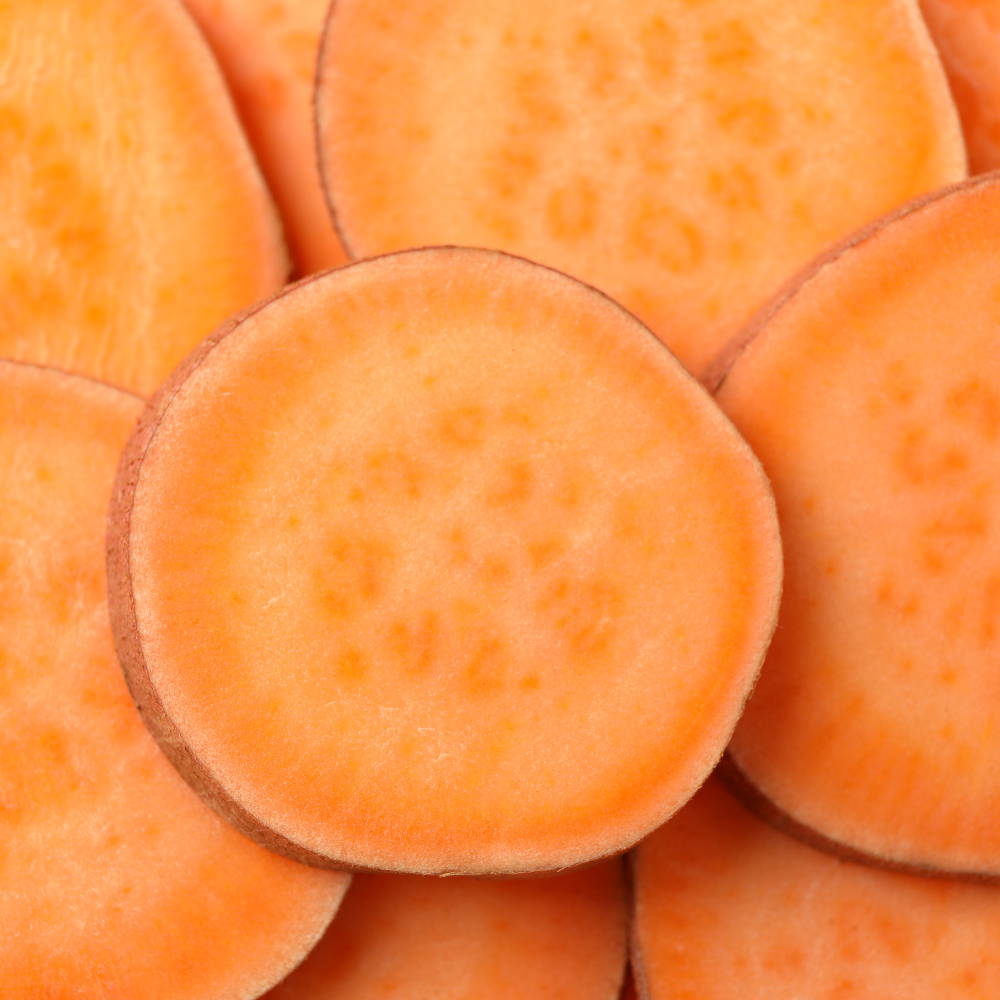 Delivers a potent 10,000μg of D-biotin - an effective daily dose supporting biotin levels within the body. Biotin has multiple functions in the body and supports skin, hair and nails, energy and metabolism, mood and the nervous system.
Clean label & hypoallergenic
Pure Biotin 10,000µg is a hypoallergenic supplement formulated without any unwanted additives, including silicon dioxide, magnesium stearate or titanium dioxide. We use only plant cellulose and rice fiber. GMP manufactured in the UK, the ingredients are non-GMO, certified vegan and suitable for those following Halal and Kosher diets.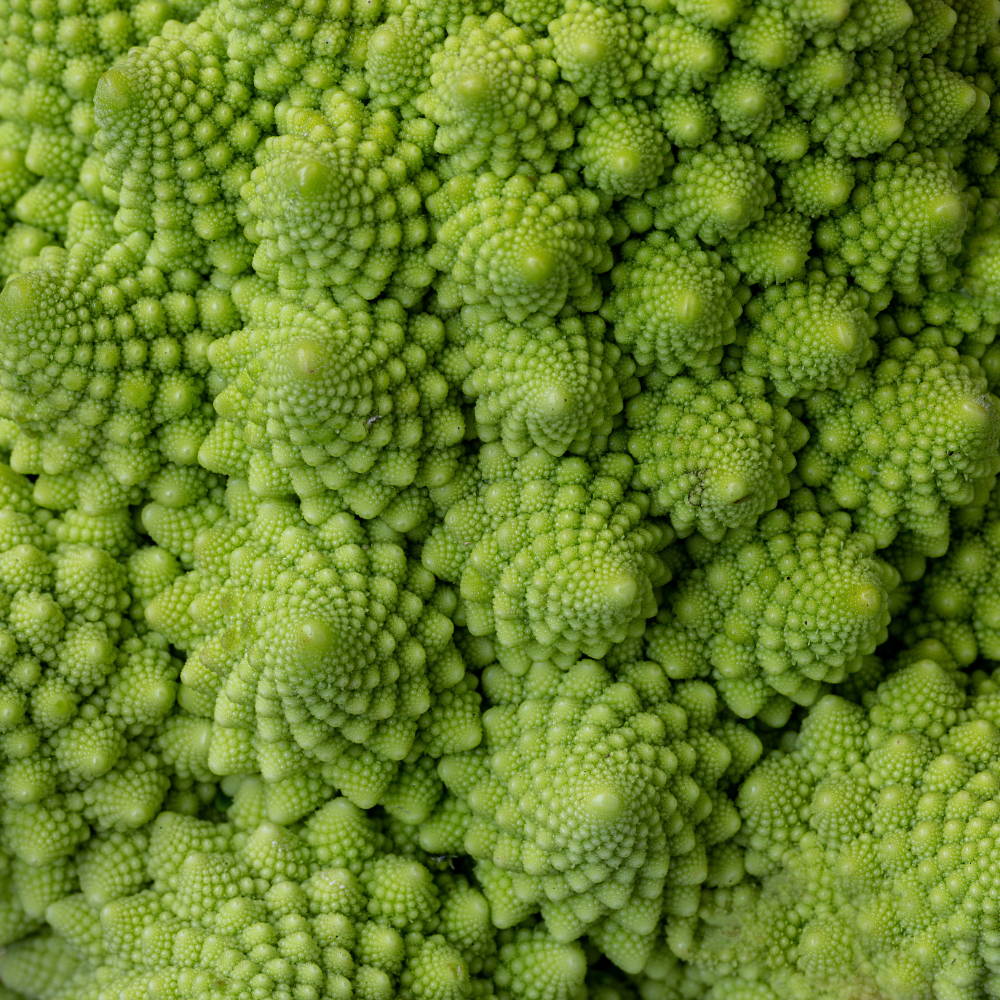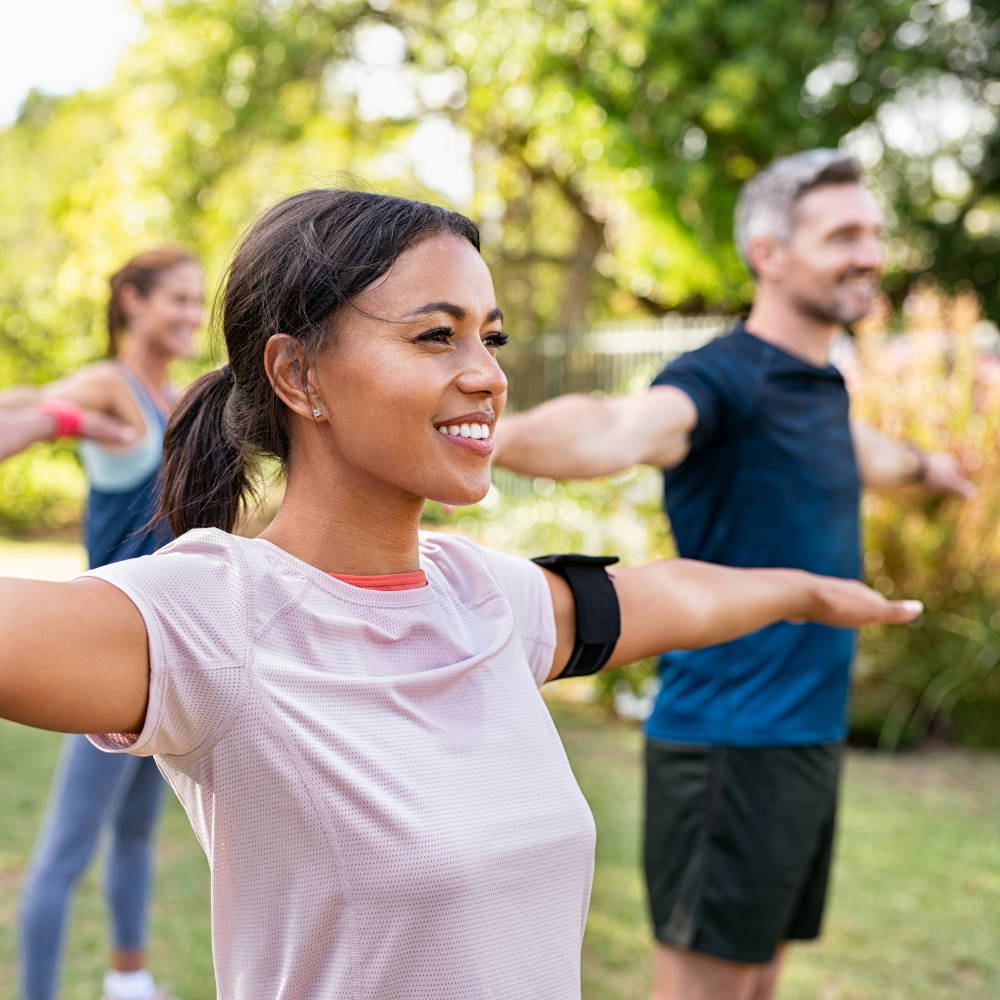 Biotin is required for the production of keratin - a protein essential in the skin, and the promotion of strong nails and hair. Research suggests a dose of biotin up to 10,000μg may support healthy skin, hair and nails.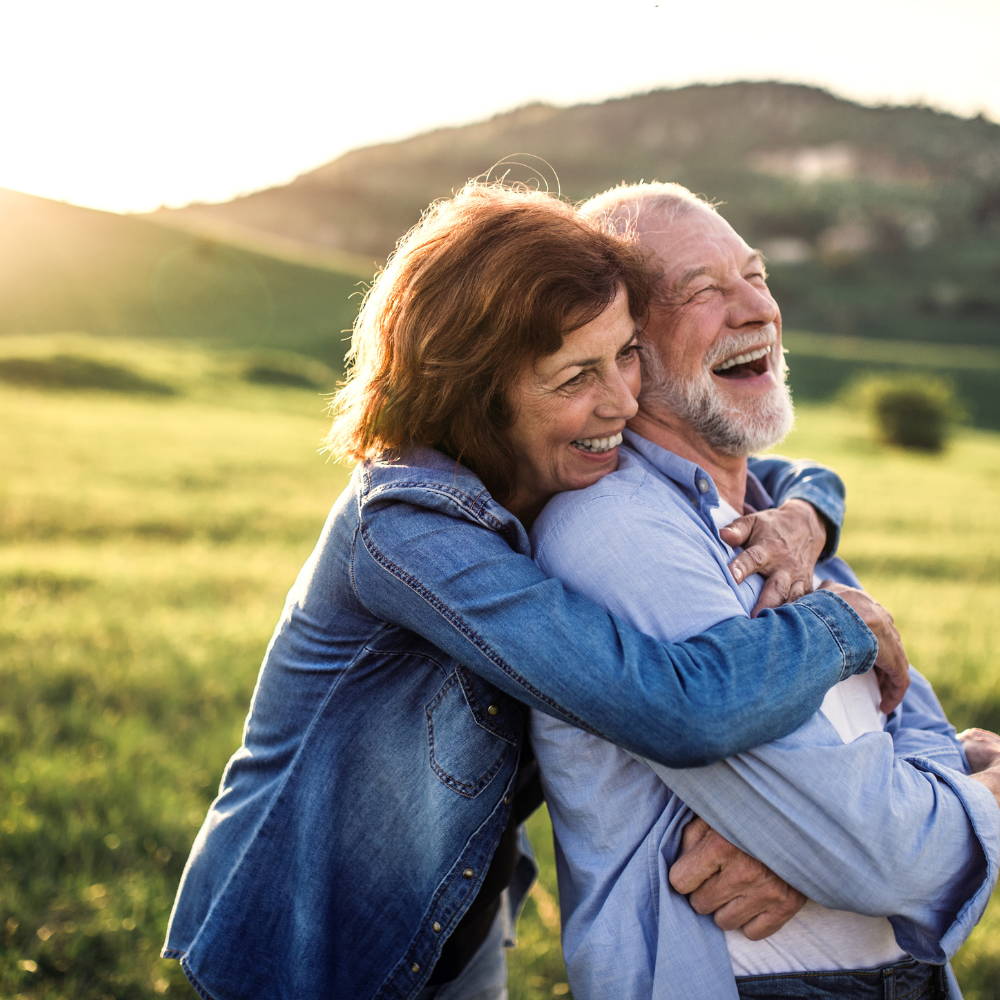 Energy & metabolism support
Essential for the metabolism of fats and carbohydrates into glucose and the breakdown of protein into amino acids, biotin plays an important role in energy production and low biotin status may be associated with reduced energy and fatigue.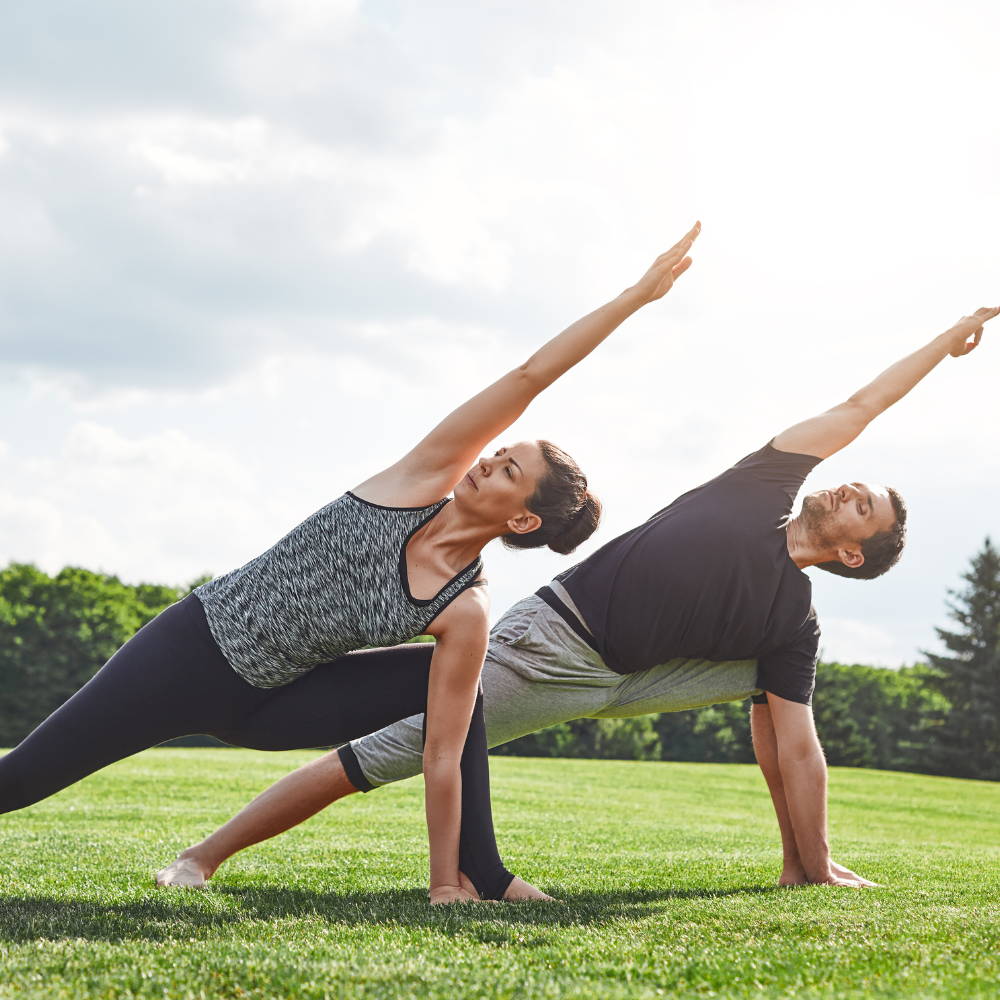 Mood health and the nervous system
Biotin is essential to mood health and the nervous system with low levels linked to depression and lethargy as well as numbness and tingling of the extremities.
"We are living in a rapidly changing world that challenges us in new and unexpected ways. We believe evidence-based nutrition has an important role to play in helping us to protect and boost our wellbeing. At Igennus we empower people who are committed to investing in their health with high impact nutrition to lead a healthier and fuller life. Our supplements are expertly formulated by our in-house nutrition scientists to achieve superior bioavailability for maximum impact on your health."