❄ FREE DELIVERY OVER £20.00 | ORDER BY 2PM WEEKDAYS ❄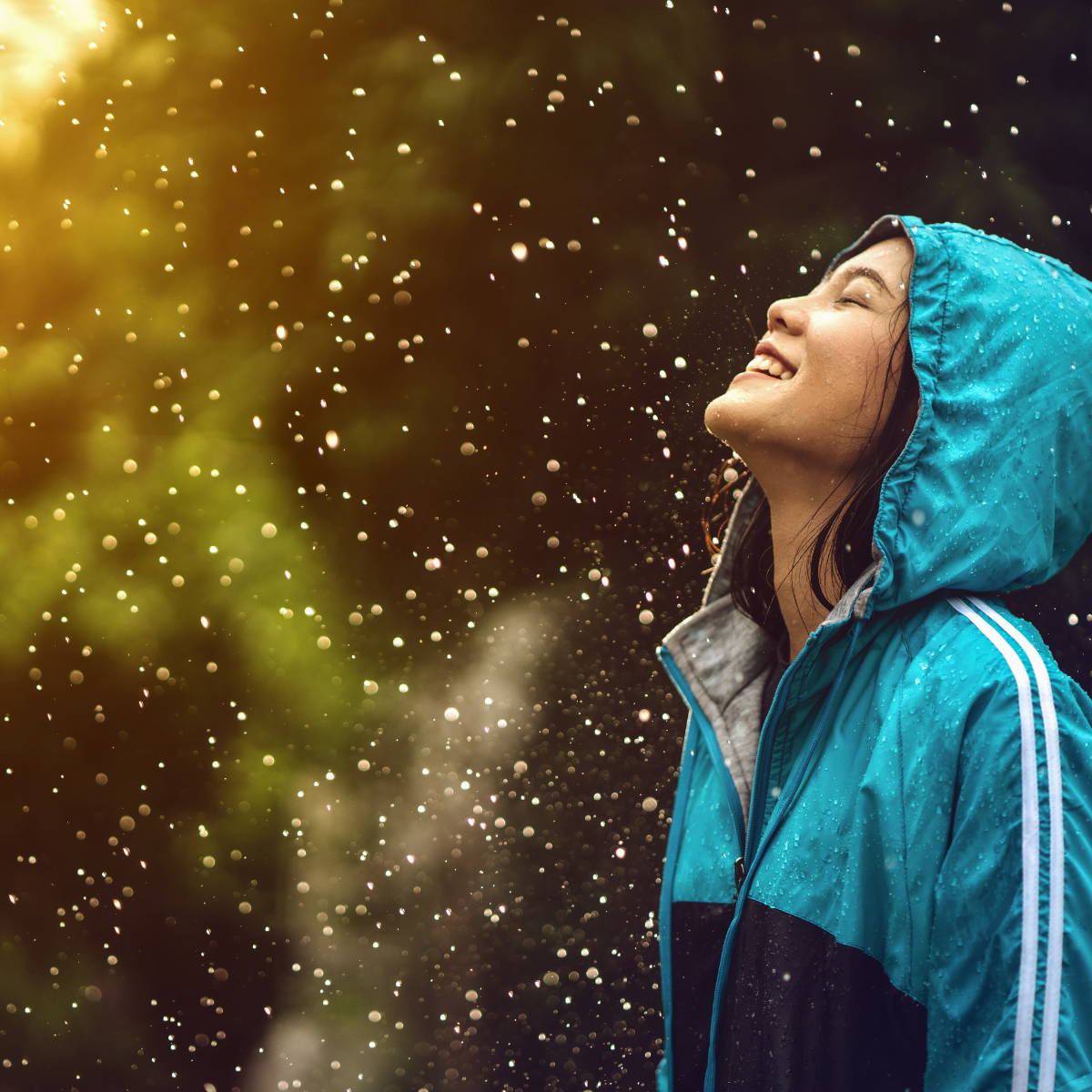 Complete collagen builder
Collagen comprises 30% of the protein in the body, yet is entirely missing in vegan diets. 50% of collagen is made up of three amino acids – hydroxyproline, glycine and proline – which are hard to obtain in adequate amounts from plant-based foods. Glycine is the main amino acid present in collagen though vegetarians and vegans typically obtain less glycine in their diets than meat-eaters and the body also has limited capacity to produce it. Hydroxyproline is almost absent from plant-based foods.
Mirroring the amino acid profile of bovine collagen, PlantProColl peptide blend supplies broad spectrum amino acids, with boosted doses of the 3 main collagen amino acids glycine, proline and hydroxyproline in the optimal 2:1:1 ratio, providing a total of 21 amino acids and 11g protein per serving. Added vitamin C supports the function of enzymes involved in collagen synthesis. Compare the amino acid profile of this supplement with any collagen product and you may be surprised at just how similar this vegan protein powder is!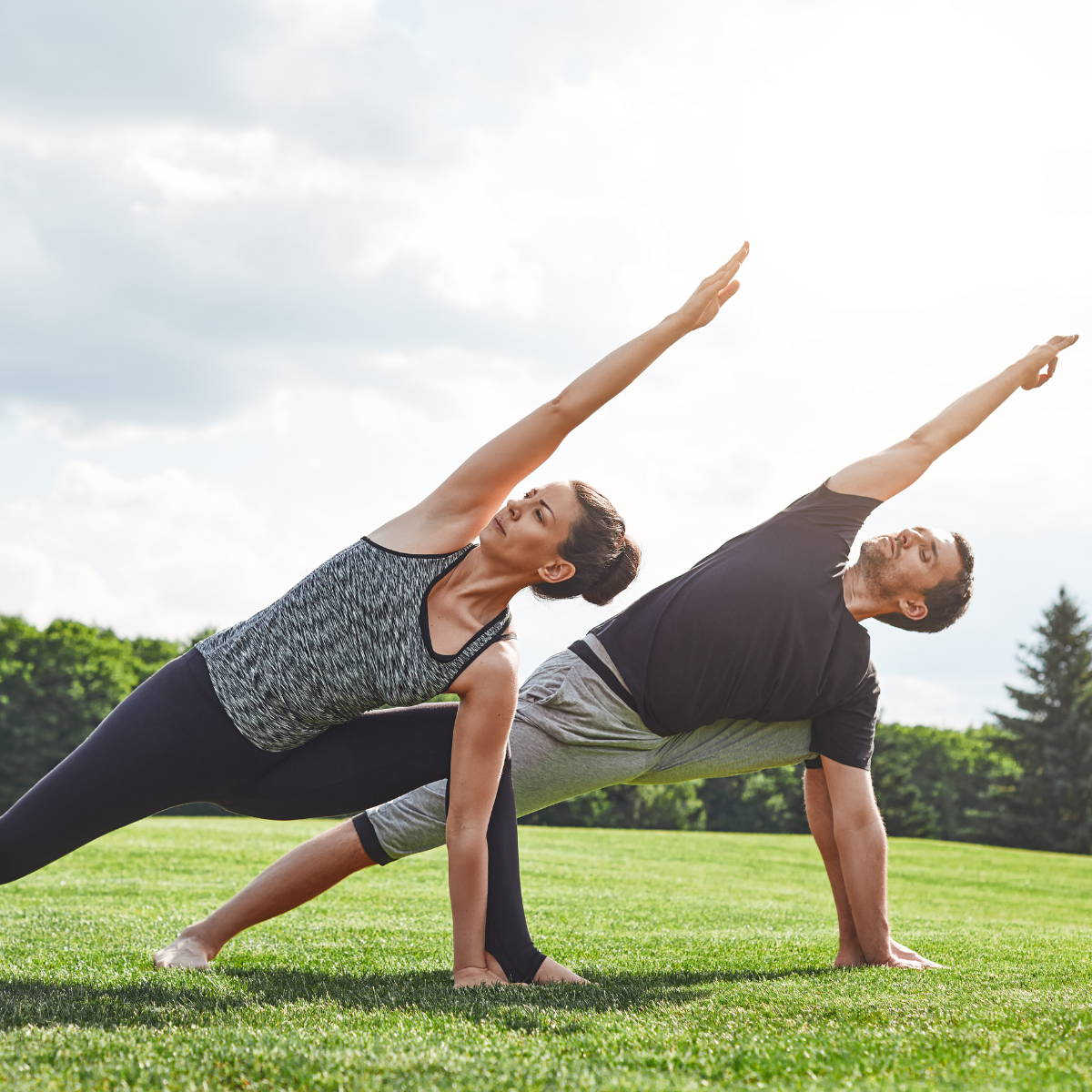 Ideal as a protein supplement
Many plant proteins can be difficult to digest and are not 'complete' proteins, making it essential for vegans and vegetarians to consume a wide range of foods to increase intake of essential amino acids. Vegan Pro Collagen provides all 21 amino acids, including lysine, an amino acid typically in short supply in a vegan diet, with vegans consuming ~43% less. As a 'complete' protein, with 11g protein per serving, this supplement is ideal to top up dietary protein intake.
As well as working together to build important proteins in the body, each amino acid also has multiple roles. Glutamine is important for gut health; cysteine supports glutathione production – a powerful antioxidant produced by the body; tryptophan supports sleep and mood; asparagine supports nervous system health.
BCAAs (branched-chain amino acids) include leucine, isoleucine and valine, are essential and linked to muscle protein synthesis. The 1g BCAA content of Vegan Pro Collagen is almost double that found in bovine collagen.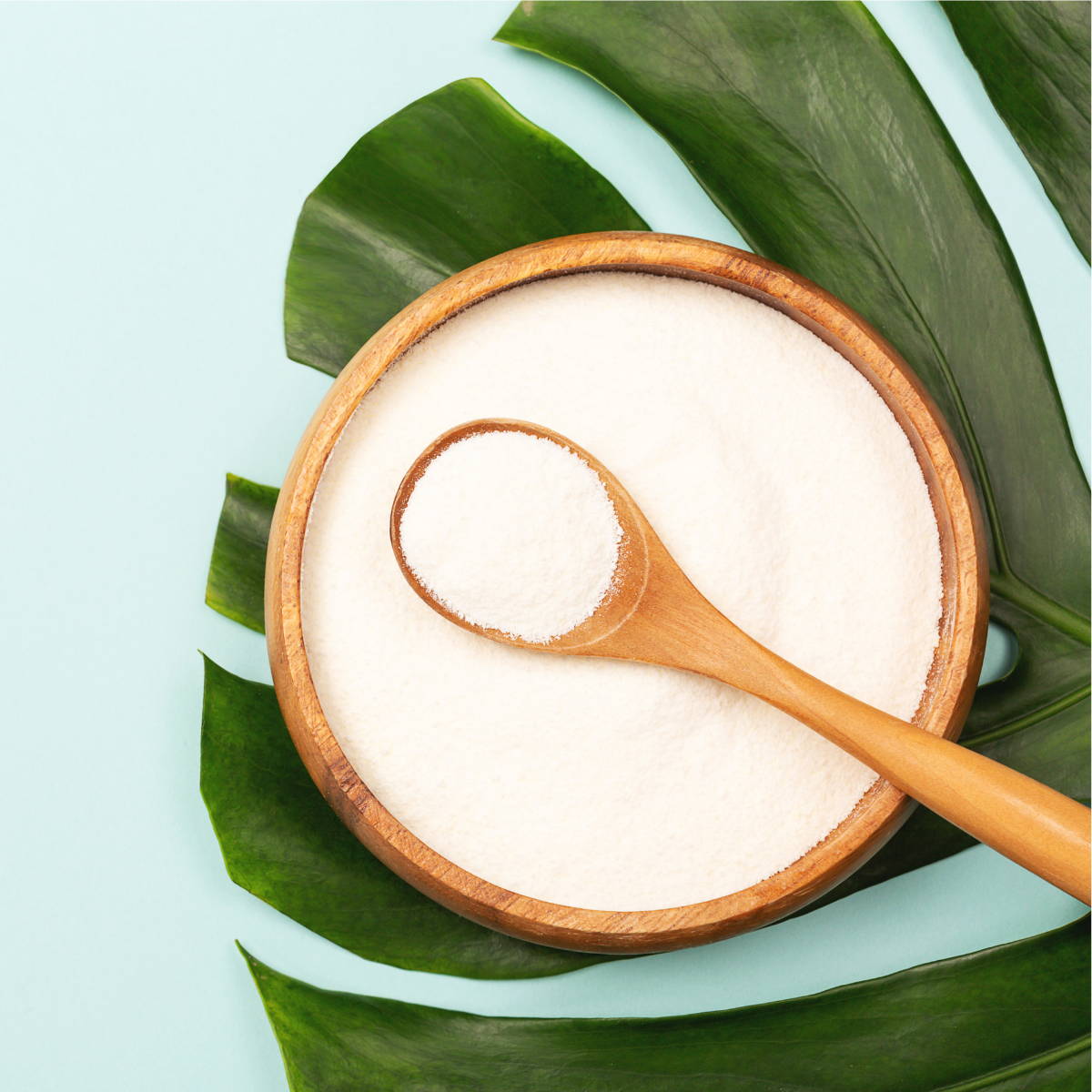 Naturally sweet with a nutty taste
While many plant-based protein powders often have an unpleasant flavour and chalky consistency, this unique blend is so pleasant, our nutritionists decided not to enhance it with sweeteners or flavours – it tastes great in a variety of drinks. Slightly sweet (thanks to the amino acid glycine, which is naturally sweet) with a nutty taste similar to nut milks thanks to the seed proteins (despite containing no nuts!). It mixes easily in drinks with minimal stirring, so it is easy to incorporate into your daily diet.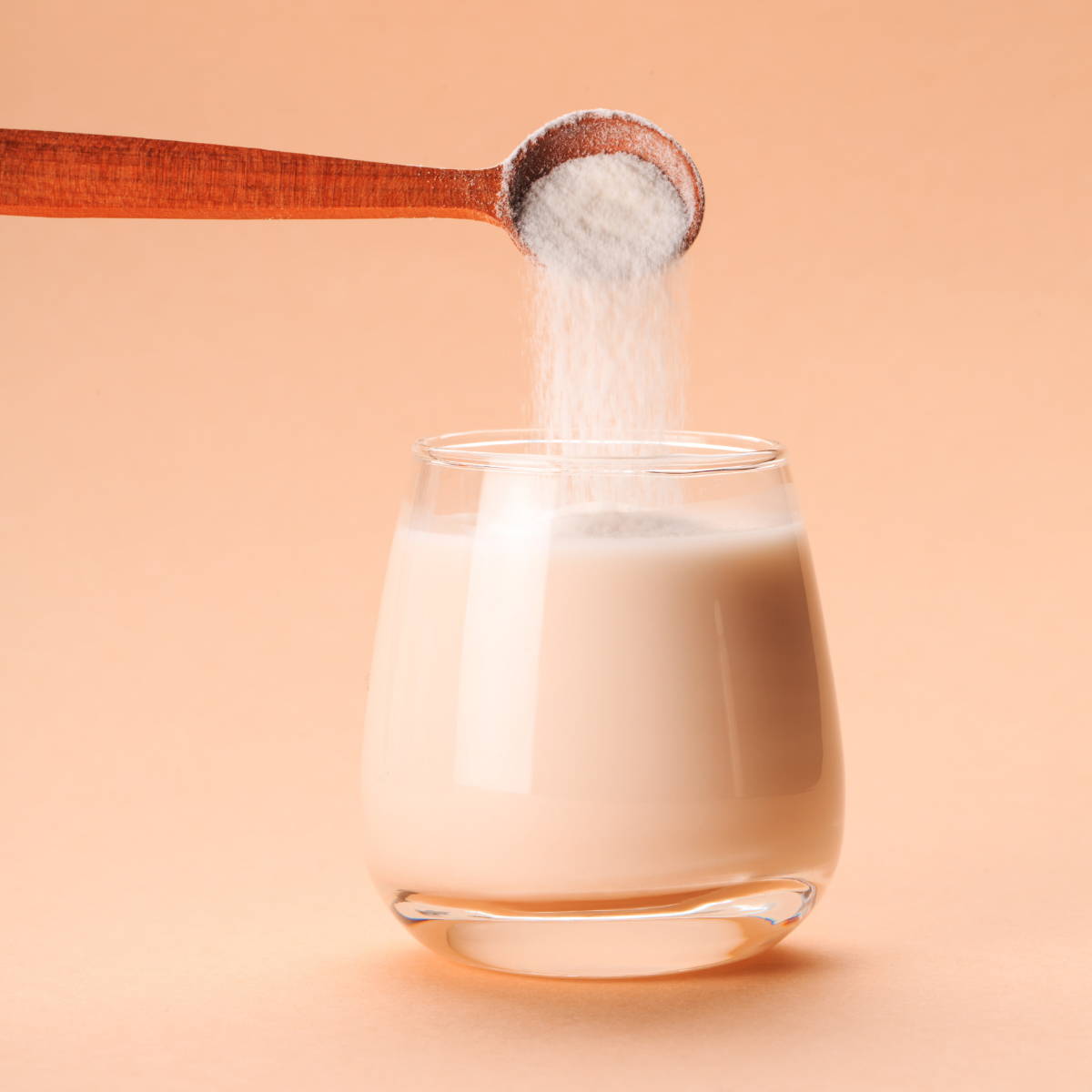 Mixes well in drinks, shakes & porridge
Great tasting with a smooth consistency, this powder is especially versatile – whether your preference is to add it to foods or liquids. Providing 11g protein per serving, Vegan Pro Collagen is ideal for balancing the macronutrient intake of meals and snacks for both adults and children, aiding the feeling of satiety and keeping you fuller for longer. Vegan Pro Collagen can be blended in plant milks, smoothies or foods like porridge. Vitamin C is heat sensitive so if you are adding Vegan Pro Collagen to a warm dish, such as porridge, we recommend adding it at the last step.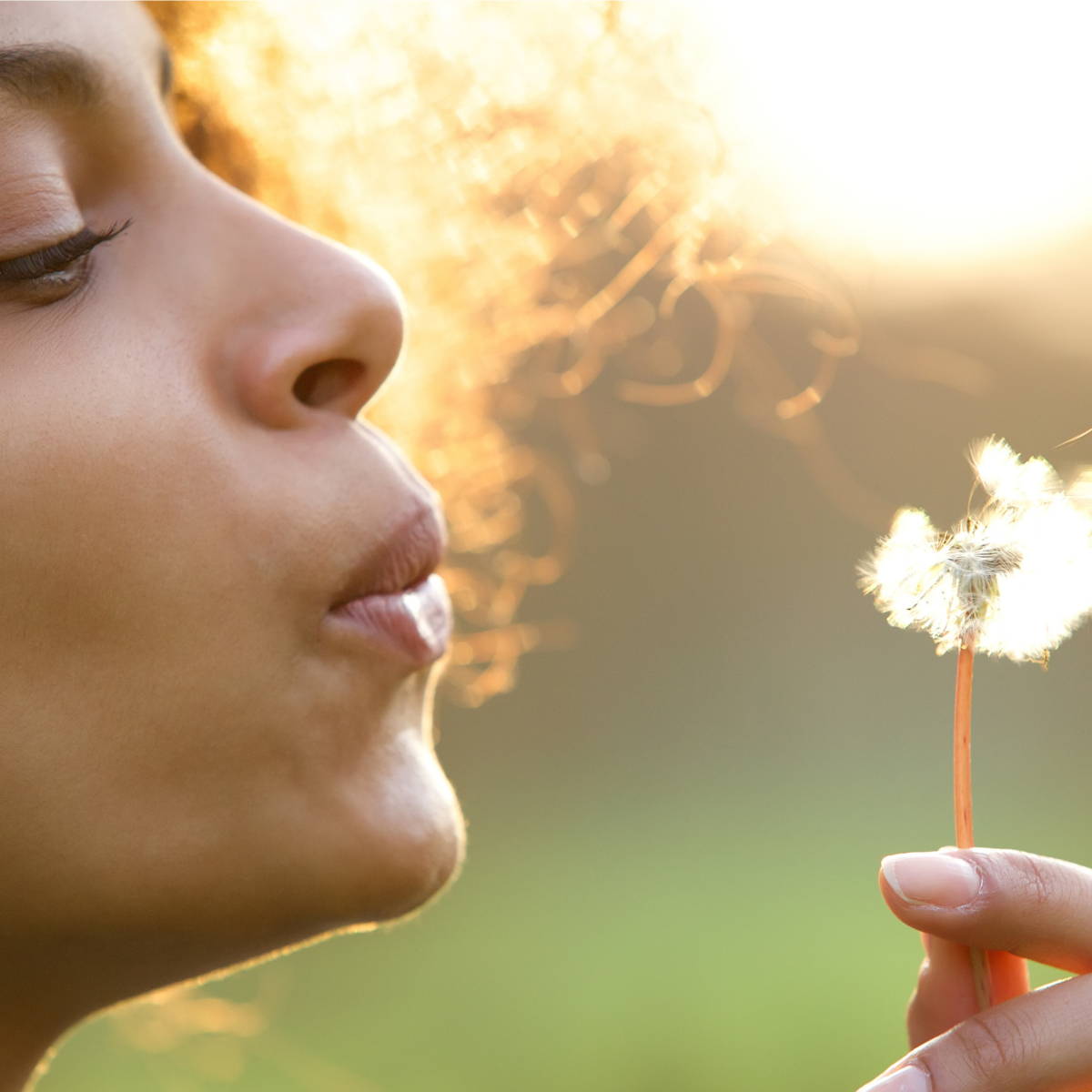 Collagen makes up 75% of the 'dry weight' of skin, and also functions as an important structural component of hair and nails. As we age, not only do levels of collagen fall, but the distribution of collagen fibres also alters; instead of a smooth even distribution of collagen fibrils, they become increasingly distributed in large, bundle-like aggregates, sparsely arranged through the dermis. Studies suggest that regular collagen supplementation can increase levels of collagen peptides in the skin, where they can be retained for up to 14 days after supplementation.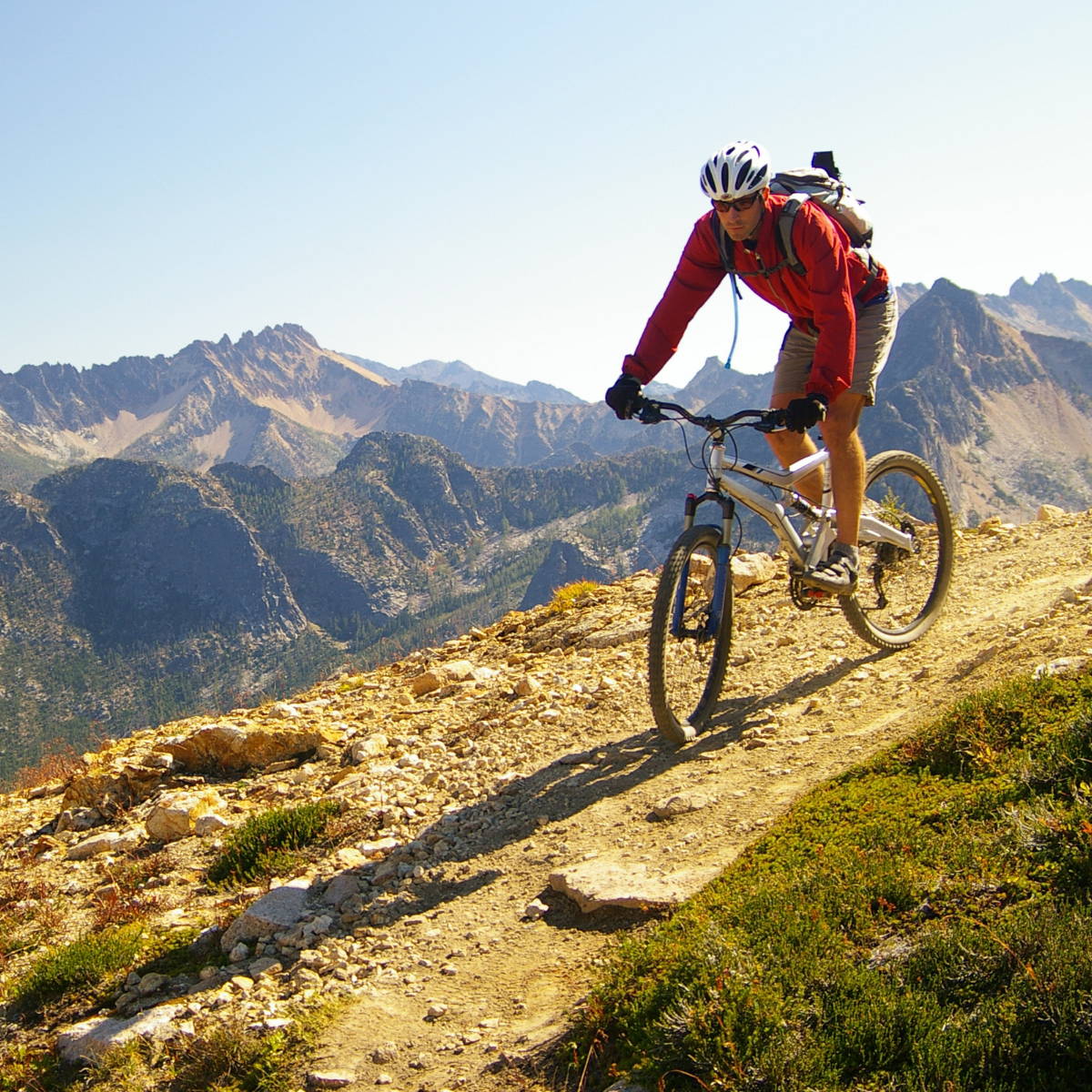 Supports bones, muscles, ligaments & cartilage
Collagen is the most important and abundant structural protein in the body. Its long, fibrous structure gives bones, tendons, ligaments, cartilage and joints strength and flexibility and forms connective tissue – the 'glue' that holds the body together. As a source of dietary protein, this supplement contributes to growth and maintenance of muscle mass, and the maintenance of normal bones.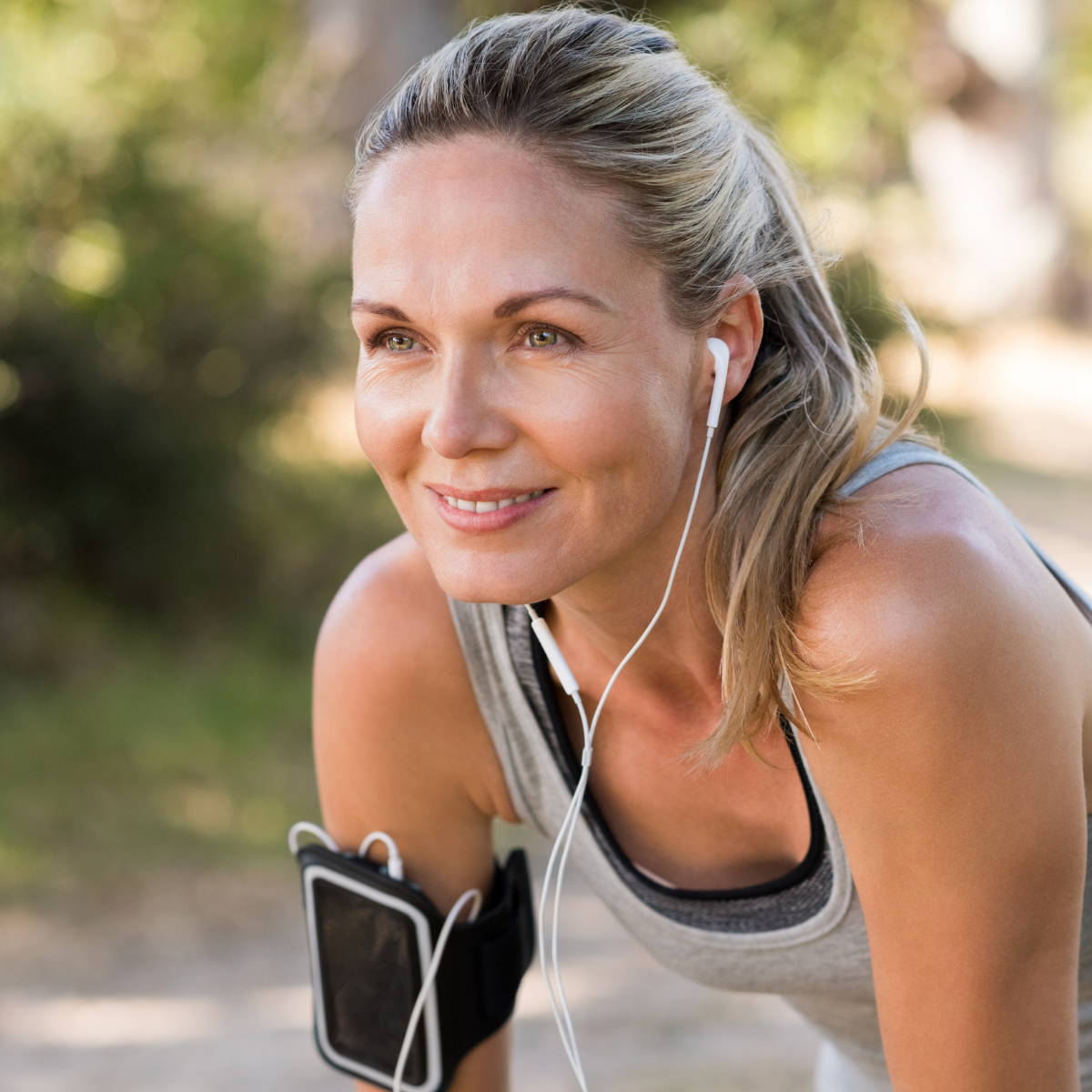 Replenishes collagen lost with ageing and due to lifestyle factors
Collagen levels naturally reduce from about age 35; by age 60, over half of the body's collagen has been depleted. Collagen is also negatively affected by nutritional deficiencies, genetics, pollution, excessive sun exposure and smoking. Supplementation can help replenish declining levels, ensuring enough collagen is present to support its various important functions in the body. The added vitamin C protects against collagen degradation.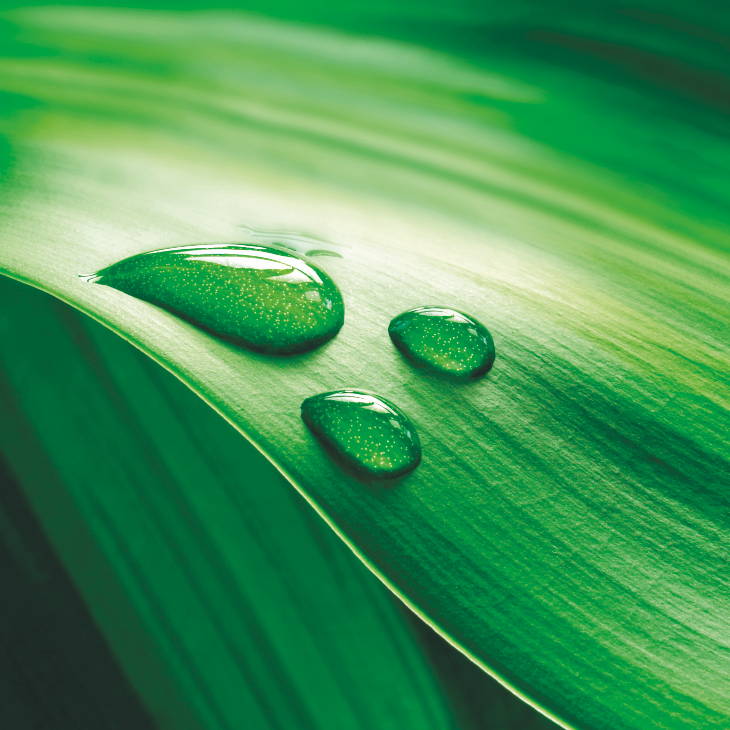 Expertly formulated in-house to offer superior bioavailability
Igennus nutrition scientists developed this comprehensive formula to support the body's natural collagen production, making it the ideal plant-based alternative to animal derived collagen supplements. It is the first of its kind to provide the essential building blocks required for collagen synthesis, which is reliant on the correct amino acids in appropriate ratios, adequate protein intake and co-factor vitamin C to support collagen formation.
All of our supplements are expertly developed in-house by nutrition scientists and our resident doctor, to efficiently raise nutrient levels in the body for maximum results. We are obsessed with bioavailability and formulate our supplements considering the full journey of the nutrient inside the body. From pill to cell, we seek to maximise the absorption, saturation and retention of the active ingredients. We are always mindful of the synergies and interactions of nutrients within the body to avoid disrupting homeostasis.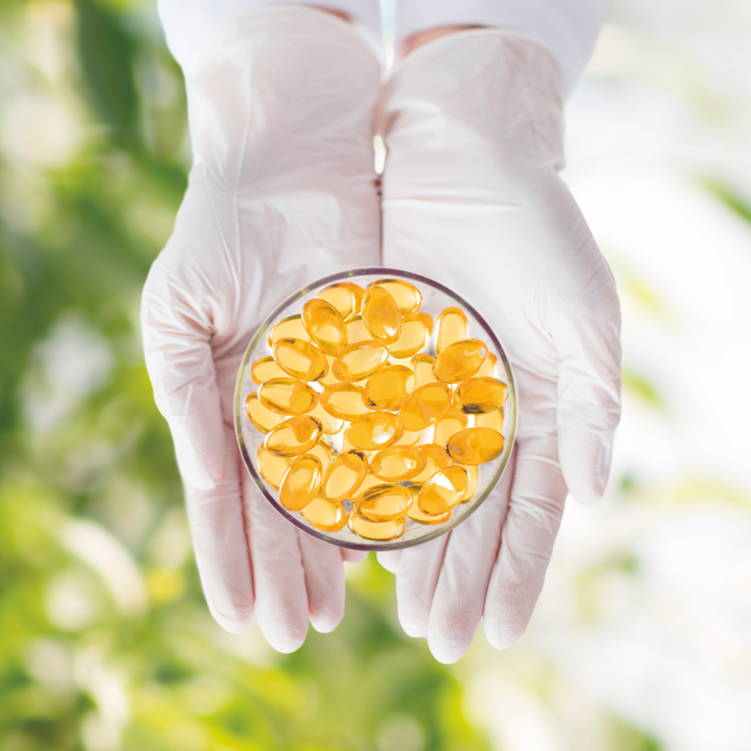 Exceptional ingredients, GMP manufactured with finished product testing
We carefully source from reputable suppliers, whose raw materials are tested before production, ensuring we only use super-pure ingredients in our products. We use UK, European & USA facilities that manufacture in compliance with strict and stringent GMP (good manufacturing practices) – quality standards that manufacturers must meet in their production processes to ensure products are of consistent high quality that you can trust 100%. We promise consistent high quality, safety and purity and stated doses for the entire shelf life.
We reject before manufacturing any ingredients that do not match our exacting standards. We test finished products to ensure we offer you the active levels we state on the nutritional panel, which also always details both bulk and active ingredient, for greater transparency.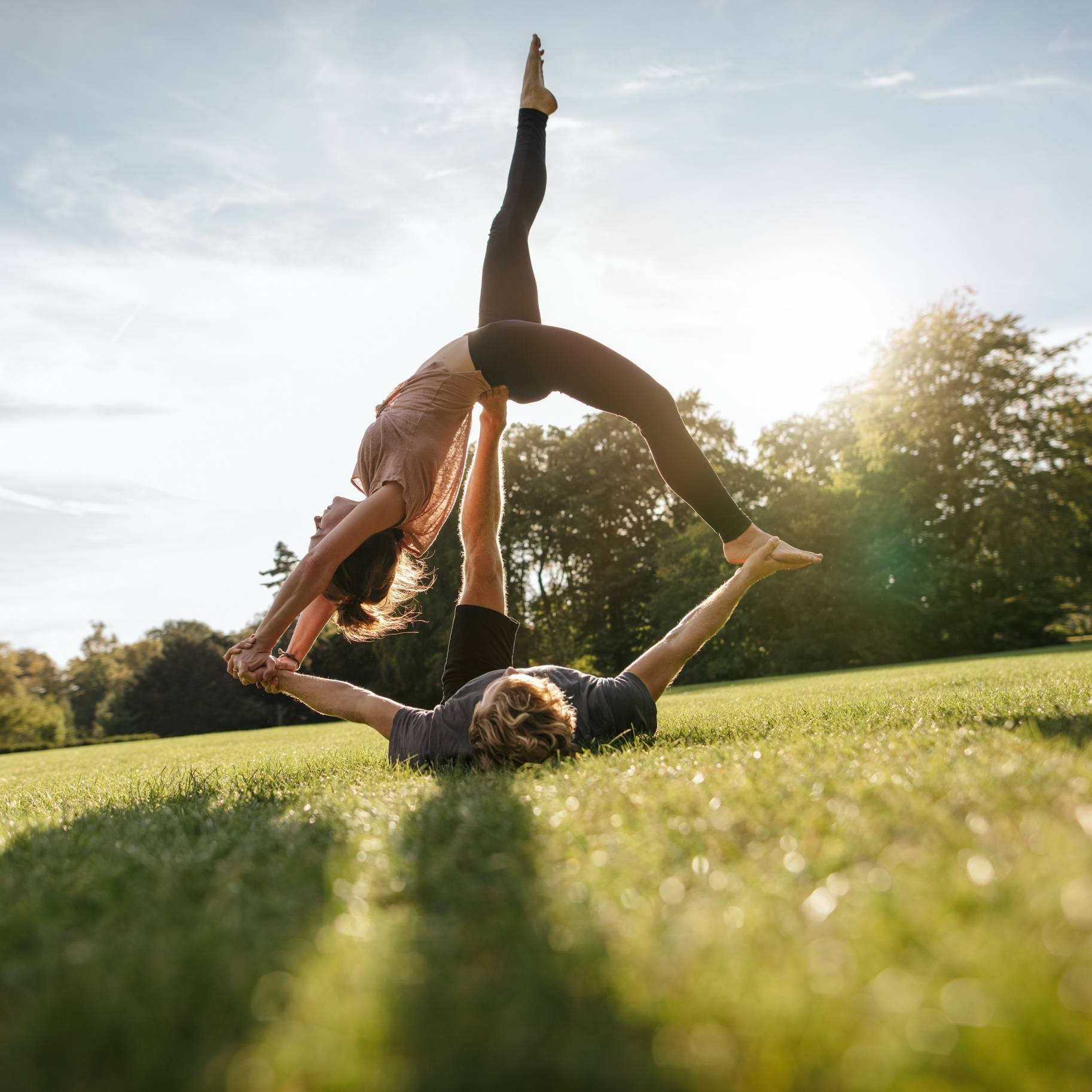 Be kind to your health with advanced everyday nutrition

The world is changing. We are leading fuller, longer lives but we are also being challenged in new and unexpected ways. Gradually, the foundations of great health are being eroded: nourishment from local, seasonal food; clean air and water; rejuvenating sleep; regular, natural movement; living a low-stress life.
Staying healthy now requires a commitment to healthy nutrition and an active outdoor lifestyle. At Igennus, we believe in the power of food coupled with careful supplementation to boost, protect and manage our health throughout our lifetime. Scientifically developed by our in-house team, our expertly formulated nutrition supplements optimise bioavailability and work in harmony with your body for superior results.
"We are living in a rapidly changing world that challenges us in new and unexpected ways. We believe evidence-based nutrition has an important role to play in helping us to protect and boost our wellbeing. At Igennus we empower people who are committed to investing in their health with high impact nutrition to lead a healthier and fuller life. Our supplements are expertly formulated by our in-house nutrition scientists to achieve superior bioavailability for maximum impact on your health."