FREE UK DELIVERY OVER £20.00 | FREE US DELIVERY

SUBSCRIBE & SAVE 30% ON YOUR ORDER

FREE SUPPLEMENT WITH £40 SPEND (NOT VALID ON SUBSCRIPTION ORDERS)

EARN 10% REWARD POINTS ON PURCHASES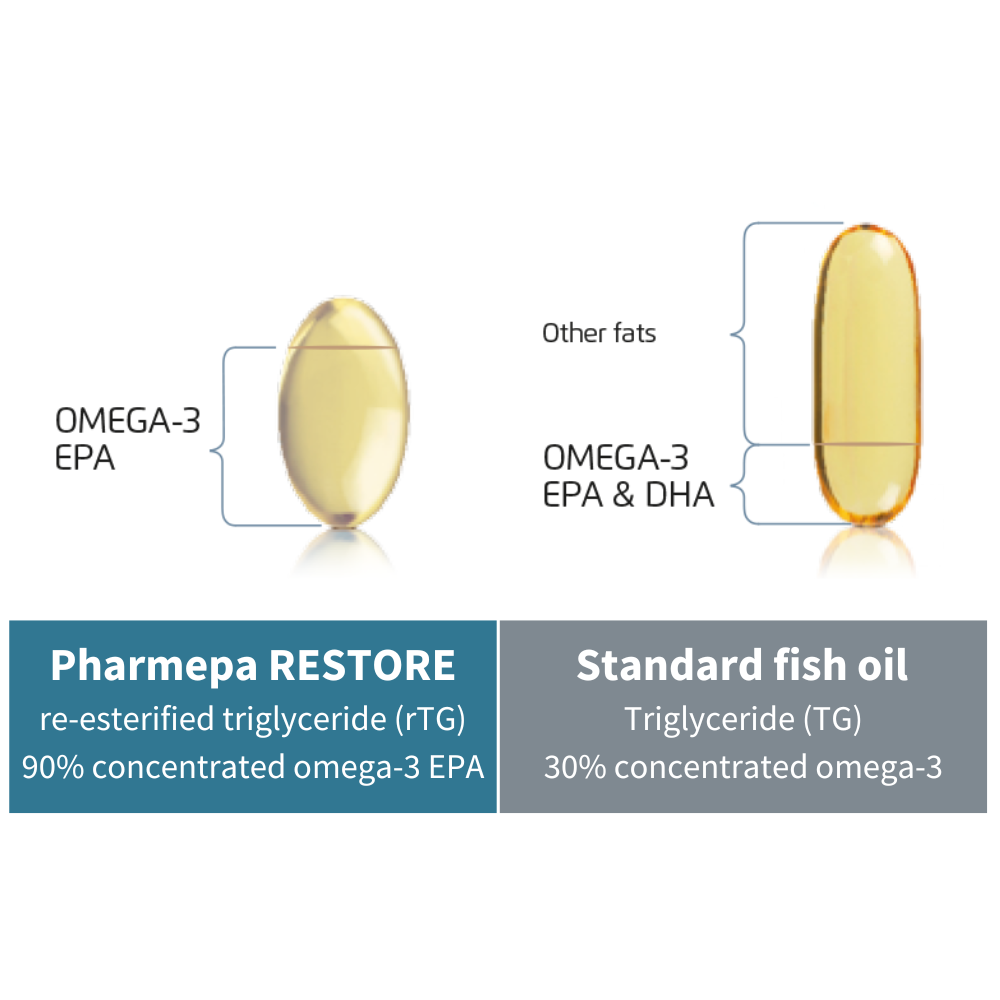 90% concentration rTG offers unrivalled omega-3 bioavailability
Pharmepa RESTORE is super concentrated to 90%, thanks to a process called esterification. This is triple the strength of standard fish oil, at 30% concentration omega-3. The superior rTG (re-esterified triglyceride) form is proven in clinical studies to raise cellular levels of omega-3 5x more than krill oil & 3x more than standard fish oil, delivering better results, faster. rTG omega-3 is absorbed in exactly the same way as natural triglyceride, so is easily utilised by the body.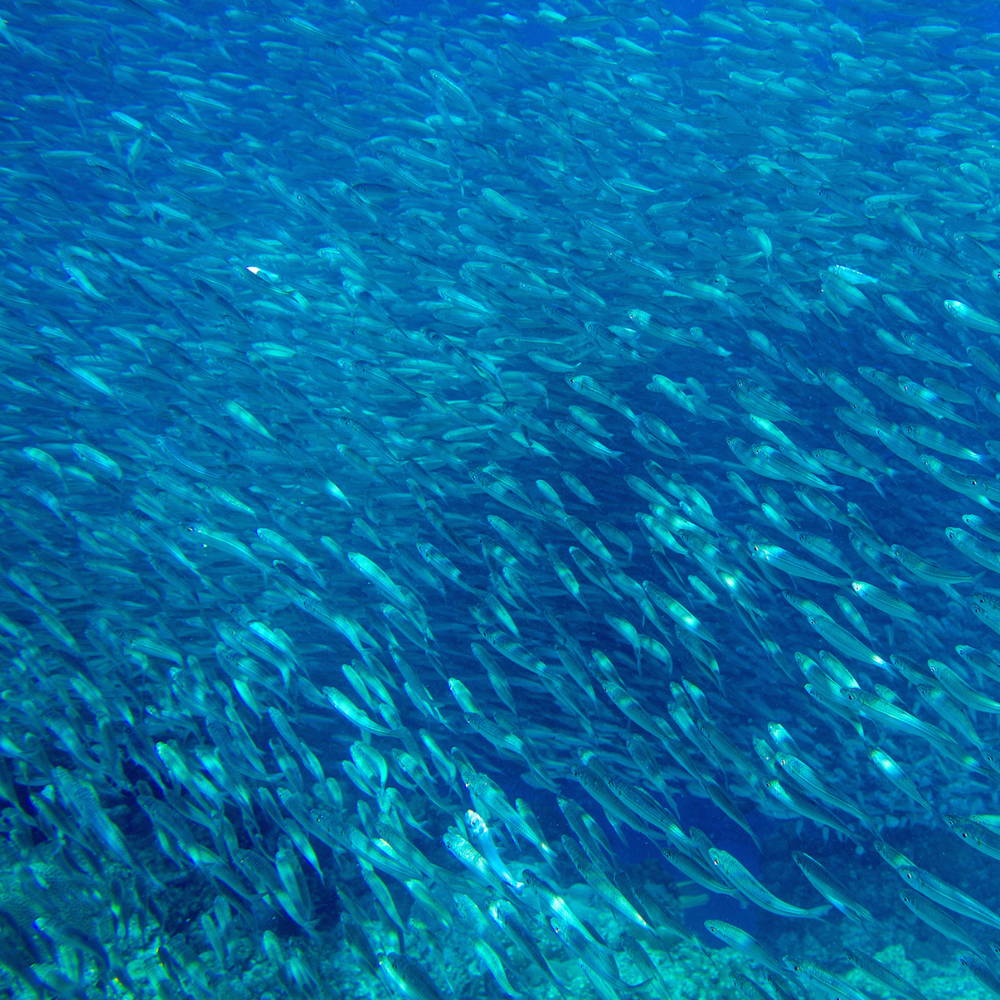 Ultra-pure omega-3 oil from wild fish, certified free from impurities in independent tests
Pharmepa RESTORE omega-3 oil is derived from naturally sustainable wild anchovies from the clean waters of the South Pacific, then purified using molecular distillation to remove dioxins, methylmercury and PCBs to virtually undetectable levels. Our oils pass legal limits for PCBs and heavy metals even before purification, and the final product is up to 20 times lower than legal limits. Consistent product quality is assured through independent batch testing.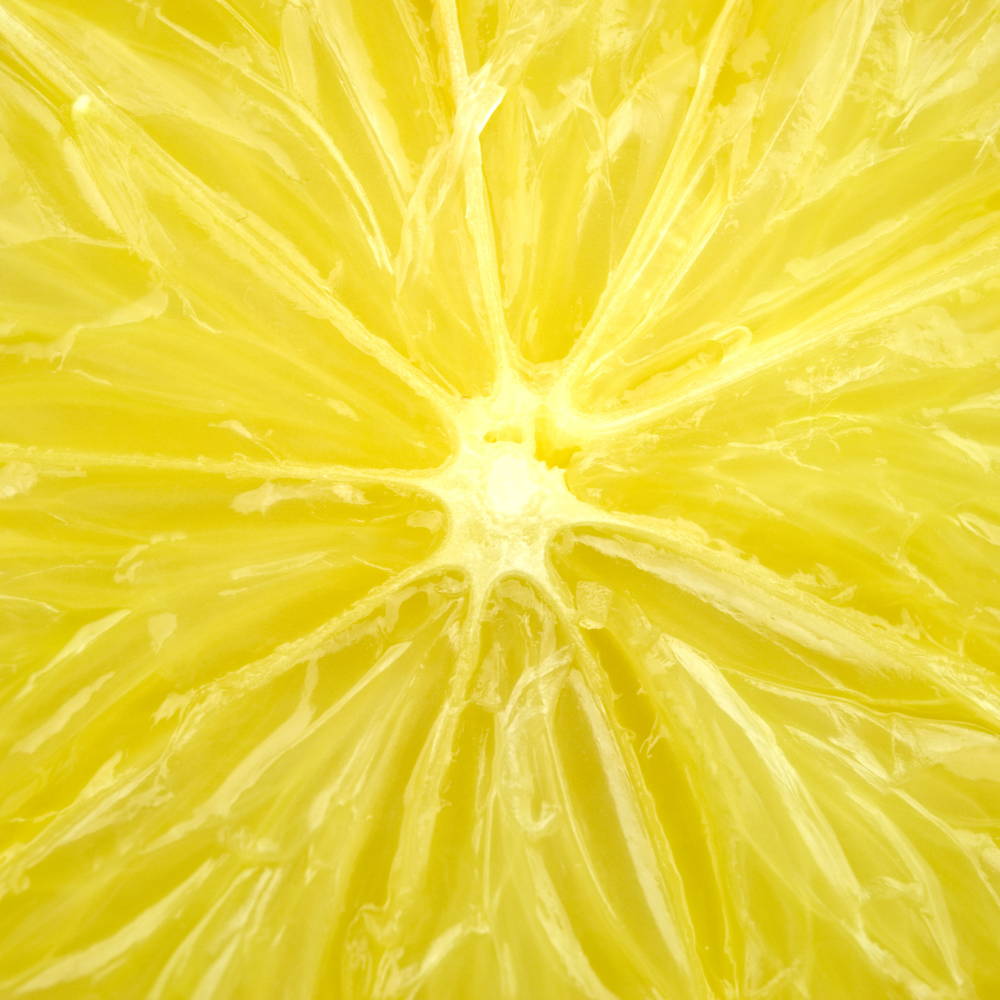 Easy-to-take small capsules with no fish odour or taste
Natural lemon flavour entirely disguises any fish odour or taste. rTG oils provide higher doses in a smaller volume of oil so capsules are small and easy to swallow.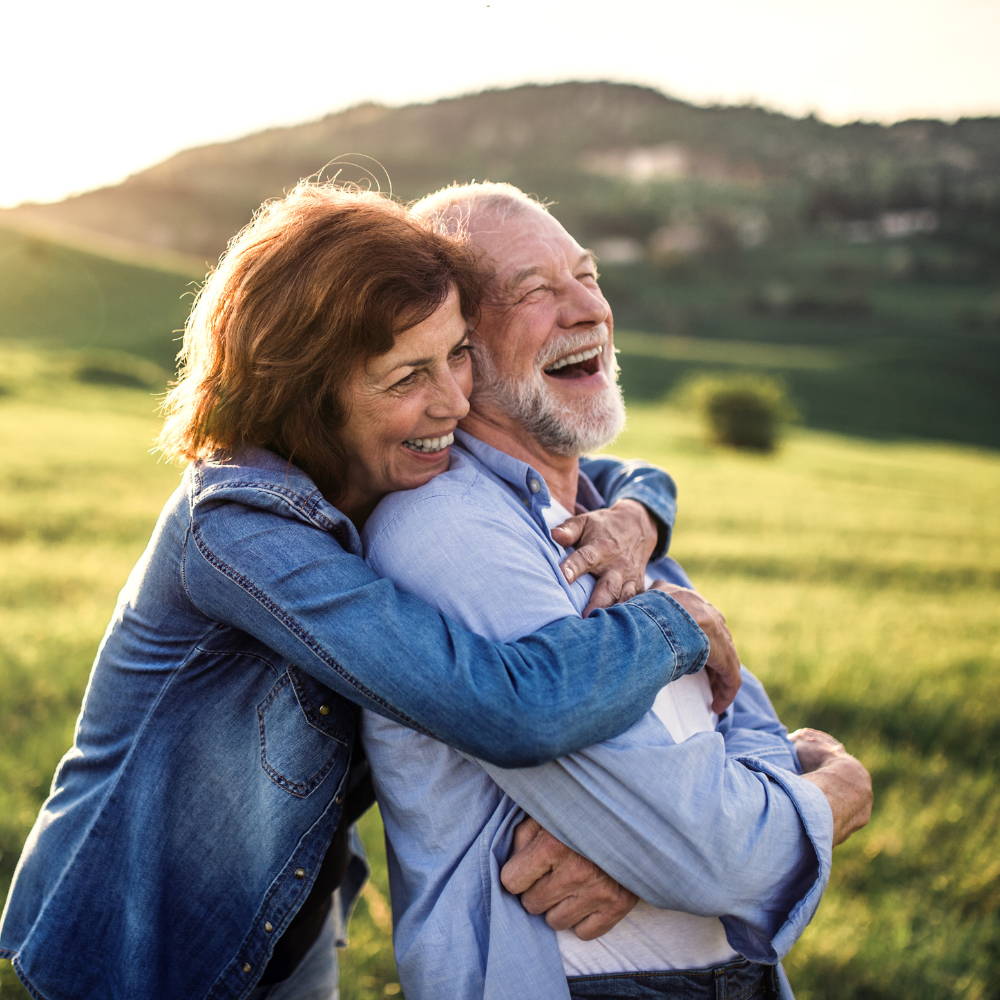 Intensive nutrition support for acute health management and long-term optimal wellbeing
EPA levels are in constant demand around the body, with low EPA levels in adolescents and adults correlating with the development of mental health issues, heart problems, joint and bone conditions, as well as neurodegenerative conditions. In children, supplementing with EPA can help with behavior and academic performance, as well as help to support focus and attention.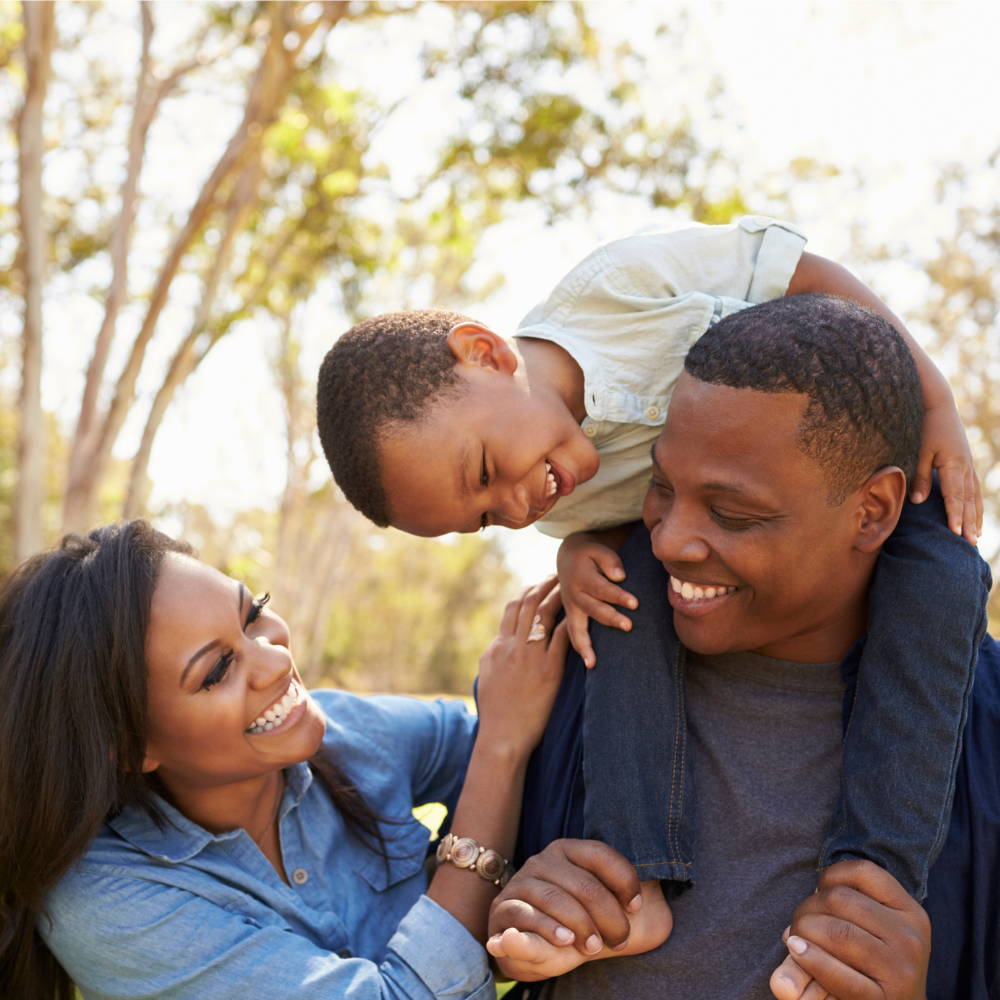 Supporting healthy inflammatory functions
Inflammation is considered the major contributor to chronic disease. Pharmepa RESTORE is ideal for providing long-chain omega-3 EPA which is especially effective for supporting a healthy inflammatory response by maintaining the AA to EPA ratio.
EPA also protects genes and the cell cycle in all ages, as well as helping to keep the stress response regulated; an adequate supply of EPA throughout adult life can therefore help prevent a range of chronic illnesses.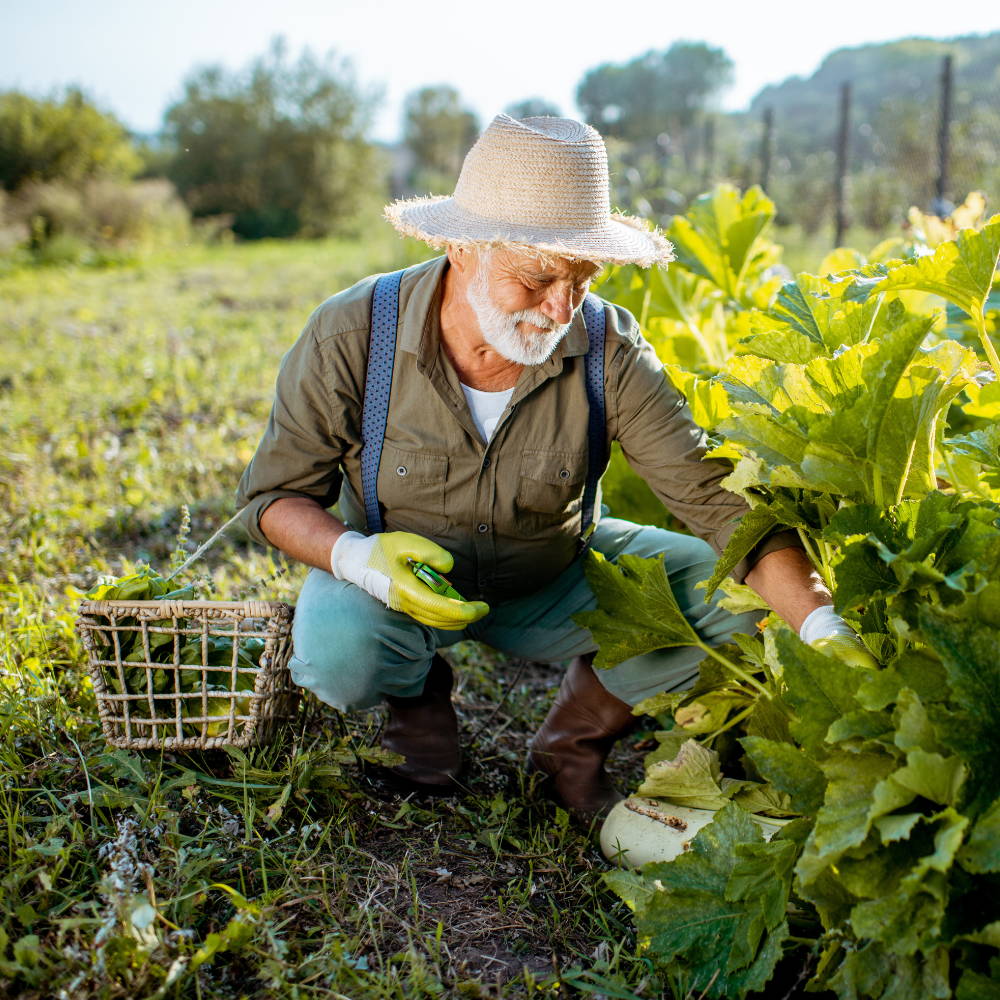 Cardiovascular support and triglyceride management
Pharmepa RESTORE supports higher EPA omega-3 doses without DHA, ideal for cardiovascular health and triglyceride management.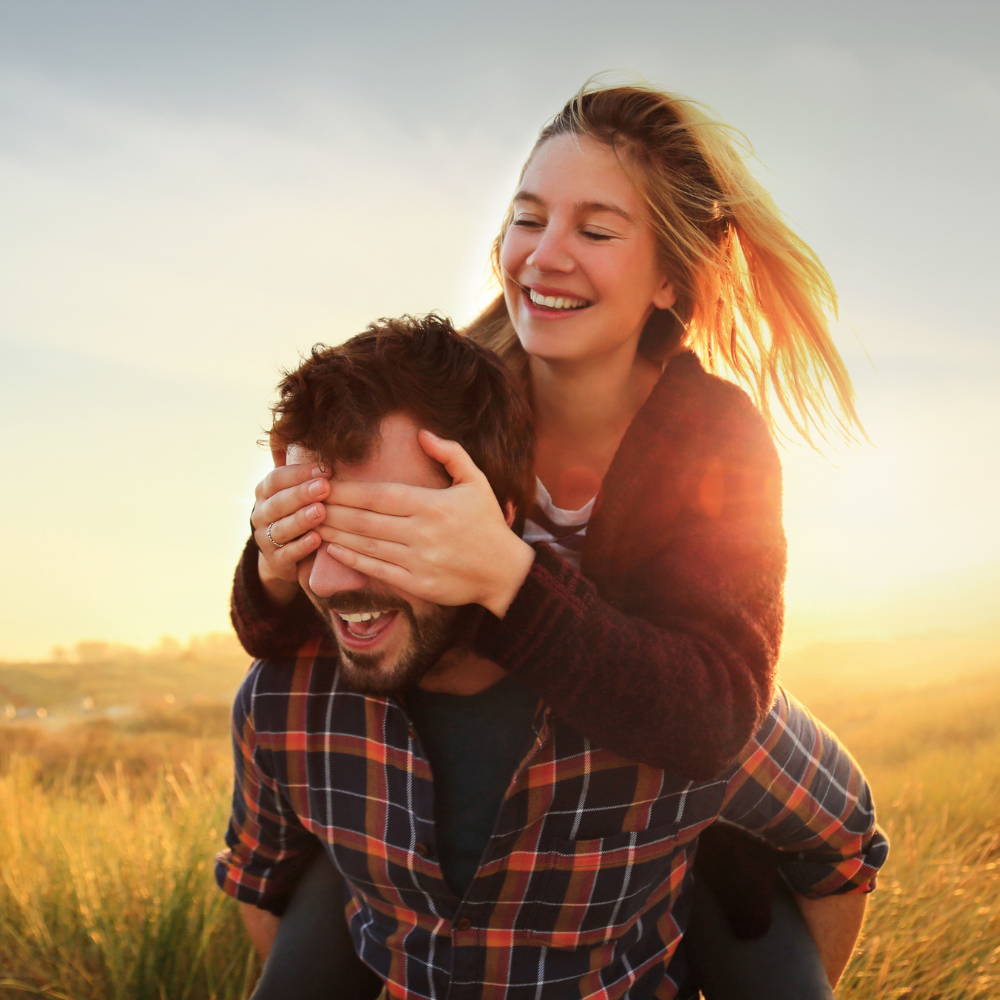 EPA not only supports the healthy function of cells, but reducing the omega-6 to omega-3 fatty acid ratio within the cells may also reduce long-term risk for disease.
Supplementing with pure EPA is effective for lowering the AA to EPA ratio, and may support mood balance by helping to regulate inflammation.
"We are living in a rapidly changing world that challenges us in new and unexpected ways. We believe evidence-based nutrition has an important role to play in helping us to protect and boost our wellbeing. At Igennus we empower people who are committed to investing in their health with high impact nutrition to lead a healthier and fuller life. Our supplements are expertly formulated by our in-house nutrition scientists to achieve superior bioavailability for maximum impact on your health."