FREE UK DELIVERY OVER £20.00 | FREE US DELIVERY
SUBSCRIBE & SAVE 30% ON YOUR ORDER
FREE SUPPLEMENT WITH £40 SPEND (NOT VALID ON SUBSCRIPTION ORDERS)
EARN 10% REWARD POINTS ON PURCHASES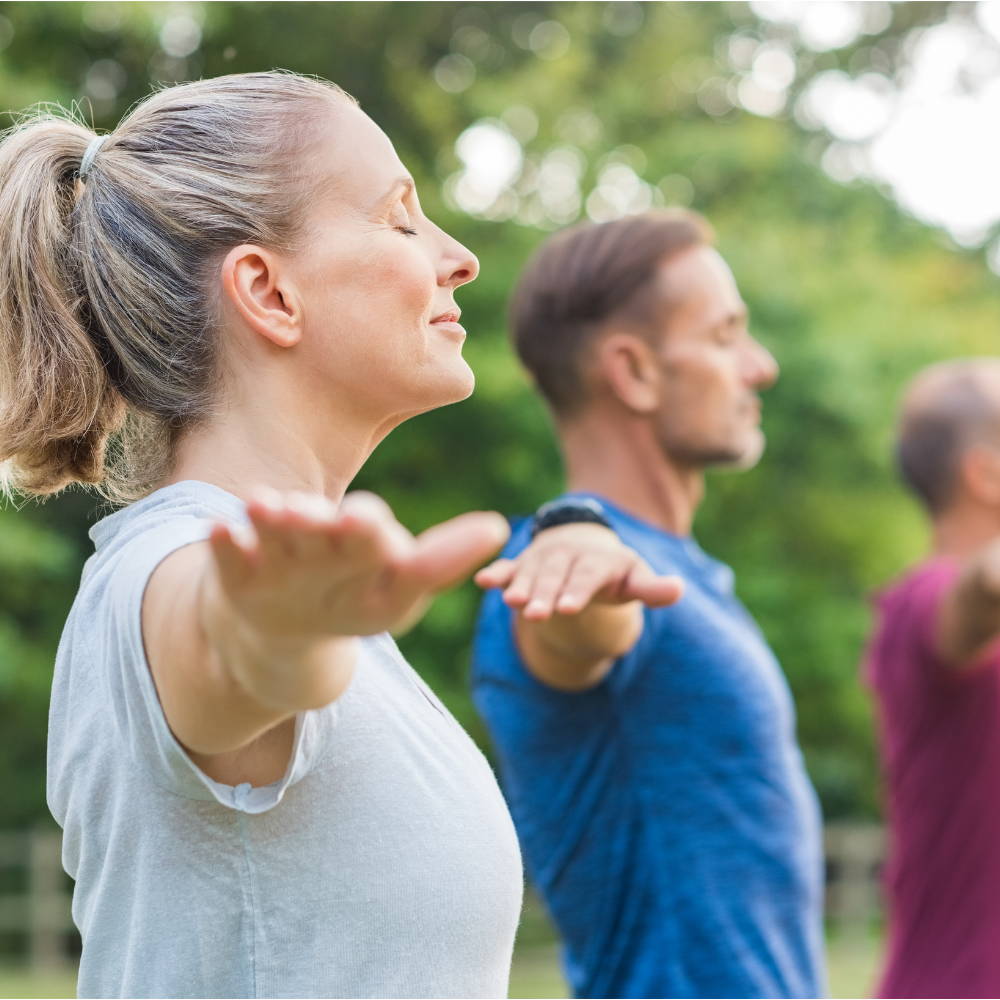 Proven to reach the gut alive
A common challenge when supplementing with probiotics is their ability to survive stomach acid and colonise the gut. To overcome this, we use the clinically studied Lab4 blend of 4 acid-resistant probiotic strains proven to reach the gut alive. Our live cultures are also microencapsulated and are provided alongside a prebiotic for further protection against the harsh environment in the gut.
Non-bloating prebiotic & gentle strains
To support colonisation, most prebiotics work by feeding bacteria in the gut which can cause gas and bloating. Instead, we add Aquamin, an algae extract that acts as a protective carrier. Its unique honeycomb structure transports more live bacteria to the intestines, making it a non-bloating FOS-free prebiotic. Many probiotic strains contain lipopolysaccharides (LPS) side-chains, responsible for triggering an immune reaction, so we use LPS-free strains for support without irritation.
We microencapsulate our probiotic live bacteria, so the product is shelf-stable at room temperature and doesn't require refrigeration. To ensure a high dose of probiotics are still present when taking the supplement, we manufacture at a dose of 50 billion (CFU) to guarantee at least 25 billion in each capsule at the time of expiry.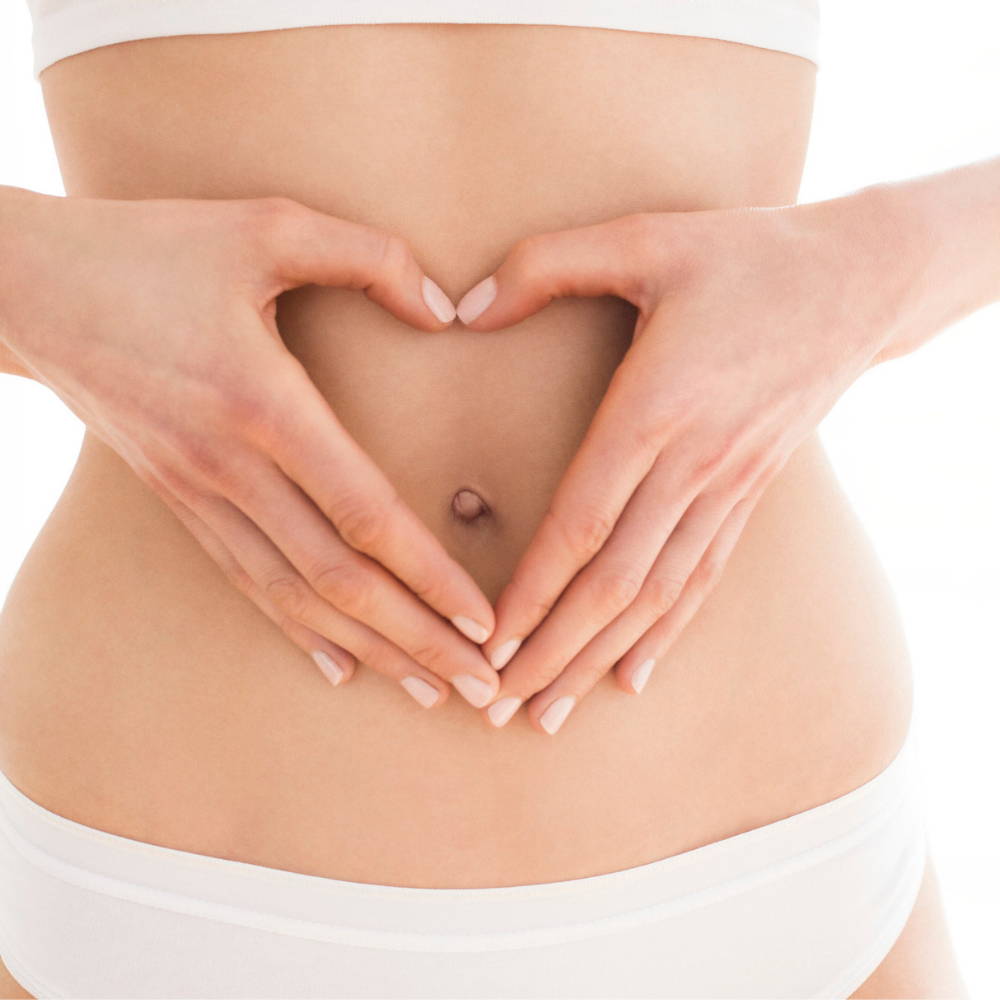 Lactobacillus & Bifidobacterium
Lactobacillus & Bifidobacterium bacteria support the production of beneficial products in the body, including lactic acid and short chain fatty acids (SCFAs). Lactic acid aids in the breakdown of bile in the gut, preventing it from being reabsorbed as cholesterol, whilst SCFAs provide a source of energy to gut cells and support the maintenance of the tight junction barrier in the small intestines, damage to which is linked to poor health outcomes. Research has shown that this unique blend benefits cognitive function, may protect the gut from disturbance and has improved quality of life for those with digestive complaints*.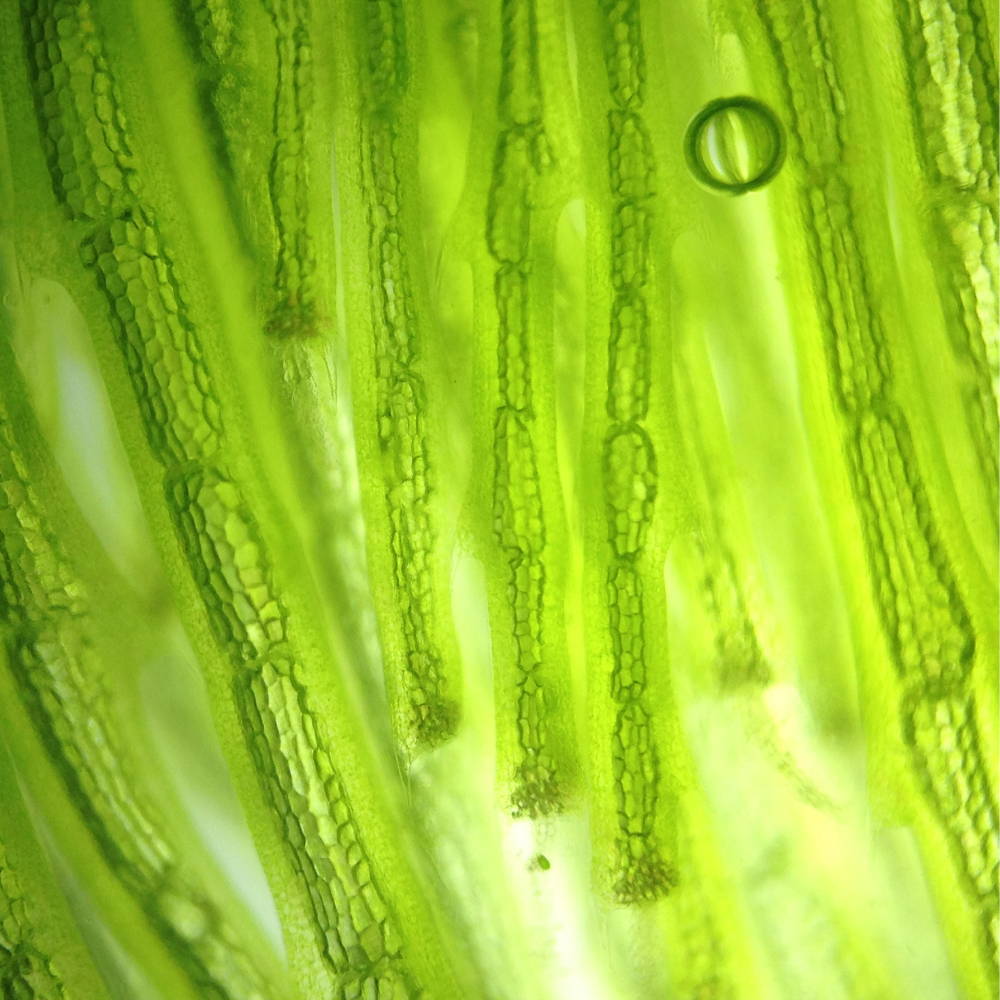 Prebiotic calcium supports digestive enzymes
In addition to its prebiotic nature, Aquamin is also a source of plant-based calcium. The calcium carbonate helps to rapidly neutralise hydrochloric acid within the stomach, protecting live cultures, and then it also helps to balance gut flora in the intestines by creating a favourable pH, an ideal environment to encourage growth of beneficial bacteria. To further support digestive health, calcium also contributes to the normal function of digestive enzymes, aiding the breakdown of food and absorption of nutrients.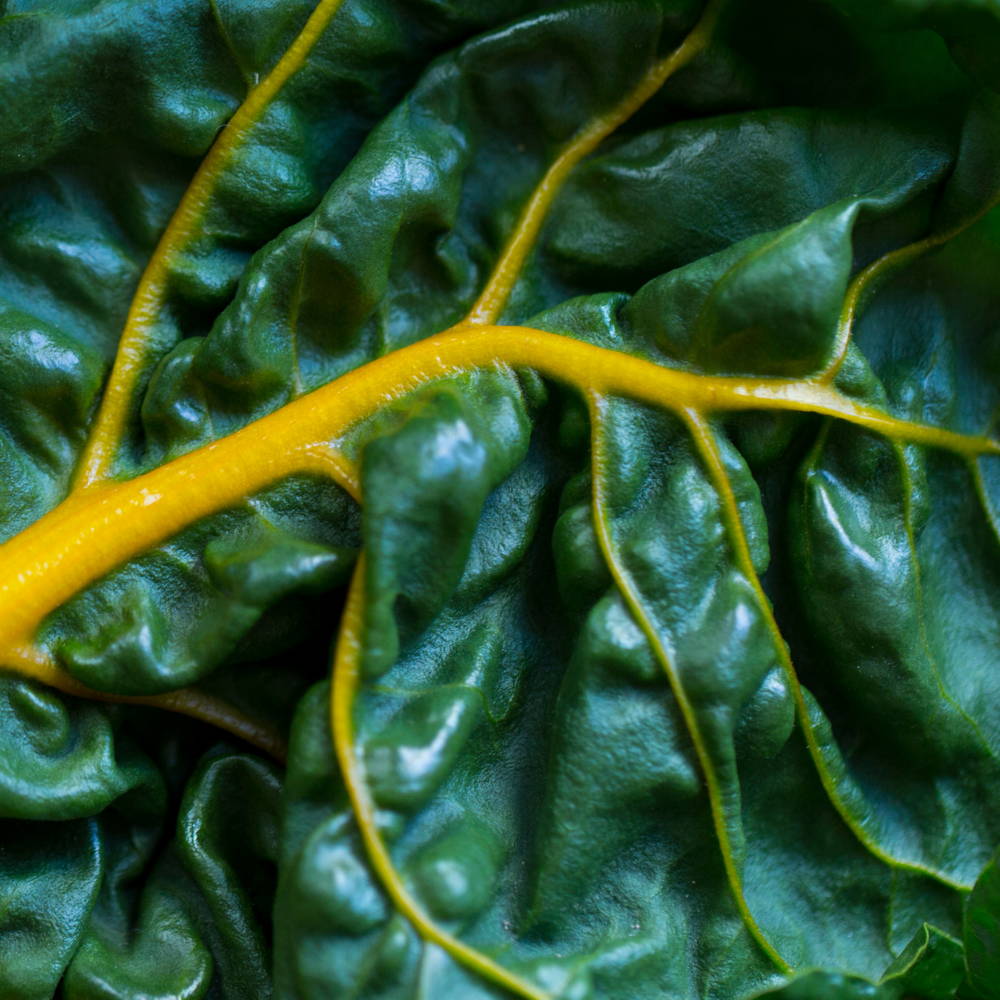 Vitamin A supports the gut lining
Imbalanced gut bacteria is often associated with a compromised gut lining and symptoms such as bloating, discomfort and cramps. To provide additional support for gut barrier integrity, we have added vitamin A which contributes to the maintenance of normal mucous membranes of the gut. Vitamin A also has a role in the process of cell specialisation, a process that occurs after cell division where newly formed cells are able to function efficiently. We use beta-carotene, a safe alternative to vitamin A as retinol.
"We are living in a rapidly changing world that challenges us in new and unexpected ways. We believe evidence-based nutrition has an important role to play in helping us to protect and boost our wellbeing. At Igennus we empower people who are committed to investing in their health with high impact nutrition to lead a healthier and fuller life. Our supplements are expertly formulated by our in-house nutrition scientists to achieve superior bioavailability for maximum impact on your health."