FREE UK DELIVERY OVER £20.00 | FREE US DELIVERY
SUBSCRIBE & SAVE 30% ON YOUR ORDER
FREE SUPPLEMENT WITH £40 SPEND (NOT VALID ON SUBSCRIPTION ORDERS)
EARN 10% REWARD POINTS ON PURCHASES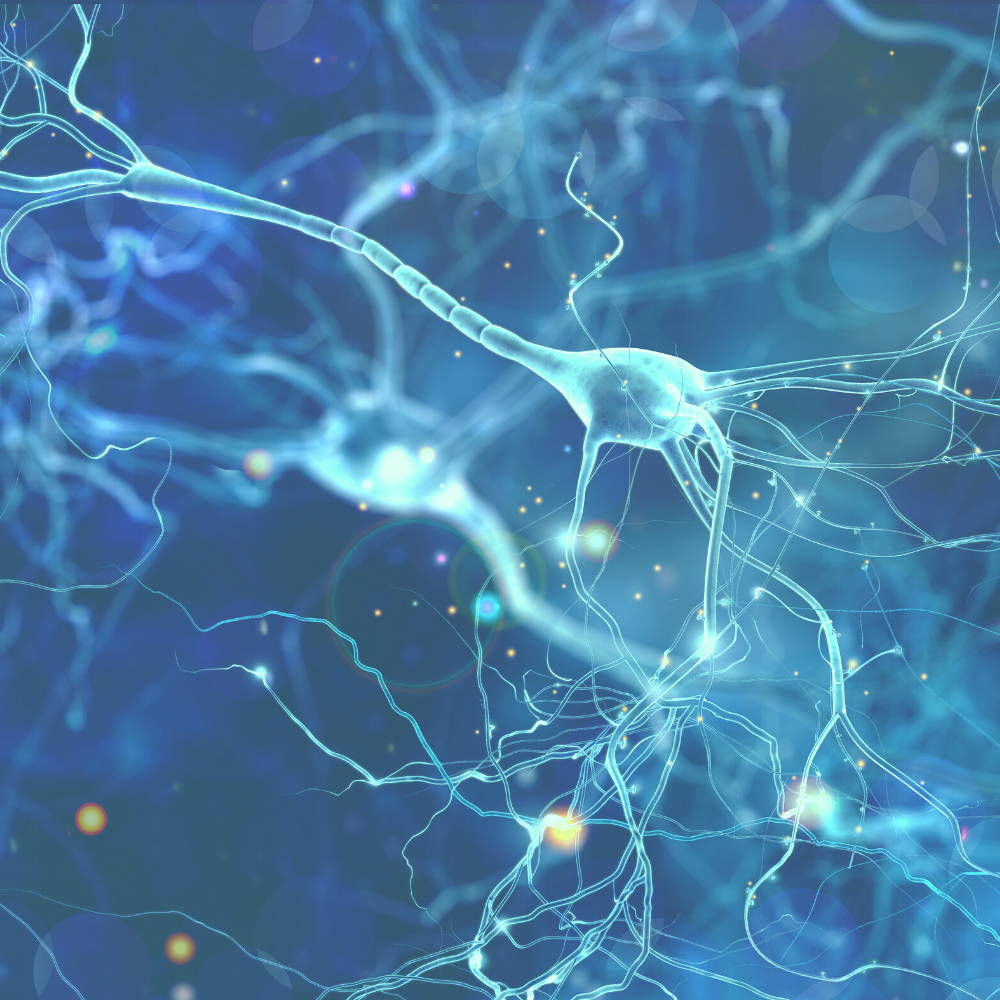 Synergistic caffeine and brain-boosting amino acids
Caffeine energises the mind and body by blocking adenosine receptors and stimulating the production of adrenaline and dopamine to improve mental alertness. Calming L-Theanine balances the stimulating effect of caffeine by supporting alpha wave production in the brain to create a relaxed state and increases brain-derived neurotrophic factor (BDNF) levels to enhance mood and cognition. Taurine works synergistically with caffeine to increase energy and heighten mental alertness. Added L-Tyrosine provides an essential building block for mood-enhancing dopamine production.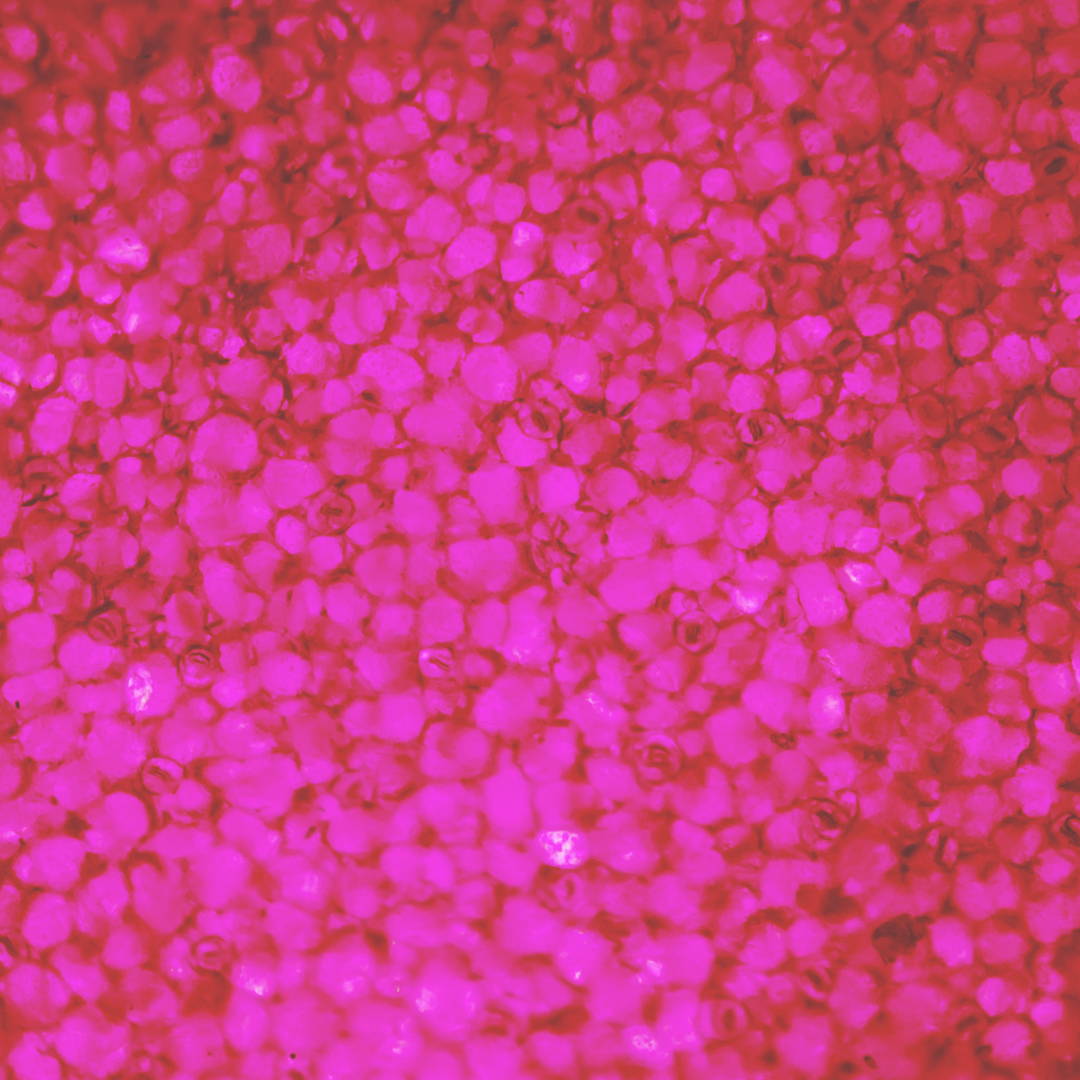 Enhanced with B-vitamins, zinc & copper
Optimal brain function is reliant on a steady supply of B-vitamins so Pure & Essential FOCUS provides a full B-Complex in super-absorbable forms. B-vitamins support the production of ATP - the energy source of the body and brain. Together with zinc and copper, B-vitamins support the production of neurotransmitters, required for a balanced mood, whilst vitamin B5 supports mental alertness. Pure & Essential FOCUS provides the highly absorbable and chelated forms of zinc and copper, to further support energy production, the nervous system and cognitive function.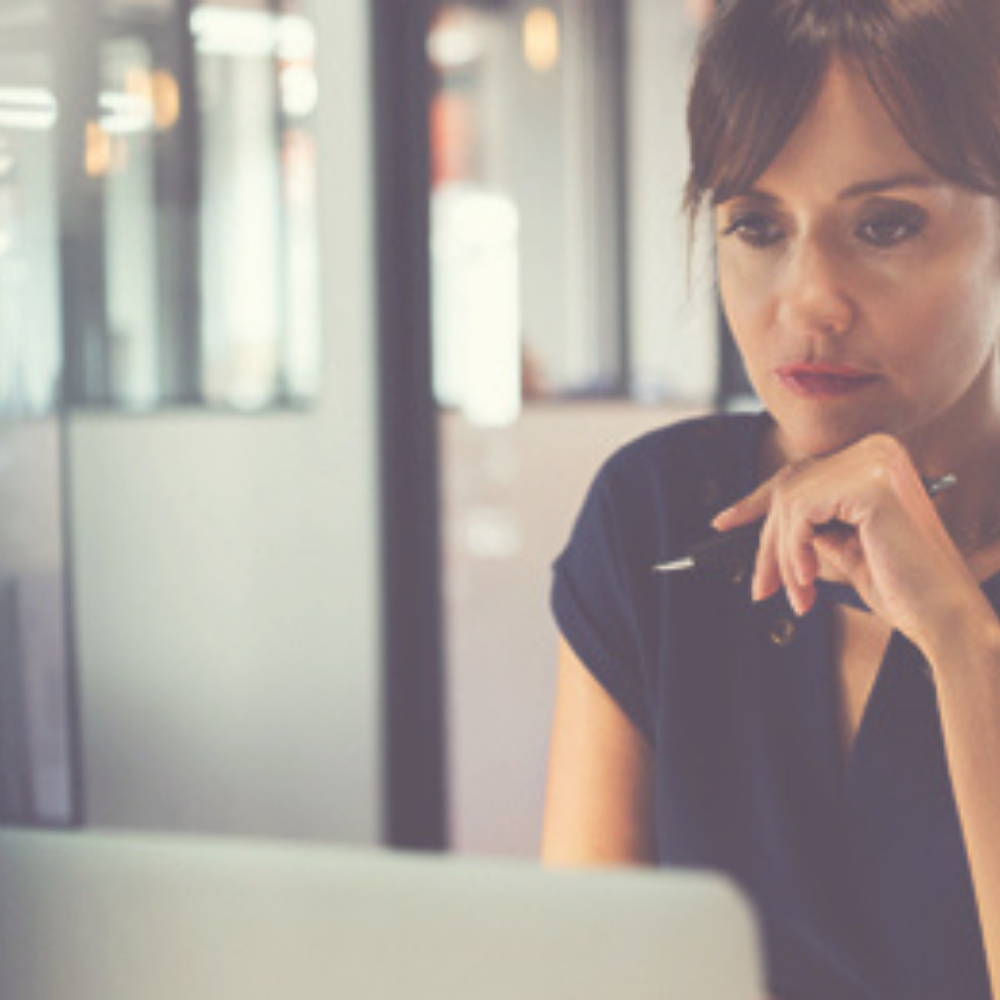 Feel the benefits for over 4-hours
Pure & Essential FOCUS is ideal when you need to stay concentrated for an extended length of time, to overcome low mental energy or to reduce brain fog. Whilst herbal ingredients require a build-up of ingredients over time for benefits, we use nutrients that support quick-action. Simply take 1-2 capsules 30-60 minutes before desired effects and preferably on an empty stomach. Effects generally last 4-6 hours depending on individual variability. For longer-lasting action, the dose can be repeated after 4-6 hours.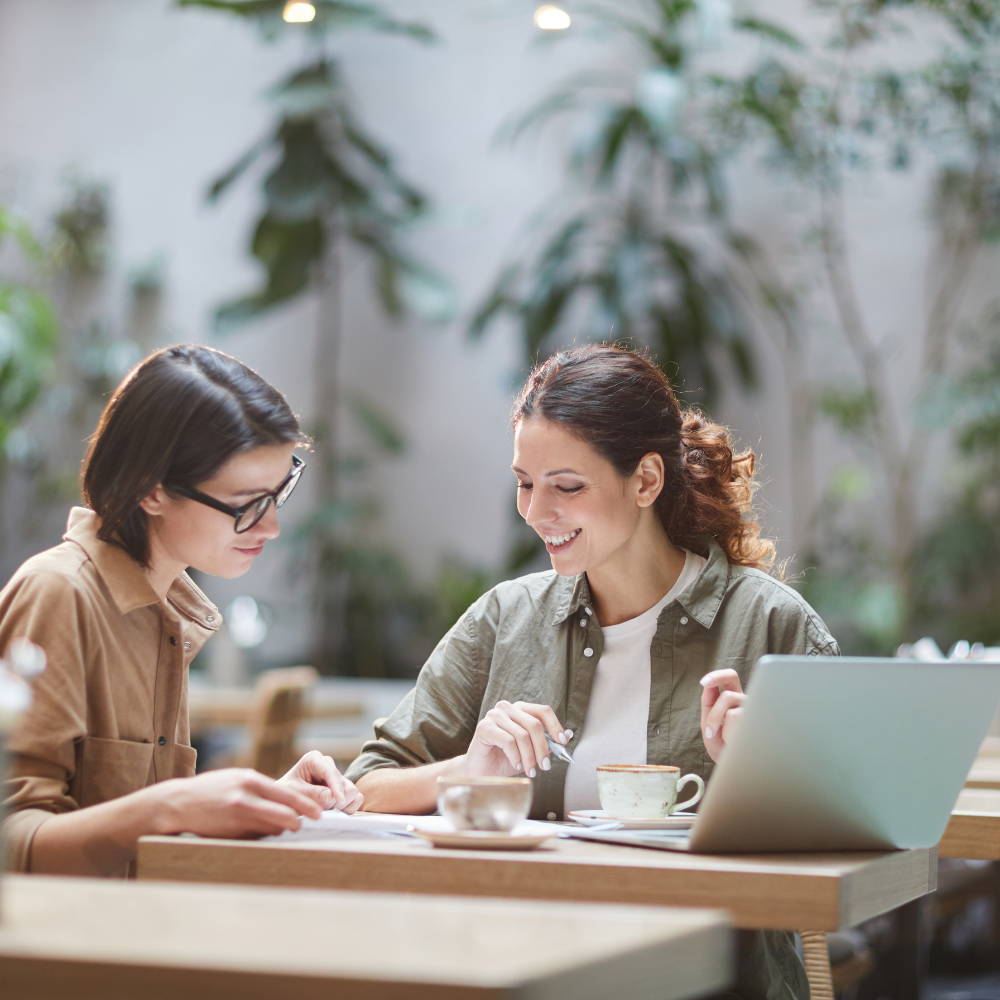 The brain relies on an adequate supply of B-vitamins to support the production of ATP, the body's energy currency. Vitamins B1, B2, B3 & B5 are co-enzymes in mitochondrial aerobic respiration and cellular energy production whilst vitamins B1 B6, B7 & B12 support the production of energy from food. We provide a full-spectrum of B-vitamins in bioactive forms for maximum benefits. Additionally, zinc and caffeine play important roles in brain function by influencing neurotransmission and increasing acetylcholine. Caffeine at low to moderate doses has been shown to improve attention and reaction time, and in combination with L-Theanine, increases accuracy when switching between tasks.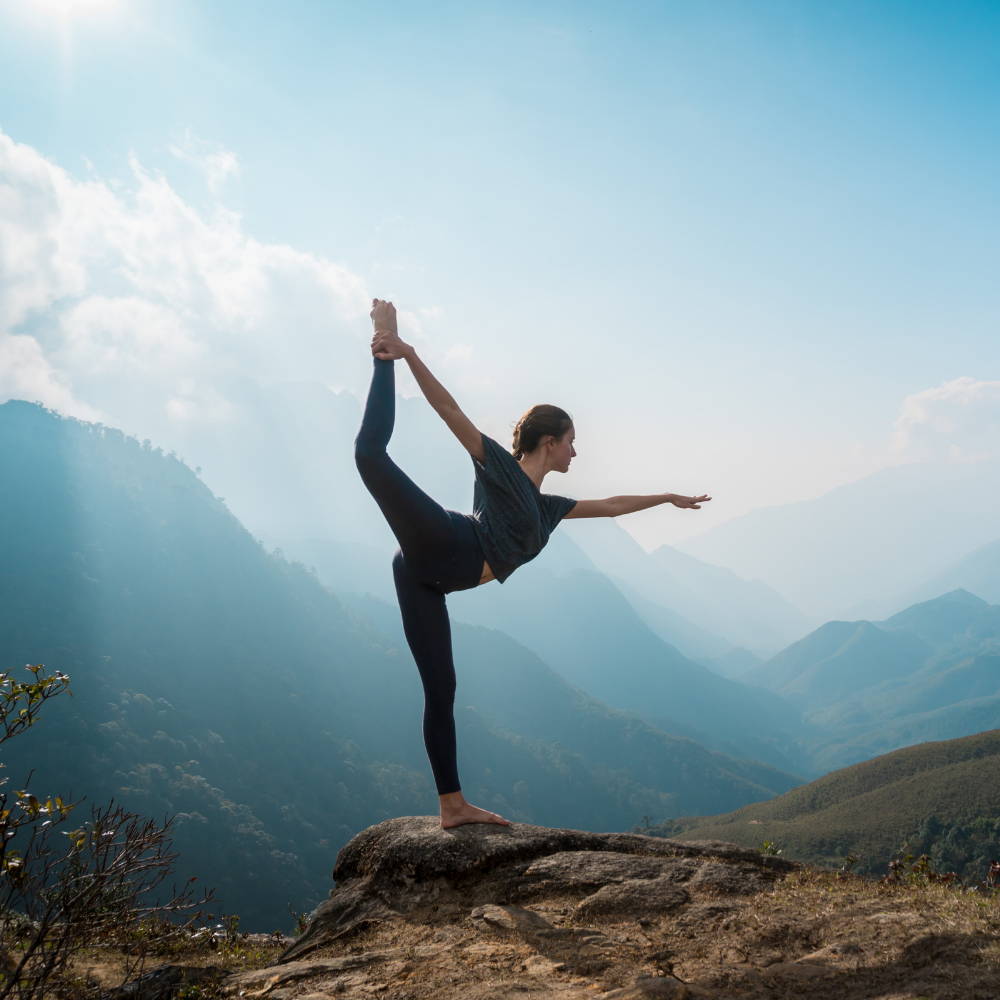 Filter distractions & stay concentrated
The unique combination of actives contained in Pure & Essential FOCUS creates a sense of calm to provide relaxed focus. L-Theanine increased brain-derived neurotrophic factor (BDNF) levels, which positively affects moods, whilst reducing cortisol levels, the body's stress hormone. At doses as low as 50mg, L-Theanine has been shown to increase relaxation while improving focus and attention. Taurine also acts as a calming neurotransmitter by activating GABA and glycine receptors to positively influence mood.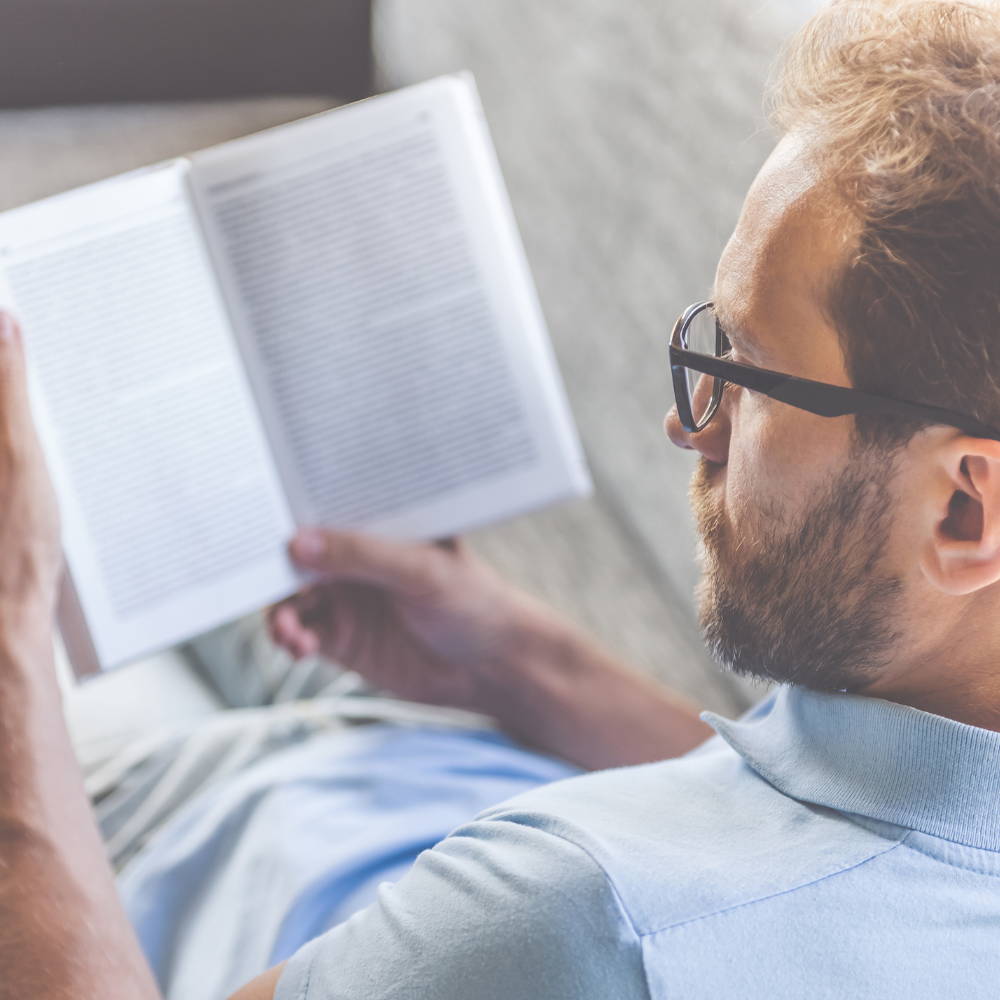 Reduce brain fog & increase mental sharpness
The nootropic action of Pure & Essential FOCUS benefits cognitive health by enhancing learning and memory, reducing mental fatigue and promoting mental clarity. Adenosine levels build throughout the day creating sleep pressure but caffeine's nootropic effects work by blocking adenosine receptors to reduce feelings of fatigue whilst improving attention. Fatigue is also linked with low levels of ATP and may result from a reduction in the supply of oxygen to the brain and muscles. All of the B-vitamins are essential for the production of ATP and support oxygen transport in the body.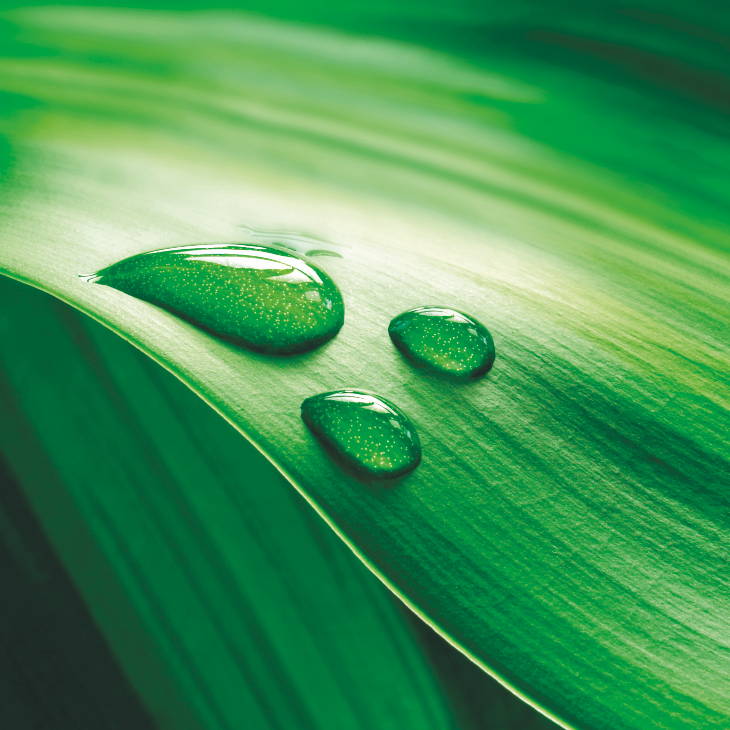 Expertly formulated in-house to offer superior bioavailability
This advanced formula provides essential nutrients in their most absorbable forms, with proven biological activity to boost immune health both during acute phases and longer term. Designed to overcome dietary shortfalls and tightly controlled absorption pathways, this supplement en-sures maximum nutrient coverage for true health benefits.
All of our supplements are expertly developed in-house by nutrition scientists and our resident doctor, to efficiently raise nutrient levels in the body for maximum results. We are obsessed with bioavailability and formulate our supplements considering the full journey of the nutrient inside the body. From supplement to cell, we seek to maximise the absorption, saturation and retention of the active ingredients. We are always mindful of the synergies and interactions of nutrients within the body to avoid disrupting homeostasis.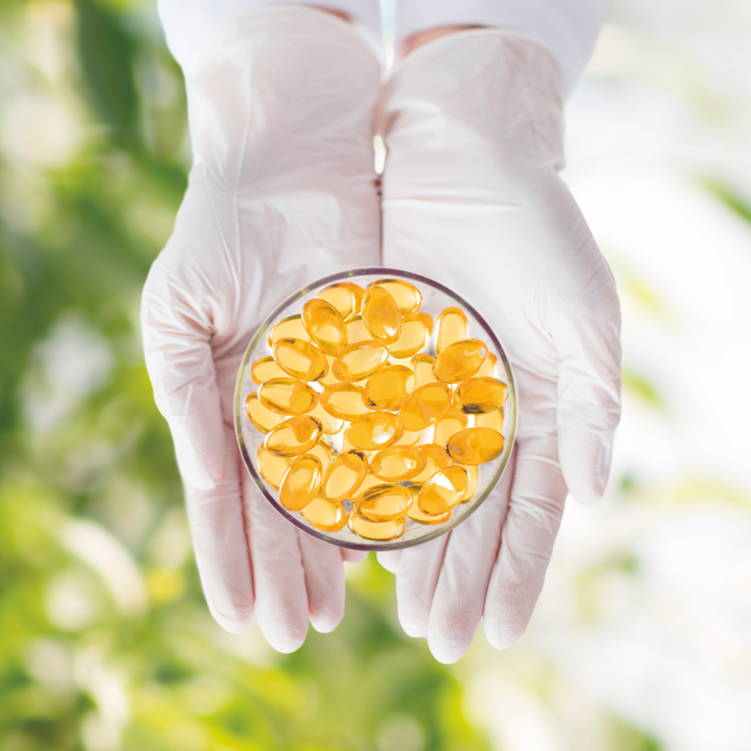 Exceptional ingredients, GMP manufactured with finished product testing
We carefully source from reputable suppliers, whose raw materials are tested before production, ensuring we only use super-pure ingredients in our products. We use UK, European & USA facilities that manufacture in compliance with strict and stringent GMP (good manufacturing practices) – quality standards that medicines manufacturers must meet in their production processes to ensure products are of consistent high quality that you can trust 100%. We promise consistent high quality, safety and purity and stated doses for the entire shelf life.
We reject before manufacturing any ingredients that do not match our exacting standards. We test finished products to ensure we offer you the active levels we state on the nutritional panel, which also always details both bulk and active ingredient, for greater transparency.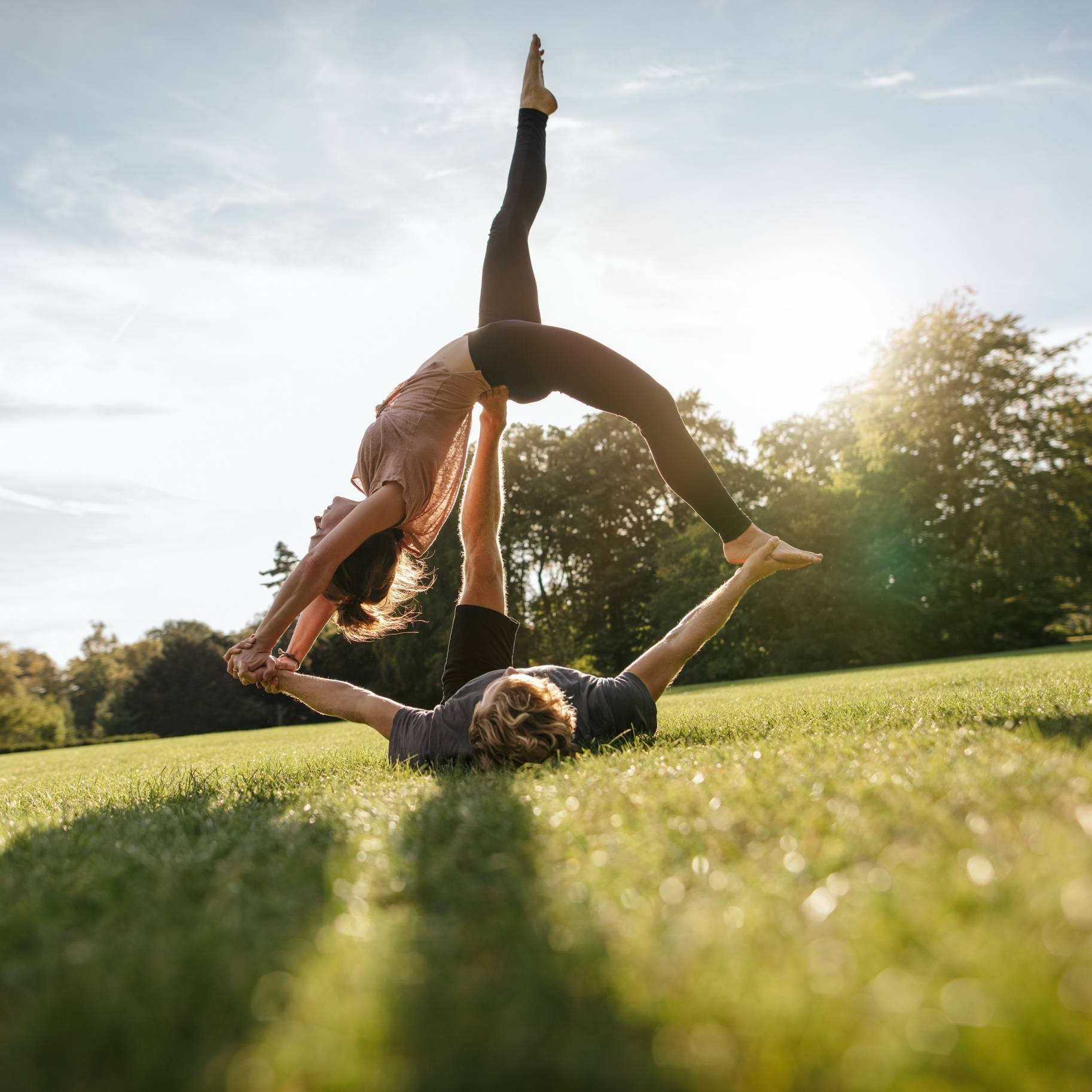 Be kind to your health with advanced everyday nutrition

The world is changing. We are leading fuller, longer lives but we are also being challenged in new and unexpected ways. Gradually, the foundations of great health are being eroded: nourishment from local, seasonal food; clean air and water; rejuvenating sleep; regular, natural movement; living a low-stress life.
Staying healthy now requires a commitment to healthy nutrition and an active outdoor lifestyle. At Igennus, we believe in the power of food coupled with careful supplementation to boost, protect and manage our health throughout our lifetime. Scientifically developed by our in-house team, our expertly formulated nutrition supplements optimise bioavailability and work in harmony with your body for superior results.
"We are living in a rapidly changing world that challenges us in new and unexpected ways. We believe evidence-based nutrition has an important role to play in helping us to protect and boost our wellbeing. At Igennus we empower people who are committed to investing in their health with high impact nutrition to lead a healthier and fuller life. Our supplements are expertly formulated by our in-house nutrition scientists to achieve superior bioavailability for maximum impact on your health."