❄ FREE DELIVERY OVER £20.00 | ORDER BY 2PM WEEKDAYS ❄



Bound to the highest standards of quality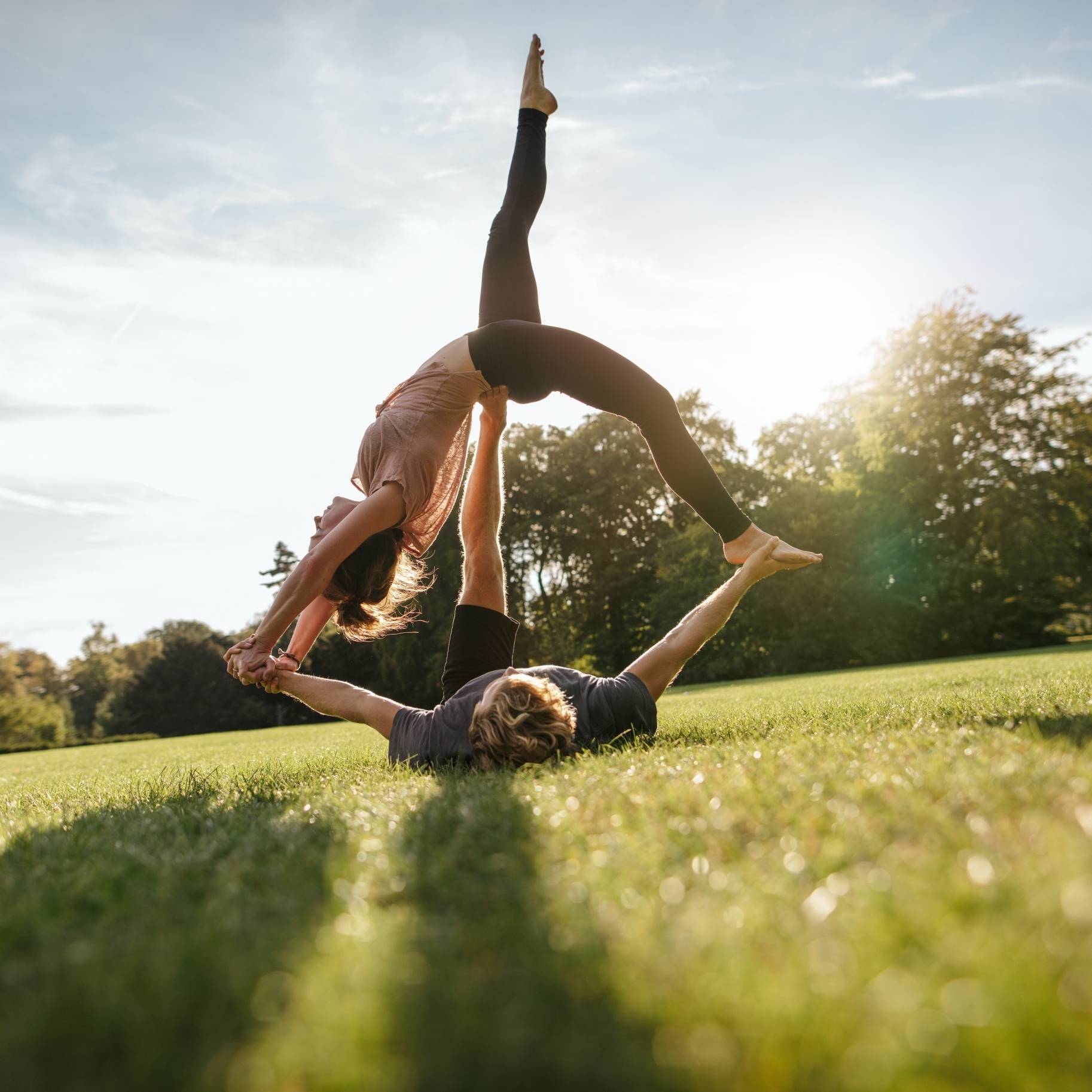 Like any vitamin, vitamin D it is essential for so many of our bodily processes, yet it is believed that as many as 1 in 5 people in the UK are deficient. We hear 'vitamin D' and automatically think of the sun, and rightly so, yet by definition a vitamin is a compound that we must obtain from the diet as our bodies cannot produce it. Our bodies are designed, though, to produce vitamin D from direct sunlight exposure – so is it a vitamin at all? When relying solely on the sun for our intake, there are so many factors to consider that it's implausible to effectively rely on sun exposure alone. Our skin type influences how much time we need in the sun to fulfil individual needs –for paler skin tones just 10-15 minutes of sunlight exposure between the hours of 10am – 3pm is sufficient, compared with up to 120 minutes for darker skin tones. Cloud coverage and varying UV levels in different seasons also affect our ability to synthesise vitamin D, which is why we are at greatest risk of low intake during autumn and winter. It's possible to obtain vitamin D from food, but unless you are eating salmon 3 days a week and getting your optimal amount of sun exposure on the other 4 days, all year round, you are likely falling a bit short. As with so many things, too much can be as bad as too little, so we advise caution with long-term vitamin D supplementation and we advise against high doses.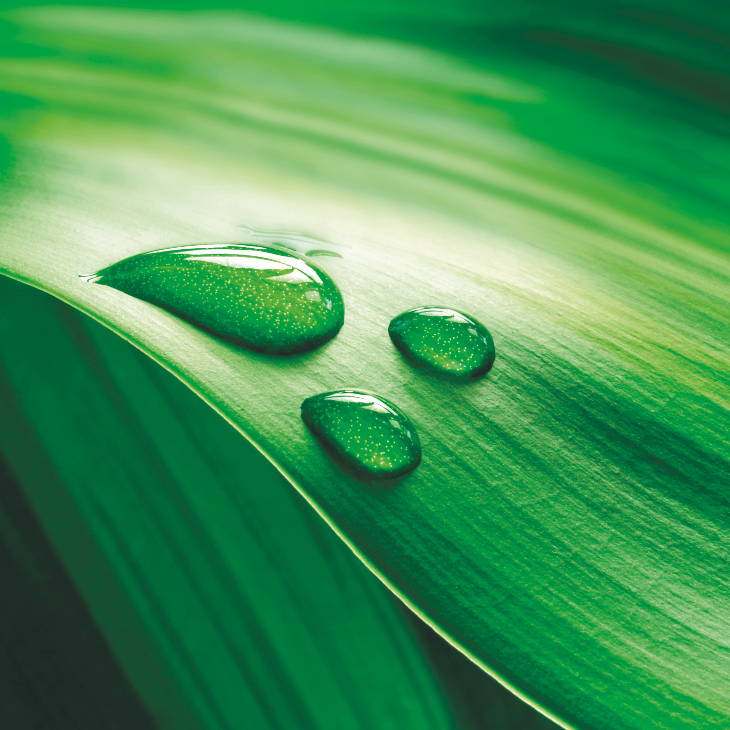 Premium, natural & well tolerated ingredients

We source only the highest quality raw ingredients provided by nature and proven to be safe, effective and well tolerated. To ensure our supplements really work, we focus on the best quality forms of ingredients, prioritising bioavailability, and using doses scientifically proven to provide demonstrable benefits to health.


We use advanced delivery technologies proven by science to deliver optimal amounts of nutrients into the body
Always GMO-free
No artificial colours, flavours or preservatives
Bioavailable forms of ingredients ensure optimal digestion and absorption
Sustainable raw materials
We don't offer excessively high doses to compensate for cheap nutrient forms; instead we prioritise efficacy, so that safe levels achieve the desired benefits. We believe a supplement should be just that – a complement to the diet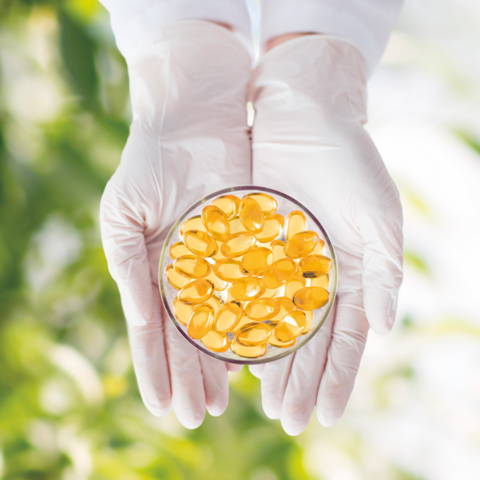 Pharmaceutical-grade UK manufactured food supplements

You might wonder why we emphasise that our products are 'pharmaceutical-grade' when we also value the importance of buying natural products. We use UK facilities that manufacture in compliance with strict and stringent GMP (good manufacturing practices) – quality standards that medicines manufacturers must meet in their production processes to ensure products are of consistent high quality that you can trust 100%. We are proud suppliers of healthcare practitioners, private clinics, hospitals & even human clinical trials.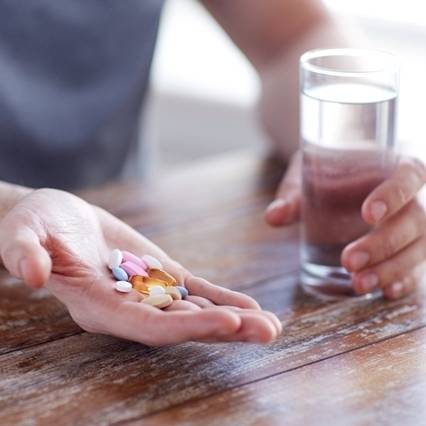 Are supplements essential? No, not if you eat seasonal, local and fresh organic food, your sleep is regularly deep and refreshing and you experience little or no stress. These are the foundations of great health. Should diet provide most of your nutrition? Absolutely. Do bioavailable nutrition supplements play a role in filling in the gaps? We believe so, but only if you're taking the right forms of active ingredients, otherwise your body will excrete much of it (best case scenario) or your body may even accumulate unmetabolised nutrients and you'll disrupt homeostasis – you don't want this. When it comes to supplements and dosing, it's quality over quantity – and always check with a qualified professional if you have any questions. Igennus nutritionists are available for any questions about our products.

"We are living in a rapidly changing world that challenges us in new and unexpected ways. We believe evidence-based nutrition has an important role to play in helping us to protect and boost our wellbeing. At Igennus we empower people who are committed to investing in their health with high impact nutrition to lead a healthier and fuller life. Our supplements are expertly formulated by our in-house nutrition scientists to achieve superior bioavailability for maximum impact on your health."