FREE UK DELIVERY OVER £20.00 | FREE US DELIVERY

SUBSCRIBE & SAVE 30% ON YOUR ORDER

FREE SUPPLEMENT WITH £40 SPEND (NOT VALID ON SUBSCRIPTION ORDERS)

EARN 10% REWARD POINTS ON PURCHASES

Heart health & cholesterol
Providing a daily dose of 1000 mg EPA & DHA, this super-concentrated oil supports normal heart function, especially helpful for triglyceride management and for lowering blood pressure.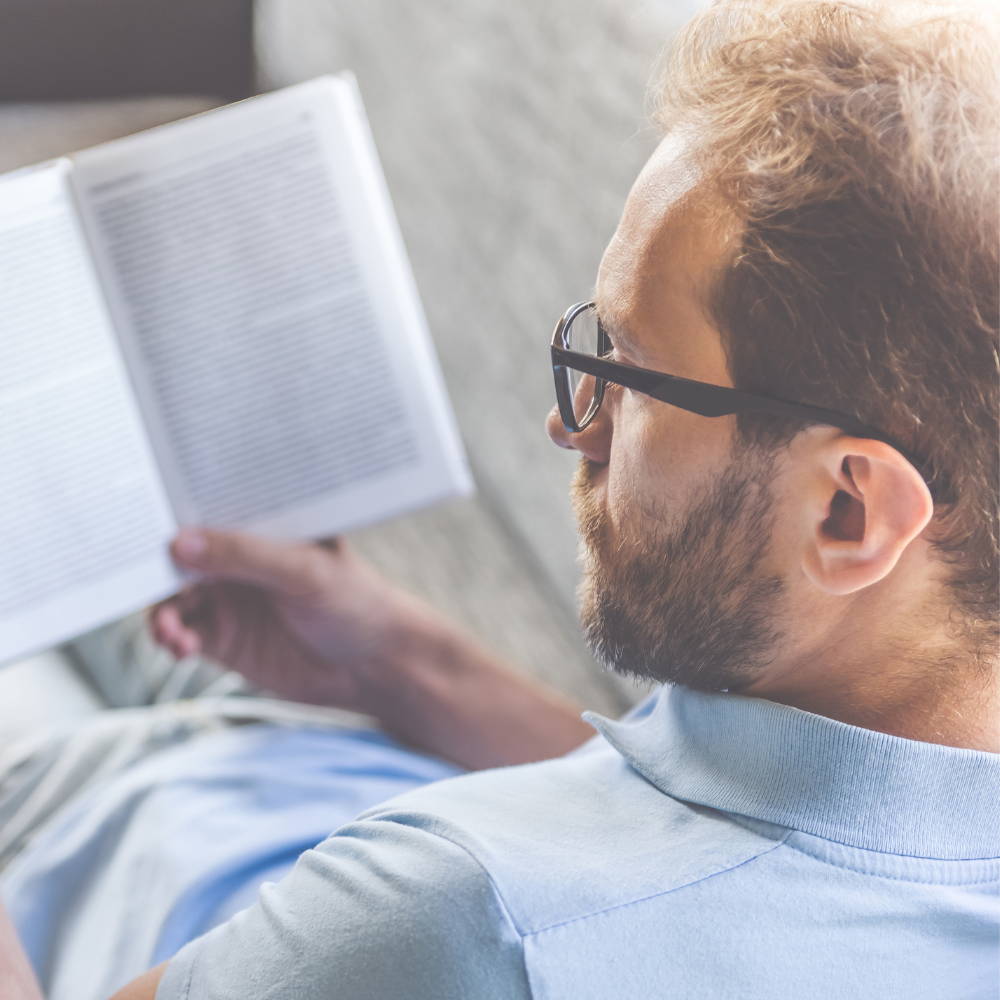 Providing an ideal 3:1 ratio of omega-3 to omega-6, Pharmepa COMPLETE helps to reduce the omega-6 to omega-3 ratio within cells, reducing long-term risk for disease. The EPA-rich oil supports neurotransmitter function, important for mood, learning and development. Providing a 334 mg dose of DHA, this fast-acting wild fish oil contributes to the maintenance of brain function and vision.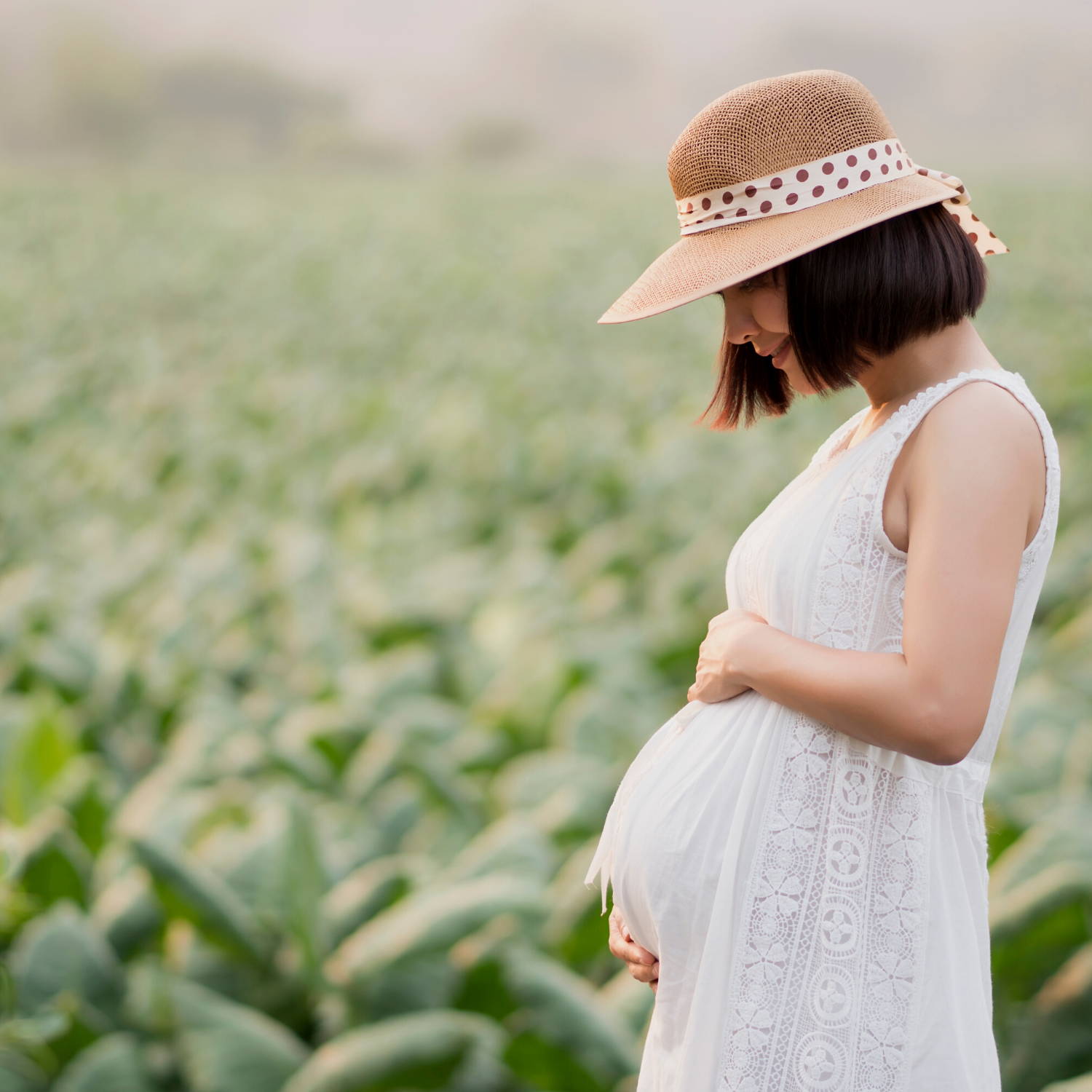 Pregnancy and breastfeeding
DHA intake during pregnancy and breastfeeding contributes to the normal development of the brain and eyes of the foetus and breastfed infants, with a daily intake of at least 200 mg.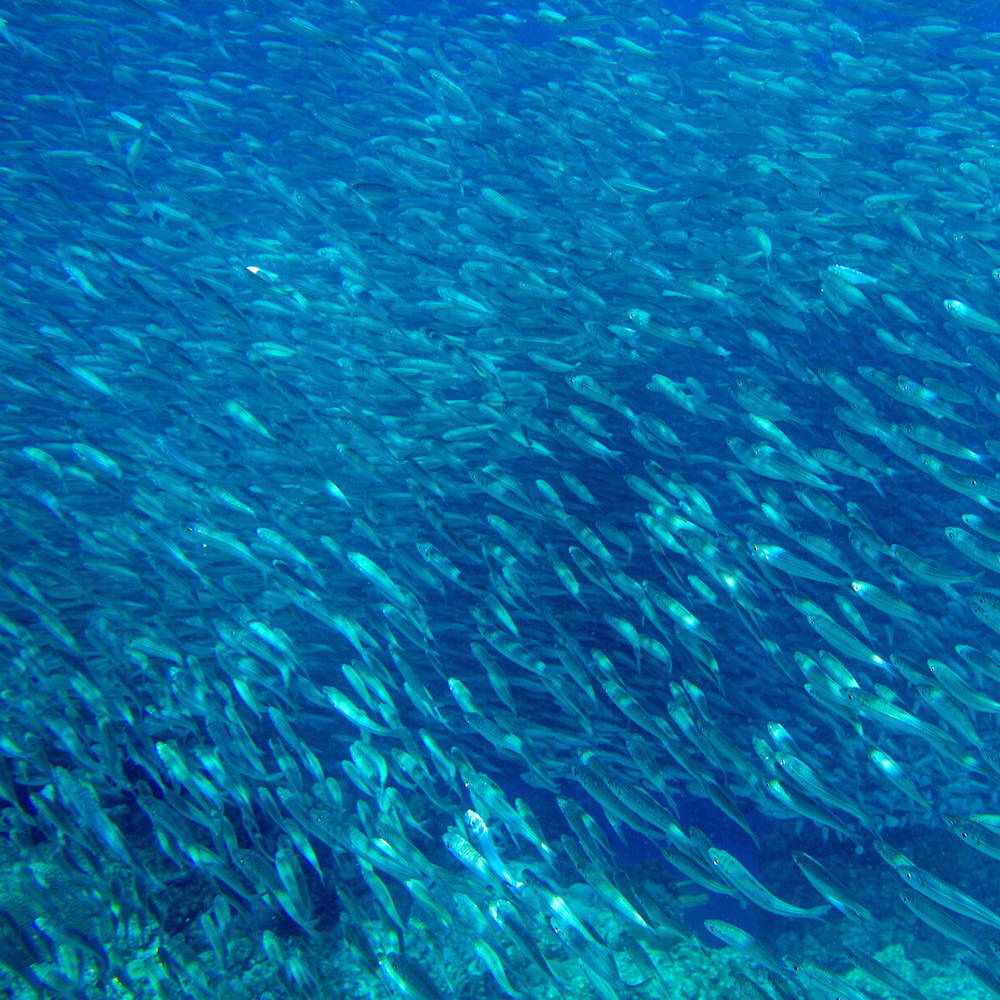 EPA-rich omega-3 wild fish oil with DHA
We source omega-3 from wild fish oil, at an exceptional concentration of 80% EPA & DHA to provide an effective dose for everyday wellbeing, without over-saturating the body. Supplying a total of 1000 mg EPA and DHA per serving, our Igennus nutrition scientists have expertly formulated Pharmepa COMPLETE to provide a 2:1 EPA to DHA ratio for long term balance. This supports the body's increased needs for EPA, which has a higher turnover rate in the body than DHA.
Our omega-3 is responsibly sourced from wild, deep-sea fish, including anchovies, sardines & mackerel. The oil is purified using molecular distillation to remove dioxins, methylmercury and PCBs to virtually undetectable levels; and third-party tested to ensure purity, active ingredients, nutritional value and safety. Natural lemon oil ensures no fishy odour or reflux.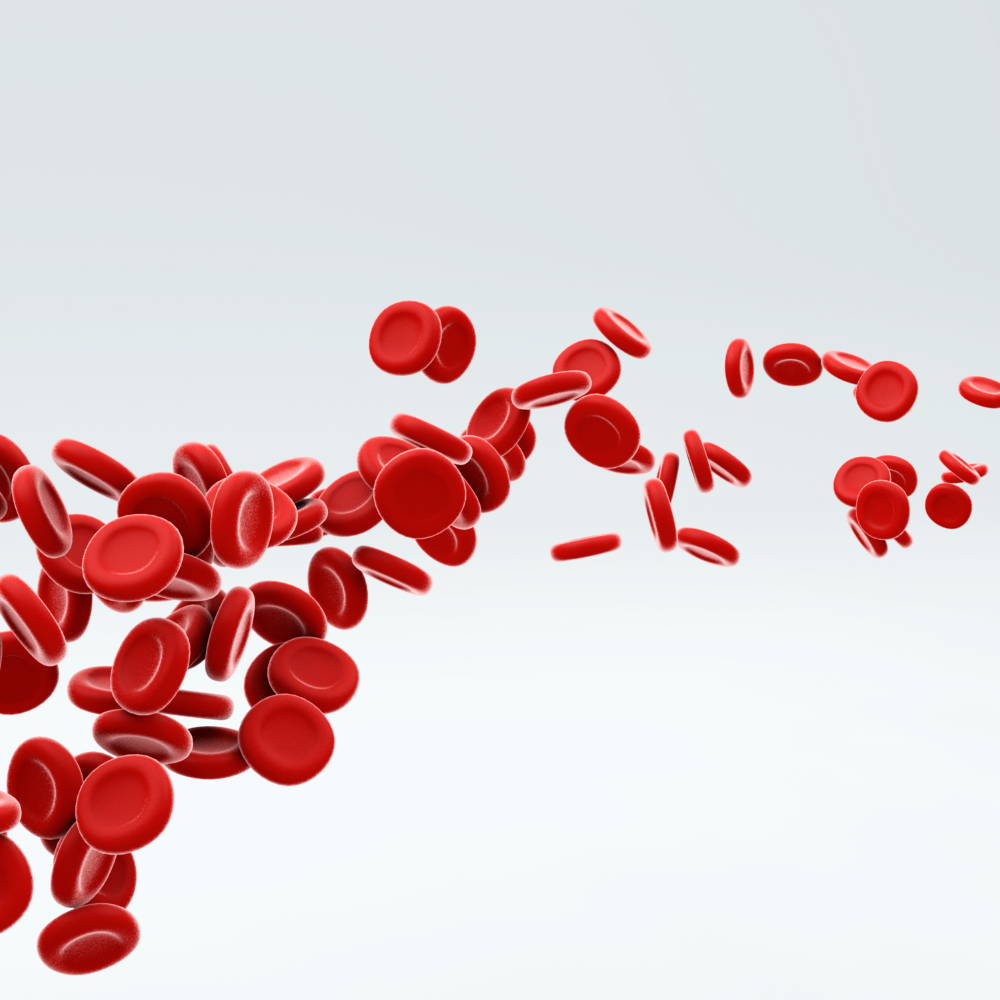 High absorption, fast-acting rTG omega-3
Omega-3 is found in different molecular forms, with the advanced re-esterified triglyceride (rTG) form offering unrivalled absorption, and not relying on the availability of fat in the diet to support absorption. Absorbed in exactly the same way as natural triglyceride, rTG omega-3 is more than twice as concentrated, so it can deliver higher levels of EPA and DHA directly into cells where they are needed most.
rTG omega-3 also delivers better results, faster, by enriching cellular omega-3 levels more efficiently – helping to improve the Omega-3 Index, a key marker of long-term health. Side-by-side comparison studies show that rTG works faster to restore omega balance – raising levels of EPA and DHA in cells 3.5x more than standard fish oil and 5x more than krill oil.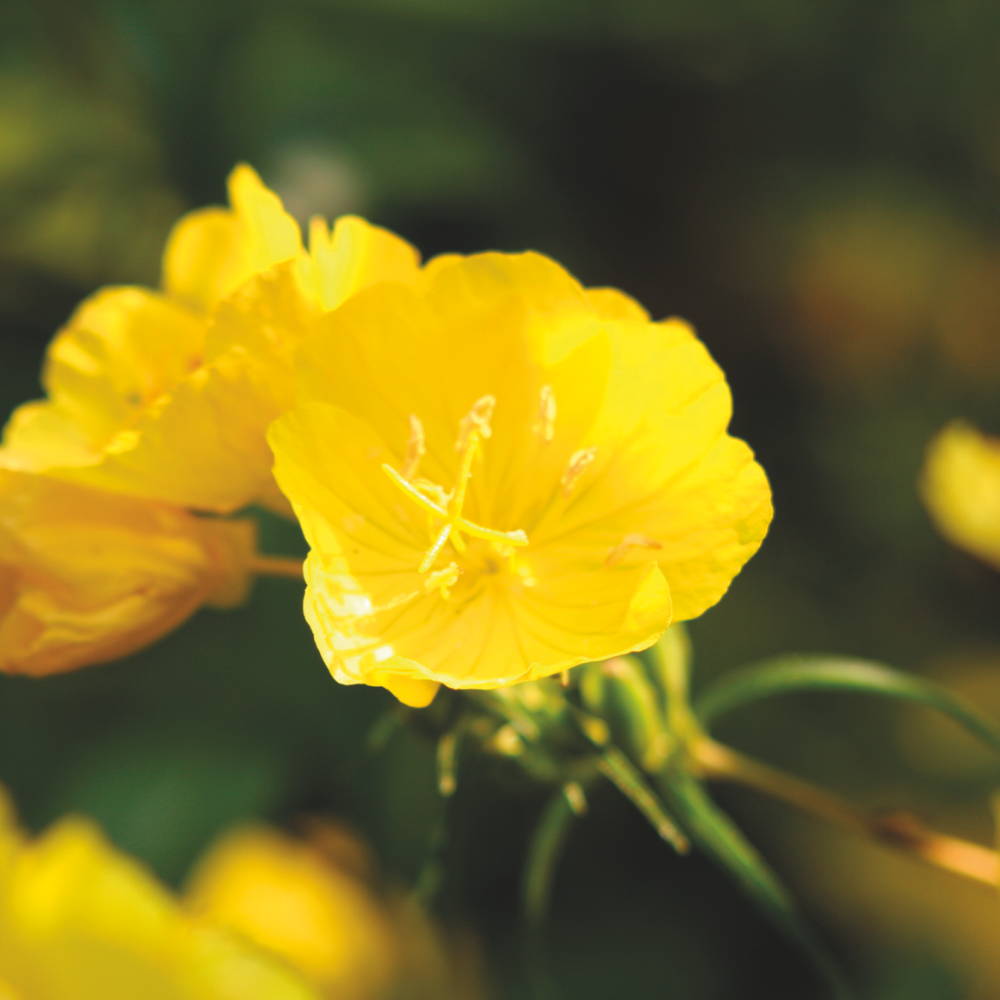 GLA-rich cold-pressed evening primrose oil
Pharmepa COMPLETE balances omega-3 with omega-6, at an optimal ratio of 3:1 to restore the appropriate balance of fatty acids for long term health. Cold-pressed evening primrose oil is a rich source of omega-6 GLA, omega-6 LA and omega-9 oleic acid, providing complete omega-3-6-9 balance.
Our evening primrose oil is extracted using a gentle, cold-press process that retains meaningful levels of plant sterols, triterpenes and polyphenols. These phytochemicals support multiple roles in health including the support of inflammatory processes, regulating metabolism, and supporting oxidative balance.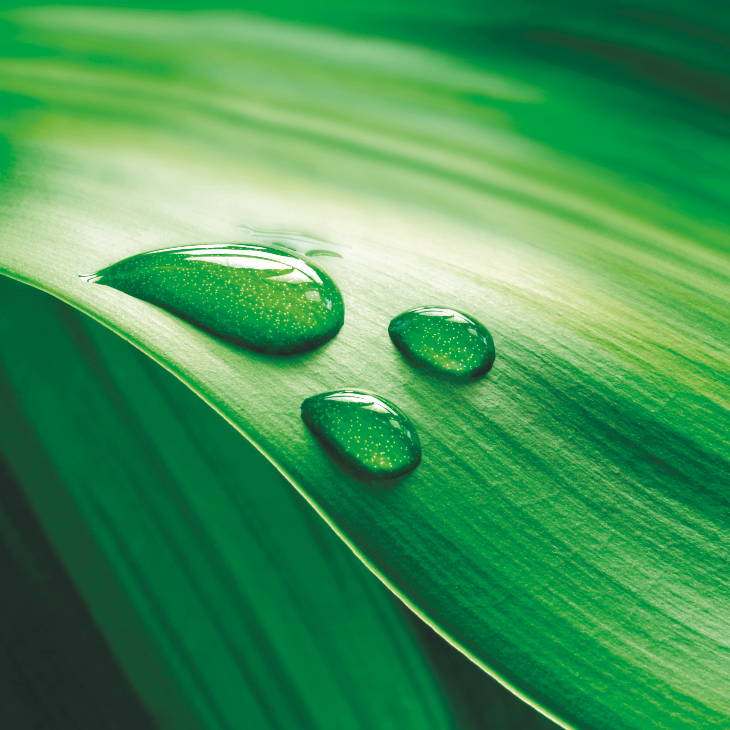 Expertly formulated in-house to offer superior bioavailability
Pharmepa MAINTAIN provides EPA and DHA omega-3 in the most bioavailable re-esterified triglyceride (rTG) omega-3 form for superior absorption and retention. rTG omega-3 is exceptionally potent, triple the concentration of standard fish oil, and elevates cellular omega-3 levels faster than any other form of omega-3.
All of our supplements are expertly developed in-house by nutrition scientists and our resident doctor, to efficiently raise nutrient levels in the body for maximum results. We are obsessed with bioavailability and formulate our supplements considering the full journey of the nutrient inside the body. From pill to cell, we seek to maximise the absorption, saturation and retention of the active ingredients. We are always mindful of the synergies and interactions of nutrients within the body to avoid disrupting homeostasis.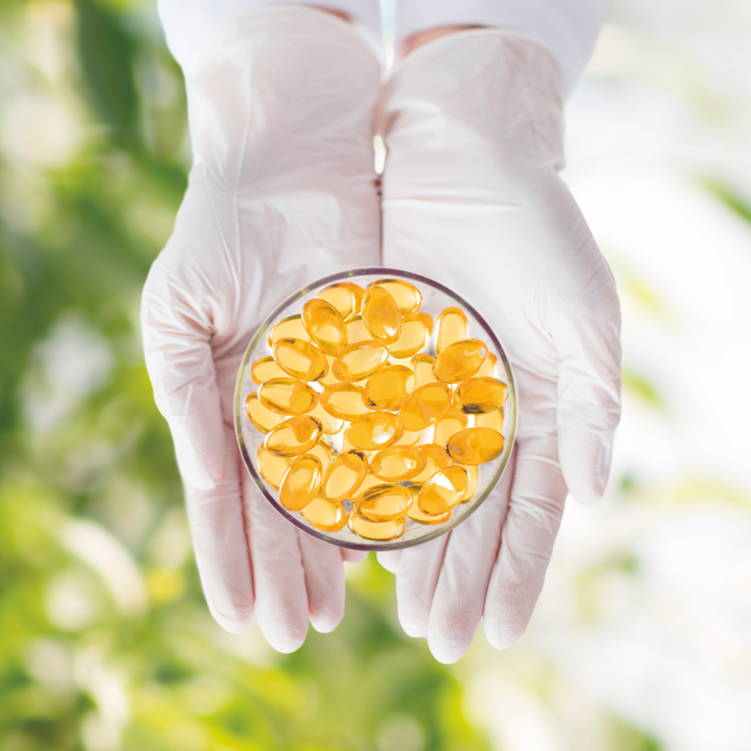 Exceptional ingredients, GMP manufactured with finished product testing
We carefully source from reputable suppliers, whose raw materials are tested before production, ensuring we only use super-pure ingredients in our products. We use UK, European & USA facilities that manufacture in compliance with strict and stringent GMP (good manufacturing practices) – quality standards that medicines manufacturers must meet in their production processes to ensure products are of consistent high quality that you can trust 100%. We promise consistent high quality, safety and purity and stated doses for the entire shelf life.
We reject before manufacturing any ingredients that do not match our exacting standards. We test finished products to ensure we offer you the active levels we state on the nutritional panel, which also always details both bulk and active ingredient, for greater transparency.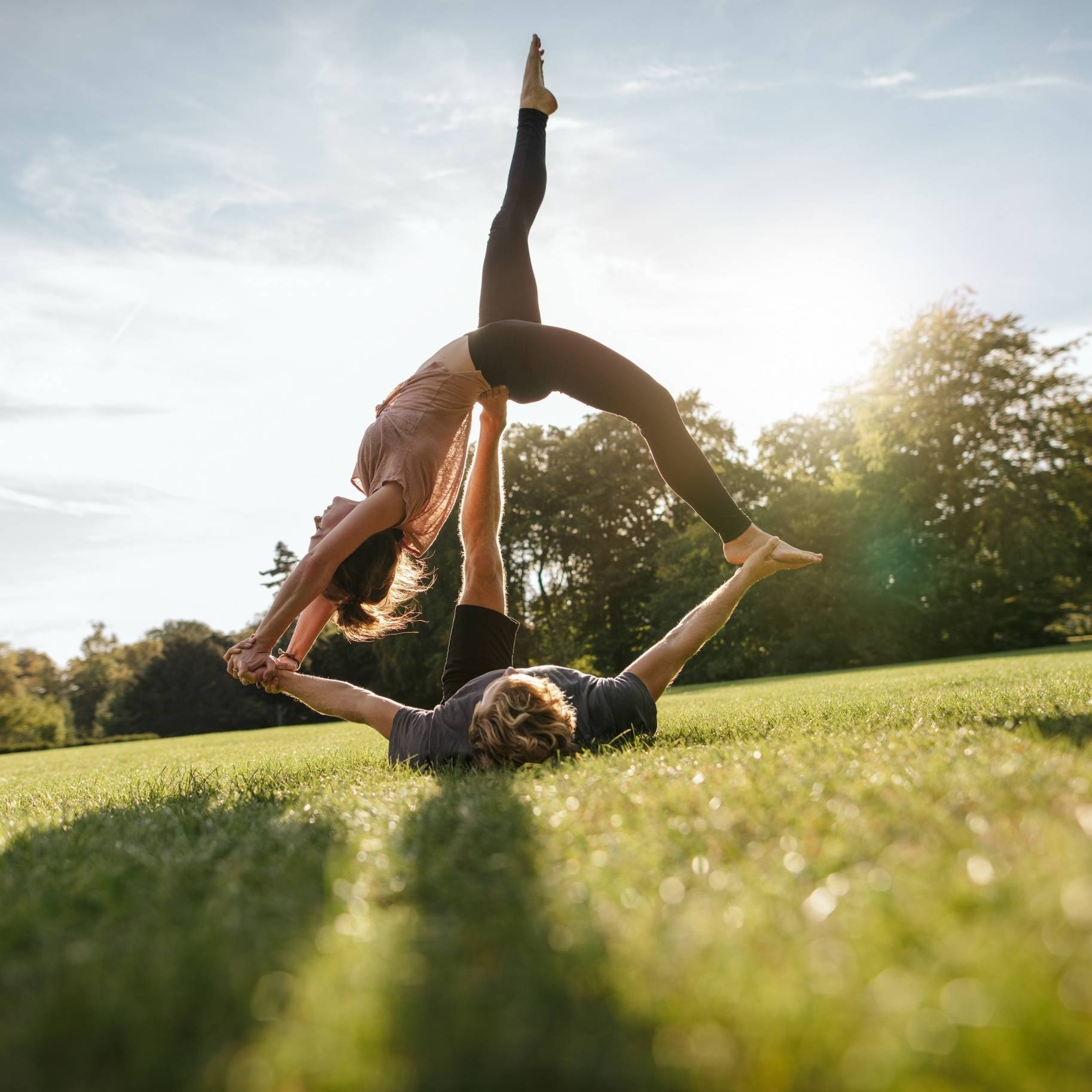 Be kind to your health with advanced everyday nutrition

The world is changing. We are leading fuller, longer lives but we are also being challenged in new and unexpected ways. Gradually, the foundations of great health are being eroded; nourishment from local, seasonal food; clean air and water; rejuvenating sleep; regular, natural movement; living a low-stress life.
Staying healthy now requires a commitment to healthy nutrition and an active outdoor lifestyle. At Igennus, we believe in the power of food coupled with careful supplementation to boost, protect and manage our health throughout our lifetime. Scientifically developed by our in-house team, our expertly formulated nutrition supplements optimise bioavailability and work in harmony with your body for superior results.
"We are living in a rapidly changing world that challenges us in new and unexpected ways. We believe evidence-based nutrition has an important role to play in helping us to protect and boost our wellbeing. At Igennus we empower people who are committed to investing in their health with high impact nutrition to lead a healthier and fuller life. Our supplements are expertly formulated by our in-house nutrition scientists to achieve superior bioavailability for maximum impact on your health."