FREE UK DELIVERY OVER £20.00 | FREE US DELIVERY
SUBSCRIBE & SAVE 30% ON YOUR ORDER
FREE SUPPLEMENT WITH £40 SPEND (NOT VALID ON SUBSCRIPTION ORDERS)
EARN 10% REWARD POINTS ON PURCHASES
High absorption, bioactive ubiquinol Coenzyme Q10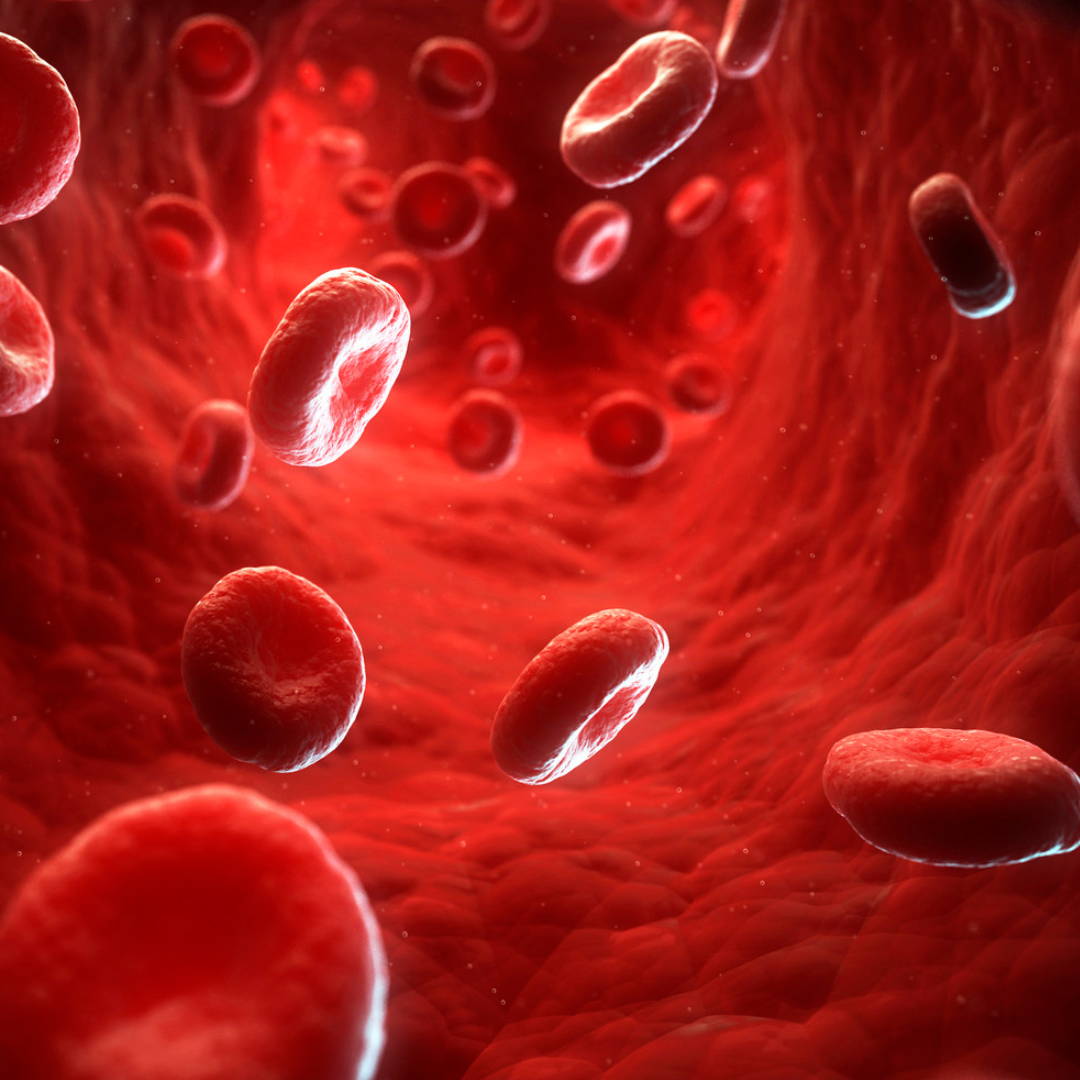 Clinically effective blood plasma levels from a single dose
To benefit from ubiquinol, blood plasma concentrations matter. Standard ubiquinol is a large fat-soluble nutrient, which makes it difficult to digest and absorb, meaning bioavailability can be low.
VESIsorb is a patented delivery system that delivers higher blood concentrations of CoQ10 – with overall bioavailability being improved by 622%. Clinically active CoQ10 blood plasma levels are achieved with just one single 100mg dose.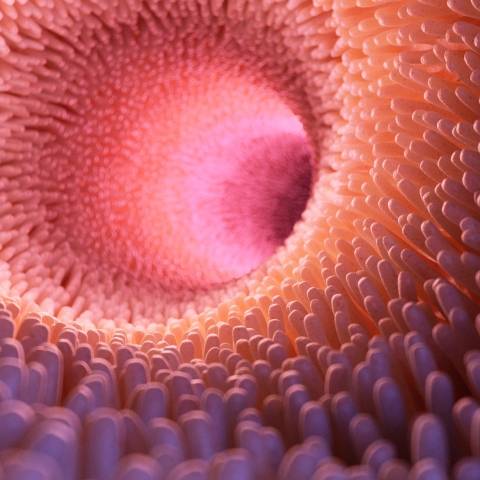 Water-soluble for enhanced absorption
VESIsorb mimics the body's own fat digestion and absorption process by pre-digesting the ubiquinol into microscopic droplets, making it water-soluble so it's fast-tracked through the gut and into the circulation. Similar to liposomal delivery systems, the VESIsorb droplets consist of a core of ubiquinol surrounded by a layer of emulsifier which protects it from stomach acid and oxidation.
Activated Kaneka ubiquinol CoQ10
CoQ10 occurs in two forms, ubiquinone and ubiquinol. Ubiquinol is the active, antioxidant body-ready form of CoQ10. The body must convert standard ubiquinone CoQ10 to ubiquinol, a process that slows down with certain medication, medical conditions, and ageing with levels often depleting after the age of 40. We use all-natural Kaneka-QH ubiquinol.
VESIsorb Ubiquinol-QH provides intensive health benefits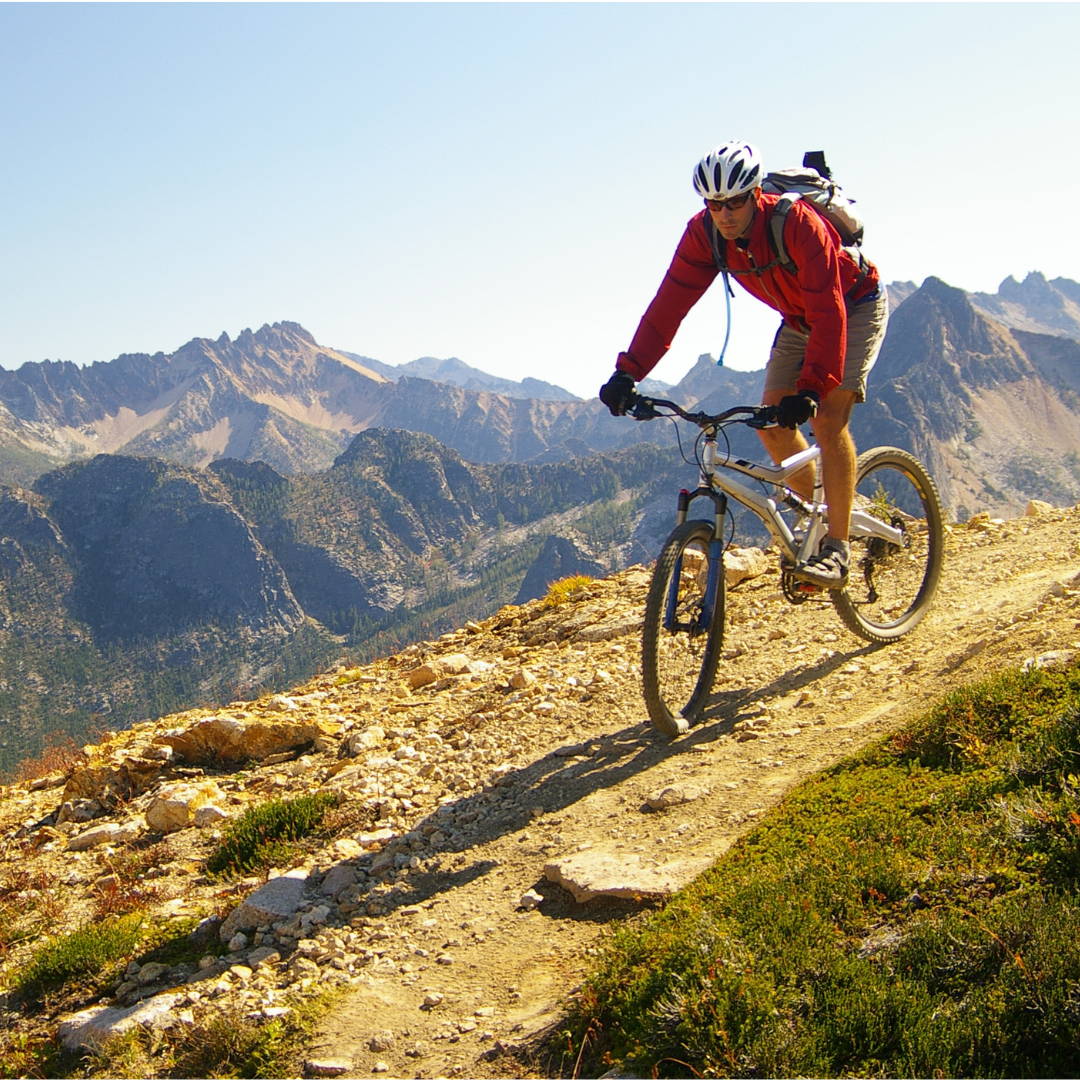 Coenzyme Q10 plays a vital role in the production of cellular energy. Coenzyme Q10 is required for Adenosine Triphosphate (ATP) production in the mitochondria, our energy powerhouses.
Supplementation may be beneficial for athletes and active individuals, those with fatigue or simply reduced energy levels.
The highest concentrations of ubiquinol are found in organs such as the brain and heart, where energy requirements are the highest. Supplementing with ubiquinol is especially beneficial after the age of 40, when CoQ10 levels decline. Cholesterol-lowering medication, such as statins, may also interfere with the body's ability to produce ubiquinol naturally by blocking the pathway by which both cholesterol and CoQ10 are made in the body.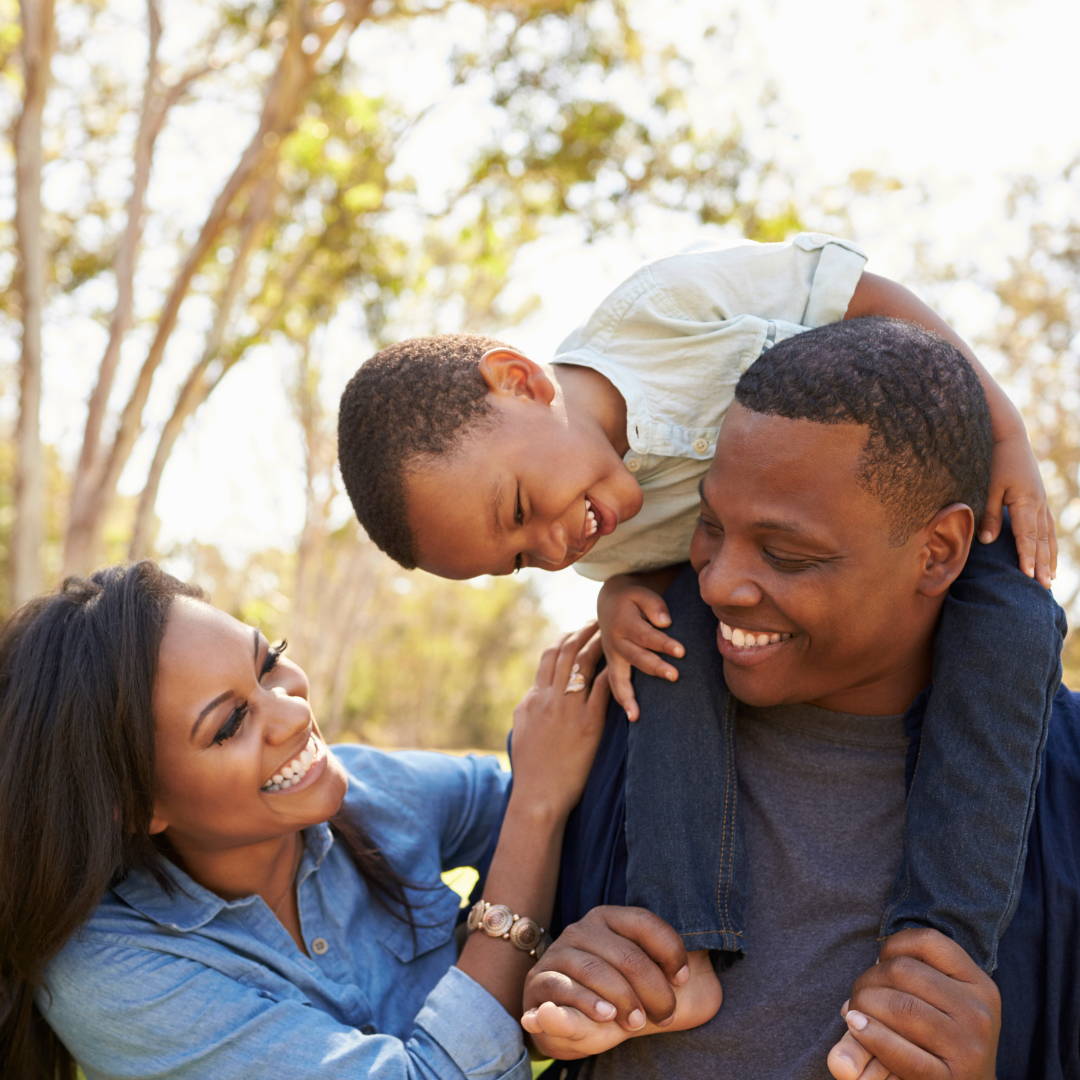 Fertility and antioxidant protection
Ubiquinol is a potent antioxidant and also recycles other antioxidants in the body. Free radicals are generated by pollution, cigarette smoke, poor diet, alcohol and exercise, but are also by-products of chemical reactions in the body. Antioxidants neutralise free radicals, preventing damage to cells which contributes to chronic health conditions. With its antioxidant potential, ubiquinol supplementation also protects sperm and egg cells, beneficial to fertility.

"We are living in a rapidly changing world that challenges us in new and unexpected ways. We believe evidence-based nutrition has an important role to play in helping us to protect and boost our wellbeing. At Igennus we empower people who are committed to investing in their health with high impact nutrition to lead a healthier and fuller life. Our supplements are expertly formulated by our in-house nutrition scientists to achieve superior bioavailability for maximum impact on your health."