❄ FREE DELIVERY OVER £20.00 | ORDER BY 2PM WEEKDAYS ❄

Required for a whole range of physiological functions, zinc in the body is in constant demand and needs to be replenished daily to maintain optimal zinc status. Dietary sources of zinc often contain multiple minerals, all of which compete for absorption via saturable uptake pathways. Providing two chelated and fully reacted forms of zinc targets multiple uptake pathways. Zinc bisglycinate & picolinate elevate levels far more efficiently than standard zinc supplements.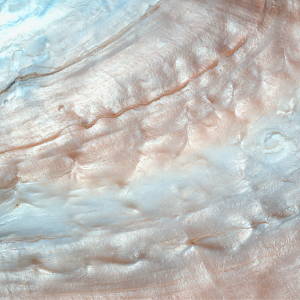 Chelated zinc picolinate & bisglycinate
Dietary inhibitors, including phytates and oxalates (found in high amounts in whole grains, leafy greens, seeds and legumes) can bind to zinc, preventing absorption. We use fully reacted zinc picolinate, which provides zinc with picolinic acid, the body's natural mineral chelator, to prevent zinc from binding with dietary antinutrients. Zinc bisglycinate provides zinc in an amino acid complex with glycine, a well-tolerated chelate that bypasses the usual route of zinc absorption and instead targets amino acid transporters in the gut. This prevents competition for mineral absorption and provides superior absorption.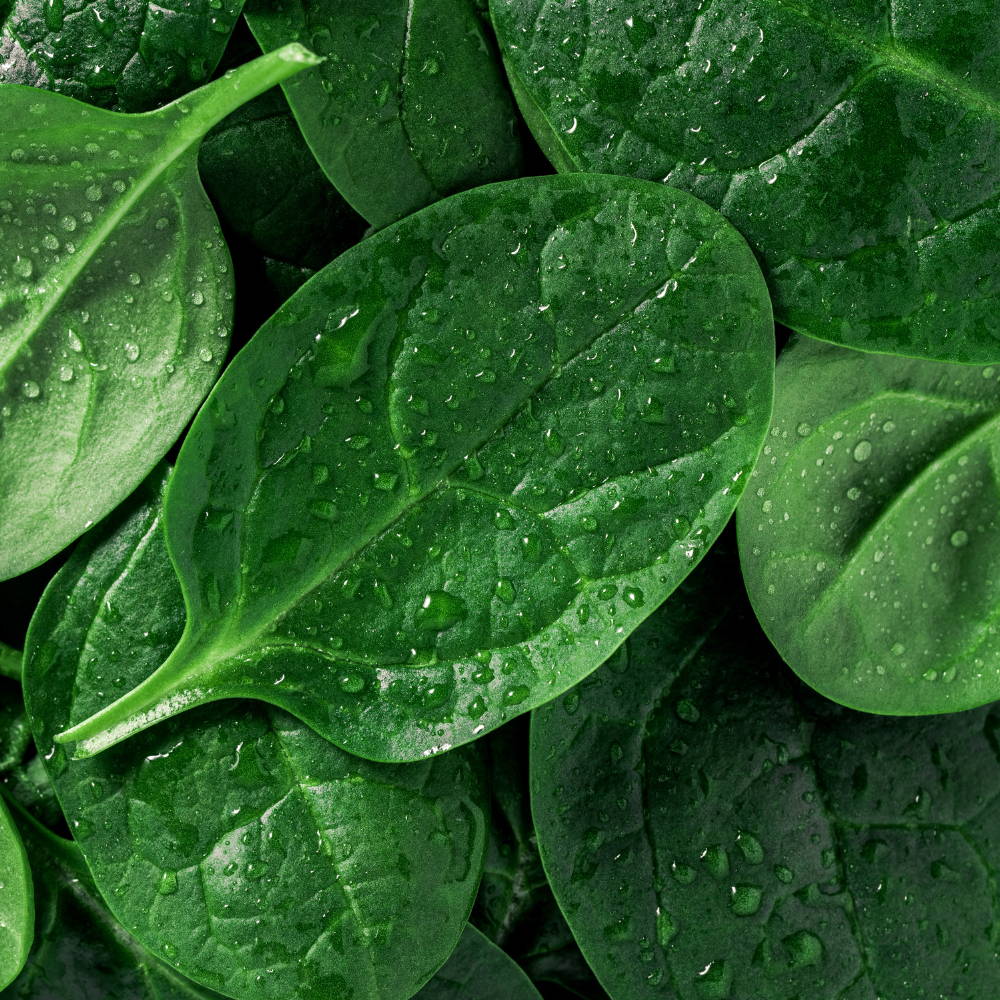 Not only do zinc and copper compete for absorption in the body, but the body also works hard to regulate blood levels within a tight range. During illness, the body may up-regulate levels of one mineral over the other due to increased demand. With both minerals essential for supporting immune function and antioxidant defence systems, it is important to maintain nutritional balance for long-term health.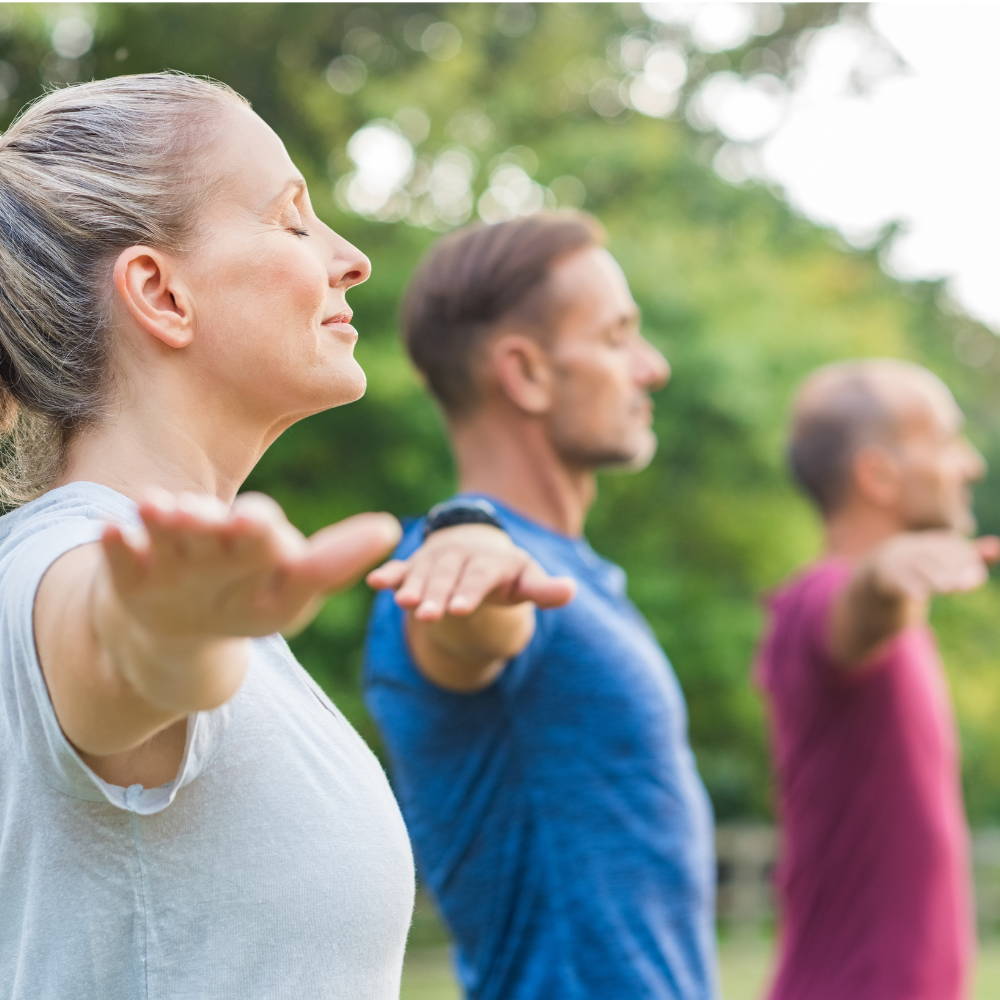 Zinc is essential for the development and function of cells that mediate both innate and adaptive/acquired immune responses, with a deficiency often synonymous with poor immune function and linked with 16% of all deep respiratory infections worldwide (WHO 2003). The benefits of zinc in immune function are related to its role in cellular functions including DNA replication, RNA transcription, and cell division and activation. Copper also supports immune function and is added to this formula to maintain mineral homeostasis for safe, long-term use. Together, zinc and copper also protect cells from oxidative stress.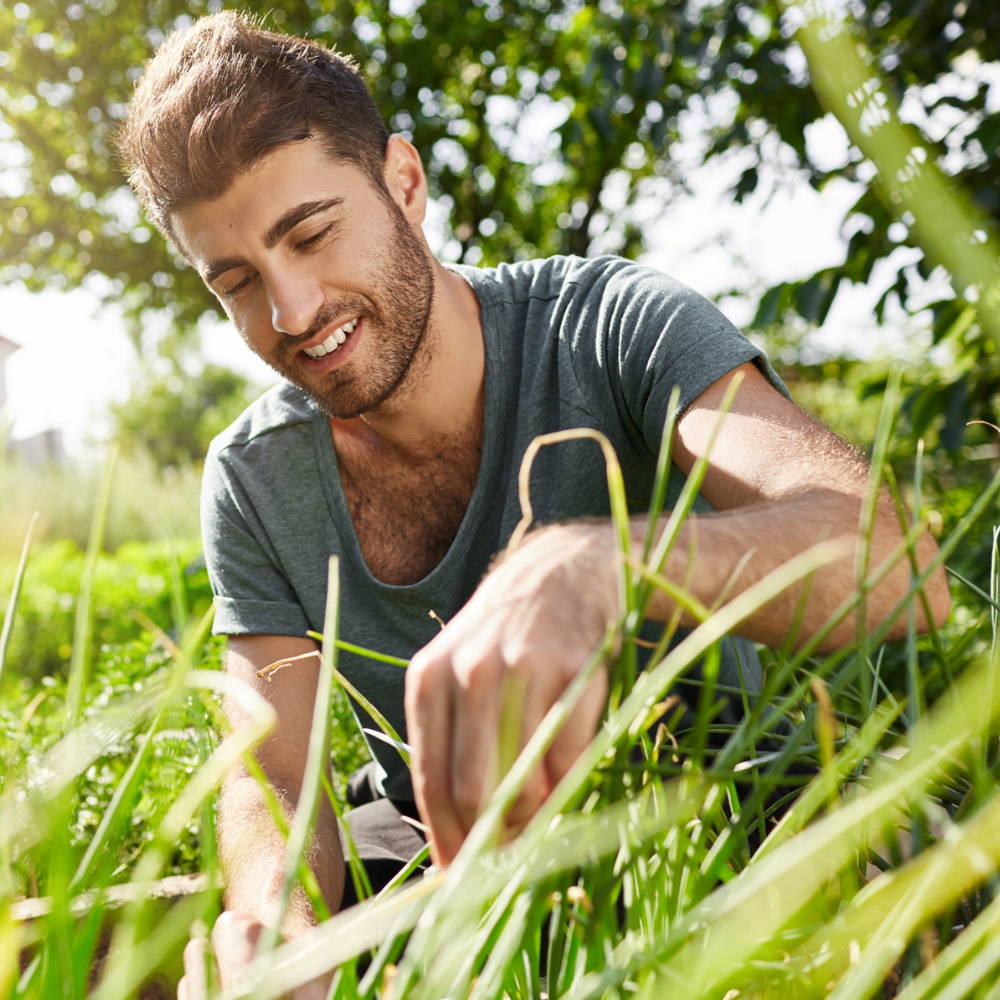 Skin, hair, nails & eye health
Essential for skin health, a meta-analysis has shown that those with acne have significantly lower serum zinc levels in comparison to controls, with zinc treatment significantly improving symptoms. Zinc also supports the maintenance of normal hair, nails and vision, with low zinc status linked to impaired vision.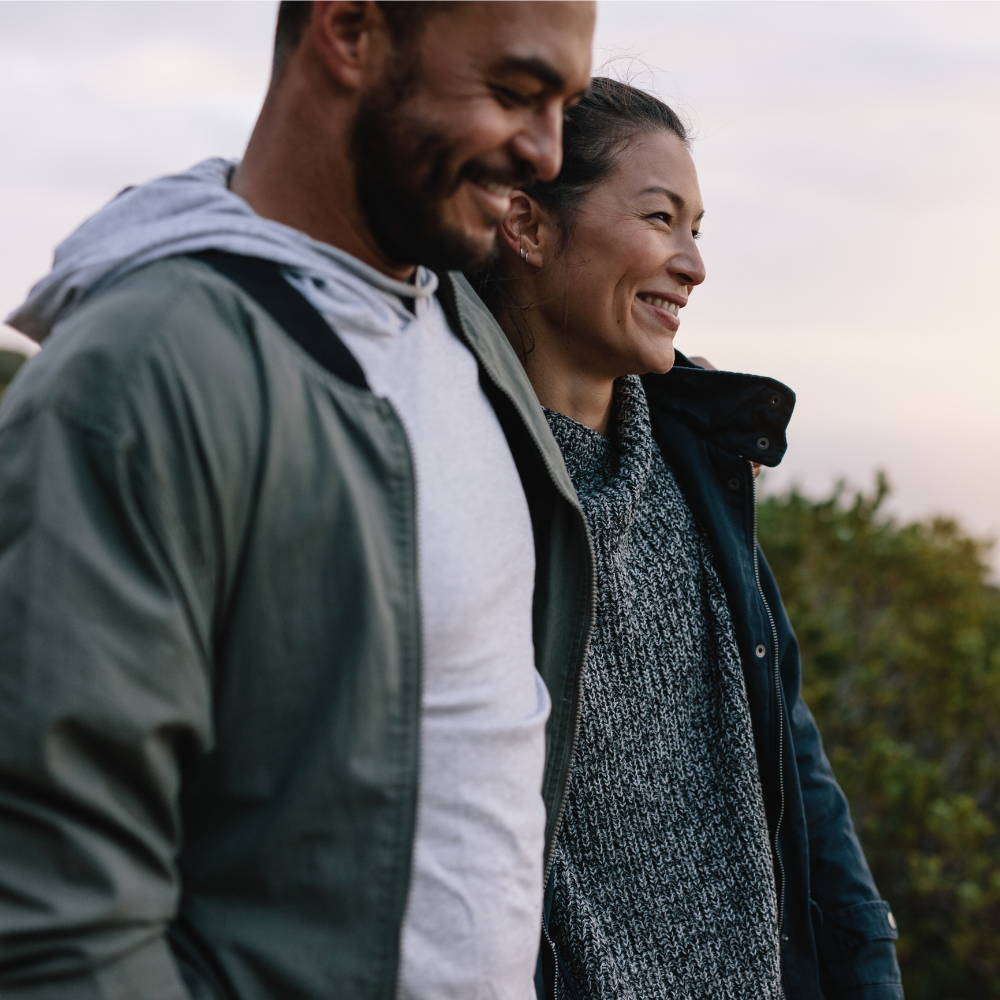 Zinc plays many roles in supporting hormone and fertility health, for both men and women. In both genders, zinc is required to support the production of estrogen and progesterone and converts testosterone into its biologically active form, 5α-dihydrotestosterone. Zinc is also essential for the production and regulation of thyroid hormones. For women, zinc supports oocyte quality, ovulation and fertilisation, with zinc requirements increased during pregnancy. For men, zinc supports prostate health and sperm quality in terms of production, release and mobility.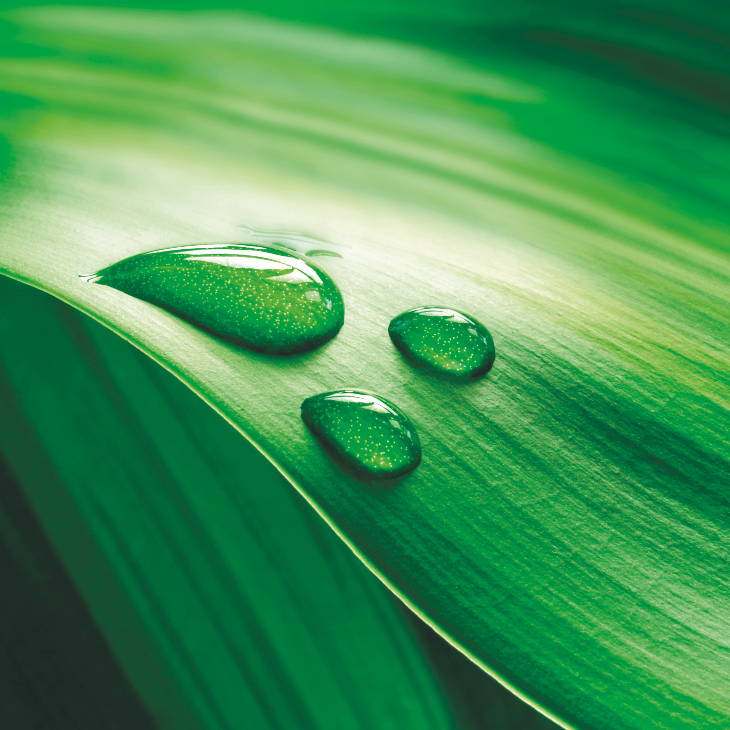 Premium, natural & well tolerated ingredients

We source only the highest quality raw ingredients provided by nature and proven to be safe, effective and well tolerated. To ensure our supplements really work, we focus on the best quality forms of ingredients, prioritising bioavailability, and using doses scientifically proven to provide demonstrable benefits to health.


We use advanced delivery technologies proven by science to deliver optimal amounts of nutrients into the body
Always GMO-free
No artificial colours, flavours or preservatives
Bioavailable forms of ingredients ensure optimal digestion and absorption
Sustainable raw materials
We don't offer excessively high doses to compensate for cheap nutrient forms; instead we prioritise efficacy, so that safe levels achieve the desired benefits. We believe a supplement should be just that – a complement to the diet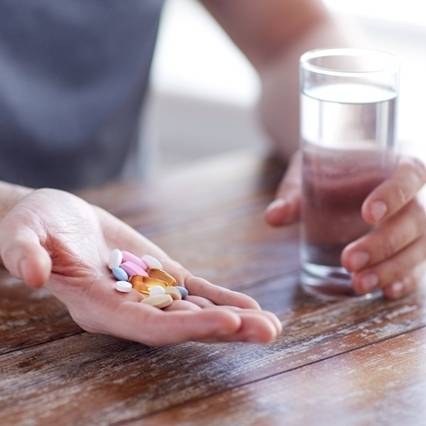 Split dosing & slow-release for all-day nutrient coverage
When it comes to dosing, since 1-a-day tablets risk a high degree of wastage (as high doses saturate complex uptake systems within the body), we've prioritised efficacy over convenience and deliberately recommend 2-daily dosing, to enable maximum uptake by the body. Taking vitamins like B12 and C twice a day means you absorb more than from one single large dose, ensuring that more of the important nutrients are taken up into the bloodstream. But that's not all – we've also included a slow-release delivery matrix, for longer-lasting action and all–day nutrient coverage. We don't overload the body. We believe a supplement should be just that – a complement to the diet. We formulate using doses designed to top up the diet in areas where we are prone to falling short.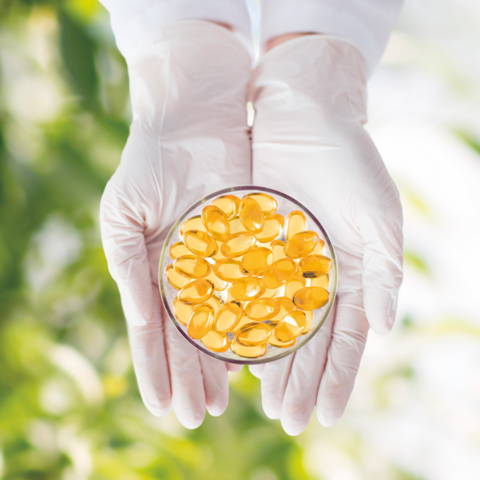 Pharmaceutical-grade UK manufactured food supplements

You might wonder why we emphasise that our products are 'pharmaceutical-grade' when we also value the importance of buying natural products. We use UK facilities that manufacture in compliance with strict and stringent GMP (good manufacturing practices) – quality standards that medicines manufacturers must meet in their production processes to ensure products are of consistent high quality that you can trust 100%. We are proud suppliers of healthcare practitioners, private clinics, hospitals & even human clinical trials.
"We are living in a rapidly changing world that challenges us in new and unexpected ways. We believe evidence-based nutrition has an important role to play in helping us to protect and boost our wellbeing. At Igennus we empower people who are committed to investing in their health with high impact nutrition to lead a healthier and fuller life. Our supplements are expertly formulated by our in-house nutrition scientists to achieve superior bioavailability for maximum impact on your health."