FREE UK DELIVERY OVER £20.00 | FREE US DELIVERY
SUBSCRIBE & SAVE 30% ON YOUR ORDER
FREE SUPPLEMENT WITH £40 SPEND (NOT VALID ON SUBSCRIPTION ORDERS)
EARN 10% REWARD POINTS ON PURCHASES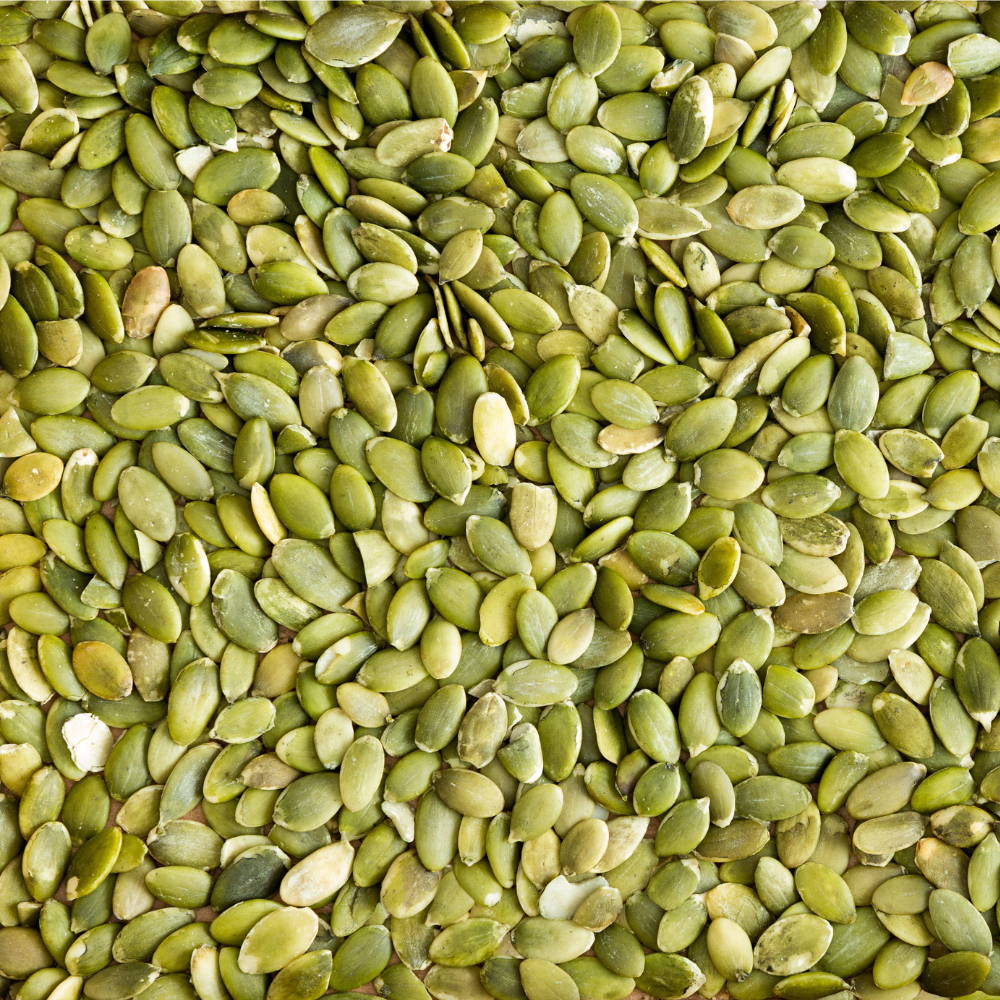 Required for a whole range of physiological functions, zinc in the body is in constant demand and needs to be replenished daily to maintain optimal zinc status. Dietary sources of zinc often contain multiple minerals, all of which compete for absorption via saturable uptake pathways. Providing two chelated and fully reacted forms of zinc targets multiple uptake pathways. Zinc bisglycinate & picolinate elevate levels far more efficiently than standard zinc supplements.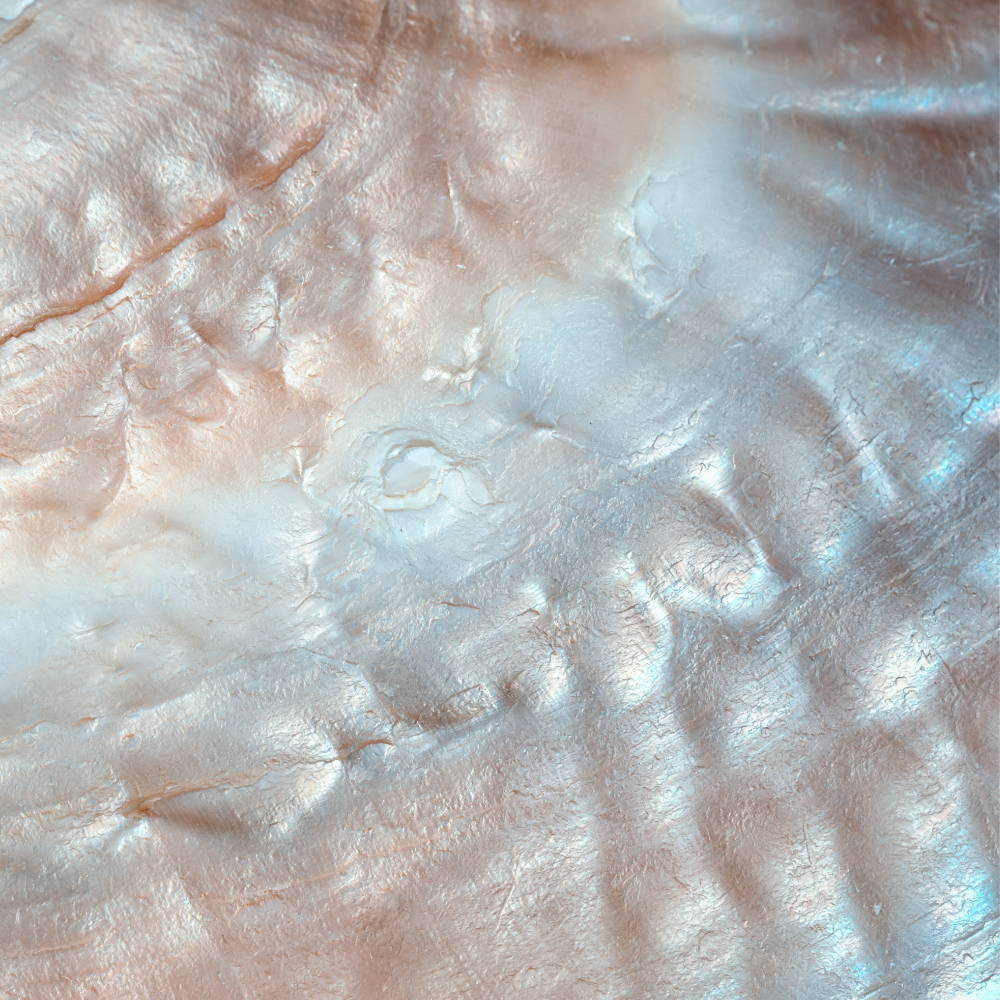 Chelated zinc picolinate & bisglycinate
Dietary inhibitors, including phytates and oxalates (found in high amounts in whole grains, leafy greens, seeds and legumes) can bind to zinc, preventing absorption. We use fully reacted zinc picolinate, which provides zinc with picolinic acid, the body's natural mineral chelator, to prevent zinc from binding with dietary antinutrients. Zinc bisglycinate provides zinc in an amino acid complex with glycine, a well-tolerated chelate that bypasses the usual route of zinc absorption and instead targets amino acid transporters in the gut. This prevents competition for mineral absorption and provides superior absorption.
Not only do zinc and copper compete for absorption in the body, but the body also works hard to regulate blood levels within a tight range. During illness, the body may up-regulate levels of one mineral over the other due to increased demand. With both minerals essential for supporting immune function and antioxidant defence systems, it is important to maintain nutritional balance for long-term health.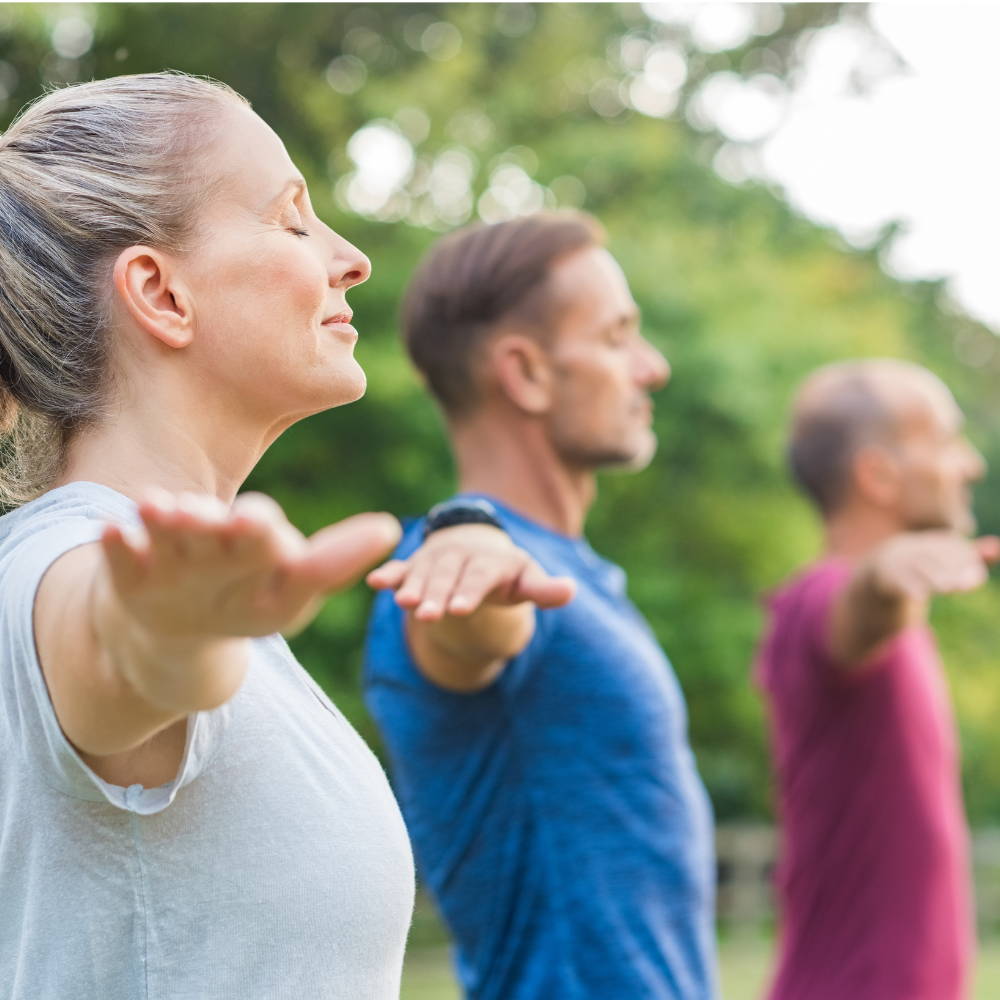 Zinc is essential for the development and function of cells that mediate both innate and adaptive/acquired immune responses, with a deficiency often synonymous with poor immune function and linked with 16% of all deep respiratory infections worldwide (WHO 2003). The benefits of zinc in immune function are related to its role in cellular functions including DNA replication, RNA transcription, and cell division and activation. Copper also supports immune function and is added to this formula to maintain mineral homeostasis for safe, long-term use. Together, zinc and copper also protect cells from oxidative stress.
Skin, hair, nails & eye health
Essential for skin health, a meta-analysis has shown that those with acne have significantly lower serum zinc levels in comparison to controls, with zinc treatment significantly improving symptoms. Zinc also supports the maintenance of normal hair, nails and vision, with low zinc status linked to impaired vision.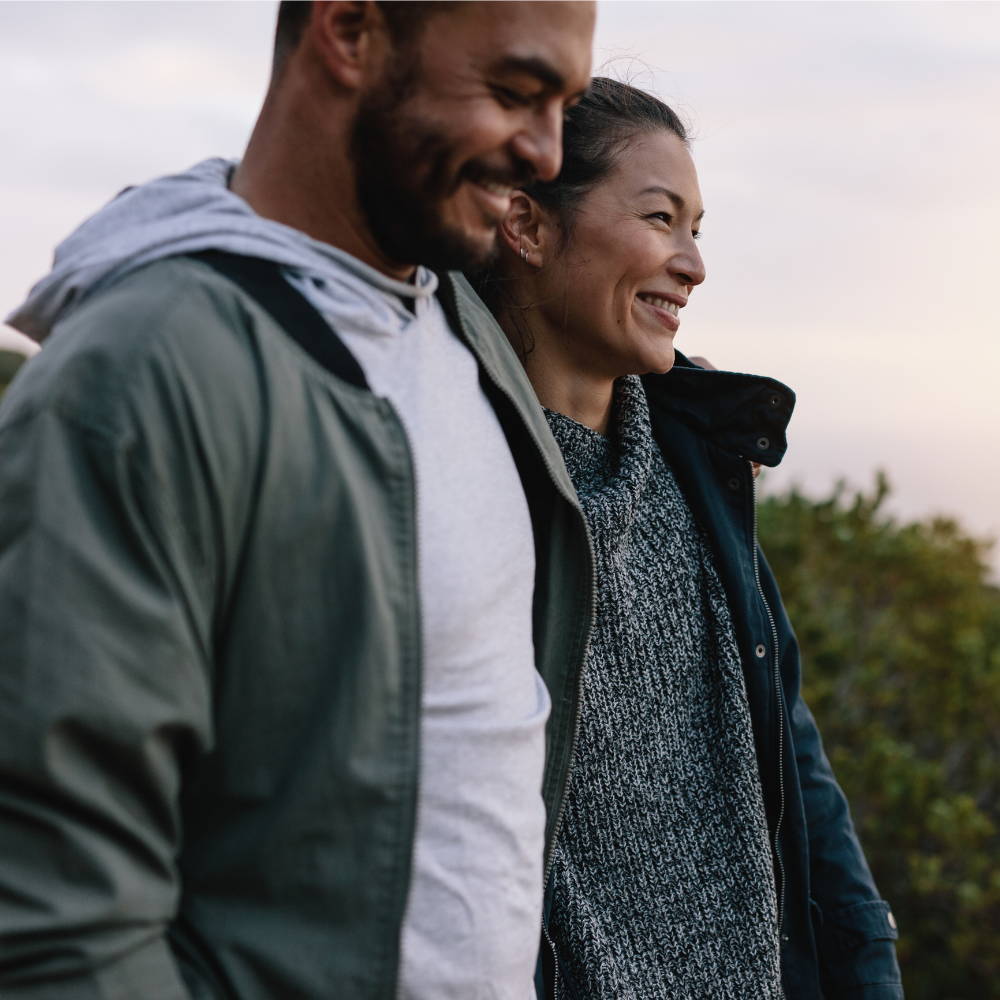 Zinc plays many roles in supporting hormone and fertility health, for both men and women. In both genders, zinc is required to support the production of estrogen and progesterone and converts testosterone into its biologically active form, 5α-dihydrotestosterone. Zinc is also essential for the production and regulation of thyroid hormones. For women, zinc supports oocyte quality, ovulation and fertilization, with zinc requirements increased during pregnancy. For men, zinc supports prostate health and sperm quality in terms of production, release and mobility.
"We are living in a rapidly changing world that challenges us in new and unexpected ways. We believe evidence-based nutrition has an important role to play in helping us to protect and boost our wellbeing. At Igennus we empower people who are committed to investing in their health with high impact nutrition to lead a healthier and fuller life. Our supplements are expertly formulated by our in-house nutrition scientists to achieve superior bioavailability for maximum impact on your health."