FREE UK DELIVERY OVER £20.00 | FREE US DELIVERY
SUBSCRIBE & SAVE 30% ON YOUR ORDER
FREE SUPPLEMENT WITH £40 SPEND (NOT VALID ON SUBSCRIPTION ORDERS)
EARN 10% REWARD POINTS ON PURCHASES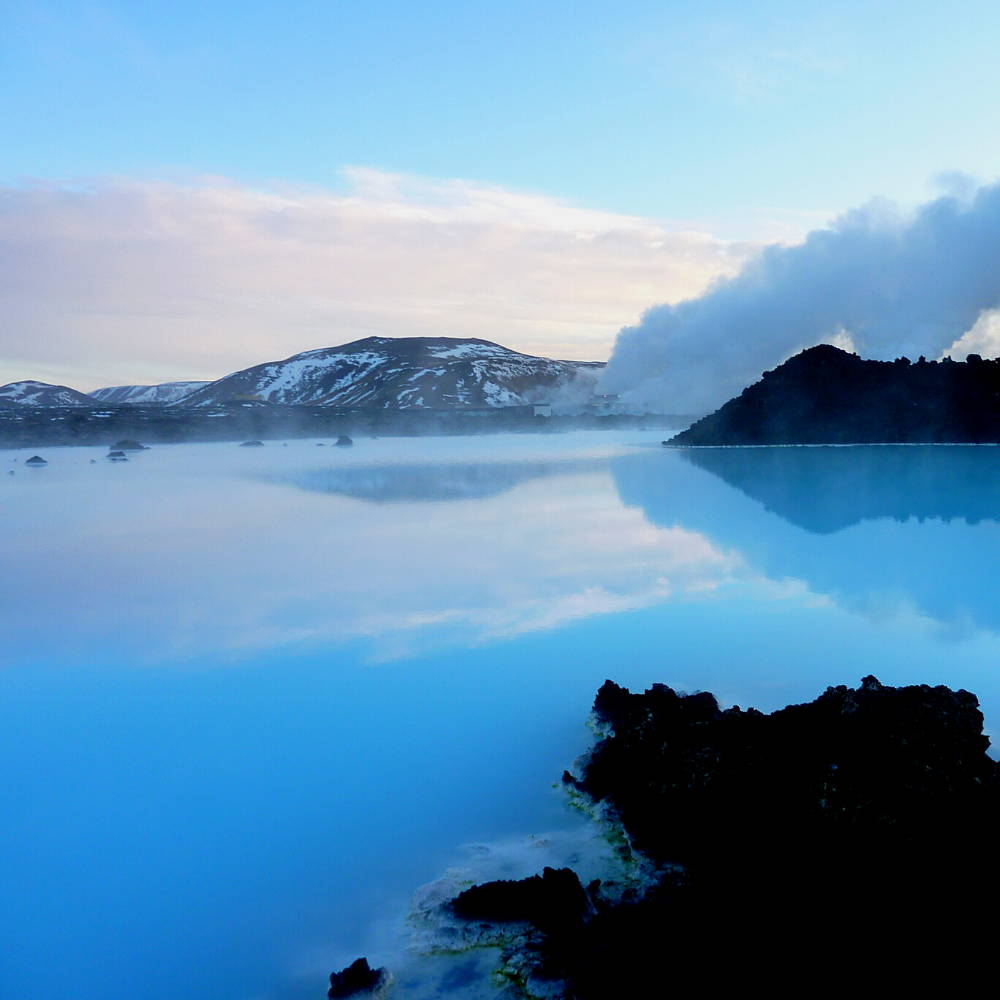 Optimal 2:1 algae calcium and magnesium
Calcium Magnesium Marine Mineral Complex provides an optimal calcium to magnesium ratio of 2:1 for long-term health. We use Aquamin marine algae sourced from Iceland, an all-natural, wholefood source of calcium and magnesium. With its honeycomb-like cytoskeleton, it looks more like coral than algae, absorbing calcium, magnesium and trace minerals, including zinc and selenium, throughout its growth phase. The algae then breaks down naturally and settles on the seabed, from where it is collected using an organic and sustainable harvesting process. Marine magnesium is created by filtering pure seawater collected off the Irish coast, removing any impurities while retaining concentrated, natural magnesium. All raw materials are analysed for contaminants, including heavy metals.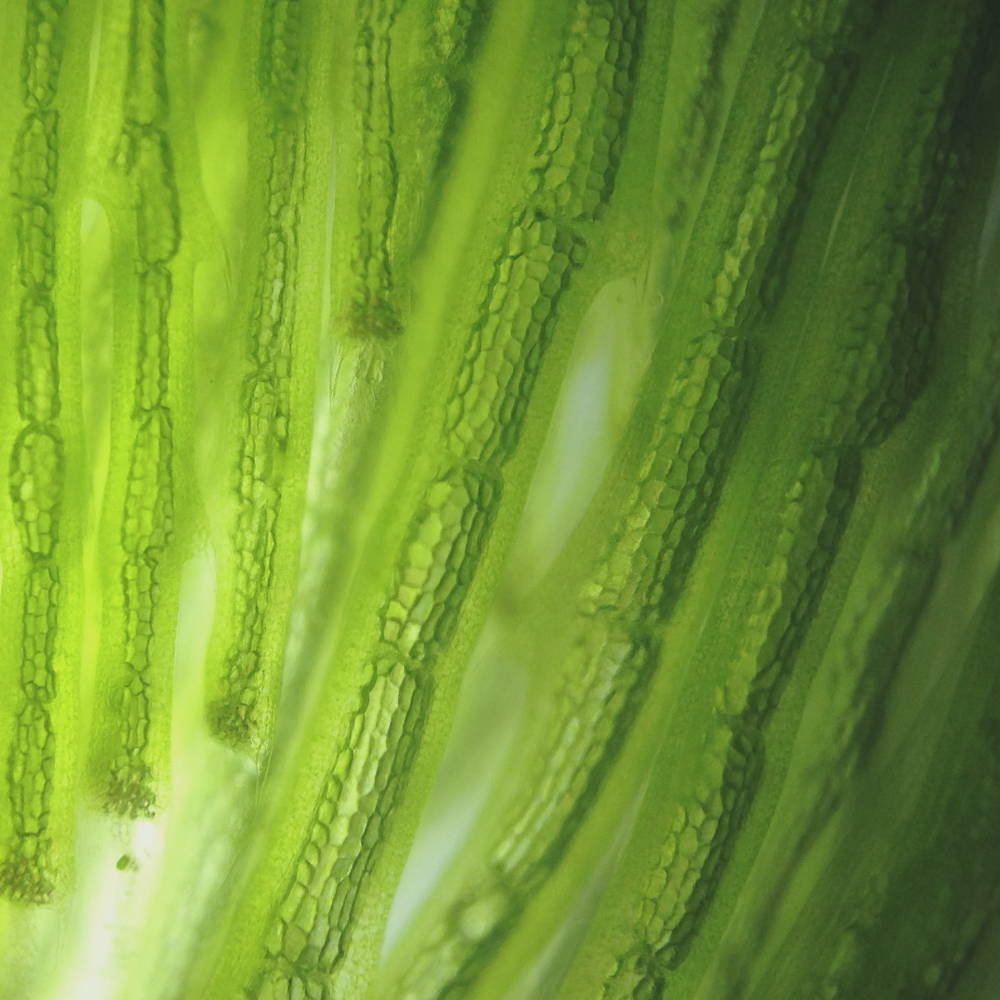 Enhanced co-factor support from boron, vitamin D3 & K2
Vitamin D helps the body absorb more calcium from the gut. vitamin K2 MK-7 distributes calcium into bones. Importantly, this keeps calcium out of soft tissues. Magnesium assists with calcium transport and promotes its movement into in bones. Working hand-in-hand, vitamin D enhances magnesium absorption, while magnesium is essential for converting vitamin D to its active form. Boron supports the absorption of calcium and magnesium and decreases their excretion. It also directly stimulates cells that build bone and increases vitamin D absorption.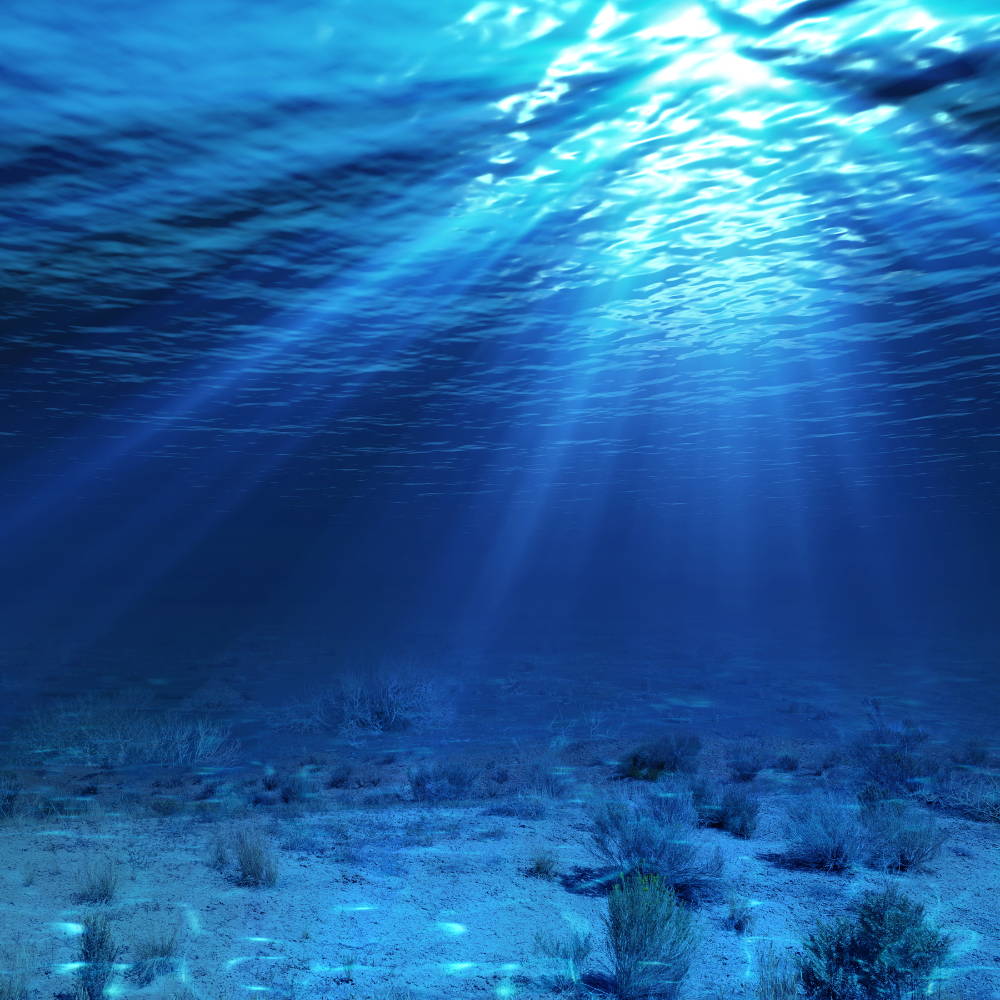 Absorbable & plant-based nutrient forms
Calcium sourced from Icelandic red algae & mineral-rich seawater provides a safe, bioavailable alternative to calcium carbonate, with absorbable magnesium. Due to the algae's porous, honeycomb structure, it is more easily digested and absorbed than standard calcium carbonate derived from rock. The magnesium content is further boosted by the addition of Aquamin magnesium, a purified, concentrated seawater extract – high in elemental magnesium with excellent gut solubility and uptake. We include vitamin D in the bioactive D3 form sourced from algae, which is environmentally friendly and sustainable. This balanced mineral complex also features naturally-occurring trace minerals, including selenium and zinc.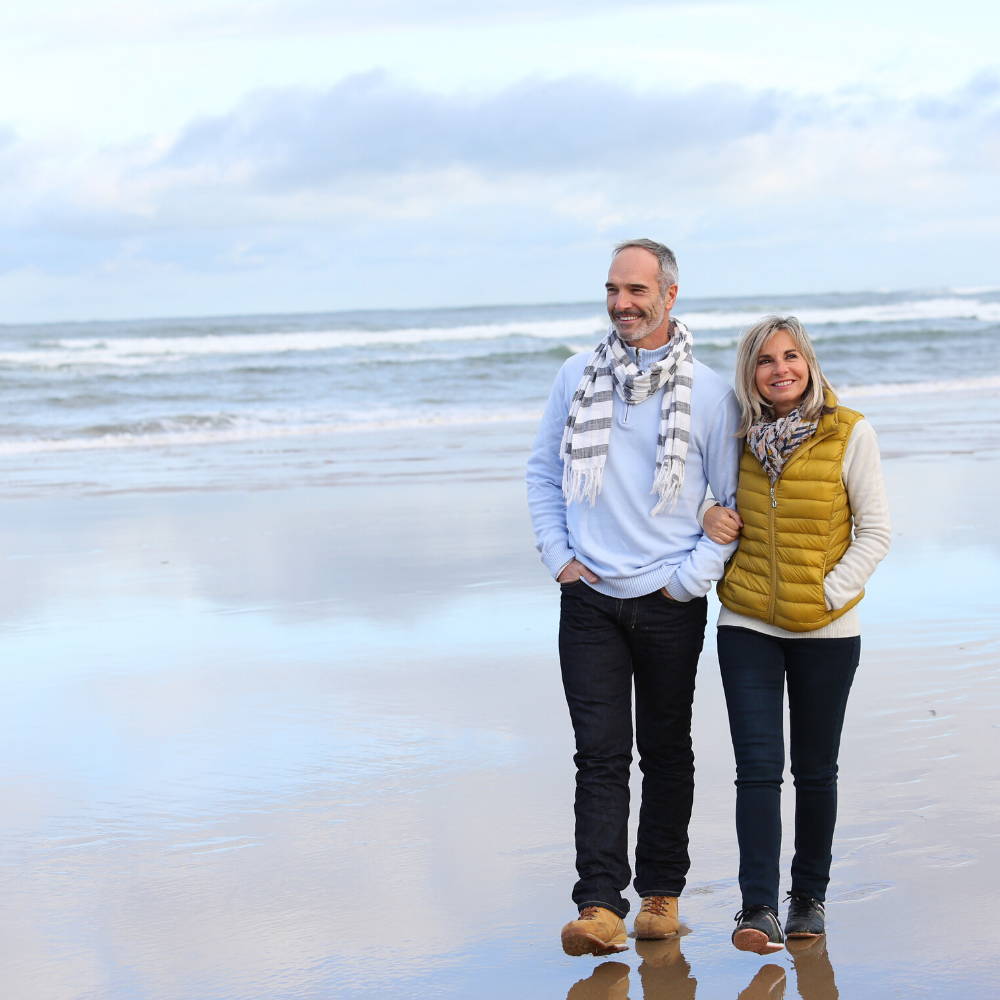 Age-related loss of bone mineral density affects both men and women, highlighting the importance of maintaining healthy bones by ensuring adequate calcium, magnesium, vitamin D & K intake.
Together with calcium, magnesium contributes to energy production, as well as assisting with nervous system function. Calcium, magnesium and vitamins D & K support numerous biochemical reactions in the body, from the normal function of digestive enzymes, normal blood clotting, and cell division and specialisation.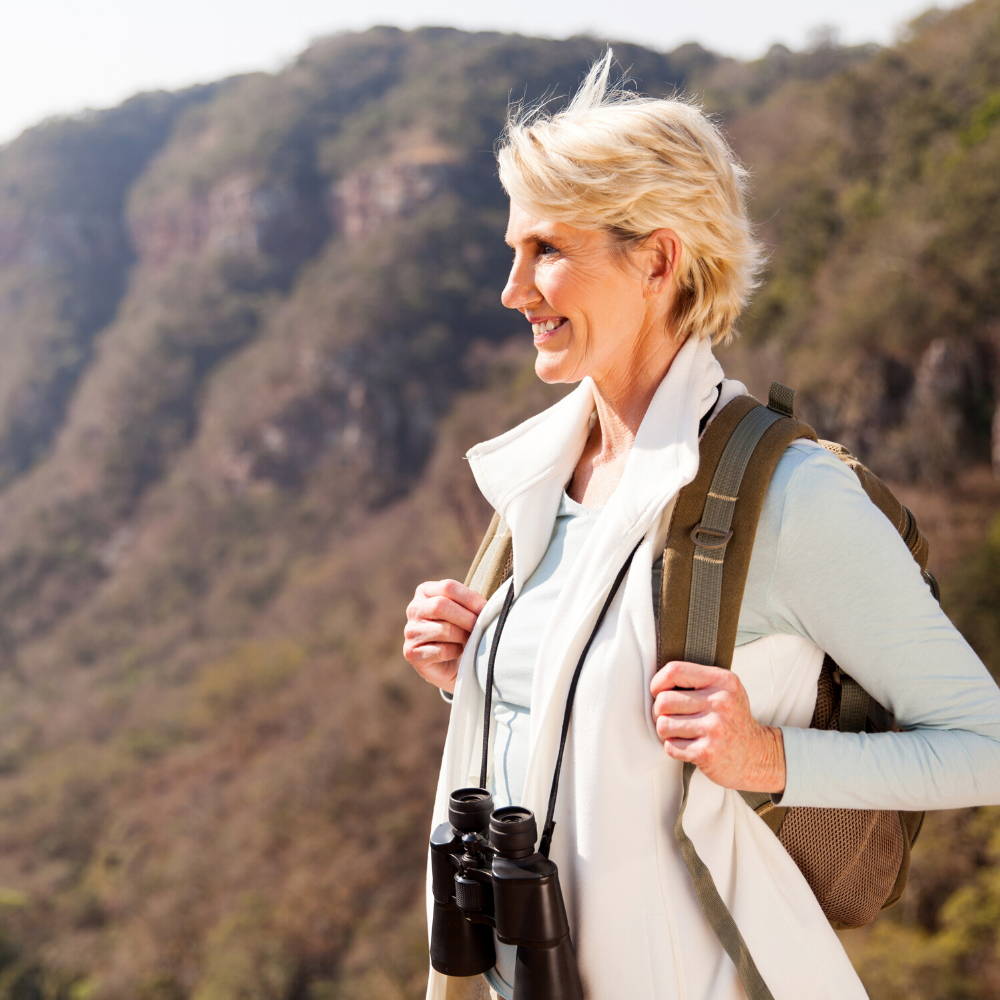 It's never too early or late to focus on good bone health by ensuring an adequate intake of calcium, magnesium, vitamin D and vitamin K. We reach peak bone density around age 30 and lose about 1% each year thereafter. Bone loss accelerates post-menopause, making it especially important for women over the age of 50 to reduce the loss of bone mineral density through adequate calcium intake.
In children, calcium and vitamin D are needed for normal growth and development of bones.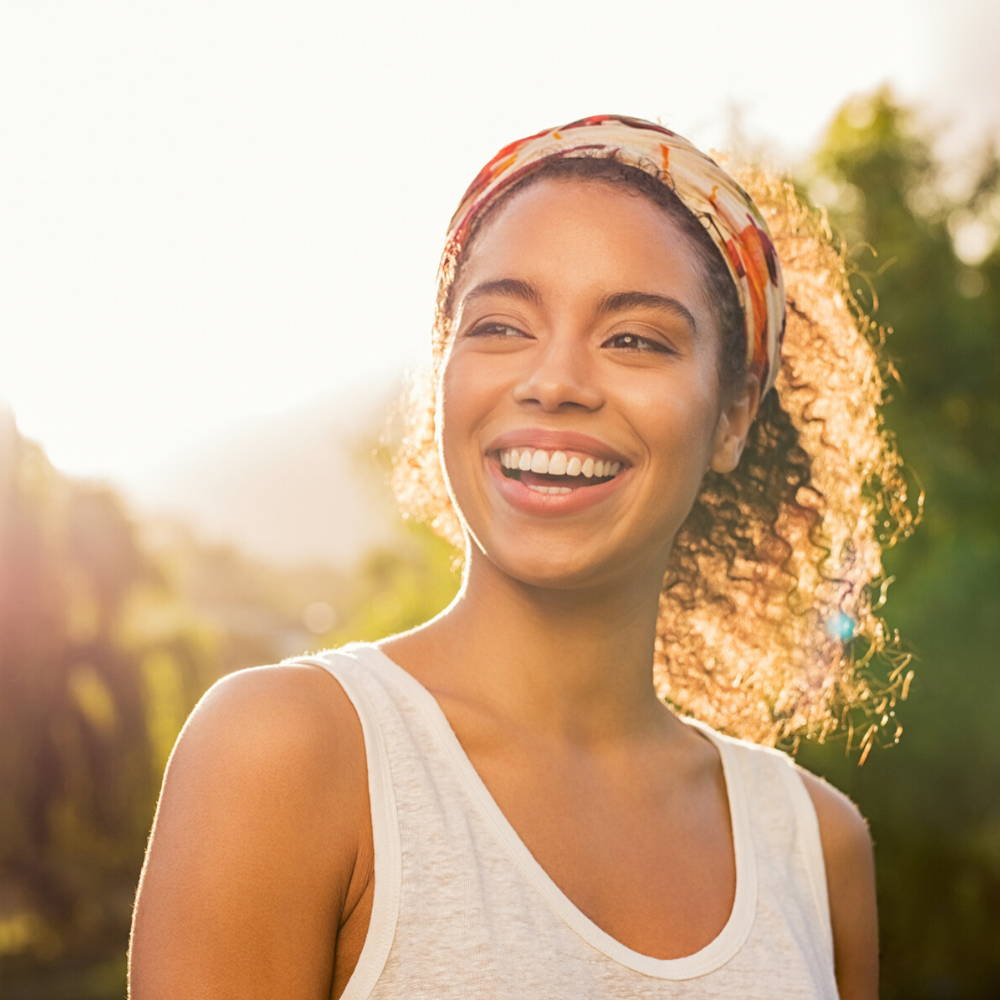 Calcium, magnesium and vitamin D all contribute to maintaining healthy teeth, the foundation of a great smile. If you want to target dental health, this balanced and synergistic formula is ideal, with key nutrients, such as calcium, magnesium and vitamins D & K, in optimal doses and ratios. Adequate calcium intake from food or supplements is key, but vitamin D also contributes to normal absorption of calcium and, thus, is important for normal blood calcium levels.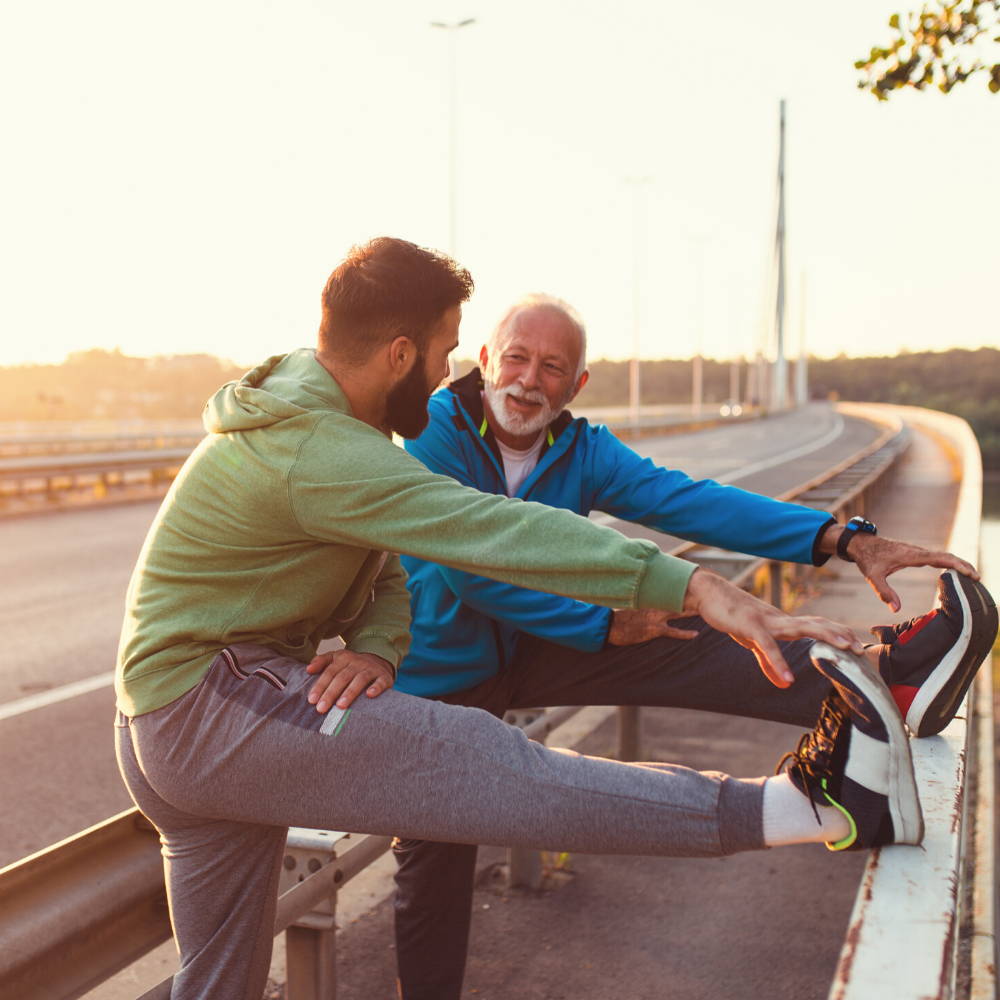 For physical activity, muscles and bones must function optimally or you may suffer from muscle stiffness and cramps after a workout. Calcium, magnesium and vitamin D all contribute to the maintenance of bones and muscle function. Strenuous exercise requires increased magnesium intake, but Western diets are often low in magnesium. Calcium and magnesium are needed for energy production and to reduce tiredness and fatigue. Magnesium contributes to maintaining electrolyte balance and protein synthesis, with adequate protein needed to support muscle growth.
"We are living in a rapidly changing world that challenges us in new and unexpected ways. We believe evidence-based nutrition has an important role to play in helping us to protect and boost our wellbeing. At Igennus we empower people who are committed to investing in their health with high impact nutrition to lead a healthier and fuller life. Our supplements are expertly formulated by our in-house nutrition scientists to achieve superior bioavailability for maximum impact on your health."