❄ FREE DELIVERY OVER £20.00 | ORDER BY 2PM WEEKDAYS ❄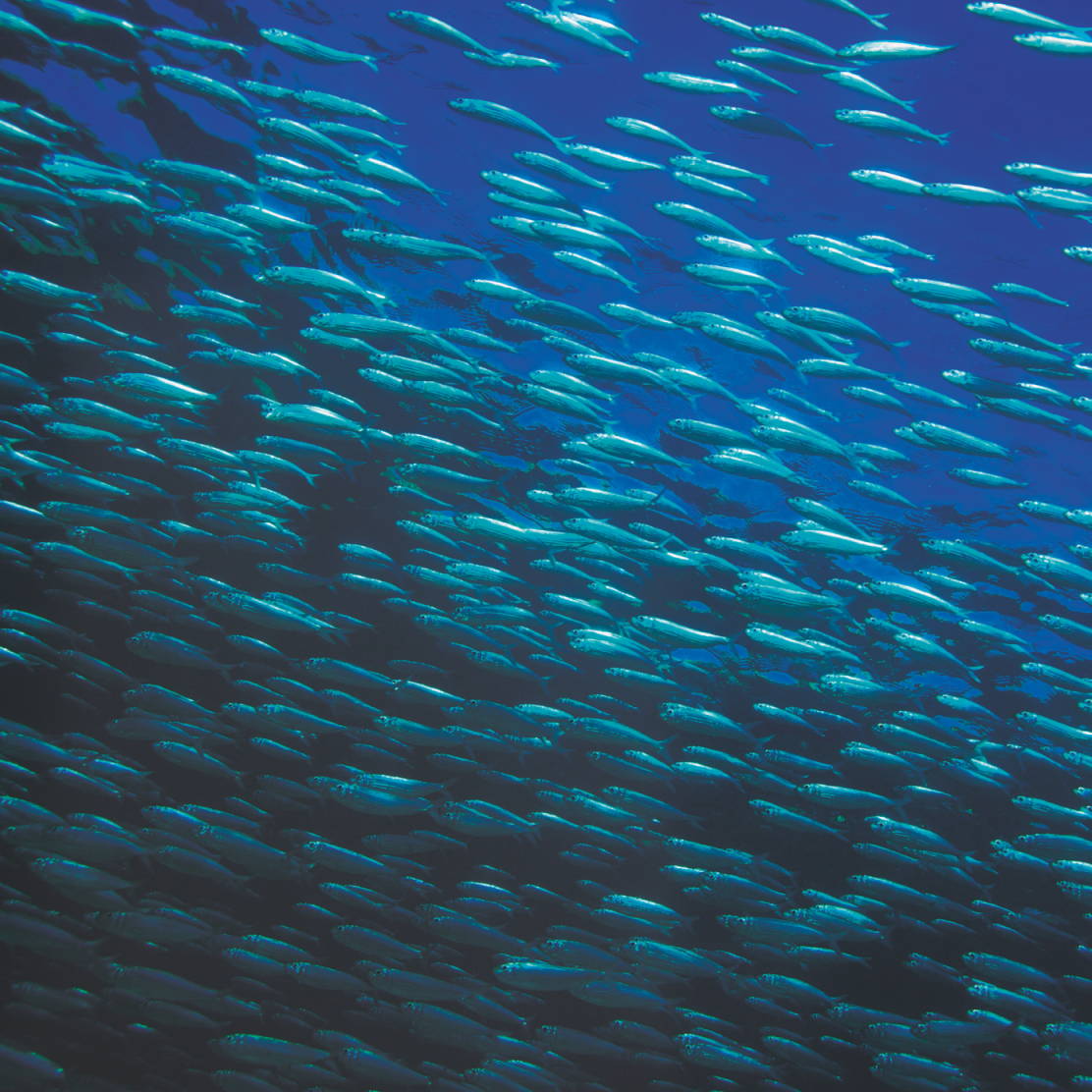 Ultra-pure & effective fish oils

Ultra-pure: our oils are sourced from fish body oil as it is purer than fish liver oil. They are purified using molecular distillation to remove dioxins, methylmercury and PCBs to virtually undetectable levels
Only ever wild fish: we only use wild anchovies, unlike many omega-3 supplements that use farmed fish. Anchovies are small and short-lived, which means they are less prone than larger fish to pollutant build-up

Super concentrated: thanks to a process called esterification which produces high active amounts of omega-3 fatty acids EPA and DHA, enabling higher doses without exposure to heavy metals & PCBs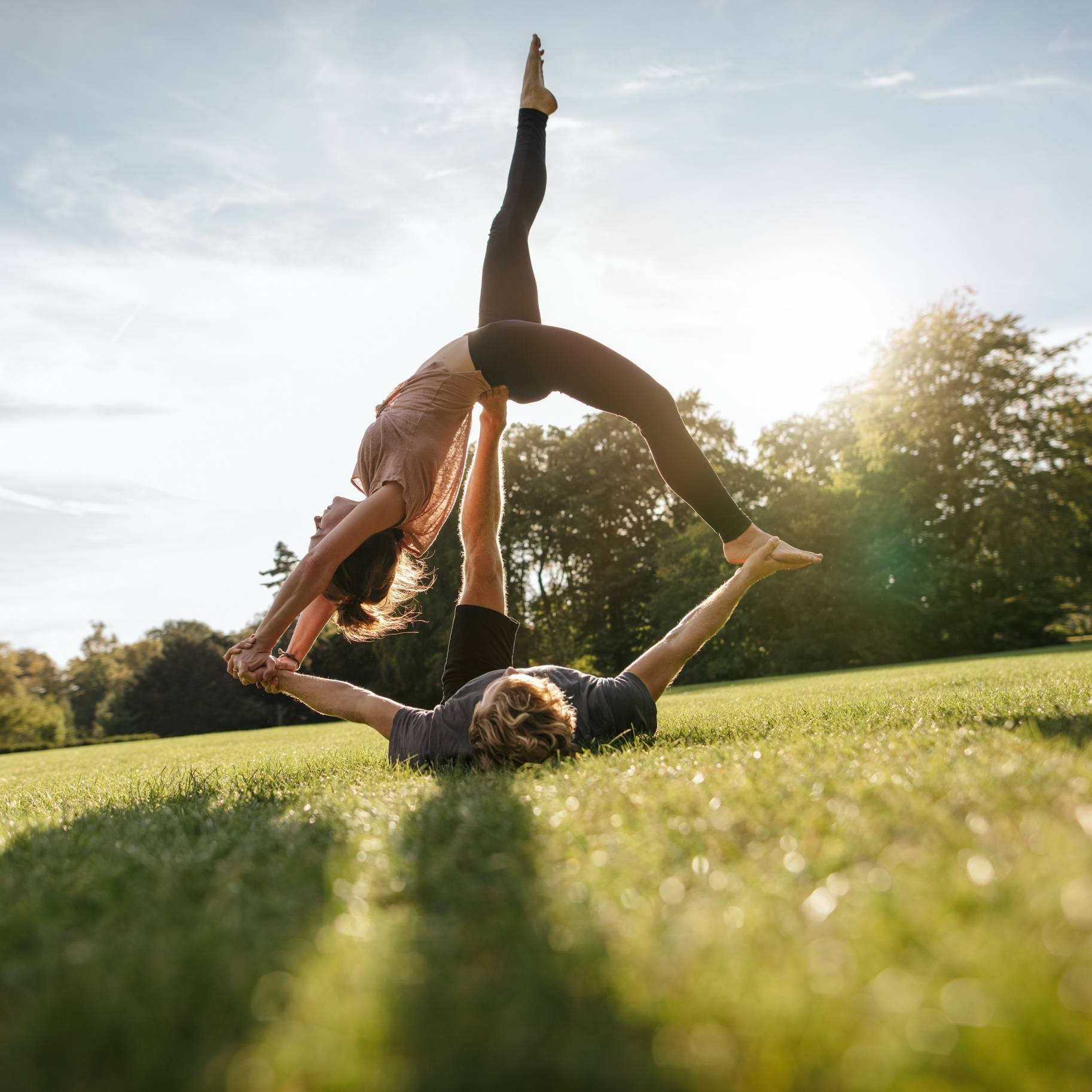 Vegepa helps you be kind to your health
Omega-3 EPA supports normal heart function and is especially helpful for cholesterol and triglyceride management and for lowering blood pressure

Correcting the balance of omega-3 and omega-6 fatty acids is beneficial for balancing inflammation for general health and wellbeing. Increasing EPA intake is also helpful for supporting neurotransmitter function, important for learning and development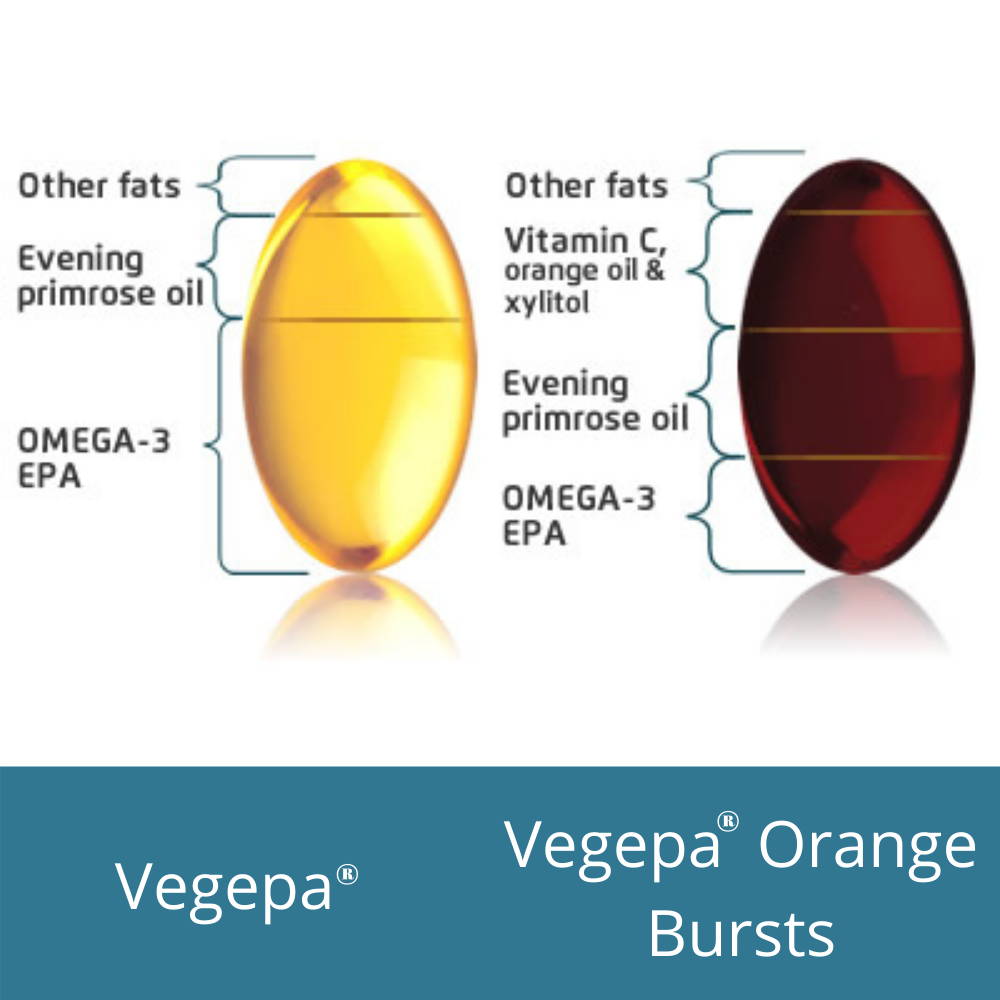 More potent, concentrated & faster acting
Vegepa oils are super-concentrated to 70% pure EPA omega-3 to deliver higher amounts of omega-3 into cells and restore the correct balance of fatty acids. Concentrated omega-3 oils provide higher doses in a smaller volume of oil, so capsules are easy to swallow and the daily dose can be divided into morning and evening, which optimises absorption of the important omega fatty acids.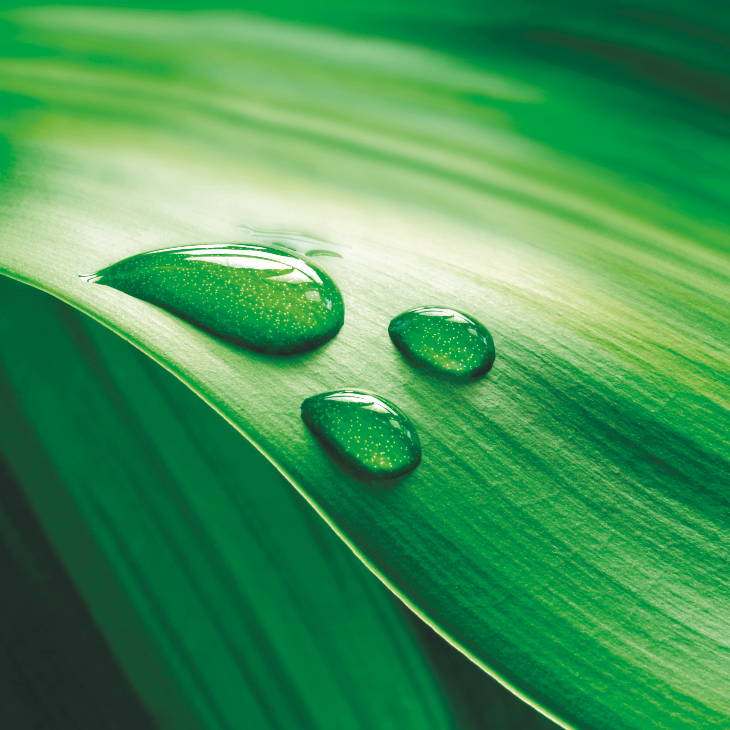 Expertly formulated in-house to offer superior bioavailability
All of our supplements are expertly developed in-house by nutrition scientists and our resident doctor, to efficiently raise nutrient levels in the body for maximum results. We are obsessed with bioavailability and formulate our supplements considering the full journey of the nutrient inside the body. From pill to cell, we seek to maximise the absorption, saturation and retention of the active ingredients. We are always mindful of the synergies and interactions of nutrients within the body to avoid disrupting homeostasis.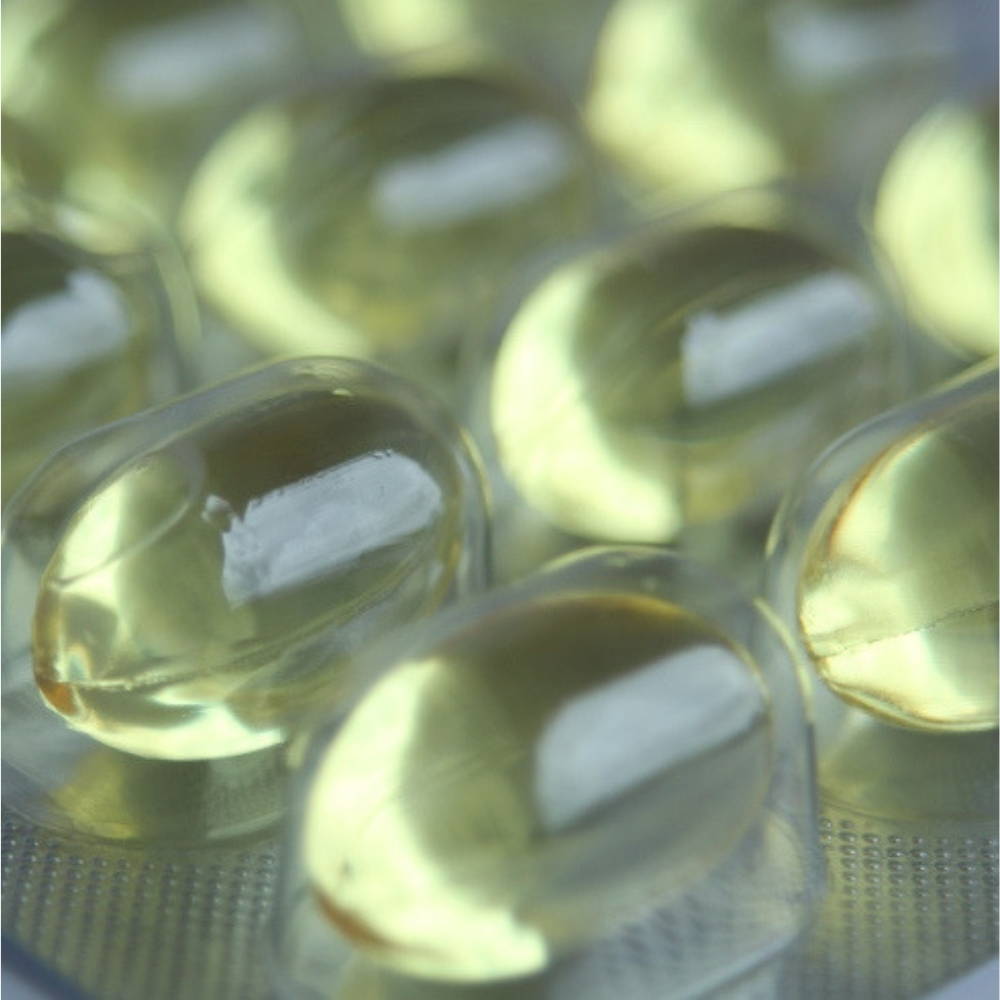 Exceptional ingredients, GMP manufactured with finished product testing
We carefully source from reputable suppliers, whose raw materials are tested before production, ensuring we only use super-pure ingredients in our products. We use UK and European facilities that manufacture in compliance with strict and stringent GMP (good manufacturing practices) – quality standards that medicines manufacturers must meet in their production processes to ensure products are of consistent high quality that you can trust 100%. We promise consistent high quality, safety and purity and stated doses for the entire shelf life.
We reject before manufacturing any ingredients that do not match our exacting standards. We test finished products to ensure we offer you the active levels we state on the nutritional panel, which also always details both bulk and active ingredient, for greater transparency.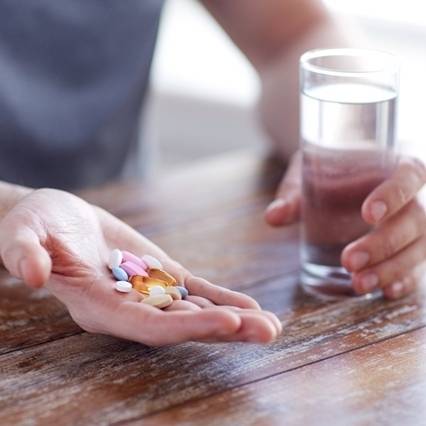 Are supplements essential? No, not if you eat seasonal, local and fresh organic food, your sleep is regularly deep and refreshing and you experience little or no stress. These are the foundations of great health. Should diet provide most of your nutrition? Absolutely. Do bioavailable nutrition supplements play a role in filling in the gaps? We believe so, but only if you're taking the right forms of active ingredients, otherwise your body will excrete much of it (best case scenario) or your body may even accumulate unmetabolised nutrients and you'll disrupt homeostasis – you don't want this. When it comes to supplements and dosing, it's quality over quantity – and always check with a qualified professional if you have any questions. Igennus nutritionists are available for any questions about our products.
devoted to excellence
in omega-3
"We are living in a rapidly changing world that challenges us in new and unexpected ways. We believe evidence-based nutrition has an important role to play in helping us to protect and boost our wellbeing. At Igennus we empower people who are committed to investing in their health with high impact nutrition to lead a healthier and fuller life. Our supplements are expertly formulated by our in-house nutrition scientists to achieve superior bioavailability for maximum impact on your health."