FREE UK DELIVERY OVER £20.00 | FREE US DELIVERY
SUBSCRIBE & SAVE 30% ON YOUR ORDER
FREE SUPPLEMENT WITH £40 SPEND (NOT VALID ON SUBSCRIPTION ORDERS)
EARN 10% REWARD POINTS ON PURCHASES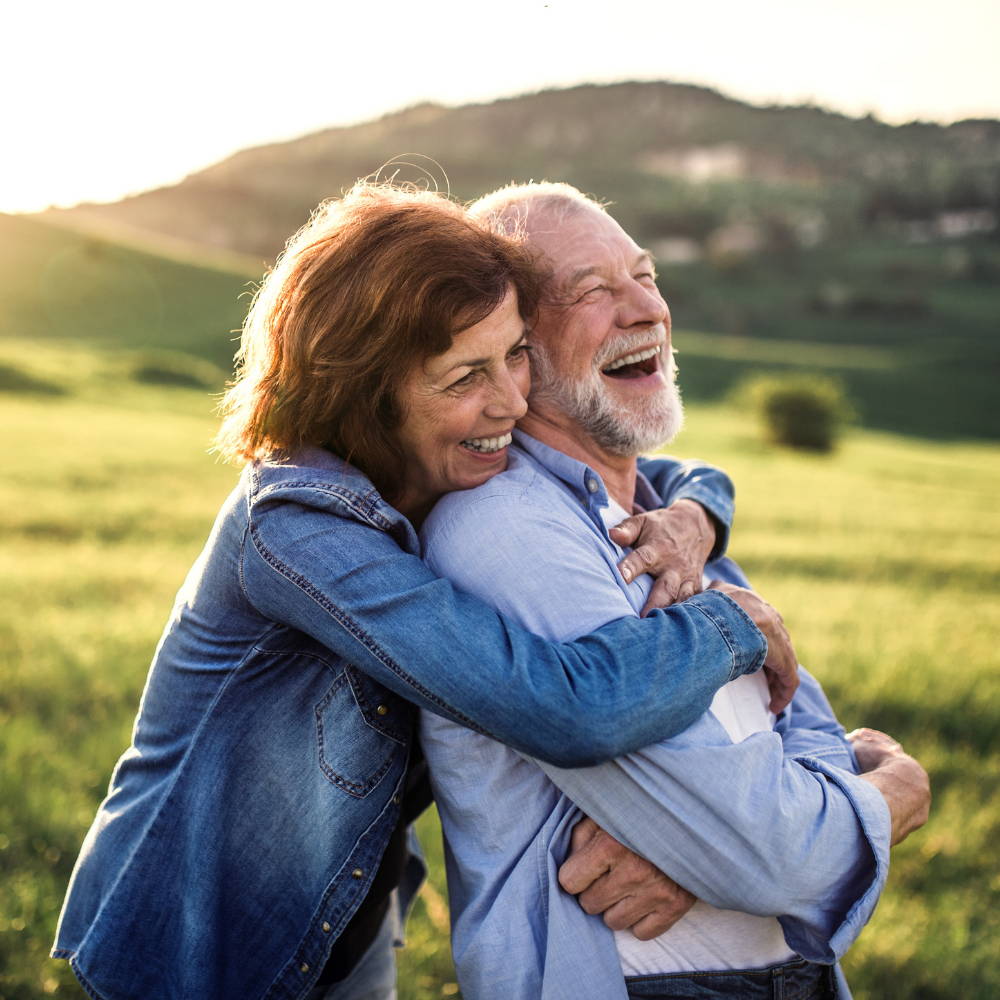 Body-ready methylated B-vitamins offer superior health benefits
B-vitamins are essential micronutrients required for many hundreds of enzyme-mediated functions within the body. Being water-soluble (and therefore unable to be stored away in body fat), B-vitamins must be consumed daily. Unless you regularly eat raw, fresh, local and organic whole foods, the level of B-vitamins in your diet is likely to be insufficient for the demands of modern life. Igennus nutrition scientists have formulated Super B-Complex using the most bioavailable, active and effective forms for optimal health benefits.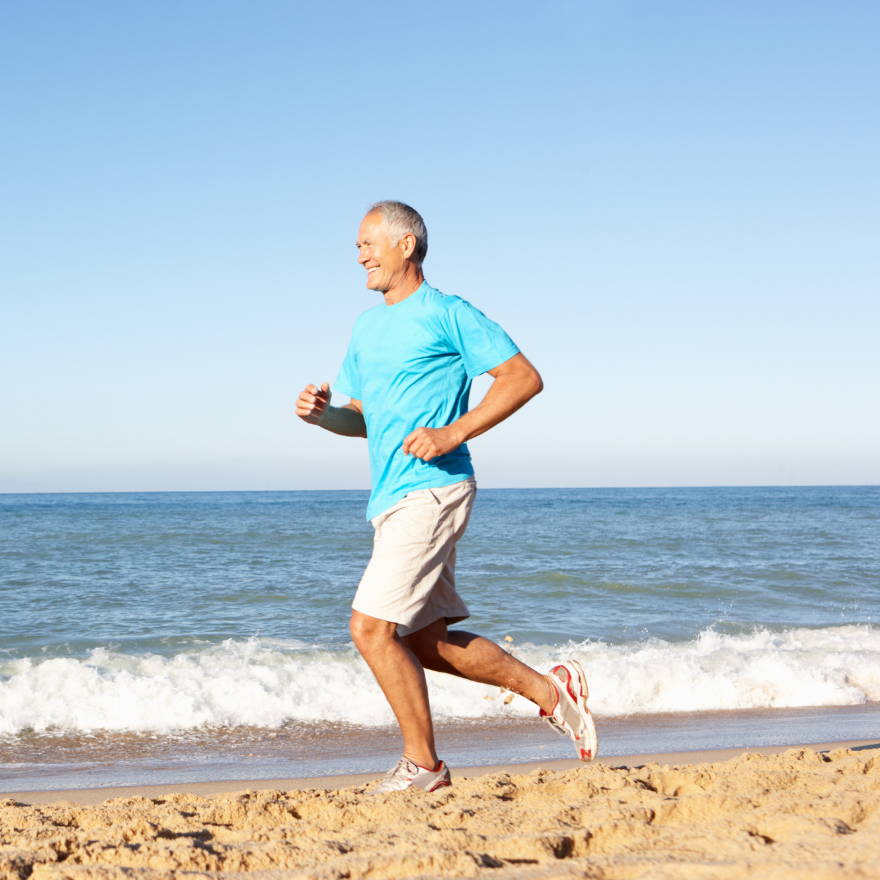 Heart health and homocysteine recycling
Homocysteine is a toxic byproduct of liver detoxification, with higher levels a known risk factor for heart disease. To regulate homocysteine levels, the body requires methylated forms of vitamins B12, B6 & folate. Dietary intake of these necessary nutrients may not be converting to the active forms due to genetic variants on the MTHFR gene.
Super B-Complex has been scientifically formulated by nutrition scientists to provide these essential nutrients in their methylated forms, at clinical doses to effectively support homocysteine recycling and support heart health.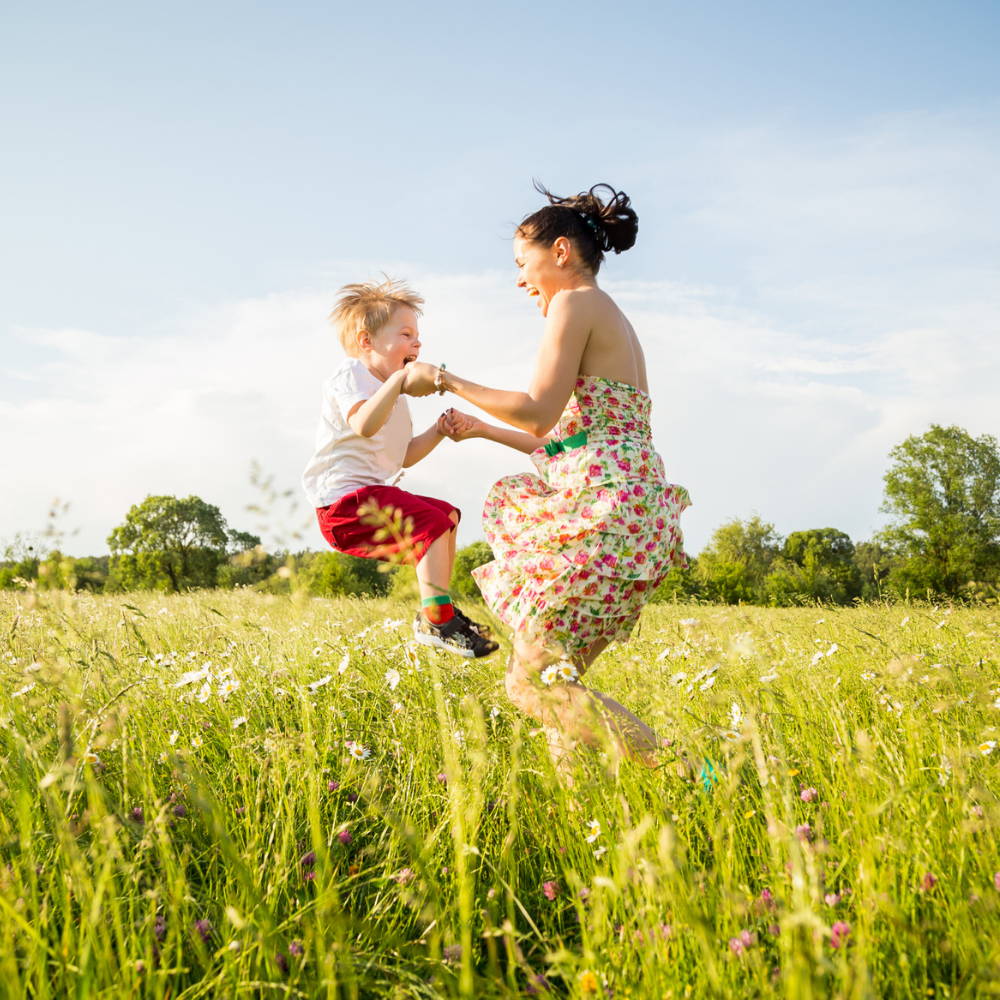 The body is reliant on a constant supply of B-vitamins to support the production of energy: vitamins B1, B2, B3 and B5 are required to produce energy from carbohydrates, protein and fats in the diet; vitamin B6 helps break down stored energy from muscles and the liver; vitamin B12 is required for the production of cellular energy in the body. For those with energy management conditions, B-vitamins also support detoxification processes which may be impaired.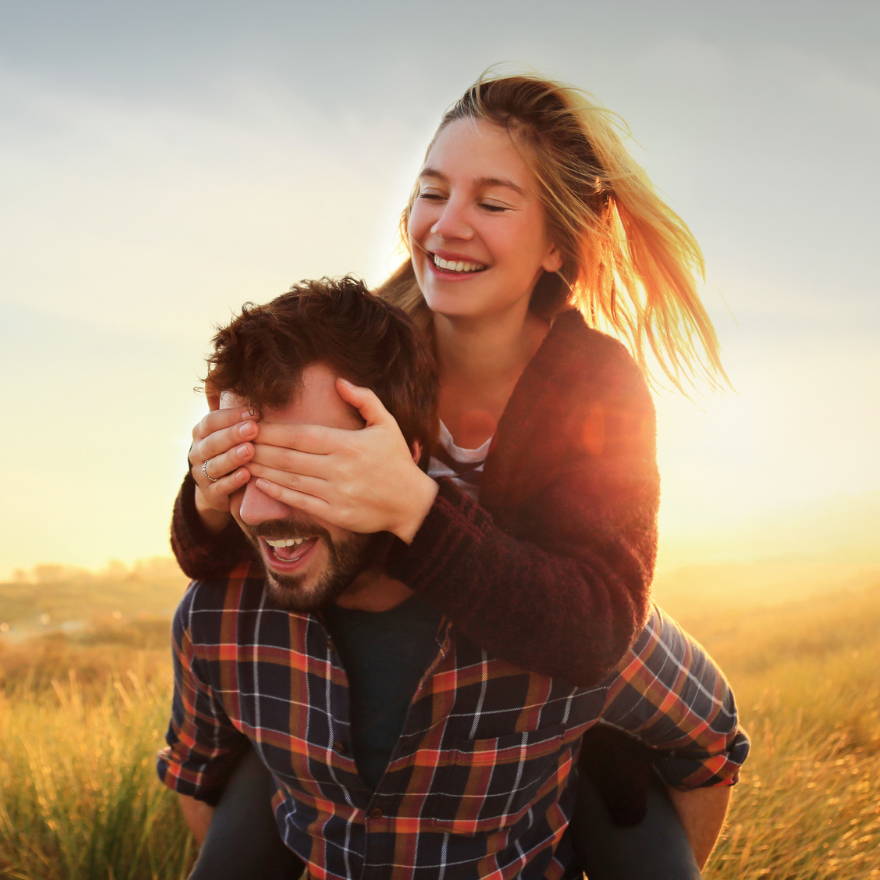 Vital B-vitamins are often depleted during times of stress whilst elevated homocysteine levels are also linked with neurotransmitter deficiency. Super B-Complex provides methylated forms of vitamins B6, B12 and folate, at doses shown in clinical research to effectively reduce homocysteine. Our Super B-Complex also supports the function of the nervous system and contributes to normal cognitive and psychological function.
"We are living in a rapidly changing world that challenges us in new and unexpected ways. We believe evidence-based nutrition has an important role to play in helping us to protect and boost our wellbeing. At Igennus we empower people who are committed to investing in their health with high impact nutrition to lead a healthier and fuller life. Our supplements are expertly formulated by our in-house nutrition scientists to achieve superior bioavailability for maximum impact on your health."