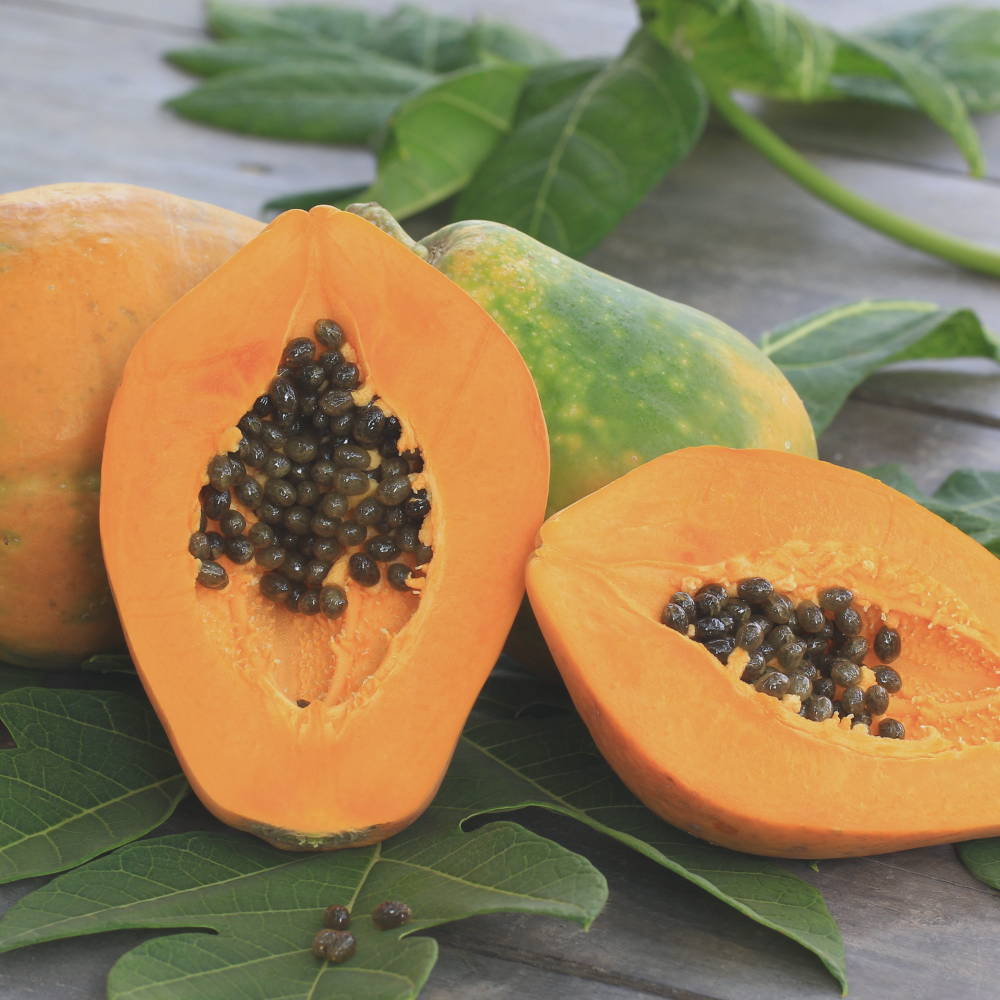 This formula delivers a broad spectrum of ten digestive enzymes, including protease and lipase and plant-based bromelain and papain, to support the breakdown of protein, fats and carbohydrates. We also provide lactase to assist the breakdown of lactose, and amylase and cellulase to aid the breakdown of plant foods. Difficulties in digesting these foods often lead to bloating and discomfort.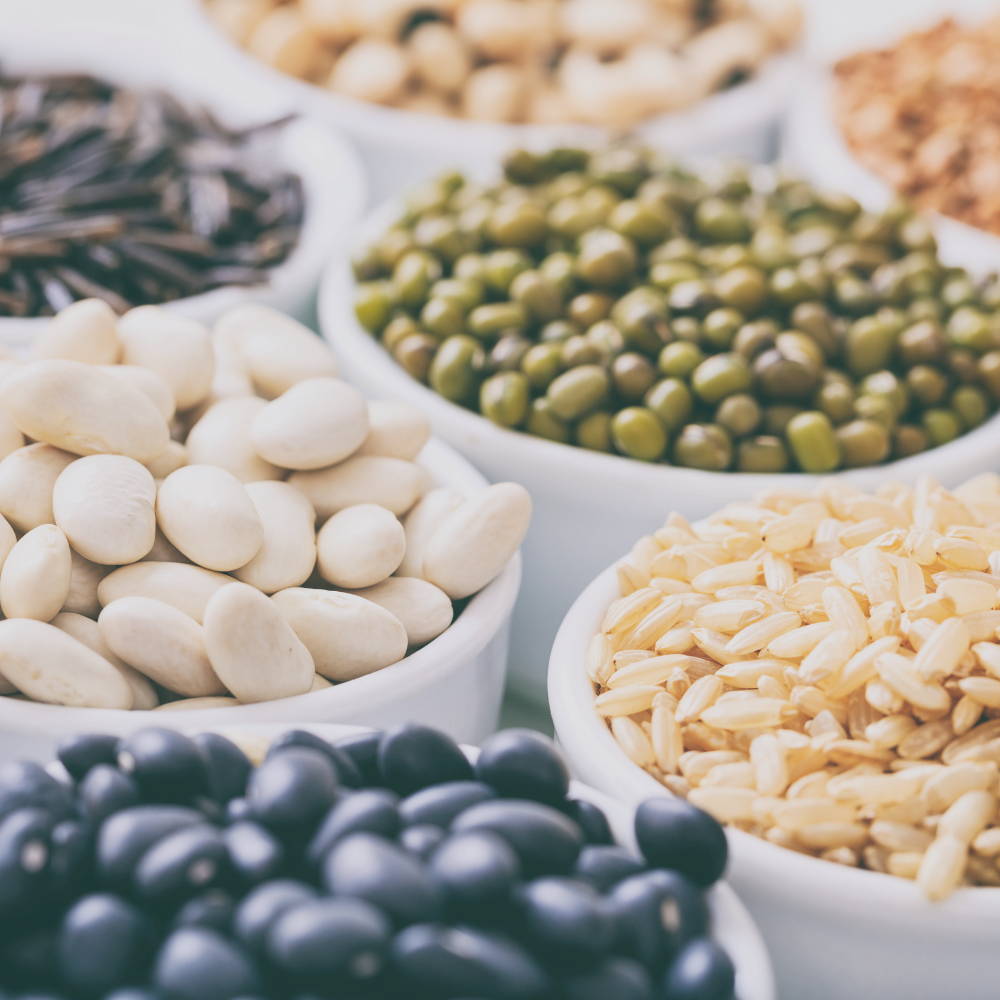 Betaine hydrochloride (HCl) supports stomach acid levels which is important for the breakdown of protein from the diet. Low levels of stomach acid are associated with indigestion and reflux so by combining betaine HCl with digestive enzymes, this complex delivers comprehensive support for digestion.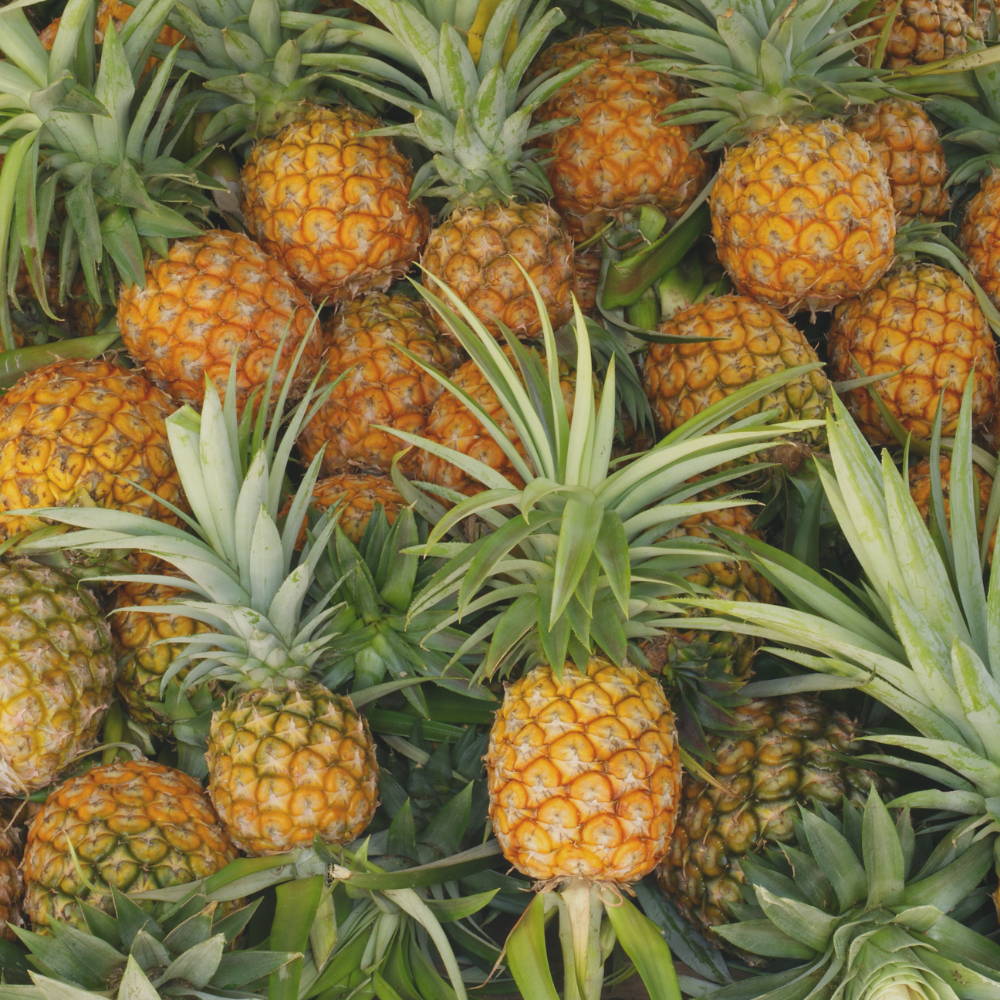 Fast-dissolve, vegan & clean label
Digestive Enzymes & Betaine HCl is delivered in fast-dissolve capsules which break down quickly, allowing the enzymes to get to work fast. The vegan enzymes in this supplement have a broader pH range of activity than animal-based enzymes and can withstand the acidic environment of the stomach.
GMP manufactured in the UK, this formula is certified vegan, provides hypoallergenic ingredients, no unpleasant additives and is non-GMO.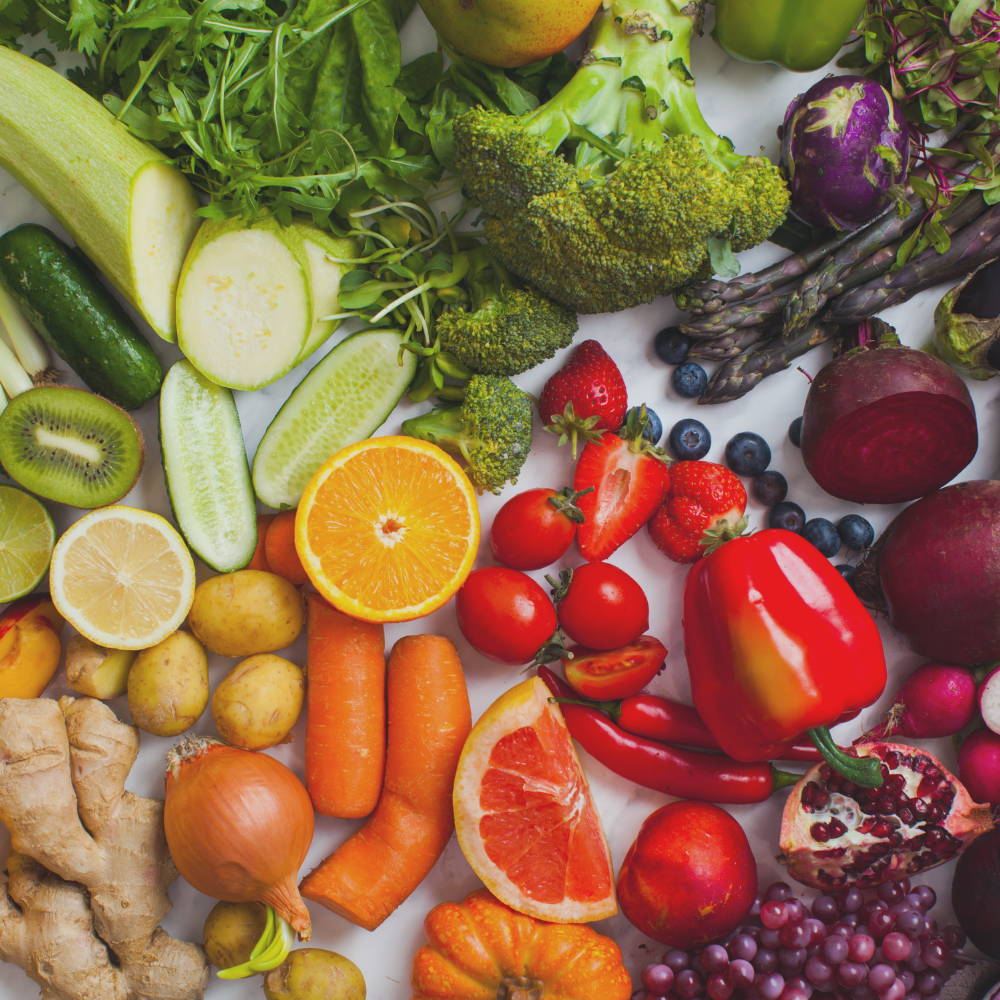 Maximise nutrient availability
Breaking foods down optimally helps with the release of nutrients from the diet. By providing a broad spectrum of digestive enzymes with betaine HCl to support stomach acidity levels, this complex aids the breakdown of proteins, fats and carbohydrates, as well as supports the breakdown of more difficult-to-digest foods, such as plant-fibres and lactose.
Many plant foods can be difficult to digest and often lead to unwelcome bloating, digestive discomfort and gas. Our broad-spectrum digestive enzyme formula includes amylase and cellulase to aid the breakdown of fibre and plant cellulose.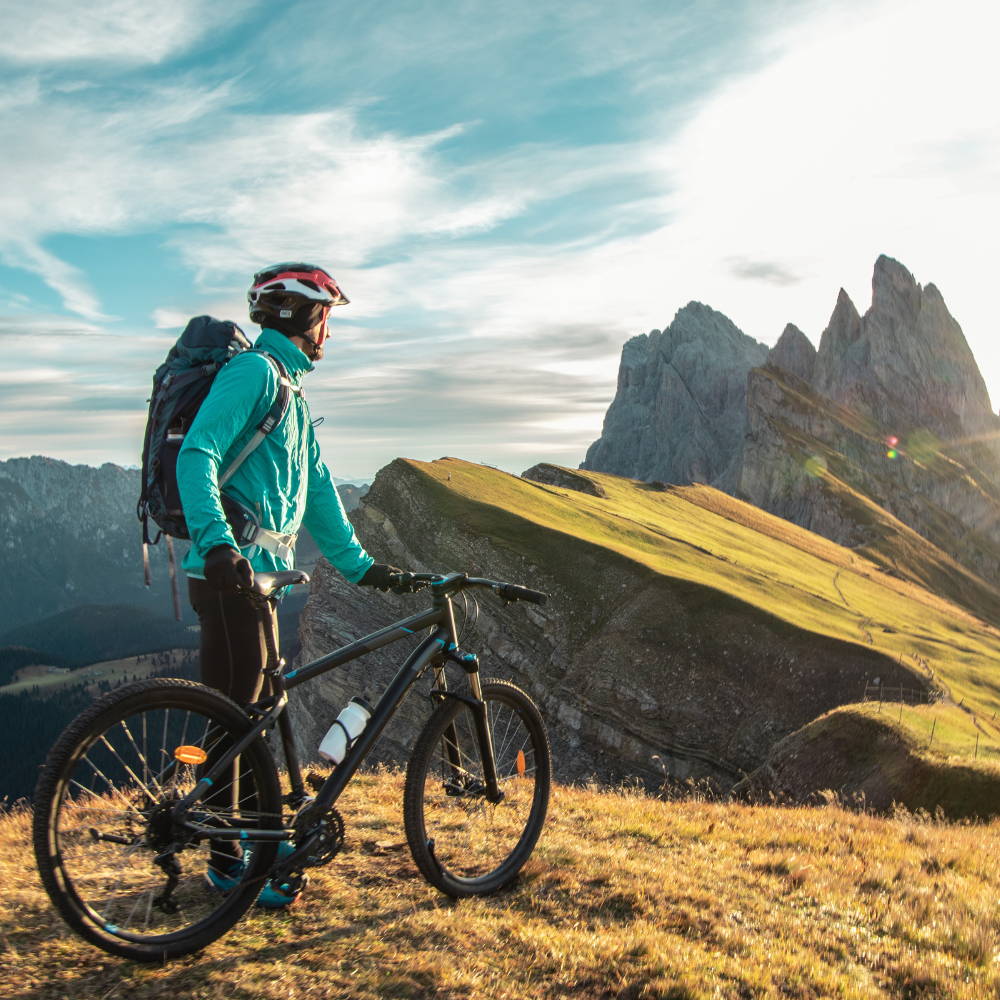 The immune system is reliant on nutrient availability from the diet to support optimal function. Improving digestion may also stop undigested food particles from entering the bloodstream, which may cause an immune response. Finally, as a large percentage of immune cells reside in the gut, maintaining a healthy gut also benefits the immune system.
"We are living in a rapidly changing world that challenges us in new and unexpected ways. We believe evidence-based nutrition has an important role to play in helping us to protect and boost our wellbeing. At Igennus we empower people who are committed to investing in their health with high impact nutrition to lead a healthier and fuller life. Our supplements are expertly formulated by our in-house nutrition scientists to achieve superior bioavailability for maximum impact on your health."