Get in touch for nutrition support and advice
Our nutritionists are available for guidance. We're here to listen to your questions and advise about supplementation, dosing & contraindications. Contact us on live chat at the bottom right of our website, or by email or phone (01223 421434). Please note we keep standard office hours and are available 9-5pm Monday to Friday. For in-depth, individualised advice, our nutritionists are also available for nutrition consultations MyOnlineCLINIC.

Dr Nina Bailey holds a master's degree in Clinical Nutrition and received her doctorate from Cambridge University. She is a published scientist and regularly features in national health publications and has featured as a nutrition expert on several leading and regional radio stations including SKY.FM, various BBC stations. As lecturer and module leader at the highly regarded CNELM college, Nina is helping to lead the charge against chronic modern illness, through training the next generation of nutrition practitioners.A functional medicine enthusiast and keen researcher, Nina always has her head buried in scientific journals seeking out the latest nutritional innovations and cutting edge research. Nina is a keen cyclist, loves spending time with her extended family or in her back garden veggie patch.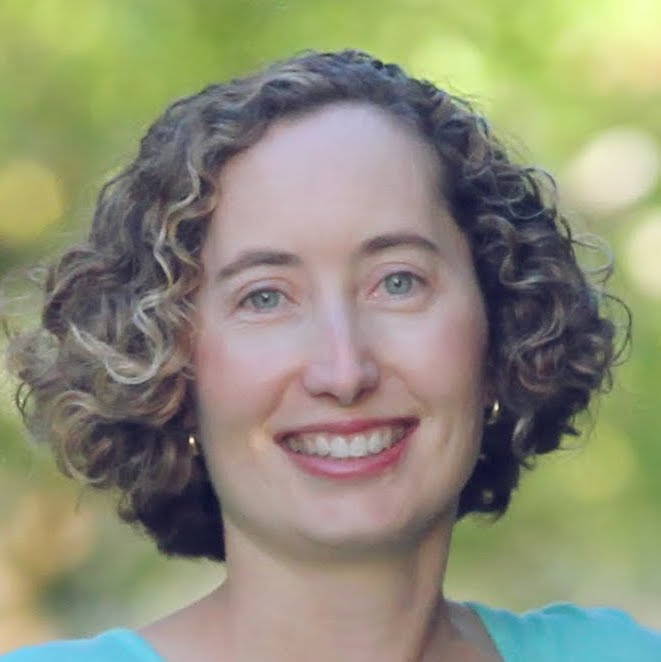 Hailing from beautiful Cape Town, Danielle is a South African trained and GMC registered medical doctor. A firm believer in 'let food be thy medicine', she has always looked first to diet & lifestyle, supplement and alternative approaches for herself and her patients.
Relocating to Cambridge was a catalyst for her to pursue her true passion, nutrition.
At Igennus, Danielle is our expert in human health, contributing to our product development, offering nutrition advice to our customers, authoring articles and hosting webinars.
When not working as a nutritionist at Igennus, Danielle enjoys spending time in nature, cooking and travelling.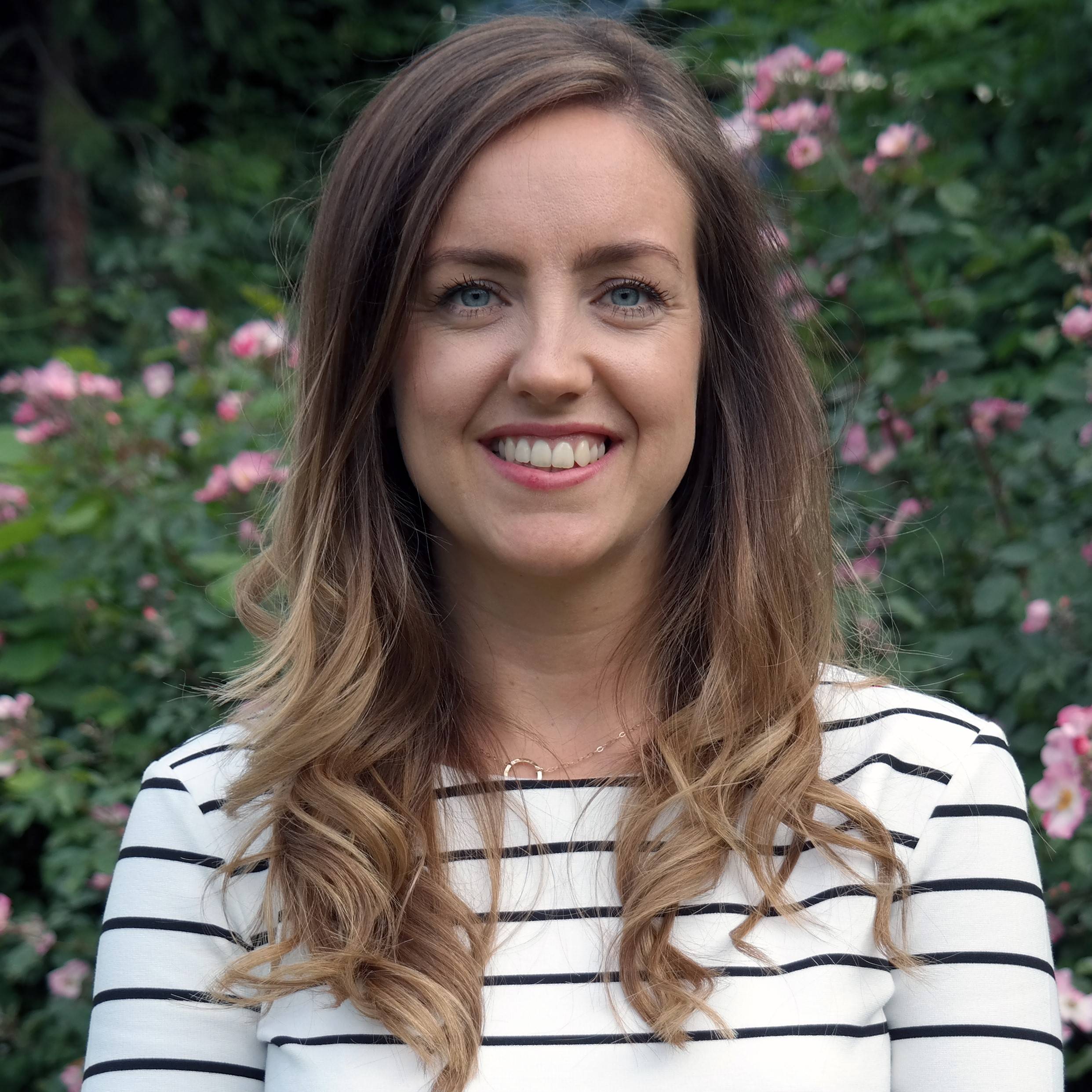 Maxine is a Nutritional Therapist with a background in Psychology. In her private clinical work she specialises in supporting clients with digestive disorders, inflammation, thyroid disorders, stress, autoimmunity and female hormonal problems such as endometriosis. Maxine is a keen blogger and 'instagrammer', with a passion for all things food.
When not working with clients, or supporting our customers at Igennus, to help them achieve optimal health, you'll find Maxine in the kitchen making beautiful food, cycling, visiting her family in Cheshire, doing yoga in the park and reading about all things health-related. Maxine is proof that you can do a job almost anywhere, currently travelling around Australia and working in her nutritionist role from the back of a camper van!

Our trusted team of nutrition scientists have backgrounds in medicine, biomedical science, psychology and nutrition science and offer years of combined academic, research, industry and clinical experience. Responsible for researching and developing our bespoke supplement formulas, they are equally passionate about writing and lecturing on the complex and ever-evolving subject that is nutrition. You can keep up with their articles, and attend their webinars if you're a qualified or studying health professional.