FREE UK DELIVERY OVER £20.00 | FREE US DELIVERY
SUBSCRIBE & SAVE 30% ON YOUR ORDER
FREE SUPPLEMENT WITH £40 SPEND (NOT VALID ON SUBSCRIPTION ORDERS)
EARN 10% REWARD POINTS ON PURCHASES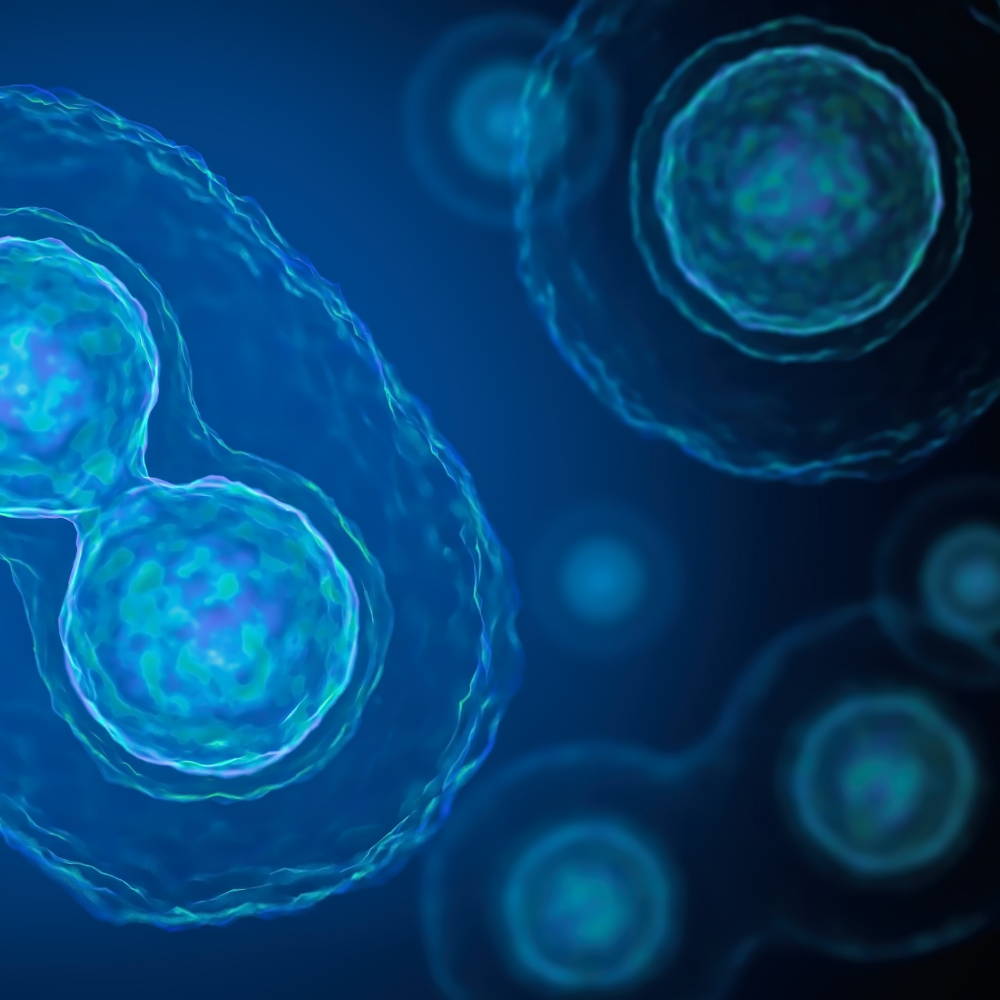 Super concentrated 50% algae omega-3
At 50% concentration, this algae oil is more concentrated than both standard fish oil and krill oil. The daily serving from 2 softgels provides 600mg DHA and EPA, twice the amount provided by large 1 gram fish oil capsules that are only 30% concentration. The natural triglyceride form is easily absorbed.
Algae oil has been demonstrated to be as effective as fish oil at raising levels of omega-3 in our cells - the Omega-3 Index (an established marker of cardiovascular health and long term disease risk).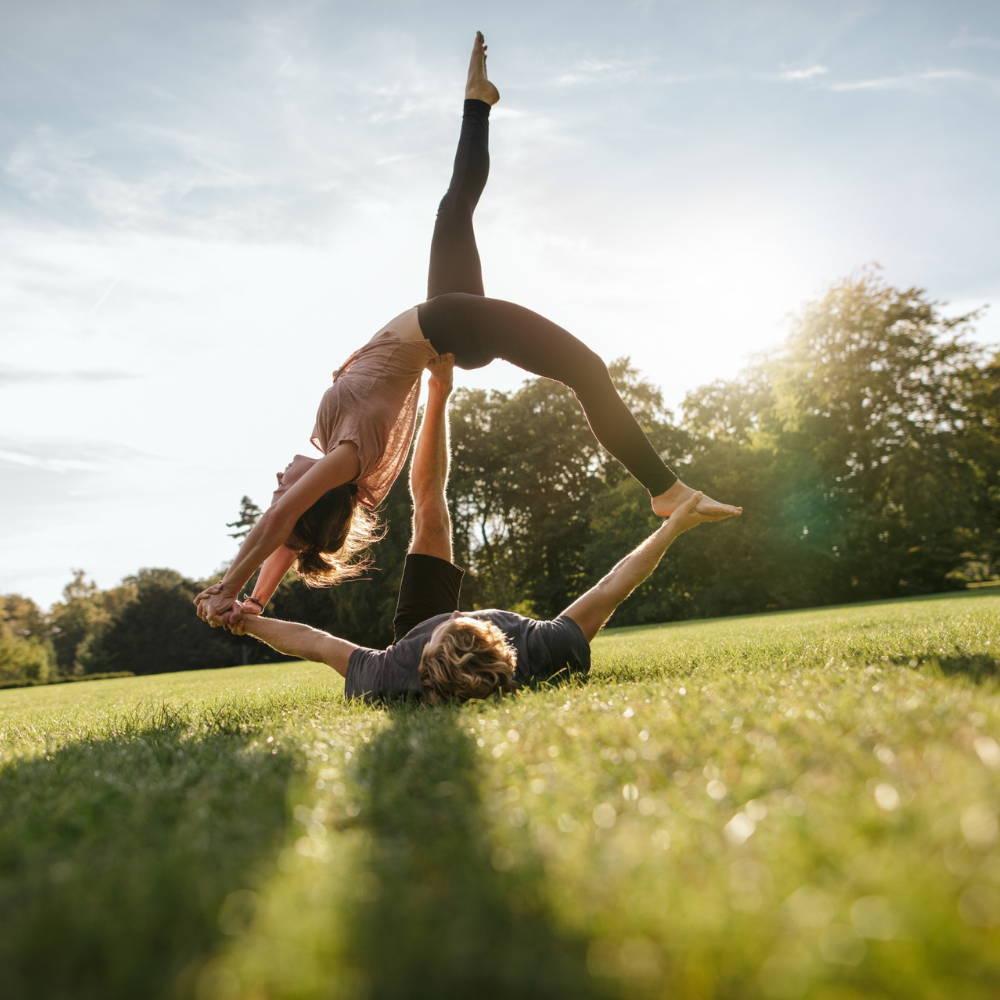 Until recently, algae oil has been only a rich source of DHA, with many supplements offering little or no EPA. Pure & Essential Vegan Omega-3 & Astaxanthin has been expertly formulated by Igennus nutrition scientists to provide an effective dose of both DHA and EPA.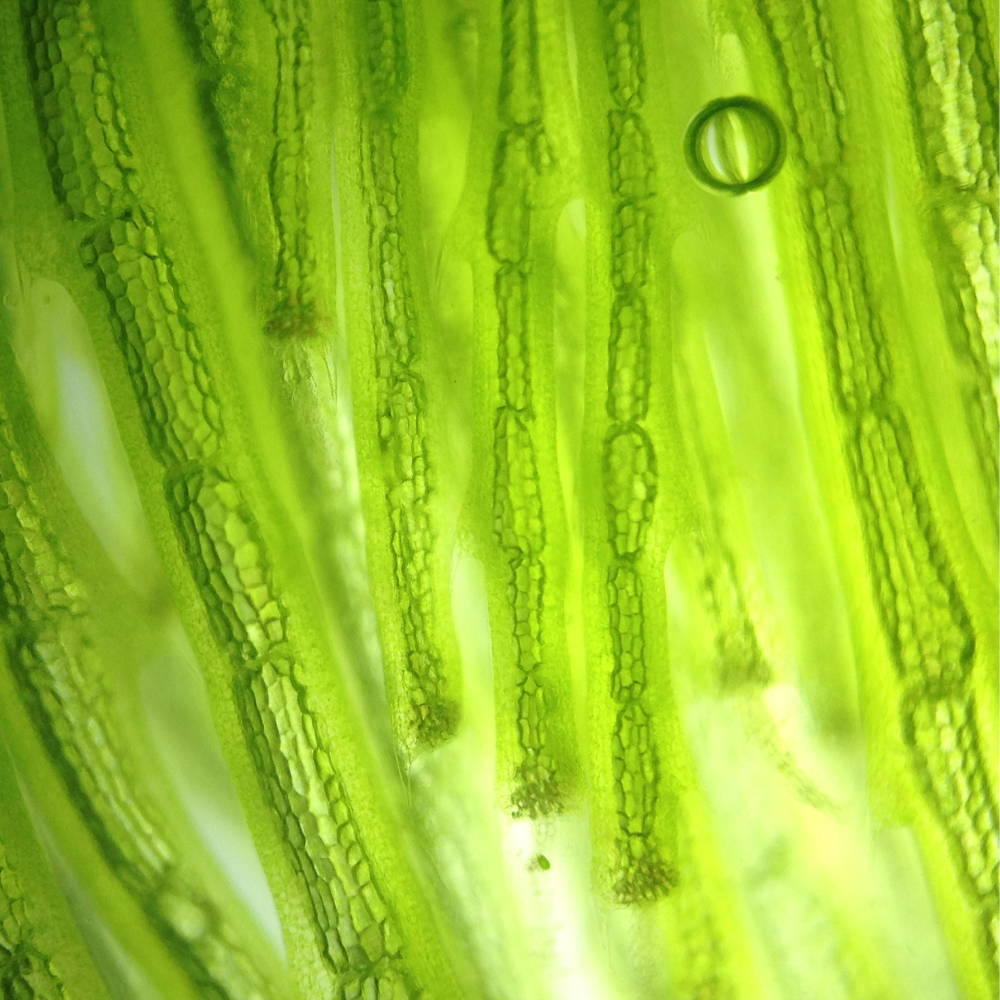 Sustainable, ultra pure algae, free from ocean-borne contaminants
Algae oil is naturally sustainable. Our algae oil is grown in pure, filtered water in controlled conditions, so it's naturally free from ocean-borne contaminants such as heavy metals, PCBs and dioxins. Grown on land, it leaves no footprint on the ocean ecosystem. Even the by-products of algae oil production are used for nutritious animal feed.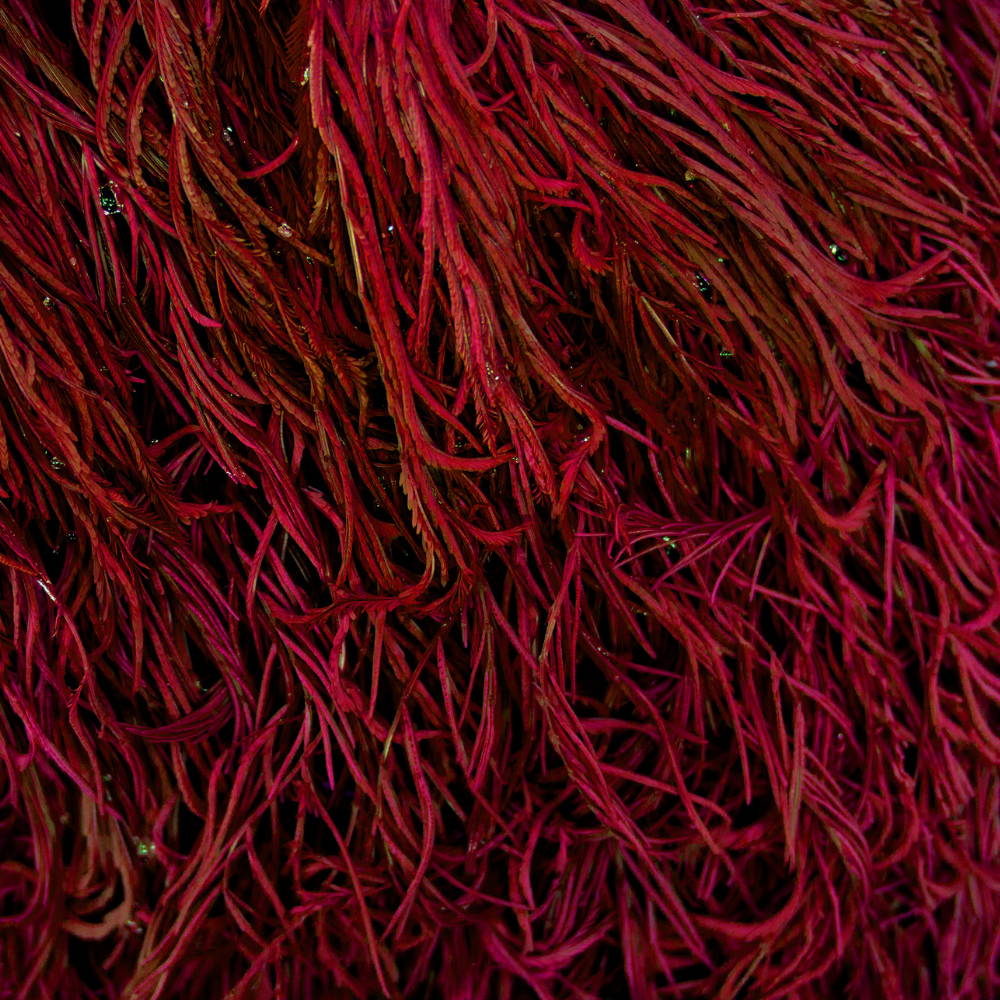 Superior antioxidant protection from astaxanthin
Derived from red microalage, astaxanthin is one of nature's most potent antioxidants. With a high ORAC value (oxygen radical absorbance capacity), it offers effective protection against oxidative stress. We include 1mg to protect the delicate oils from against oxidation.
Astaxanthin's ability to quench free radicals is 6,000 times greater than vitamin C, 800 times that of coenzyme Q10 and 550 times greater than vitamin E.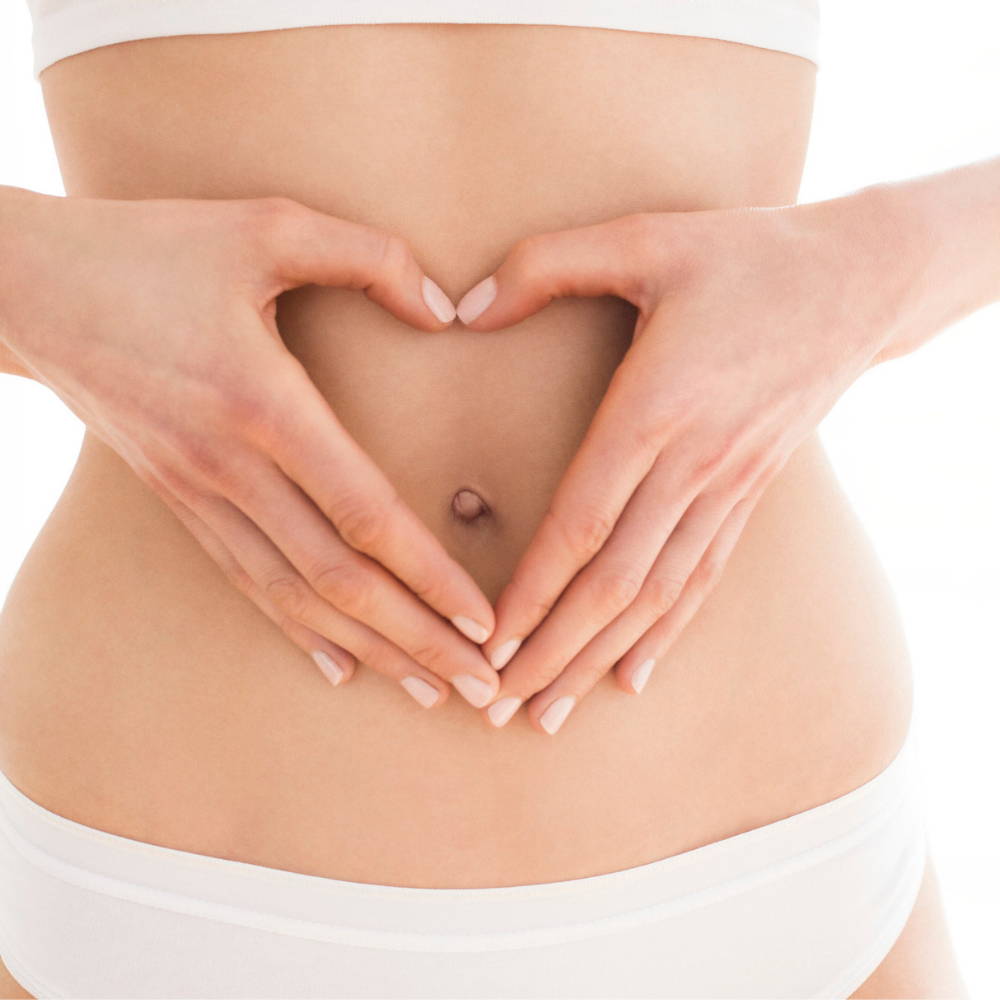 Pure & Essential Vegan Omega-3 increases EPA and DHA intake to support brain function and neurotransmitter production, important for mood. Providing a dose of 400mg DHA, daily supplementation with our concentrated algae oil also supports vision.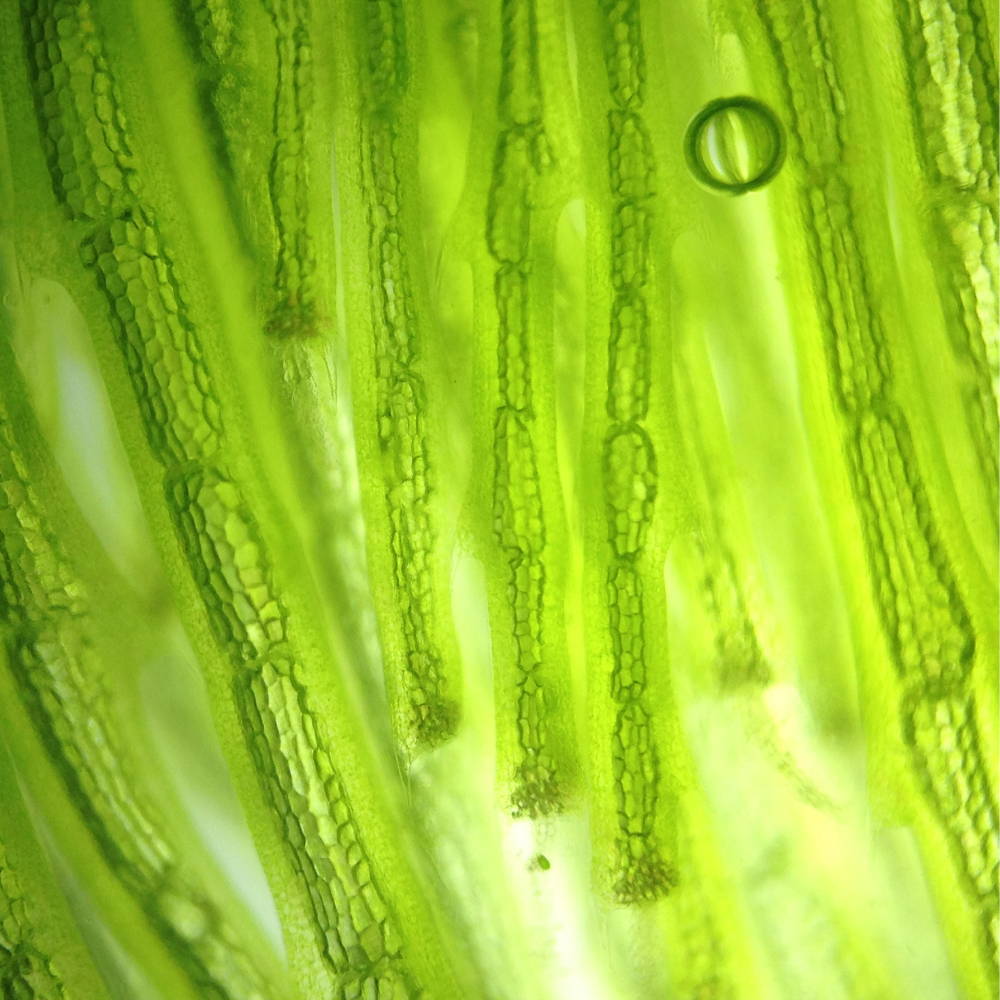 Heart health & cholesterol
Providing a daily dose of 600mg EPA & DHA per serving, this concentrated algae oil supports normal heart function, cholesterol levels, triglyceride management and normal blood pressure.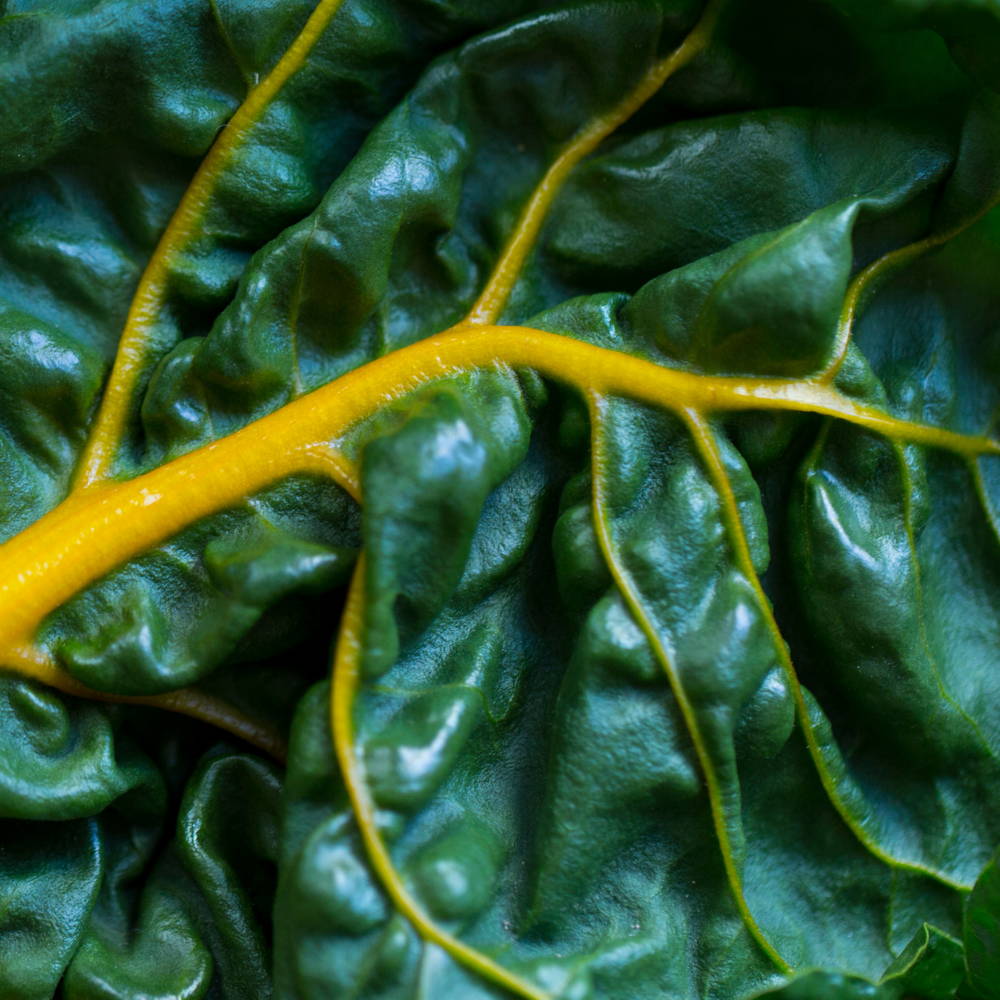 Supporting EPA intake helps to re-balance the omega-6 to omega-3 ratio, regulating inflammation.
Added astaxanthin boosts antioxidant intake, to provide protection to cells from oxidative stress.
"We are living in a rapidly changing world that challenges us in new and unexpected ways. We believe evidence-based nutrition has an important role to play in helping us to protect and boost our wellbeing. At Igennus we empower people who are committed to investing in their health with high impact nutrition to lead a healthier and fuller life. Our supplements are expertly formulated by our in-house nutrition scientists to achieve superior bioavailability for maximum impact on your health."