FREE UK DELIVERY OVER £20.00 | FREE US DELIVERY
SUBSCRIBE & SAVE 30% ON YOUR ORDER
FREE SUPPLEMENT WITH £40 SPEND (NOT VALID ON SUBSCRIPTION ORDERS)
EARN 10% REWARD POINTS ON PURCHASES
Comprehensive joint support

Molybdenum & vitamins C & E
support immune function, enhance collagen synthesis and provide strength, resilience and support to tendons and cartilage. These actions assist the repair and renewal of joint tissue, helping to support optimal joint health.
Vitamins C & E contribute to the protection of cells from oxidative stress. Vitamin C maintains the normal function of the immune system during and after intense physical exercise and contributes to the reduction of tiredness and fatigue, which may be of benefit to individuals with an active lifestyle.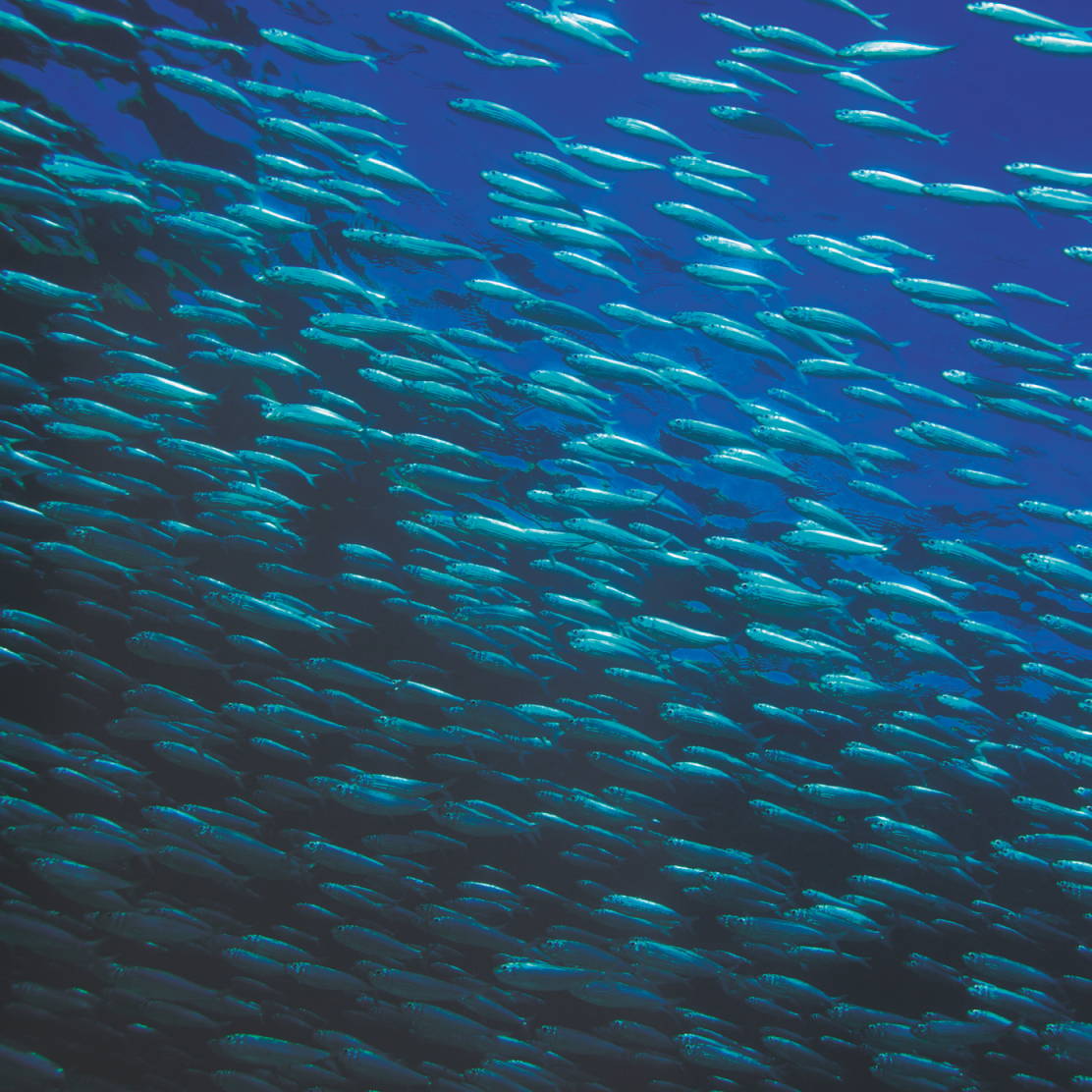 Ultra-pure absorbable omega-3 wild fish oil
Ultra-pure: our oils are sourced from fish body oil as it is purer than fish liver oil. They are purified using molecular distillation to remove dioxins, methylmercury and PCBs to virtually undetectable levels
Only ever wild fish: we only use wild anchovies, unlike many omega-3 supplements that use farmed fish. Anchovies are small and short-lived, which means they are less prone than larger fish to pollutant build-up

Super concentrated: thanks to a process called esterification which produces high active amounts of omega-3 fatty acids EPA and DHA, enabling higher doses without exposure to heavy metals & PCBs
Consistent product quality guaranteed through independent testing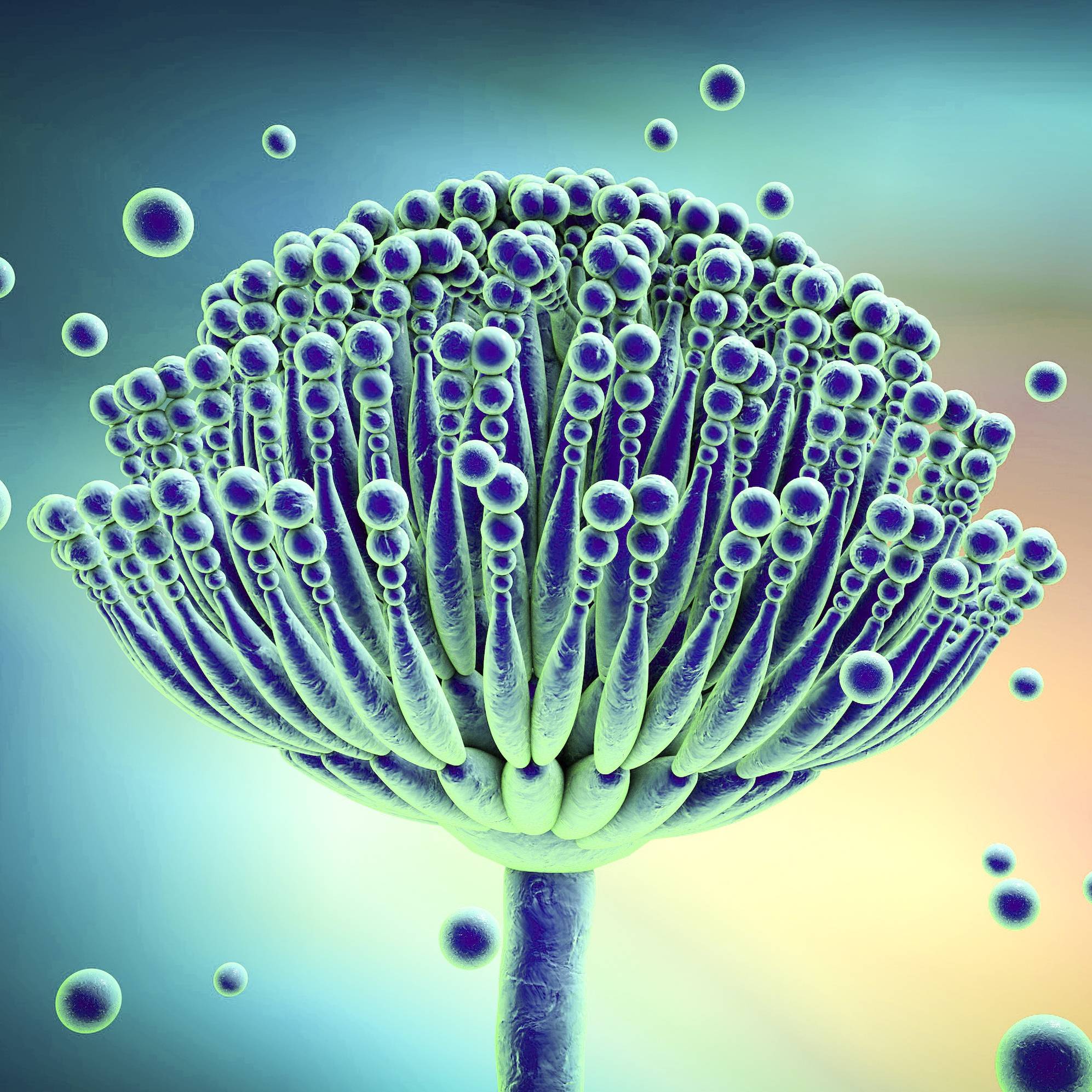 Hypoallergenic glucosamine hydrochloride
Our plant-sourced hypoallergenic glucosamine hydrochloride, harvested from the natural fungus Aspergillus niger, is an alternative to shellfish-derived glucosamine.
As glucosamine hydrochloride is naturally stable and requires no added salt or other preservatives, the hydrochloride form of glucosamine is more concentrated than sulphate and contains substantially less sodium per effective dose. Glucosamine hydrochloride is the purest form of glucosamine.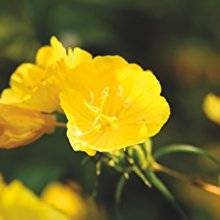 Virgin cold-pressed, non-raffinated evening primrose oil

Evening primrose oil (EPO) is a rich source of the anti-inflammatory omega-6 fatty acid that works synergistically with omega-3 EPA to modulate inflammatory pathways.
A number of additional health-promoting compounds are present in virgin,
cold-pressed, non-raffinated EPO
, that are not present in refined EPO. Unrefined EPO contains free radical-scavenging triterpenes, cholesterol-lowering sterols, and antibacterial and antifungal phytosterols.
"We are living in a rapidly changing world that challenges us in new and unexpected ways. We believe evidence-based nutrition has an important role to play in helping us to protect and boost our wellbeing. At Igennus we empower people who are committed to investing in their health with high impact nutrition to lead a healthier and fuller life. Our supplements are expertly formulated by our in-house nutrition scientists to achieve superior bioavailability for maximum impact on your health."