FREE UK DELIVERY OVER £20.00 | FREE US DELIVERY
SUBSCRIBE & SAVE 30% ON YOUR ORDER
FREE SUPPLEMENT WITH £40 SPEND (NOT VALID ON SUBSCRIPTION ORDERS)
EARN 10% REWARD POINTS ON PURCHASES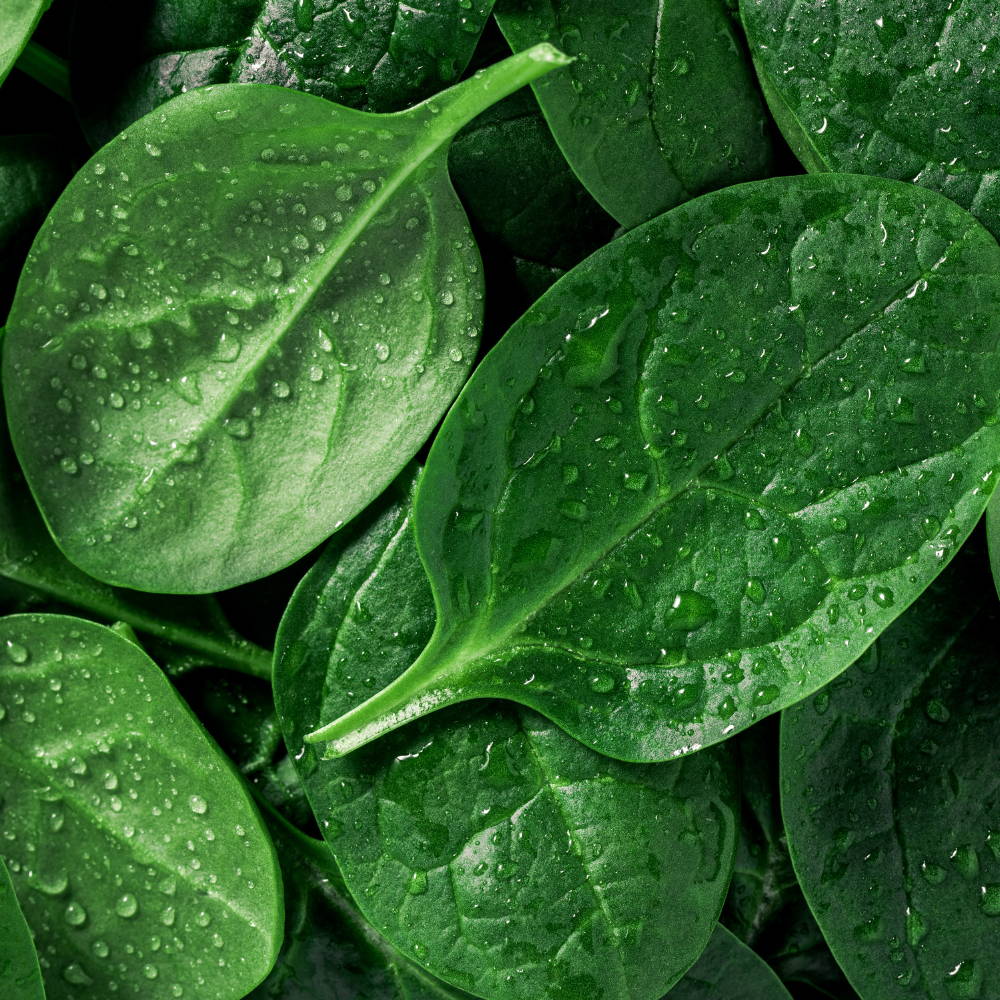 Clean label & hypoallergenic
Pure L-Methylfolate 400µg is a hypoallergenic supplement formulated without any unpleasant additives, including silicon dioxide, magnesium stearate or titanium dioxide. We use only plant cellulose. GMP manufactured in the UK, the ingredients are non-GMO, certified vegan and suitable for those following Halal and Kosher diets.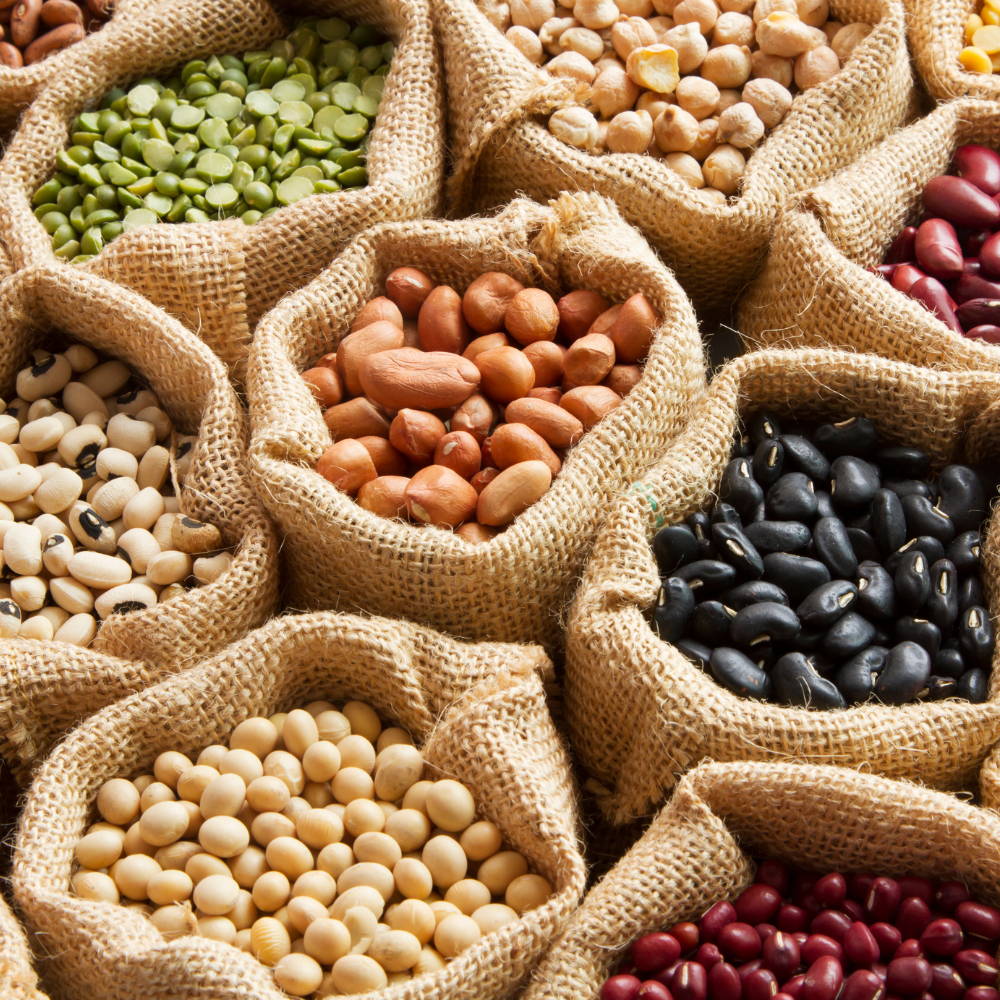 Optimal dose of bioactive folate
Excessive folate intake can be just as problematic as low folate status. Working in harmony with the body, Pure L-Methylfolate delivers folate in its most active and body-ready form at an optimal daily dose of 400µg to support nutrient status without upsetting homeostasis.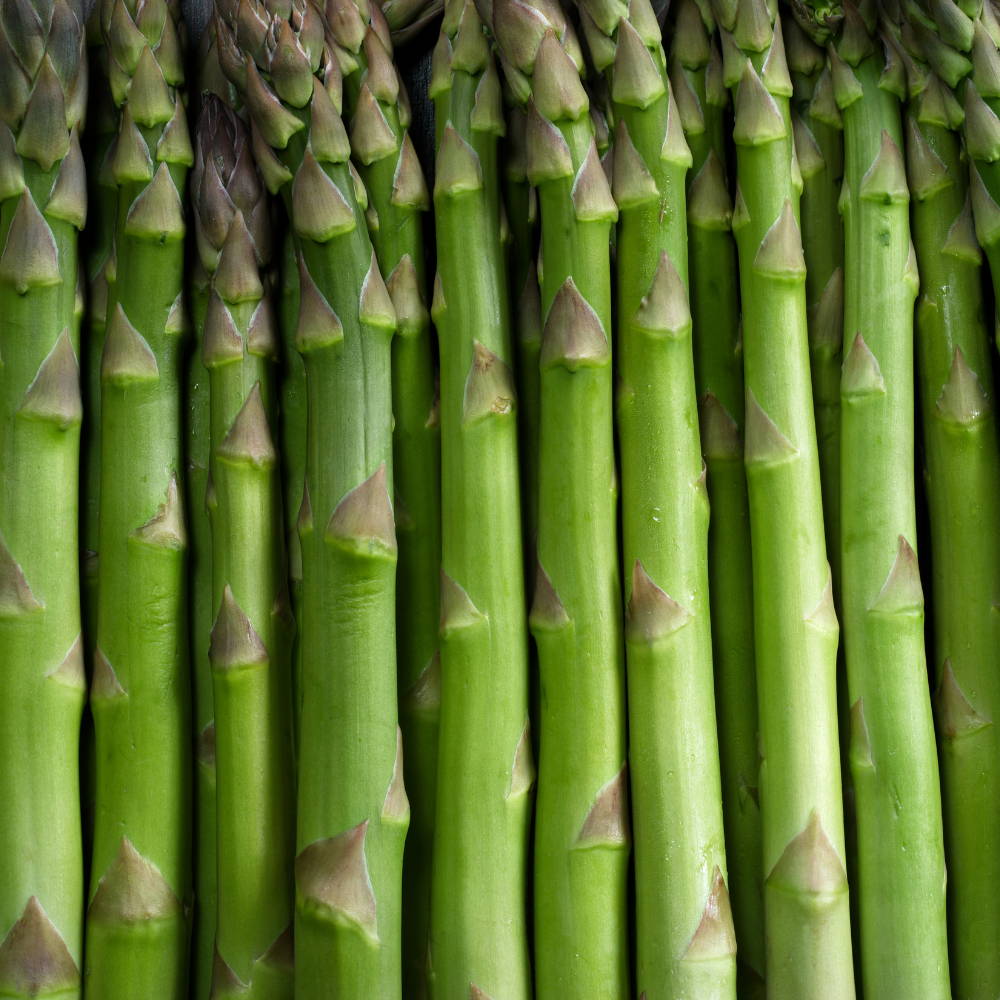 5-MTHF is the biologically active form of folate and unlike the synthetic form of folic acid, bypasses all four enzyme-mediated steps required for activation and use by the body. 5-MTHF, as L-methylfolate, is the preferred form for those with polymorphisms on folate genes (MTHFR).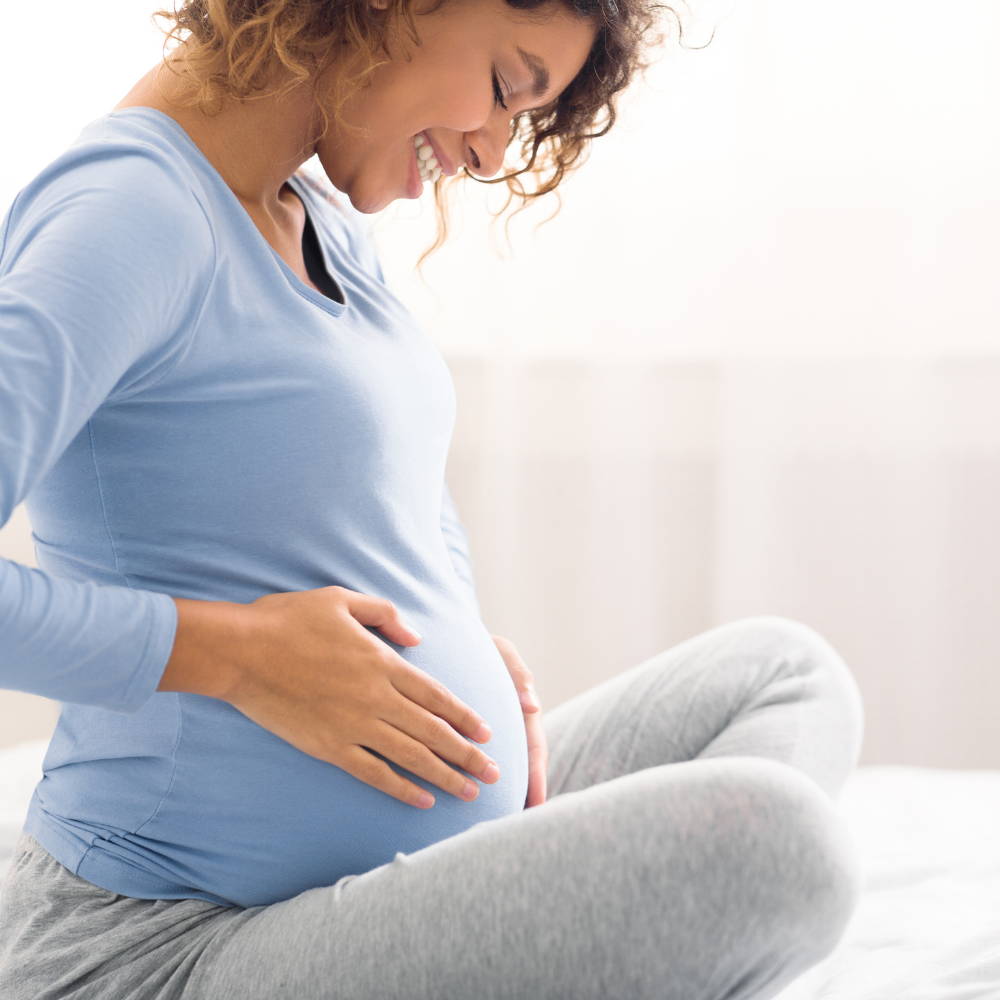 Pregnancy increases maternal folate requirements and supports maternal tissue growth. Low maternal folate status is a risk factor in the development of neural tube defects in the developing foetus.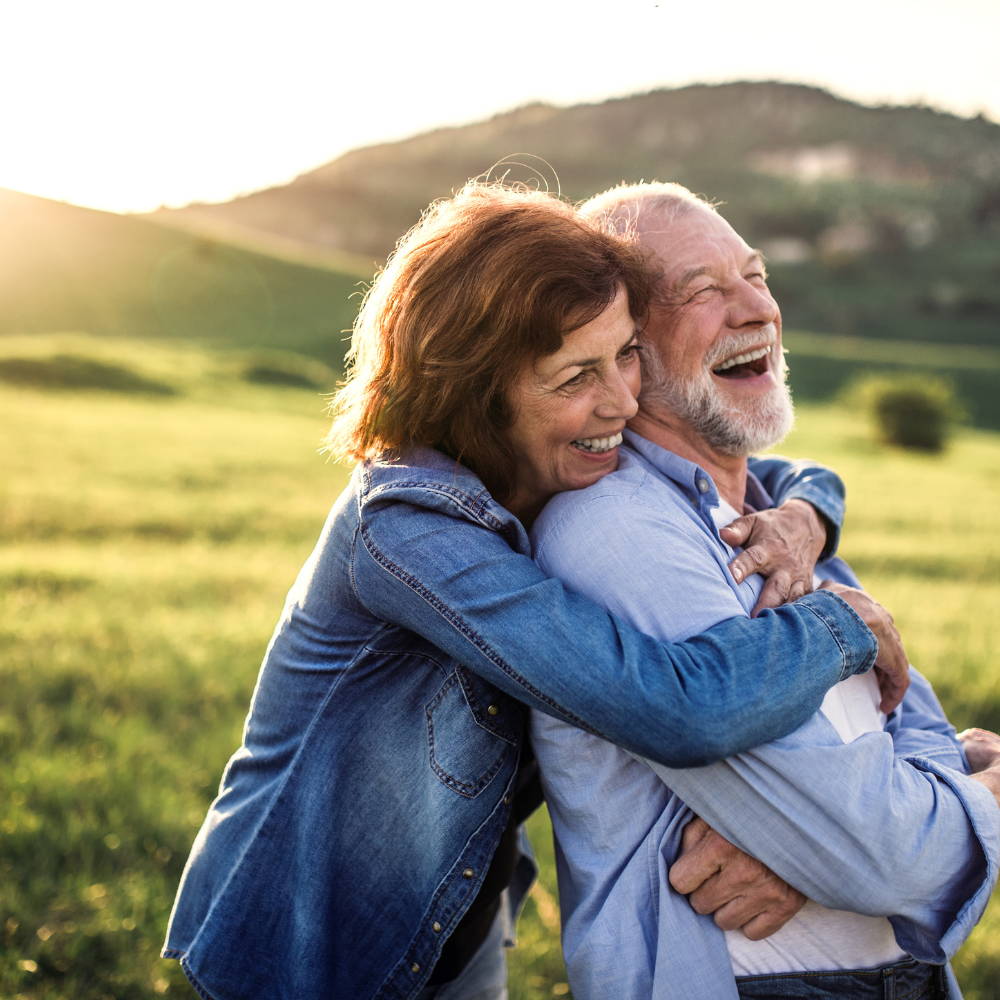 Heart & homocysteine recycling
High levels of homocysteine have been associated with an increased risk of heart disease. Homocysteine is a natural by-product of the methylation cycle and requires folate for remethylation to methionine.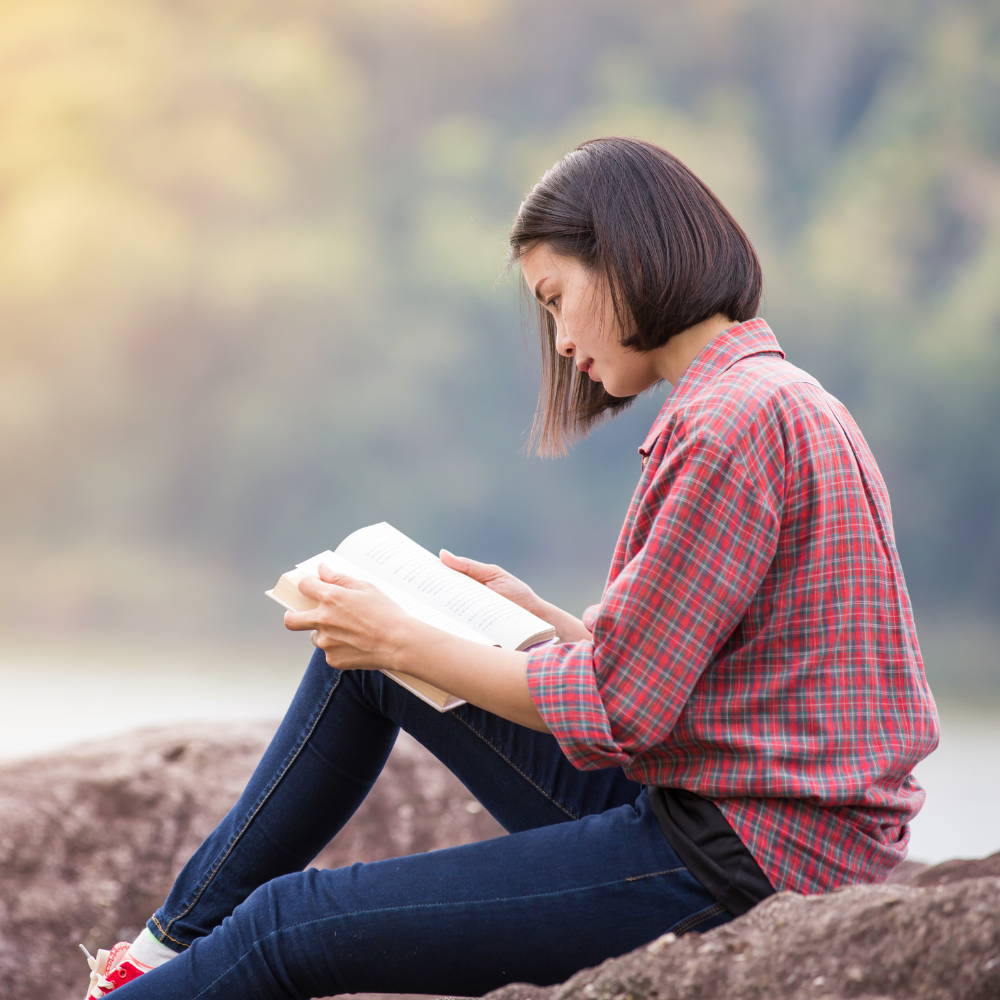 Dependent on folate, healthy homocysteine recycling is essential for conversion into proteins involved in sleep and mood regulation and the powerful antioxidant glutathione.
"We are living in a rapidly changing world that challenges us in new and unexpected ways. We believe evidence-based nutrition has an important role to play in helping us to protect and boost our wellbeing. At Igennus we empower people who are committed to investing in their health with high impact nutrition to lead a healthier and fuller life. Our supplements are expertly formulated by our in-house nutrition scientists to achieve superior bioavailability for maximum impact on your health."