KSM-66 is the world's most popular ashwagandha, and also the most researched, with the largest number of published clinical trials. Standardised to 5% withanolides, it contains a high concentration root-only extract, and is very safe compared to leaf products.
KSM-66 only manufactures ashwagandha and oversees the entire production process - from having its own organic-certified farms and manufacturing facilities, to testing and research labs. The entire production process is free of synthetic solvents and alcohol.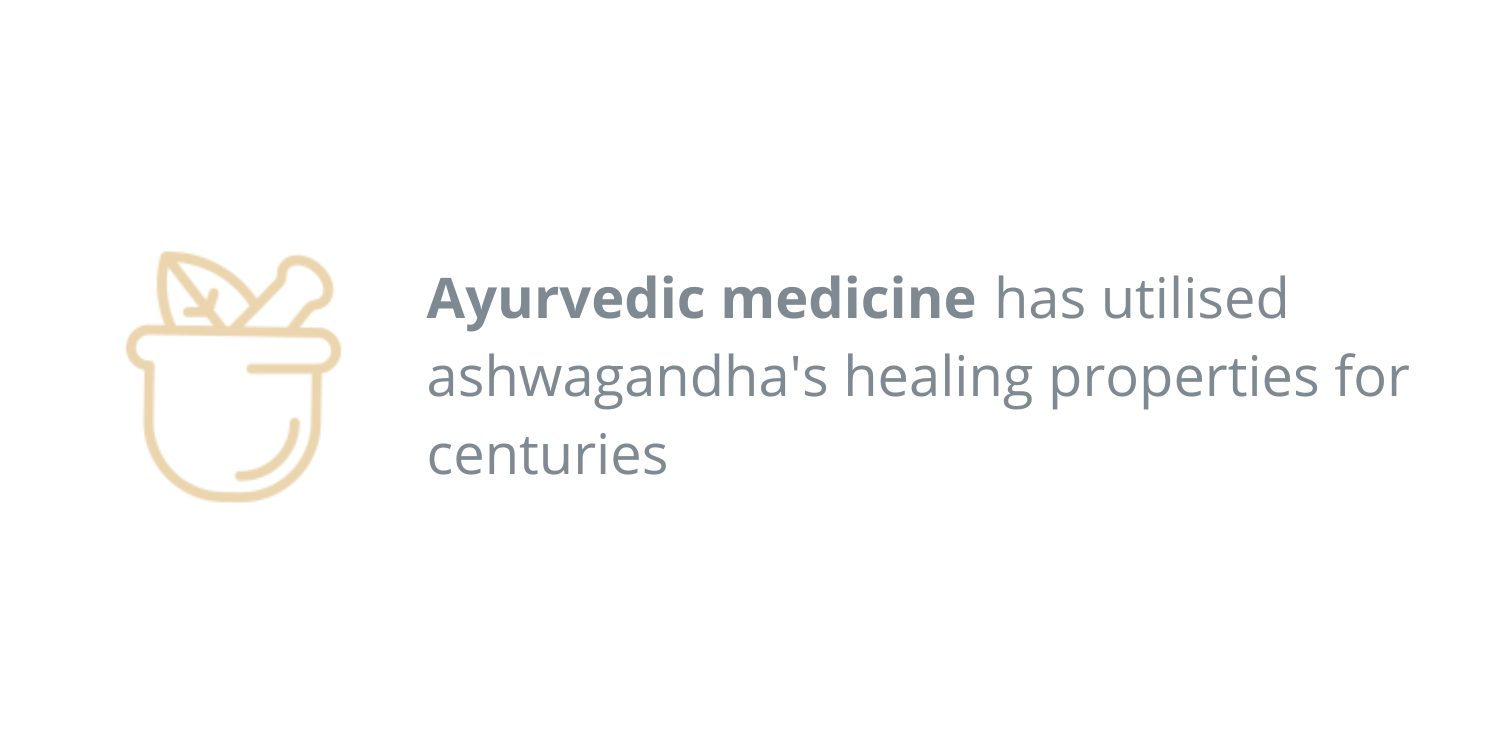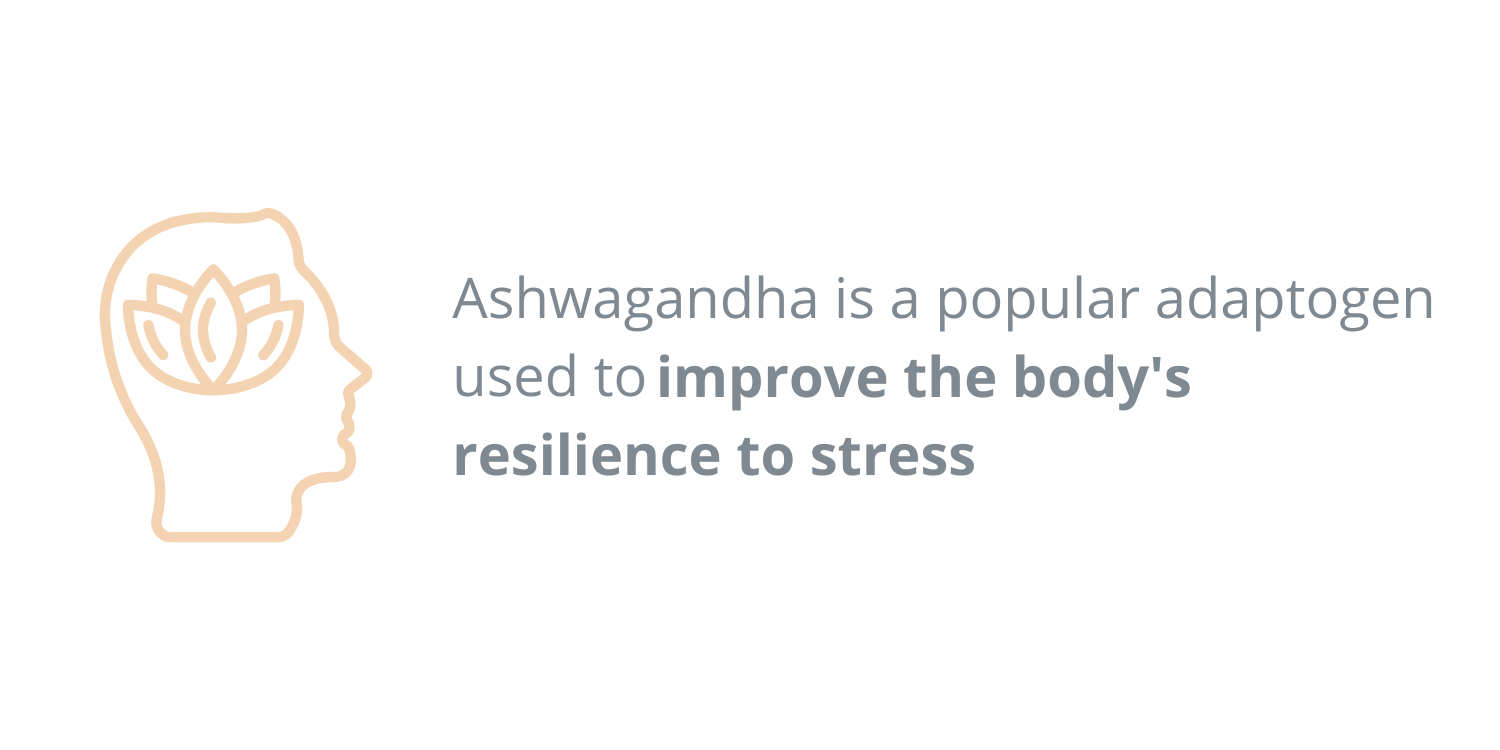 Ashwagandha+ L-Theanine & Magnesium Adaptogen Complex
This advanced multi-action formula delivers a unique blend of ashwagandha, L-theanine and magnesium, with a full B-complex and zinc to provide comprehensive support for times of stress.
Further reading from the nutrition blog