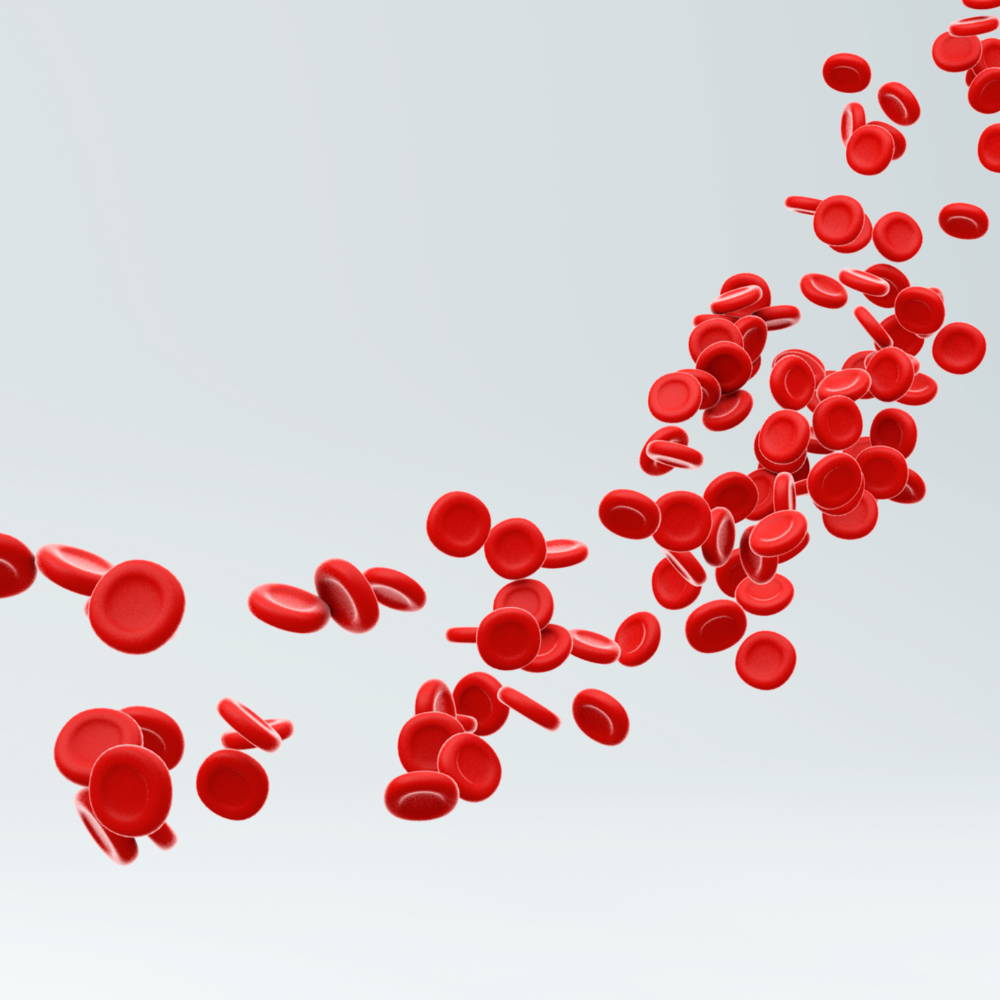 Standard CoQ10 is delivered as large, insoluble crystals. Whilst carrier oils can be used to improve bioavailability, absorption is often still poor. CoQsol-CF delivers ultra-soluble and crystal-free CoQ10 utilising natural D-limonene which completely solubilises CoQ10 and prevents the reformation of crystals. This heat and solvent-free process provides an advanced formula that delivers double the peak plasma levels and 5x greater bioavailability for sustained action.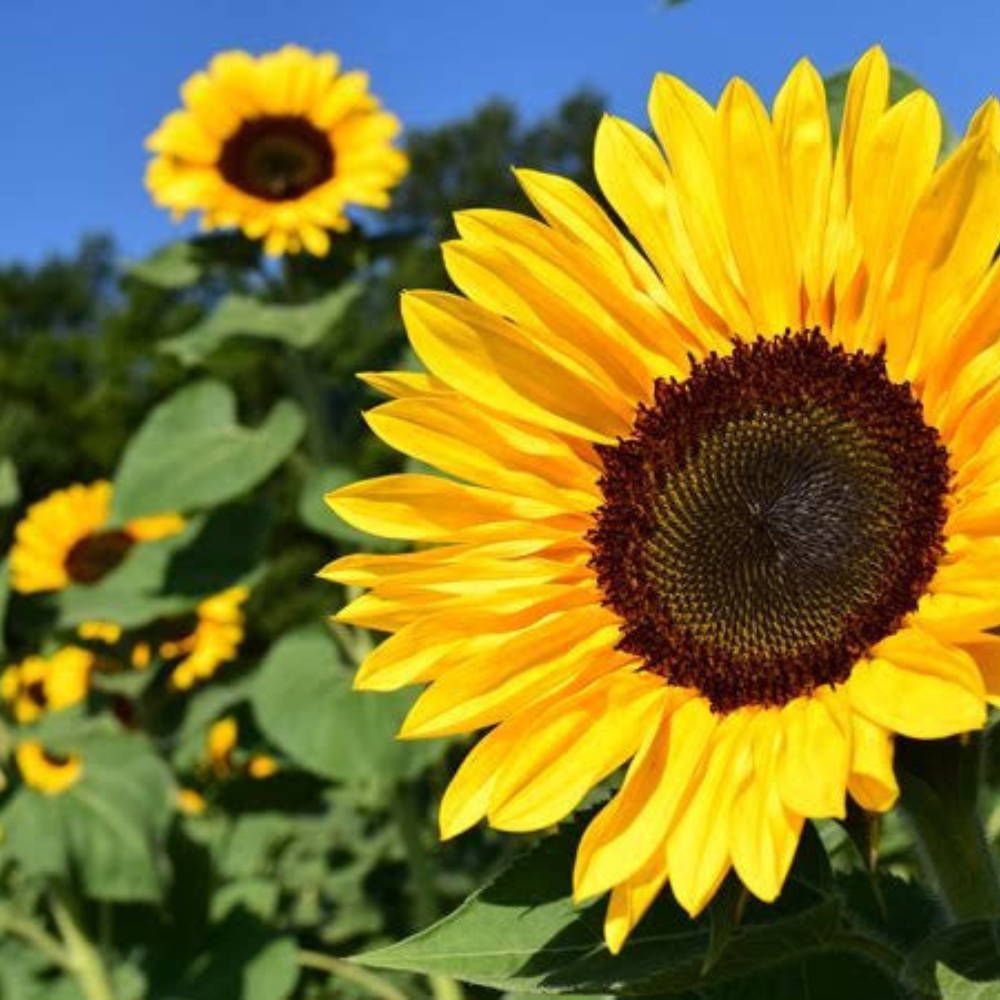 Enhanced antioxidant support
CoQ10 & vitamin E are often used for their antioxidant actions and cellular protection. Whilst high dose vitamin E can interfere with CoQ10 absorption, at an optimal dose, co-supplementation has been shown to increase CoQ10 levels. In turn, CoQ10 regenerates vitamin E, providing synergistic antioxidant benefits.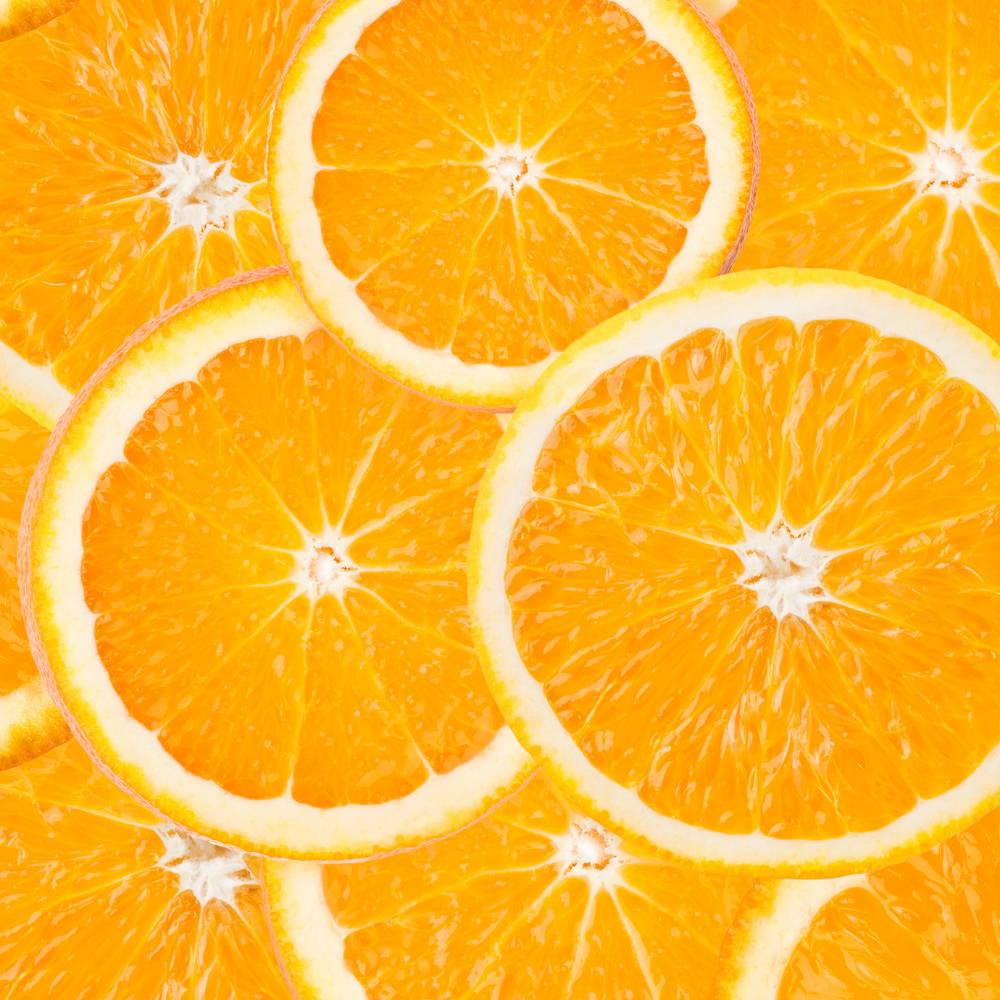 CoQsol-CF CoQ10 utilises D-limonene to boost the bioavailability of CoQ10. D-limonene is a natural extract from cold-pressed orange skins, sourced from North & South America. The use of D-limonene ensures a heat and solvent-free process, without causing significant chemical interactions or degradation of the CoQ10. In addition, D-limonene also offers antioxidant benefits.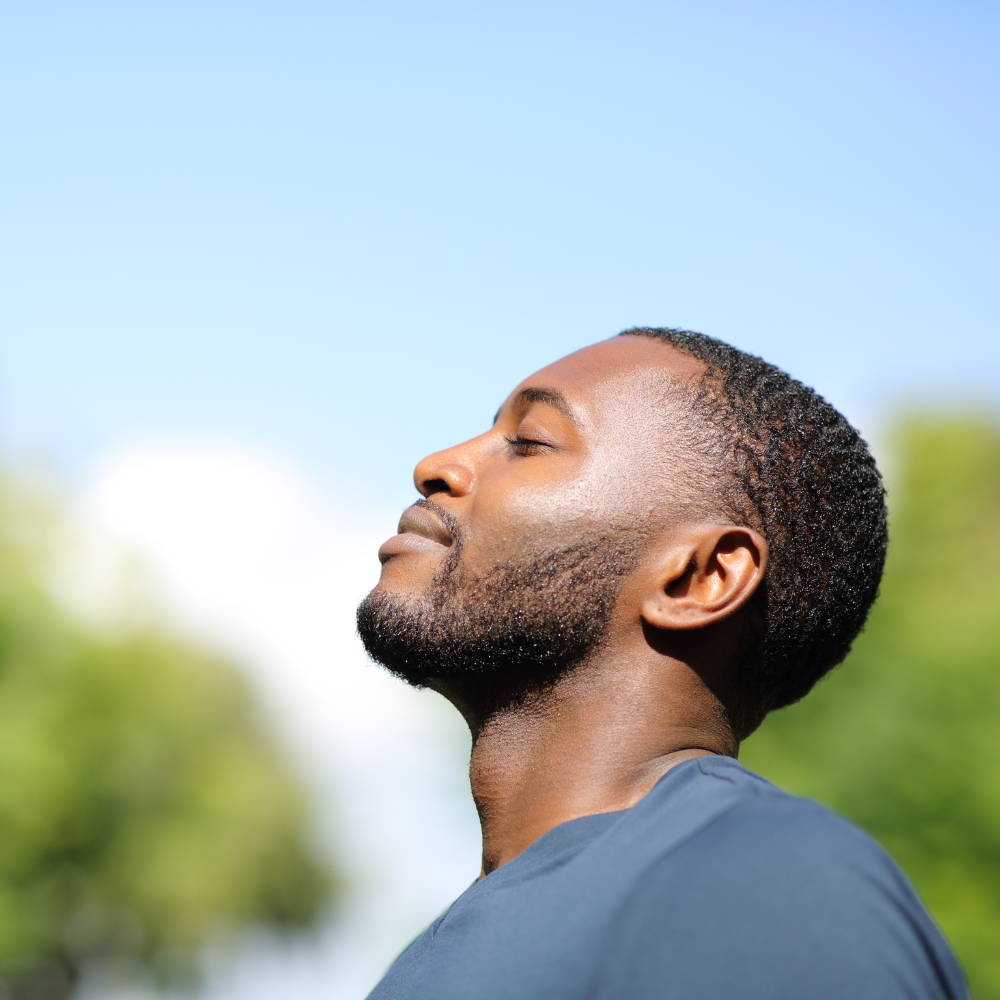 The highest concentrations of CoQ10 are found in organs such as the brain and heart, where energy requirements are the highest. Supplementing with ubiquinone CoQ10 is especially beneficial after the age of 40, when CoQ10 levels decline.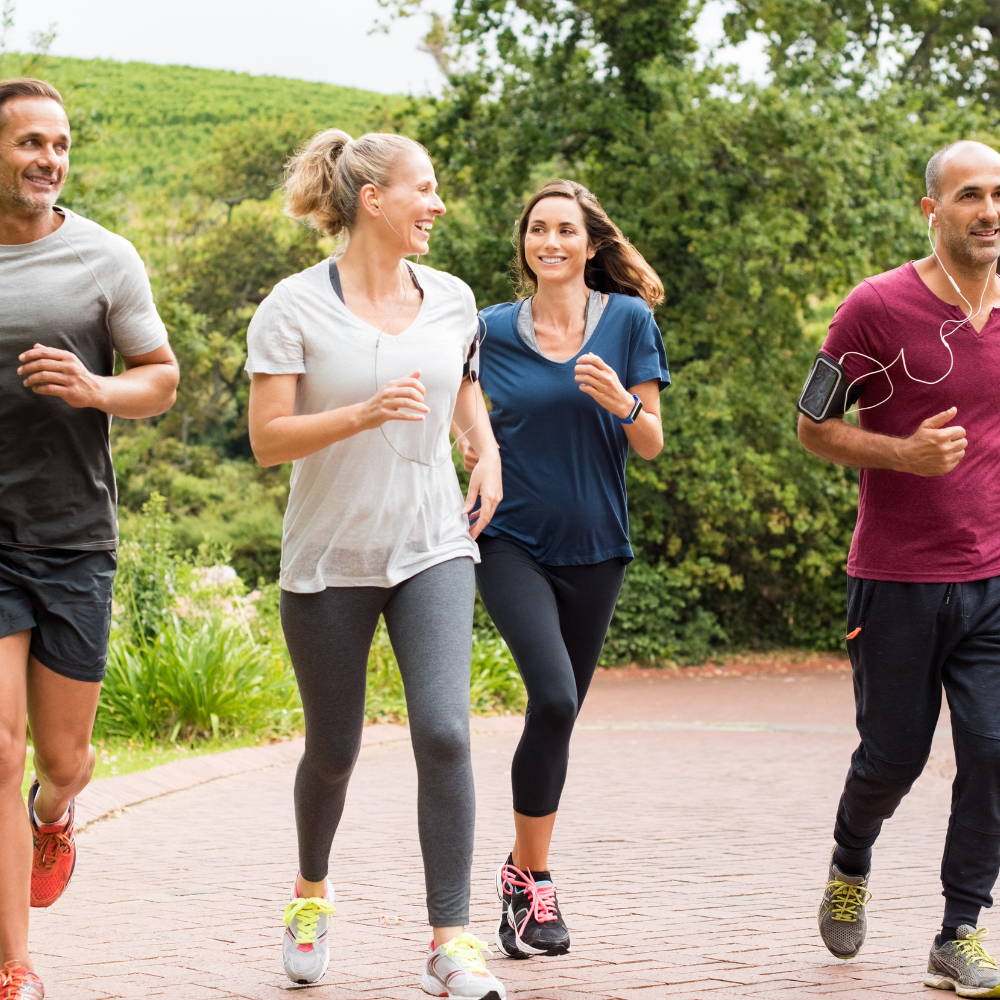 Coenzyme Q10 plays a vital role in the production of cellular energy. Coenzyme Q10 is required for Adenosine Triphosphate (ATP) production in the mitochondria, our energy powerhouses with the highest concentrations located in the heart, liver, kidneys and brain cells. Low CoQ10 status may interfere with ATP production so supplementation may be beneficial for athletes and active individuals, those with fatigue or simply reduced energy levels.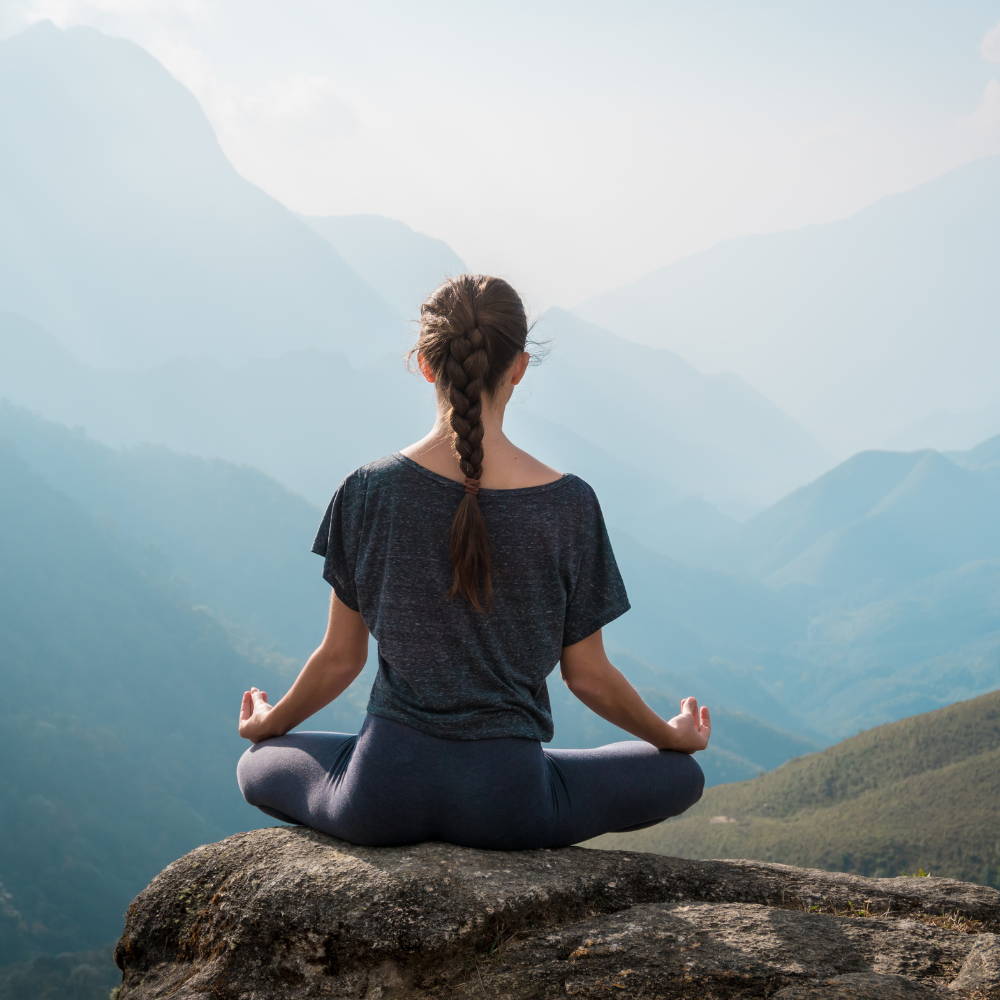 CoQ10 is a potent antioxidant and also recycles other antioxidants in the body, including vitamin E. Free radicals are generated by pollution, cigarette smoke, poor diet, alcohol and exercise, but are also by-products of chemical reactions in the body, including energy production. Antioxidants neutralise free radicals, preventing damage to cells which can have a negative impact on health.
"We are living in a rapidly changing world that challenges us in new and unexpected ways. We believe evidence-based nutrition has an important role to play in helping us to protect and boost our wellbeing. At Igennus we empower people who are committed to investing in their health with high impact nutrition to lead a healthier and fuller life. Our supplements are expertly formulated by our in-house nutrition scientists to achieve superior bioavailability for maximum impact on your health."