FREE UK DELIVERY OVER £20.00 | FREE US DELIVERY
SUBSCRIBE & SAVE 30% ON YOUR ORDER
FREE SUPPLEMENT WITH £40 SPEND (NOT VALID ON SUBSCRIPTION ORDERS)
EARN 10% REWARD POINTS ON PURCHASES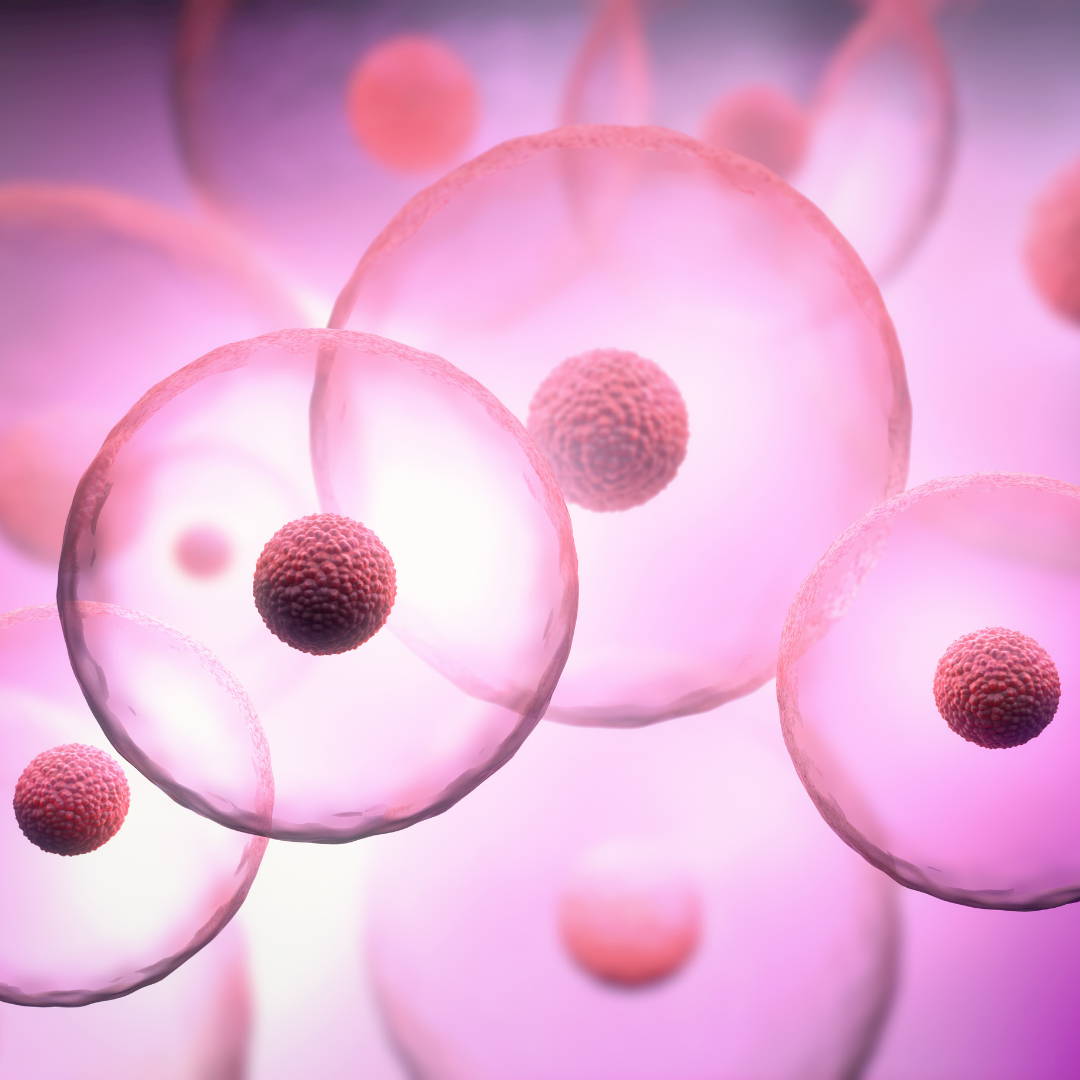 Superior absorption & sustained 24h action
Super Vitamin C Complex harnesses the PUREWAY-C delivery system to enhance the delivery, absorption and utilisation of vitamin C. Clinically proven to increase cellular retention of vitamin C by 233% compared with other leading delivery systems, levels are sustained over 24 hours for all-day nutrient coverage. Citrus bioflavonoids increase plasma levels of vitamin C as well as its antioxidant capability, enhancing vitamin C's benefits, with proven benefits for the cardiovascular and neurological system.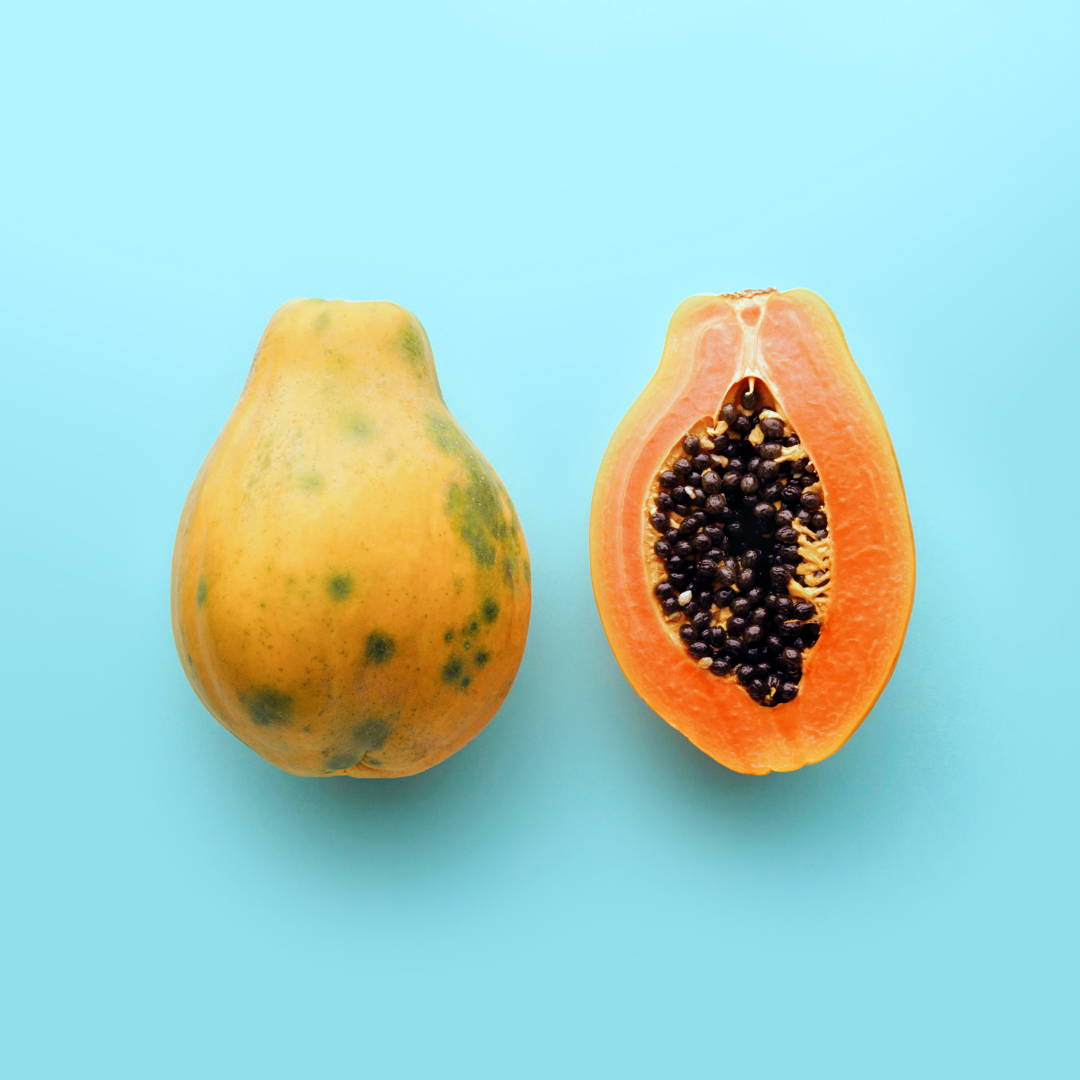 High strength, bioavailable 1000mg 1-a-day dose
Vitamin C as standard ascorbic acid is not absorbed efficiently in doses above 200mg, as uptake pathways get saturated and blood levels of vitamin C are maintained within a narrow range. Once vitamin C levels in the blood reach a certain level, they do not increase further no matter how much vitamin C is consumed. To increase levels in the body, there needs to be increased movement of vitamin C out of the blood into the cells of organs and tissues, where it is stored and concentrated up to 100x higher than in the bloodstream.
Thanks to PUREWAY-C technology, plant-derived fatty acids microencapsulate vitamin C, and enhance its absorption from the gut into the bloodstream and into cells. This boosts vitamin C levels above what can be easily achieved through food. Super Vitamin C Complex delivers a clinically effective 1000 mg dose that is efficiently absorbed, ideal for intensive support.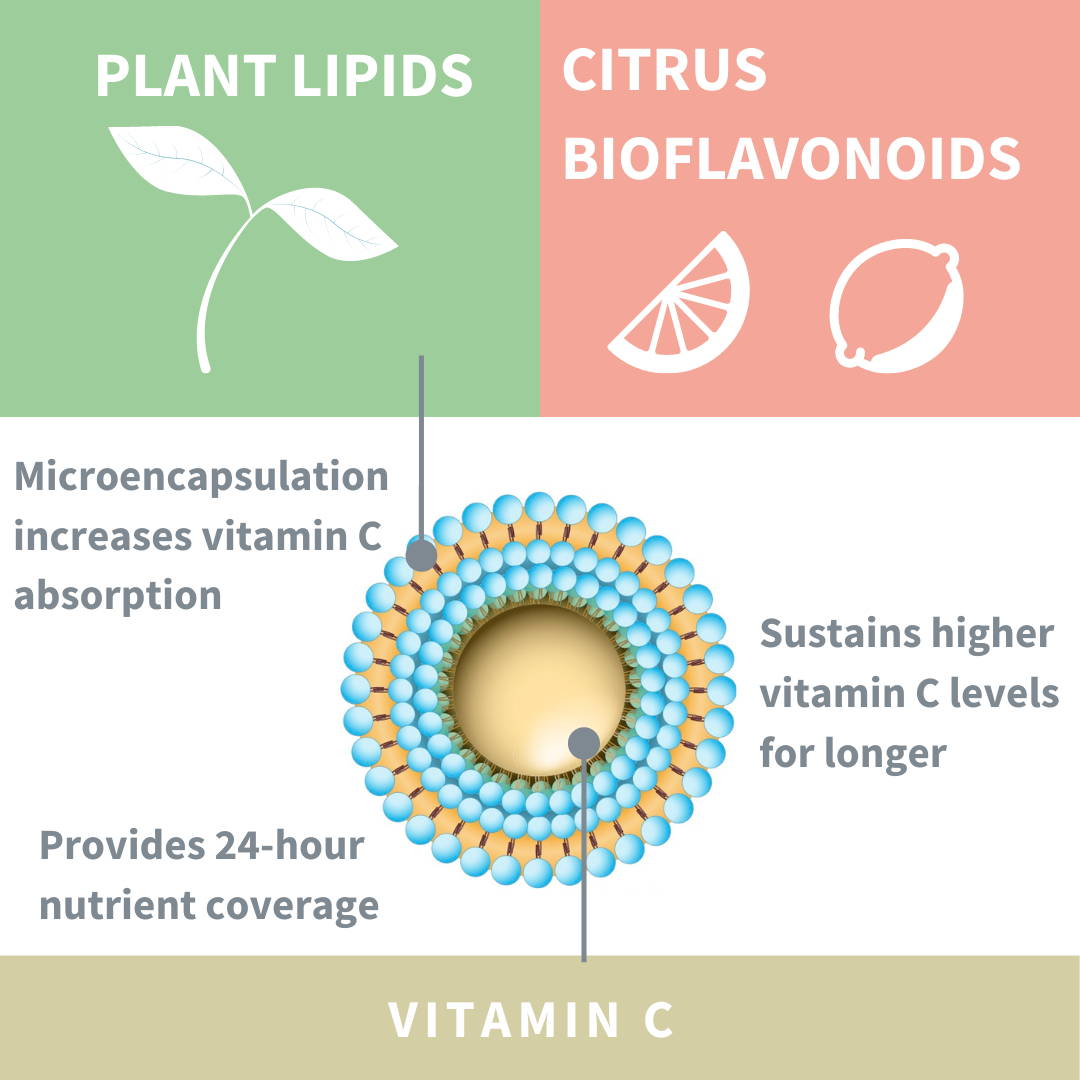 The power of vitamin C boosted by plant lipids & citrus bioflavonoids

The plant lipids in PUREWAY-C microencapsulate ascorbic acid to better protect vitamin C from the harsh environment of the stomach. Together with citrus bioflavonoids, intestinal absorption of vitamin C is increased, sustaining higher vitamin C levels for longer. The citrus bioflavonoid complex further enhances the actions of vitamin C, increasing antioxidant capability.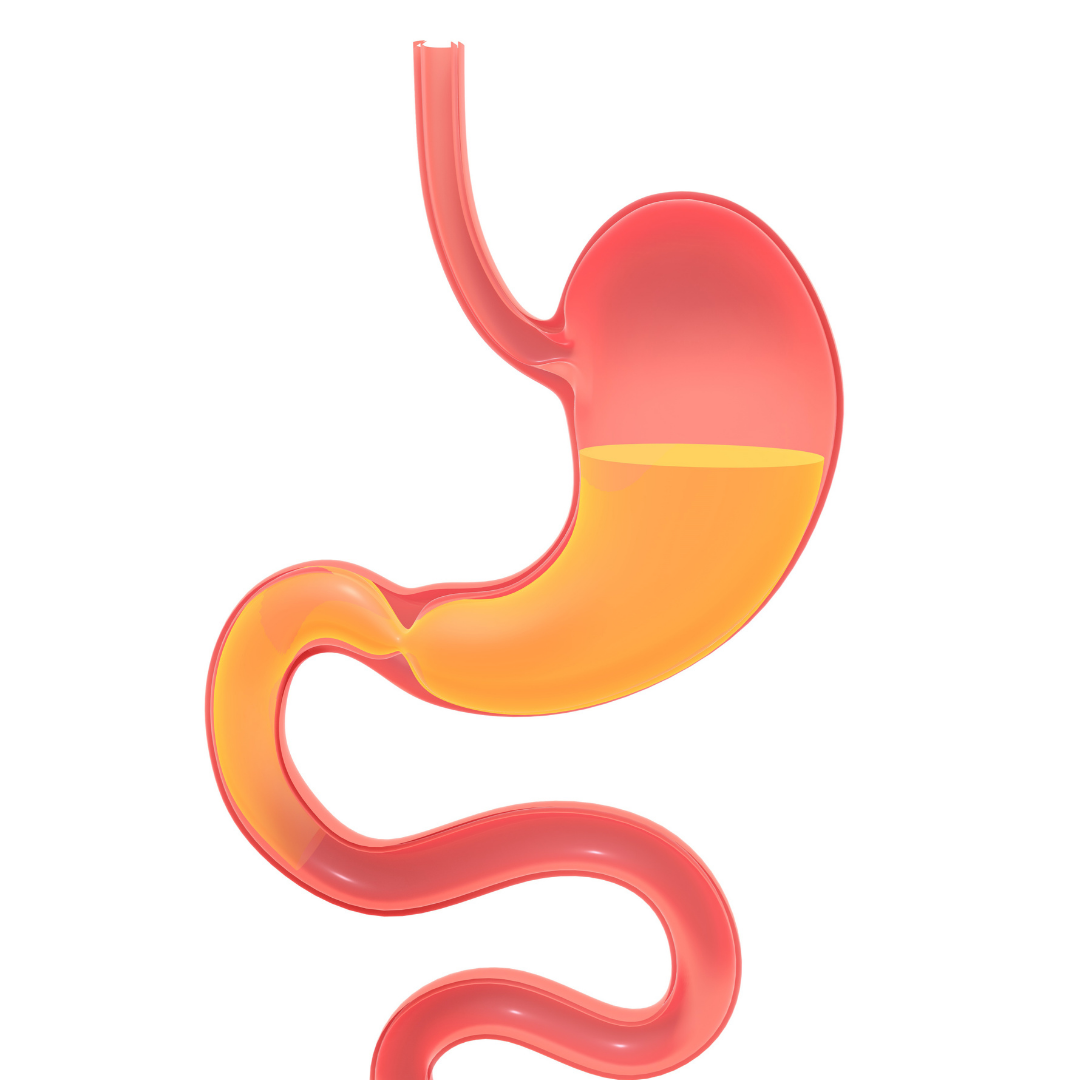 Our non-acidic formula is gentle on the gut & hypoallergenic
Plant lipids act as ascorbic acid microencapsulators, increasing intestinal absorption without irritating the gut, which can be an issue with standard ascorbic acid. This formula is hypoallergenic and free from magnesium stearate and silicon dioxide, and also free from gluten, dairy, lactose, soya and yeast. Suitable for adults and children aged 8+ - see dosing guidelines on pack.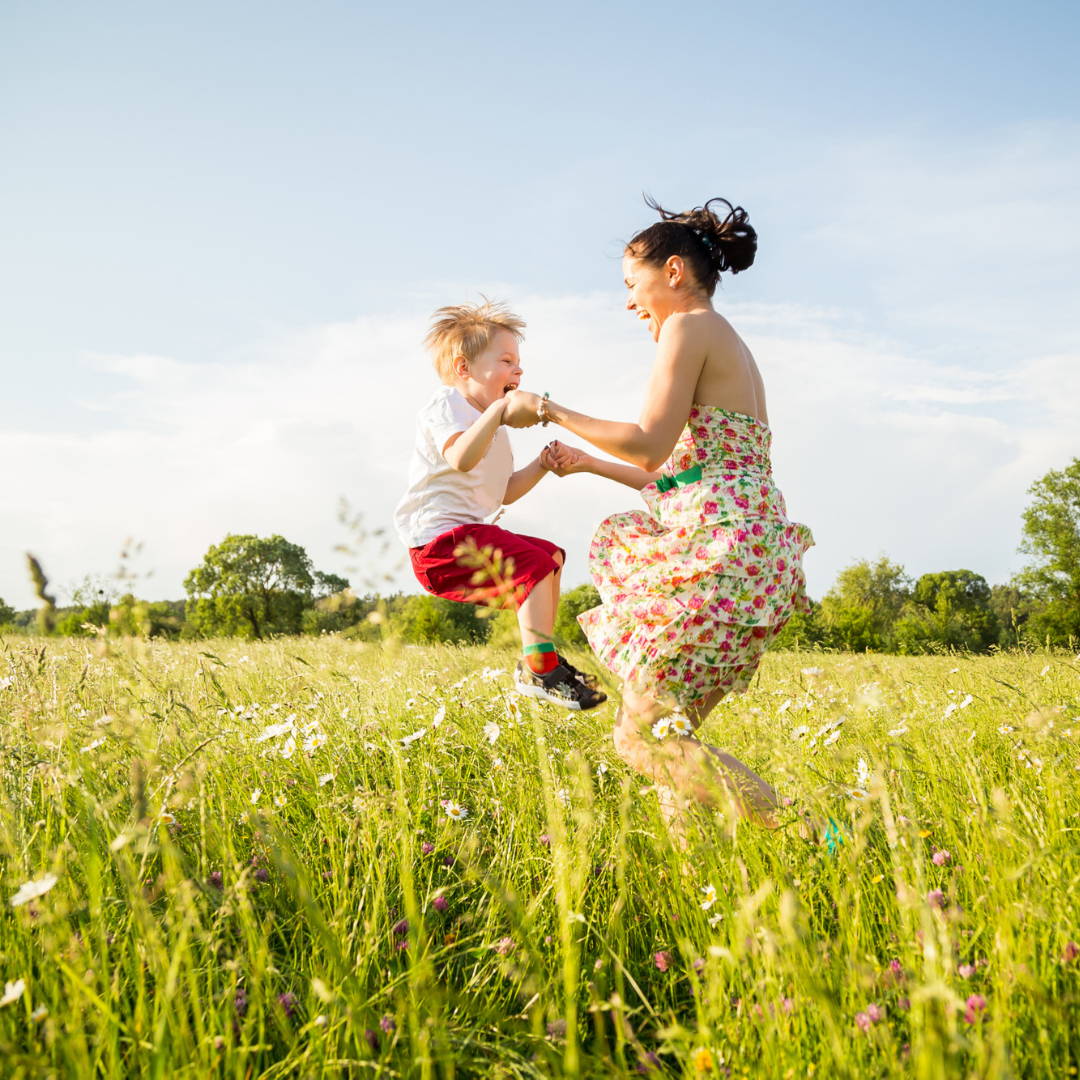 IMMUNE SUPPORT - 2.5x more efficient immune protection against toxins
Ideal for boosting immune health, Super Vitamin C Complex provides 2.5x more immune protection against toxins than standard vitamin C. Enhanced with plant-derived fatty acids and a citrus bioflavonoid complex, Super Vitamin C Complex is able to work quicker and for longer, offering comprehensive immune protection for 24 hours with each dose.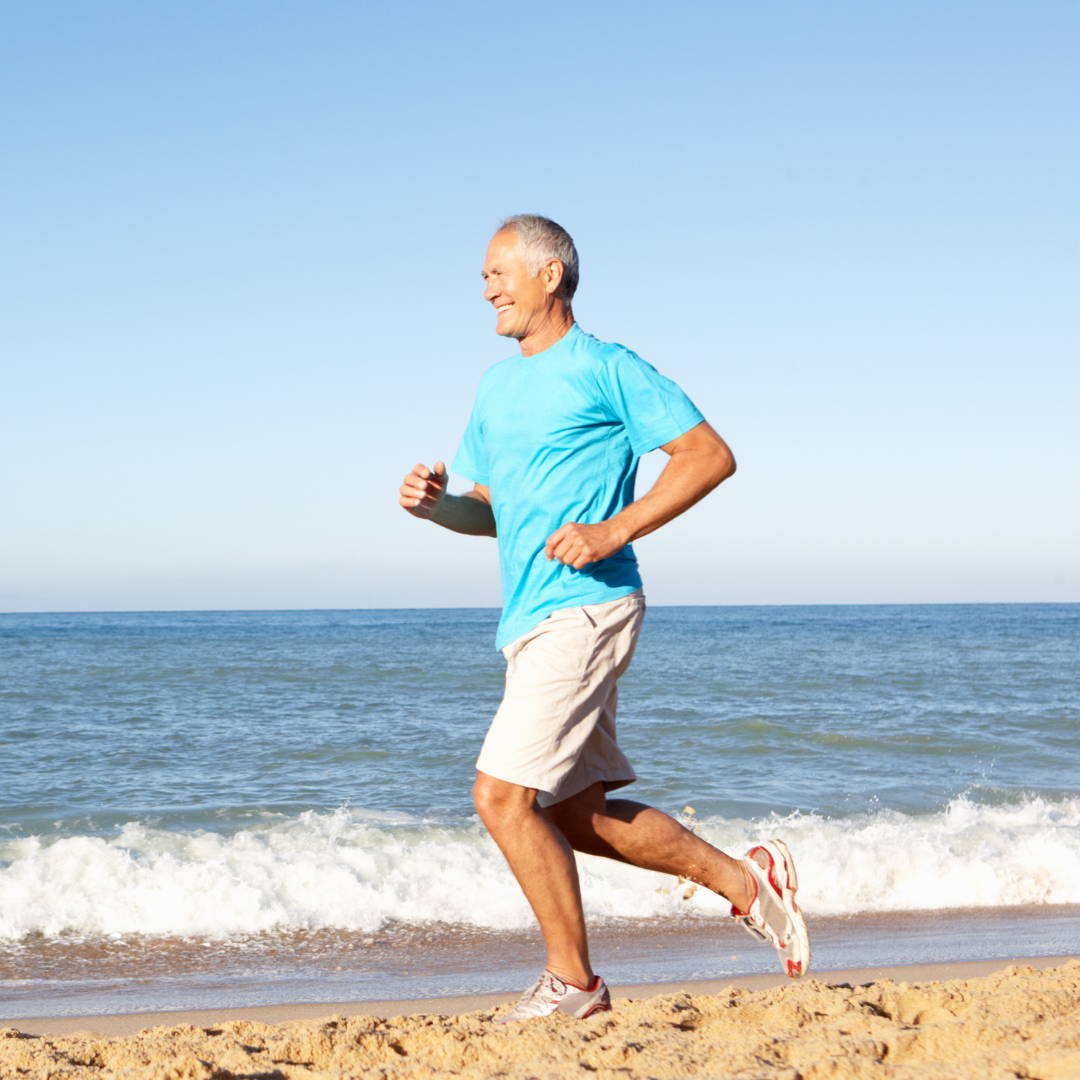 CARDIOVASCULAR SUPPORT - greater reduction in inflammatory and oxidative stress markers
Super Vitamin C Complex provides boosted protection to the cardiovascular system. In clinical studies, PUREWAY-C technology reduced plasma levels of inflammatory and stress markers more effectively, with 64% higher reduction in CRP and 83% higher reduction in oxidised LDL.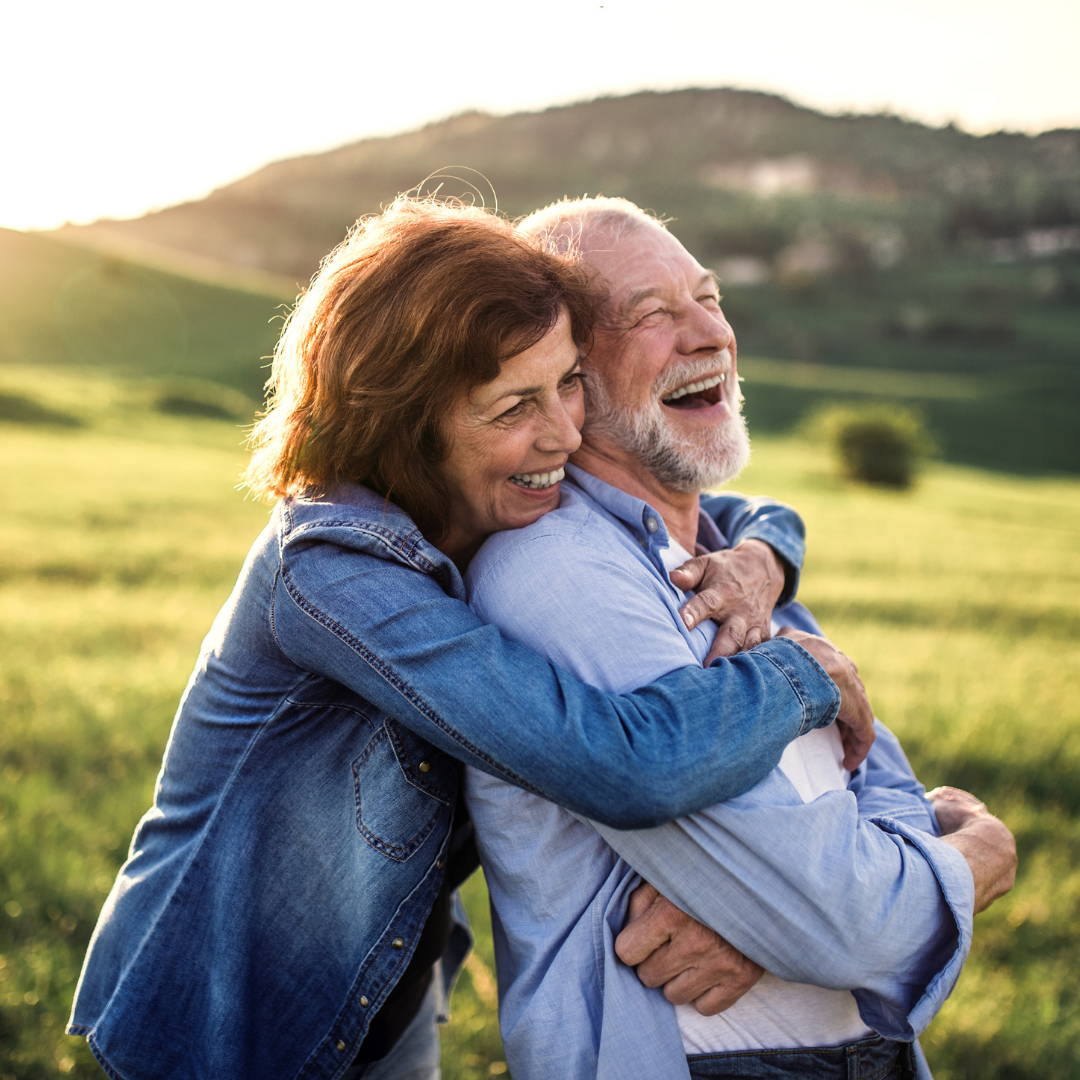 NEUROLOGICAL SUPPORT - aids healthy neuron function and provides antioxidant protection to neurons
Citrus bioflavonoids cross the blood-brain barrier, providing added beneficial neurological support. PUREWAY-C technology provides 12x more neuron stimulation, with greater neuron protection from oxidative stress. 24-hour sustained levels provide all-day neurological support.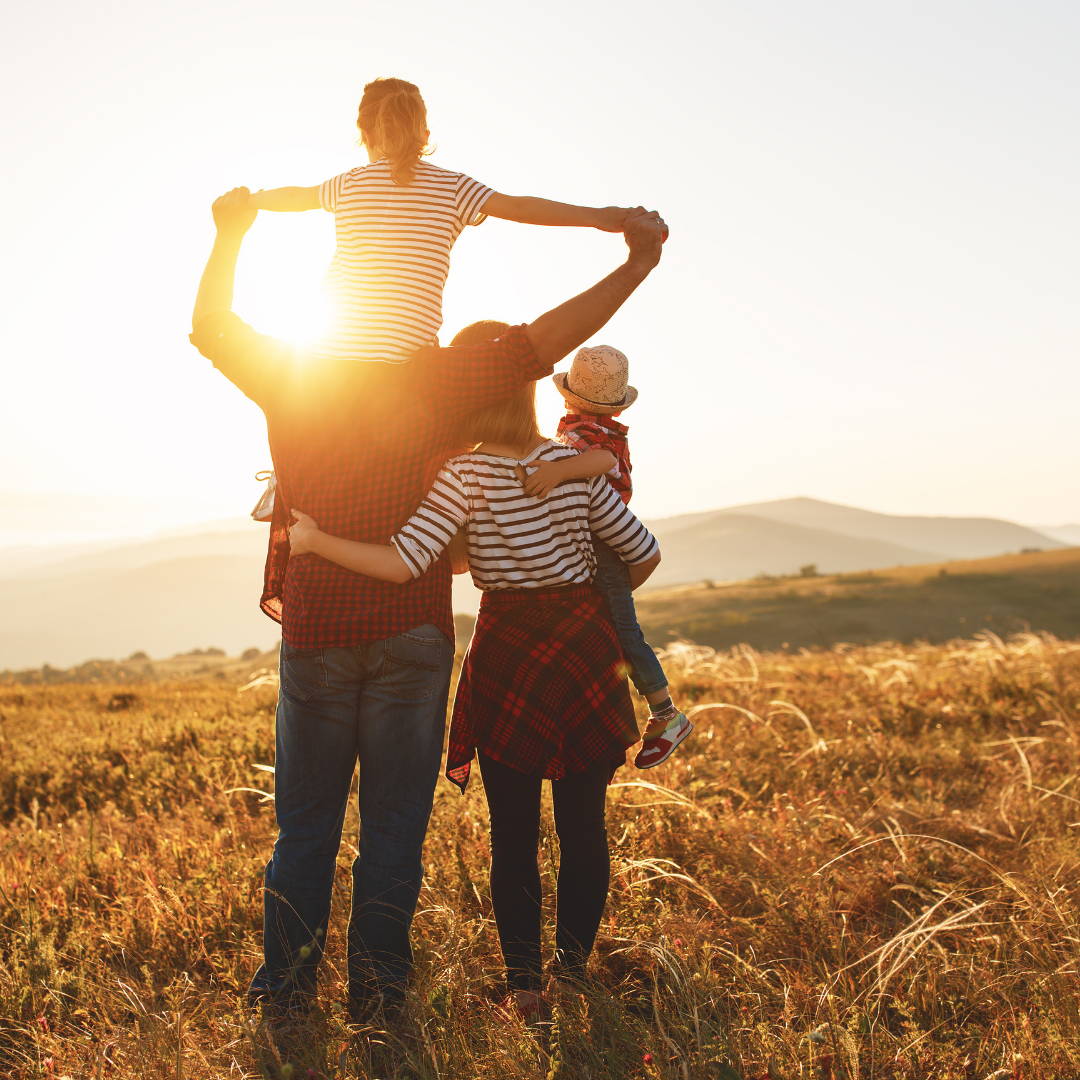 CELLULAR PROTECTION - enhanced antioxidant activity and higher free radical scavenging capabili-ties
Super Vitamin C Complex provides enhanced antioxidant support and free radical scavenging activity. Proven to increase cellular retention of vitamin C by 233%, Super Vitamin C Complex stimulates fibroblast activity, providing 3x more efficient wound healing.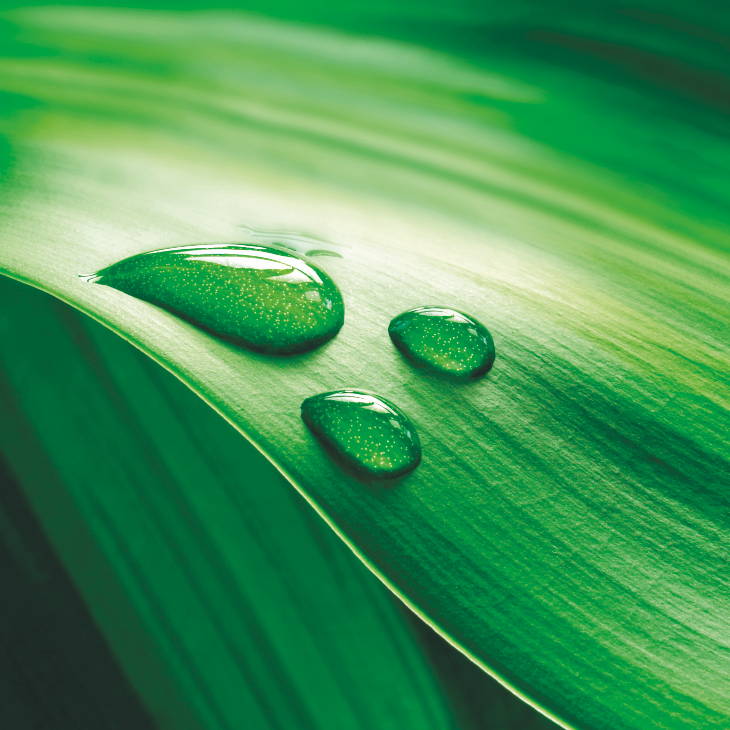 Expertly formulated in-house to offer superior bioavailability
Super Vitamin C Complex has been formulated to optimise bioavailability and improve absorption of this important nutrient, helping you to meet your daily nutritional needs. Microencapsulated vitamin C using PUREWAY-C is clinically proven to increase cellular retention of vitamin C by 233% compared with other leading delivery systems, with higher levels sustained over 24 hours.
All of our supplements are expertly developed in-house by nutrition scientists and our resident doctor, to efficiently raise nutrient levels in the body for maximum results. We are obsessed with bioavailability and formulate our supplements considering the full journey of the nutrient inside the body. From pill to cell, we seek to maximise the absorption, saturation and retention of the active ingredients. We are always mindful of the synergies and interactions of nutrients within the body to avoid disrupting homeostasis.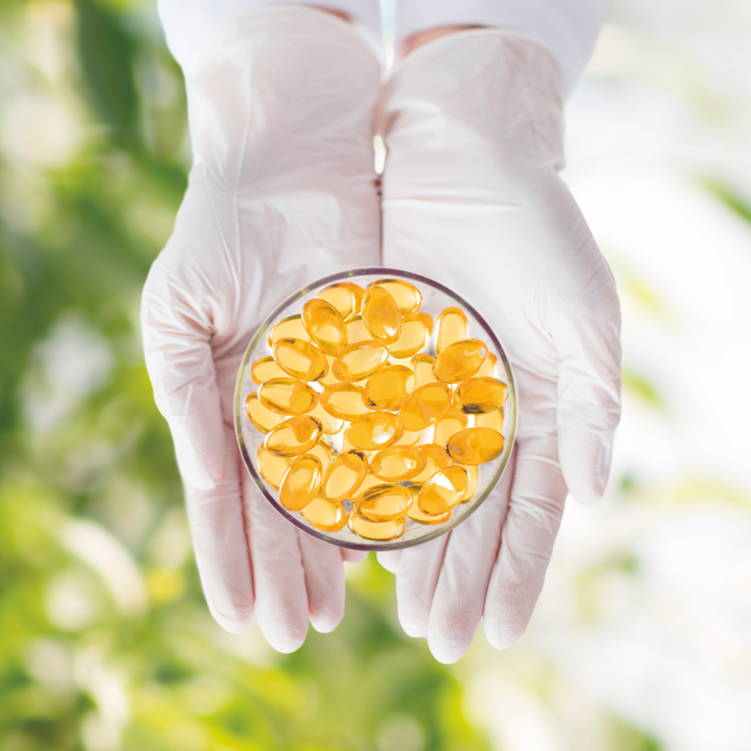 Exceptional ingredients, GMP manufactured with finished product testing
We carefully source from reputable suppliers, whose raw materials are tested before production, ensuring we only use super-pure ingredients in our products. We use UK, European & USA facilities that manufacture in compliance with strict and stringent GMP (good manufacturing practices) – quality standards that medicines manufacturers must meet in their production processes to ensure products are of consistent high quality that you can trust 100%. We promise consistent high quality, safety and purity and stated doses for the entire shelf life.
We reject before manufacturing any ingredients that do not match our exacting standards. We test finished products to ensure we offer you the active levels we state on the nutritional panel, which also always details both bulk and active ingredient, for greater transparency.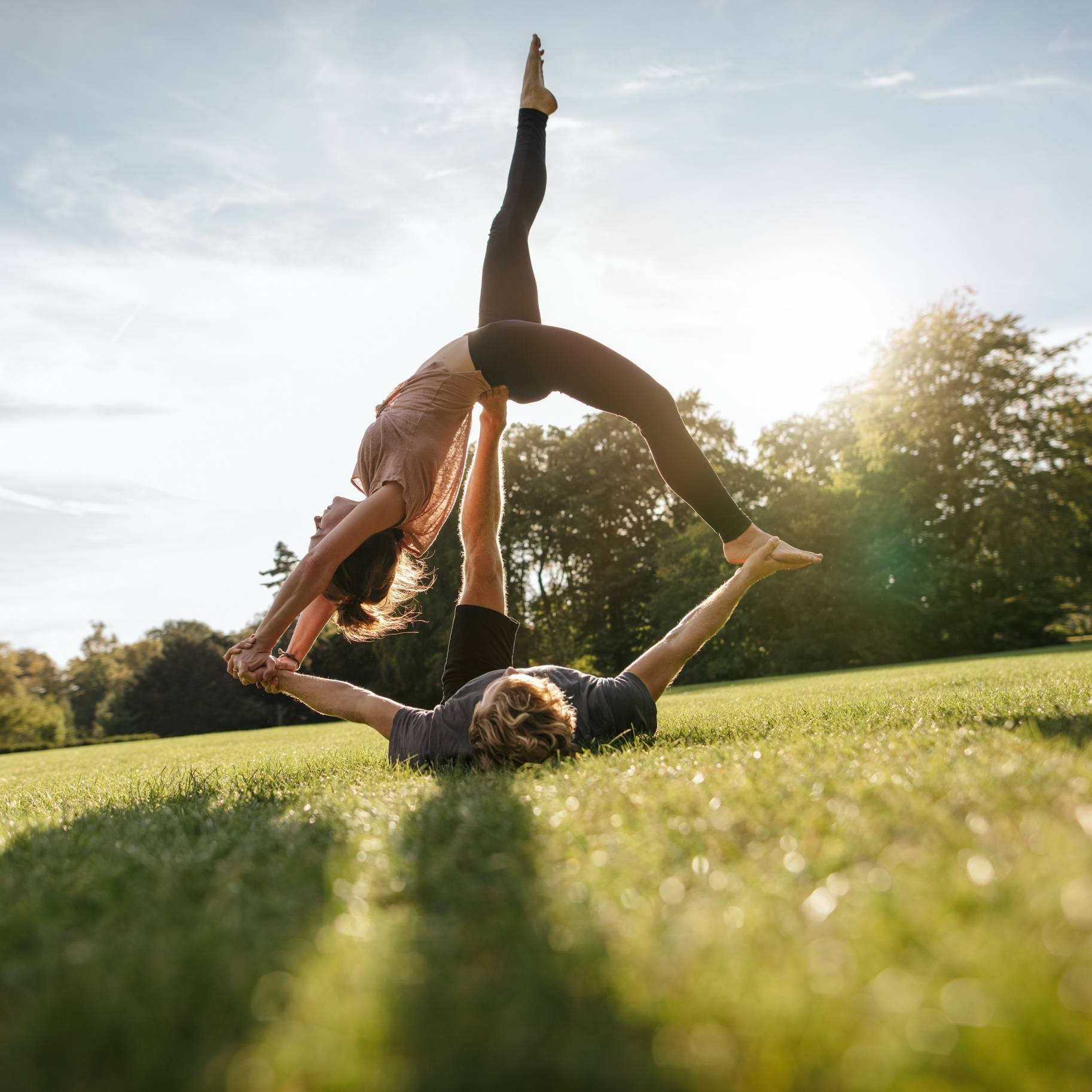 Be kind to your health with advanced everyday nutrition

The world is changing. We are leading fuller, longer lives but we are also being challenged in new and unexpected ways. Gradually, the foundations of great health are being eroded: nourishment from local, seasonal food; clean air and water; rejuvenating sleep; regular, natural movement; living a low-stress life.
Staying healthy now requires a commitment to healthy nutrition and an active outdoor lifestyle. At Igennus, we believe in the power of food coupled with careful supplementation to boost, protect and manage our health throughout our lifetime. Scientifically developed by our in-house team, our expertly formulated nutrition supplements optimise bioavailability and work in harmony with your body for superior results.
"We are living in a rapidly changing world that challenges us in new and unexpected ways. We believe evidence-based nutrition has an important role to play in helping us to protect and boost our wellbeing. At Igennus we empower people who are committed to investing in their health with high impact nutrition to lead a healthier and fuller life. Our supplements are expertly formulated by our in-house nutrition scientists to achieve superior bioavailability for maximum impact on your health."