❄ FREE DELIVERY OVER £20.00 | ORDER BY 2PM WEEKDAYS ❄

Patented formulation VESIsorb achieves therapeutic blood levels with a single 100mg dose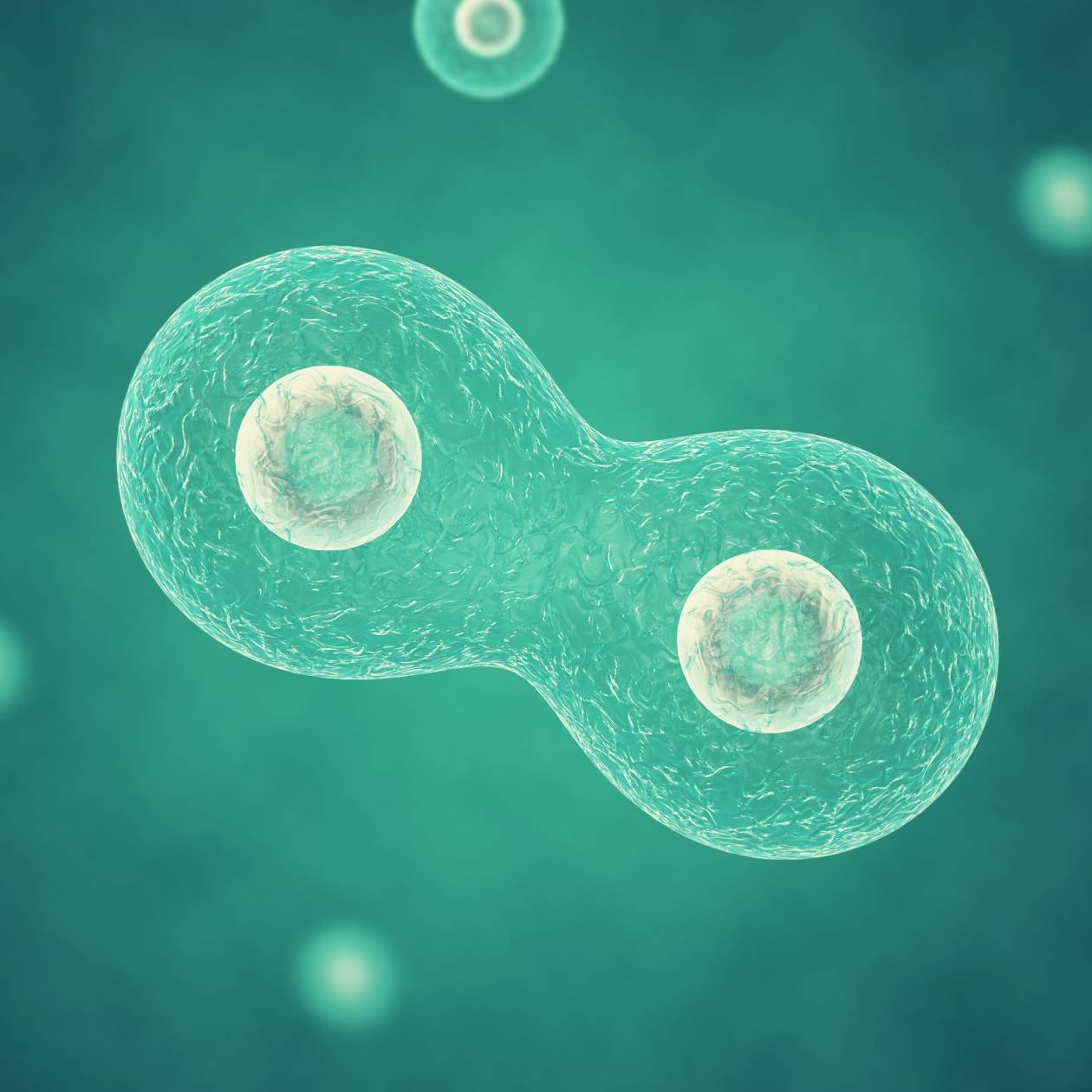 What is Coenzyme Q10 (CoQ10) and Ubiquinol?
CoQ10 is a vitamin-like substance found in most body cells, especially the heart, brain, liver and kidneys. It is concentrated in mitochondria, playing an important role in energy production.
CoQ10 occurs in two forms, ubiquinone and ubiquinol. Ubiquinol is the active form, used in energy production, and is a powerful antioxidant. The body actively converts ubiquinone to ubiquinol, a process that slows down with ageing, certain medication and medical conditions.
Antioxidants neutralise free radicals, preventing damage to cells which contributes to chronic health conditions. Free radicals are generated by pollution, cigarette smoke, poor diet, alcohol and exercise, but are also by-products of chemical reactions in the body. Energy production in the mitochondria is the cause of 90% of free radicals generated in the body, and a high concentration of ubiquinol in mitochondria ensures free radicals are swiftly neutralised.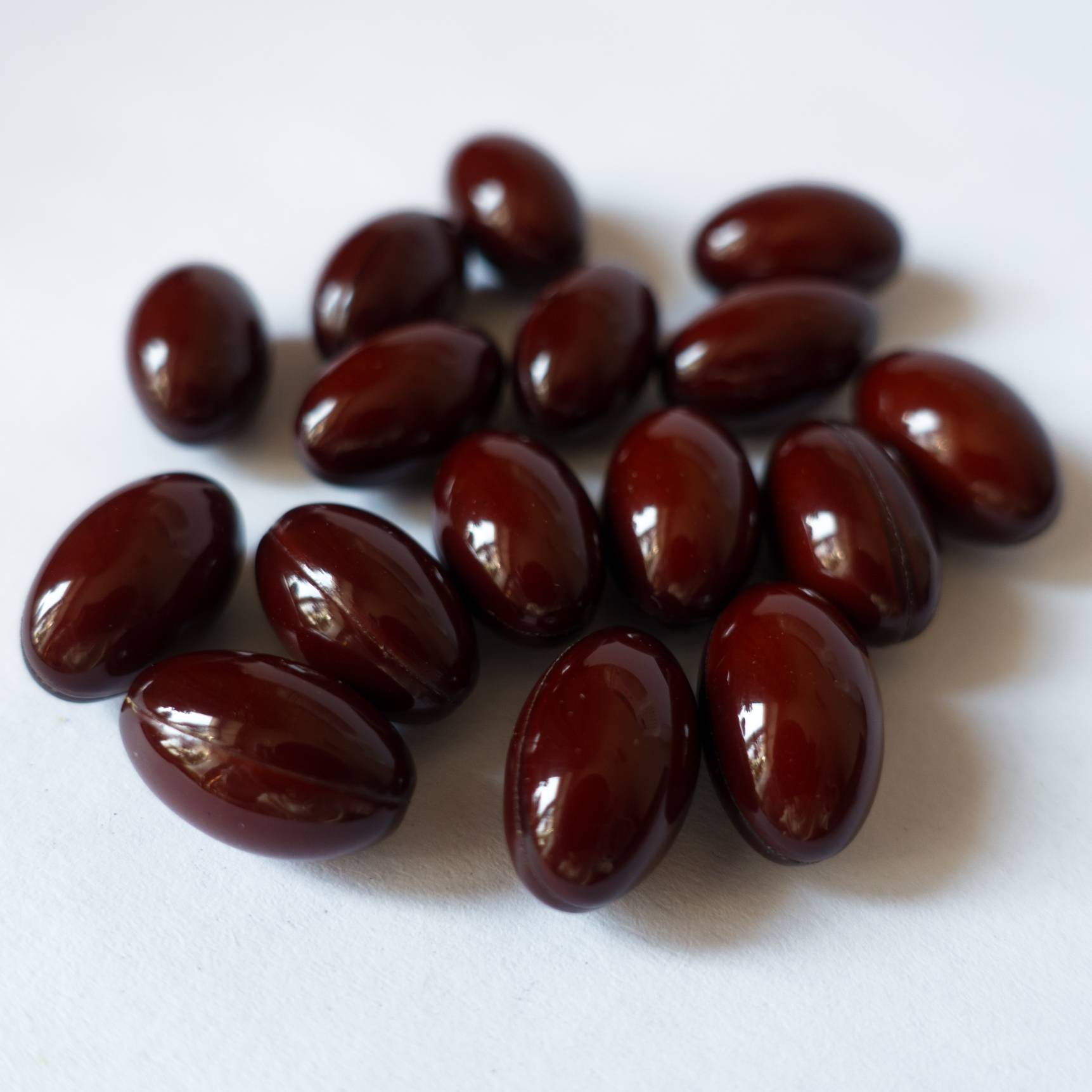 Who could benefit from Ubiquinol supplementation?
Whilst small amounts of CoQ10 are found in foods such as organ meats, fish and whole grains, most is made by the body. It would be almost impossible to gain as much CoQ10 from food as from supplementation. CoQ10 levels can also be low due to a lack of vitamins and minerals needed for its production, or an increased demand for CoQ10. Supplementation is therefore suitable for offering enhanced protection for:
Those taking medication known to decrease ubiquinol production, e.g. cholesterol-lowering medication, certain anti-hypertensives and anti-depressants (statin medication turns off CoQ10 production by blocking the pathway by which both cholesterol and CoQ10 are made in the body)

Those over 40 years of age

Those suffering fatigue

Athletes

Those leading stressful lifestyles

Those with inflammatory and other chronic medical conditions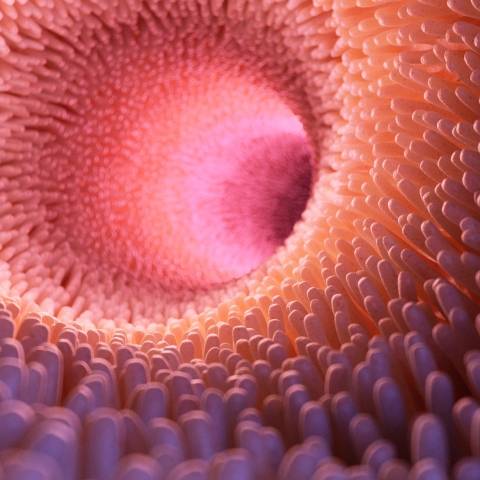 How does VESIsorb technology improve ubiquinol bioavailability by 622%?
VESIsorb is an advanced delivery system which dramatically improves blood levels of poorly absorbed ingredients. Ubiquinol is lipid-soluble, meaning it dissolves in fat but not in water. The body struggles to absorb ubiquinol from the water-rich gut environment. VESIsorb mimics the body's own fat digestion and absorption process by pre-digesting the ubiquinol into microscopic droplets when it comes into contact with stomach contents. The droplets consist of a core of ubiquinol surrounded by a layer of emulsifier which protects it from stomach acid and oxidation. Studies have shown that VESIsorb outperforms all other delivery systems, increasing bioavailability of ubiquinol by 622%. The ubiquinol levels in the body also stay higher for longer than with standard ubiquinol, which means that one small capsule can be ingested once daily.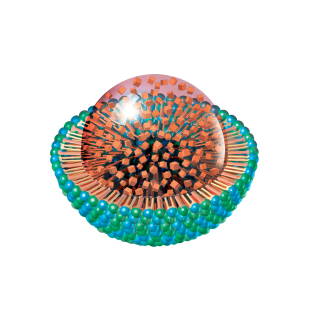 Why is the Igennus VESIsorb Ubiquinol-QH supplement superior?
It has 2 significant advantages:

It contains Kaneka-QH Ubiquinol, the unique and most researched, all-natural, yeast-fermented form of CoQ10. This form of CoQ10 is stabilised in the active ubiquinol form. It is better absorbed than standard (ubiquinone) CoQ10 supplements, and stays in the blood for longer. With inferior CoQ10 supplements, as much as 60% passes through the body unabsorbed

It uses VESIsorb technology for improved bioavailability (effectiveness of absorption into the bloodstream)
You may notice an improvement in symptoms from a few weeks to a few months after beginning supplementation
Even if you don't feel any different, you will still reap the benefit of the supplement's powerful antioxidant activity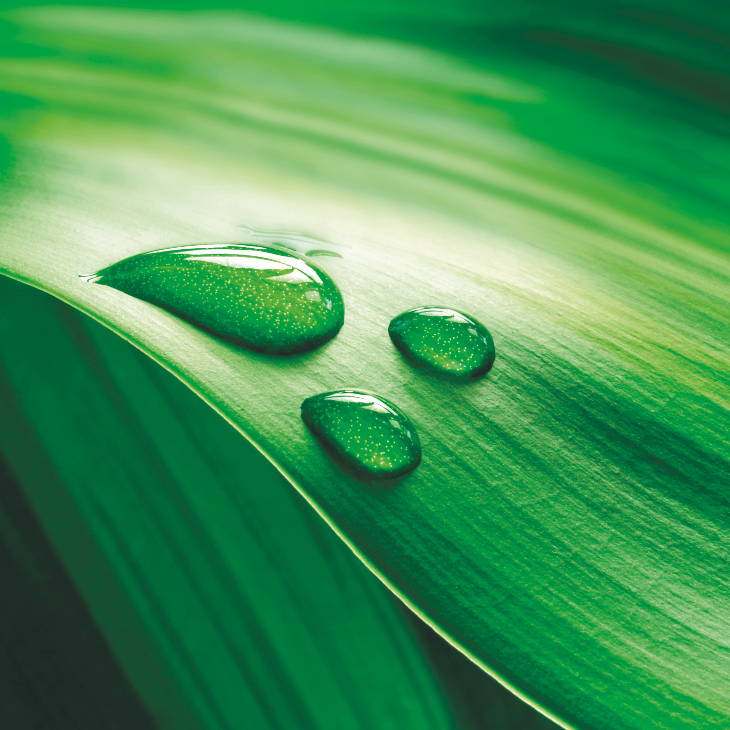 Premium, natural & well tolerated ingredients

We source only the highest quality raw ingredients provided by nature and proven to be safe, effective and well tolerated. To ensure our supplements really work, we focus on the best quality forms of ingredients, prioritising bioavailability, and using doses scientifically proven to provide demonstrable benefits to health.


We use advanced delivery technologies proven by science to deliver optimal amounts of nutrients into the body
Always GMO-free
No artificial colours, flavours or preservatives
Bioavailable forms of ingredients ensure optimal digestion and absorption
Sustainable raw materials
We don't offer excessively high doses to compensate for cheap nutrient forms; instead we prioritise efficacy, so that safe levels achieve the desired benefits. We believe a supplement should be just that – a complement to the diet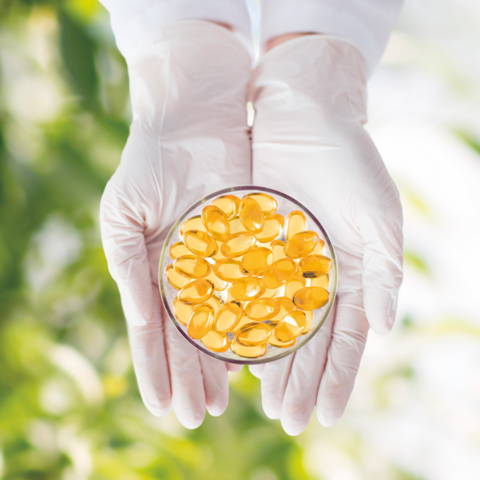 Pharmaceutical-grade UK manufactured food supplements

You might wonder why we emphasise that our products are 'pharmaceutical-grade' when we also value the importance of buying natural products. We use UK facilities that manufacture in compliance with strict and stringent GMP (good manufacturing practices) – quality standards that medicines manufacturers must meet in their production processes to ensure products are of consistent high quality that you can trust 100%. We are proud suppliers of healthcare practitioners, private clinics, hospitals & even human clinical trials.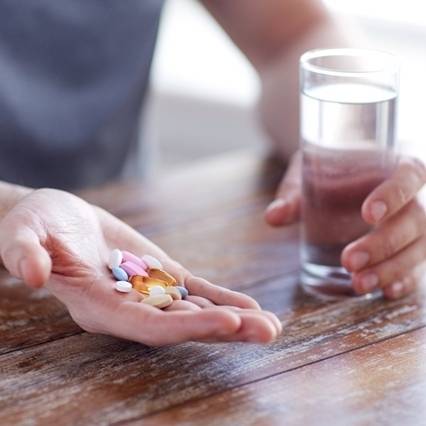 Are supplements essential? No, not if you eat seasonal, local and organic food, your sleep is regularly deep and refreshing and you experience little or no stress. These are the foundations of great health. Should diet provide most of your nutrition? Absolutely. Do bioavailable nutrition supplements play a role in filling in the gaps? We believe so, but only if you're taking the right forms of active ingredients, otherwise your body will excrete much of it (best case scenario) or your body may even accumulate unmetabolised nutrients and you'll disrupt homeostasis – you don't want this. When it comes to supplements and dosing, it's quality over quantity – and always check with a qualified professional if you have any questions. Igennus nutritionists are available for any questions about our products

"We are living in a rapidly changing world that challenges us in new and unexpected ways. We believe evidence-based nutrition has an important role to play in helping us to protect and boost our wellbeing. At Igennus we empower people who are committed to investing in their health with high impact nutrition to lead a healthier and fuller life. Our supplements are expertly formulated by our in-house nutrition scientists to achieve superior bioavailability for maximum impact on your health."