FREE UK DELIVERY OVER £20.00 | FREE US DELIVERY
SUBSCRIBE & SAVE 30% ON YOUR ORDER
FREE SUPPLEMENT WITH £40 SPEND (NOT VALID ON SUBSCRIPTION ORDERS)
EARN 10% REWARD POINTS ON PURCHASES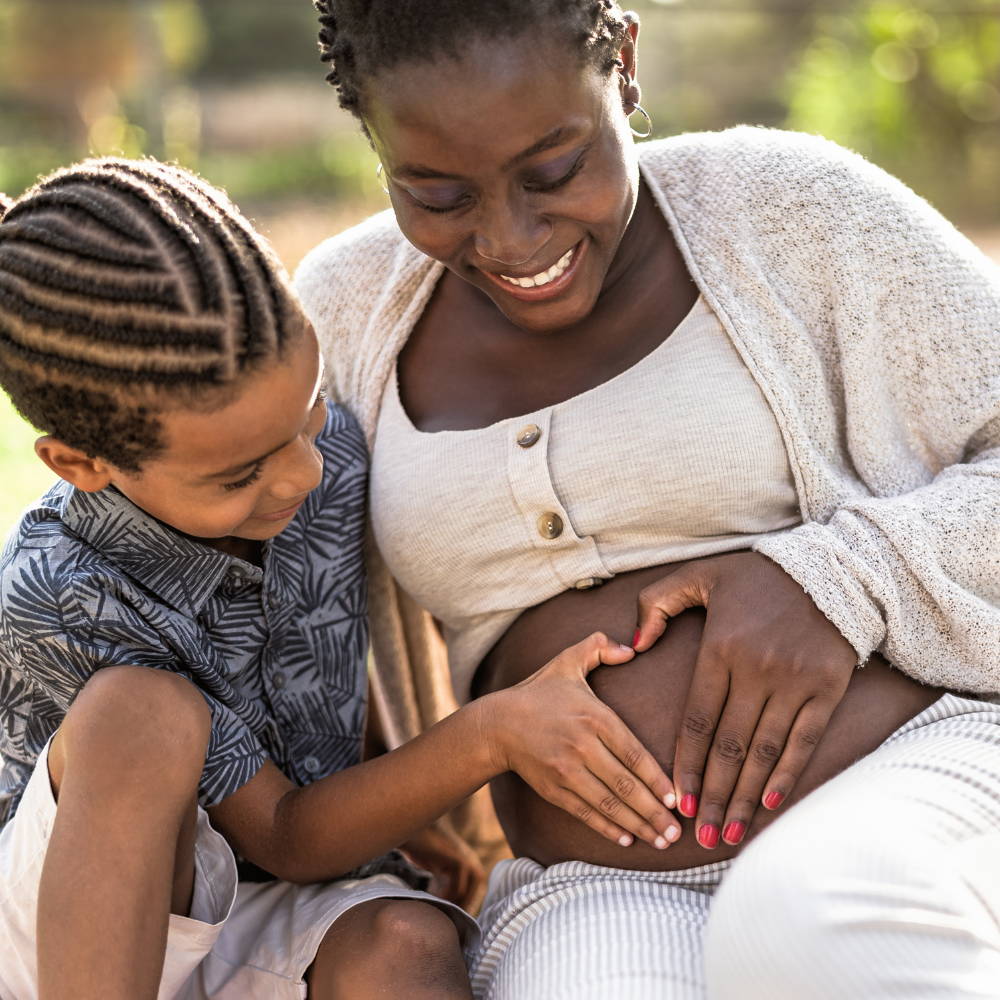 Comprehensive pregnancy support
A woman's body has a greater need for nutrients during pregnancy to support personal health and well-being, and the developing baby. Be kind Prenatal Multivitamin & Minerals is physician-formulated to provide 100% nutrient requirements for 18 essential vitamins and minerals, including folate, iron, vitamin D3 and iodine. Includes a meaningful dose of algae-sourced calcium, magnesium from mineral-rich seawater and choline to boost dietary intake and support foetal development.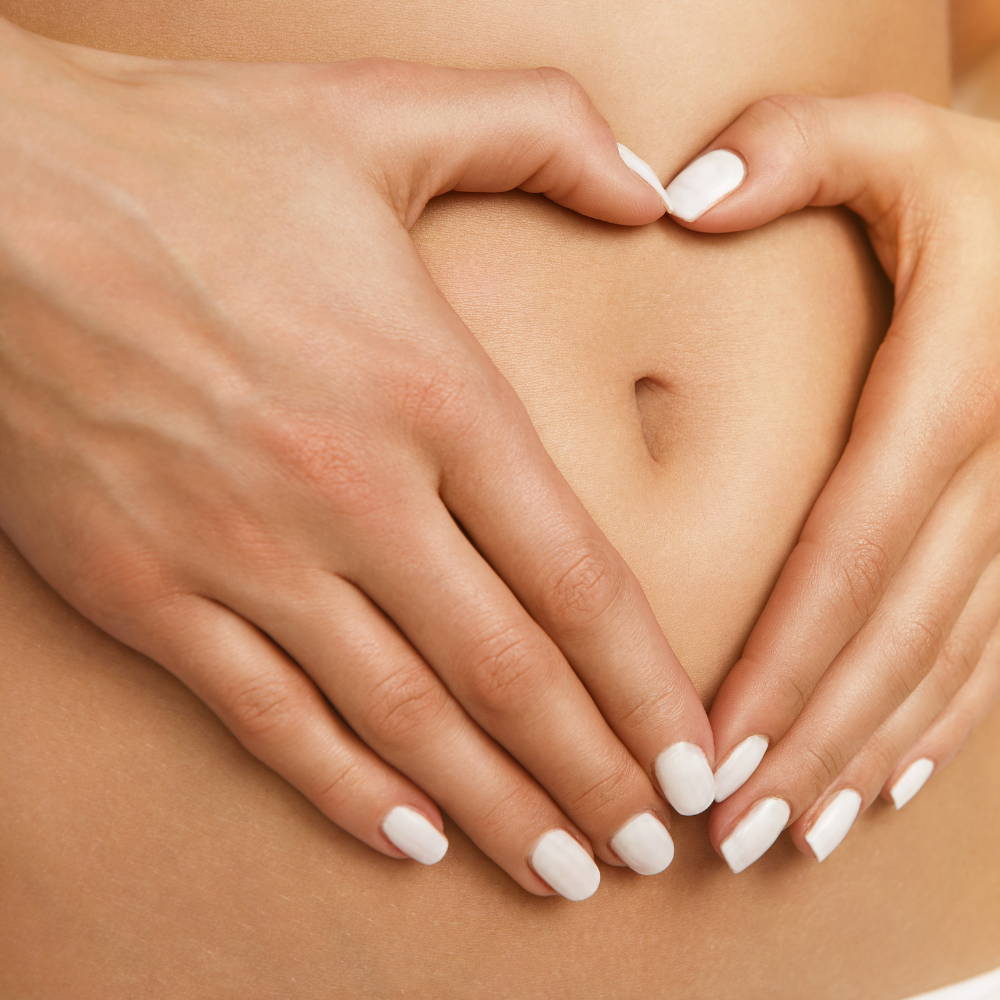 Our in-house doctor and nutrition scientists have selected the most active, body-ready nutrient forms, including pre-methylated B-vitamins and chelated minerals. For example, we use methylated folate, rather than poorly absorbed folic acid to support tissue growth and protect against neural tube defects; B12 in its active form as methylcobalamin to support a healthy pregnancy; high absorption chelated glycinate forms of iron, zinc and copper; vitamin D in its active D3 form and vitamins K1 & K2 to support both wound healing and bone health. Split dosing supports all-day nutrient coverage.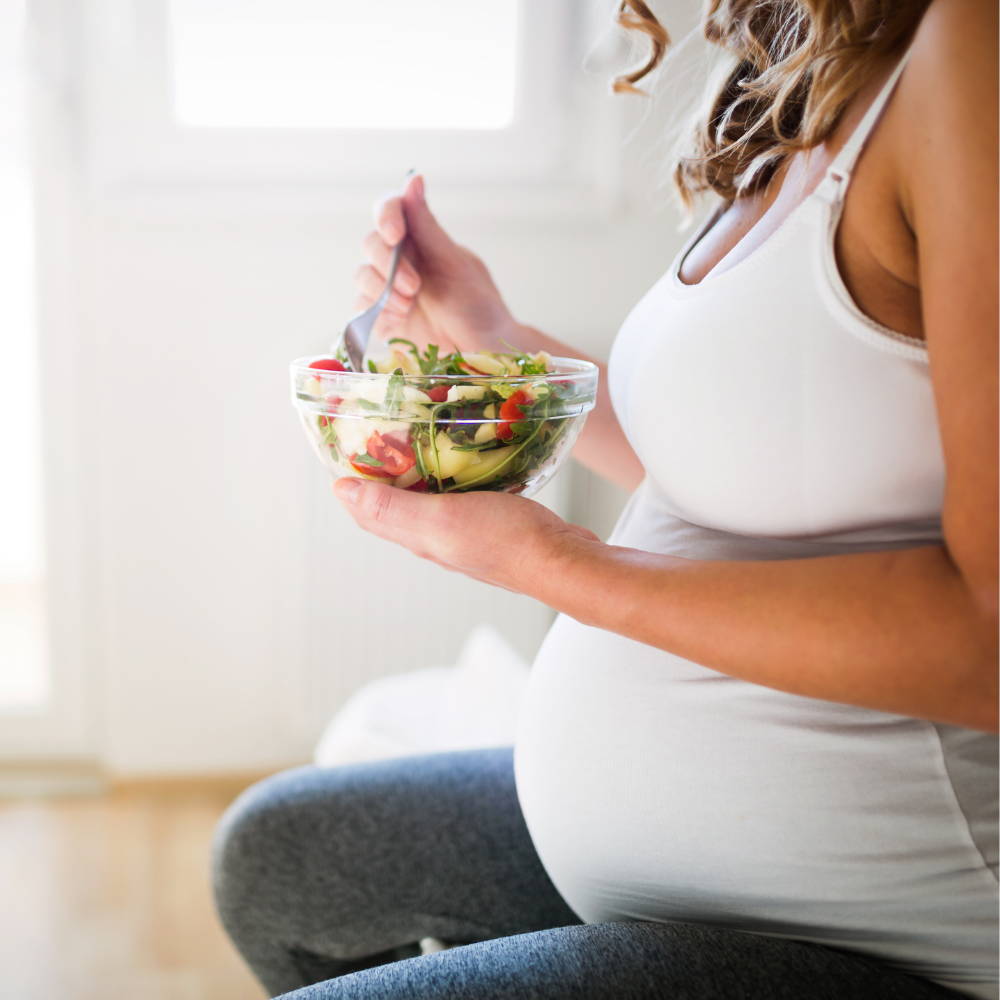 Gentle formula, works in harmony with the body
Be kind Prenatal Multivitamin & Minerals utilises fully chelated minerals, including iron and zinc bisglycinate, to reduce undesirable side effects, including constipation and nausea. We provide vitamin A as beta-carotene (not retinol), the safe form found in vegetables. Each batch is tested for heavy metals and we ensure all ingredients are non-allergenic.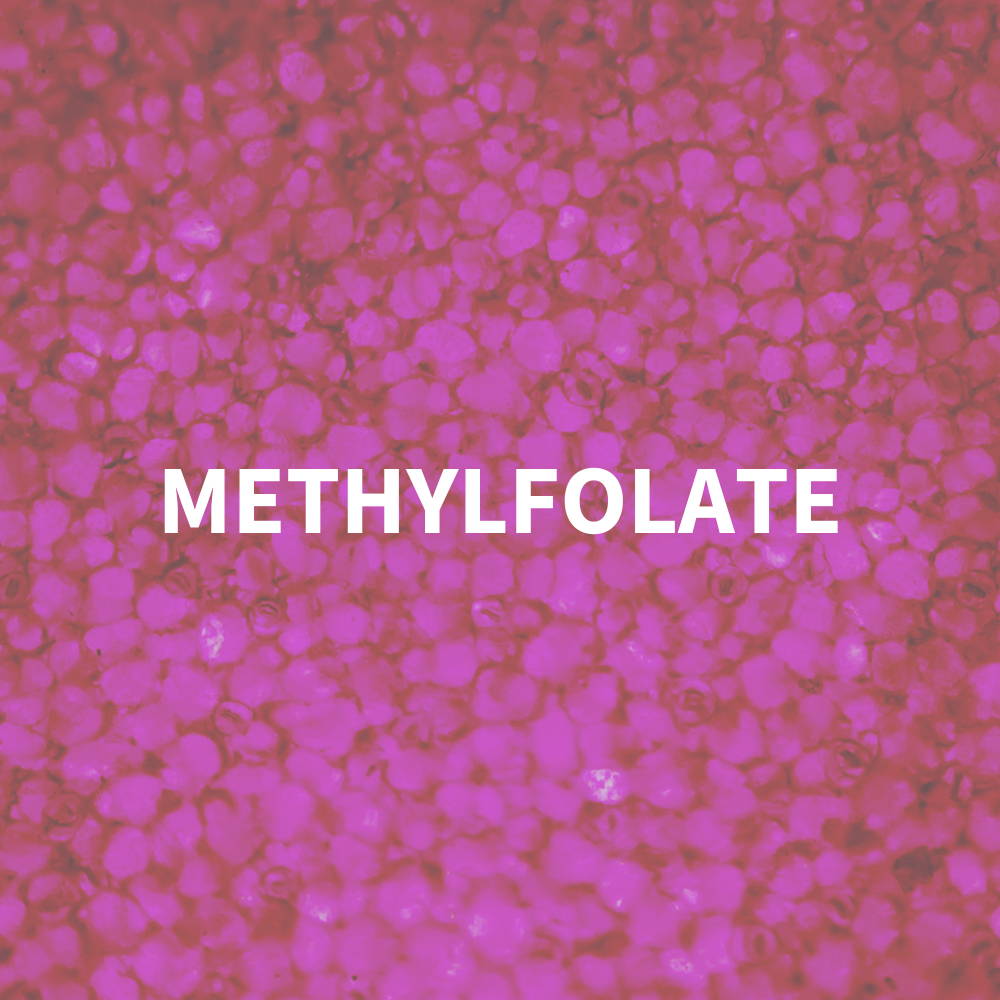 Active folate for foetal development
Essential for foetal development, pregnant women are recommended to take folic acid to support maternal tissue growth during pregnancy as low status is a risk factor in the development of neural tube defects in the developing foetus. We provide folic acid in its most active and methylated form as methylfolate.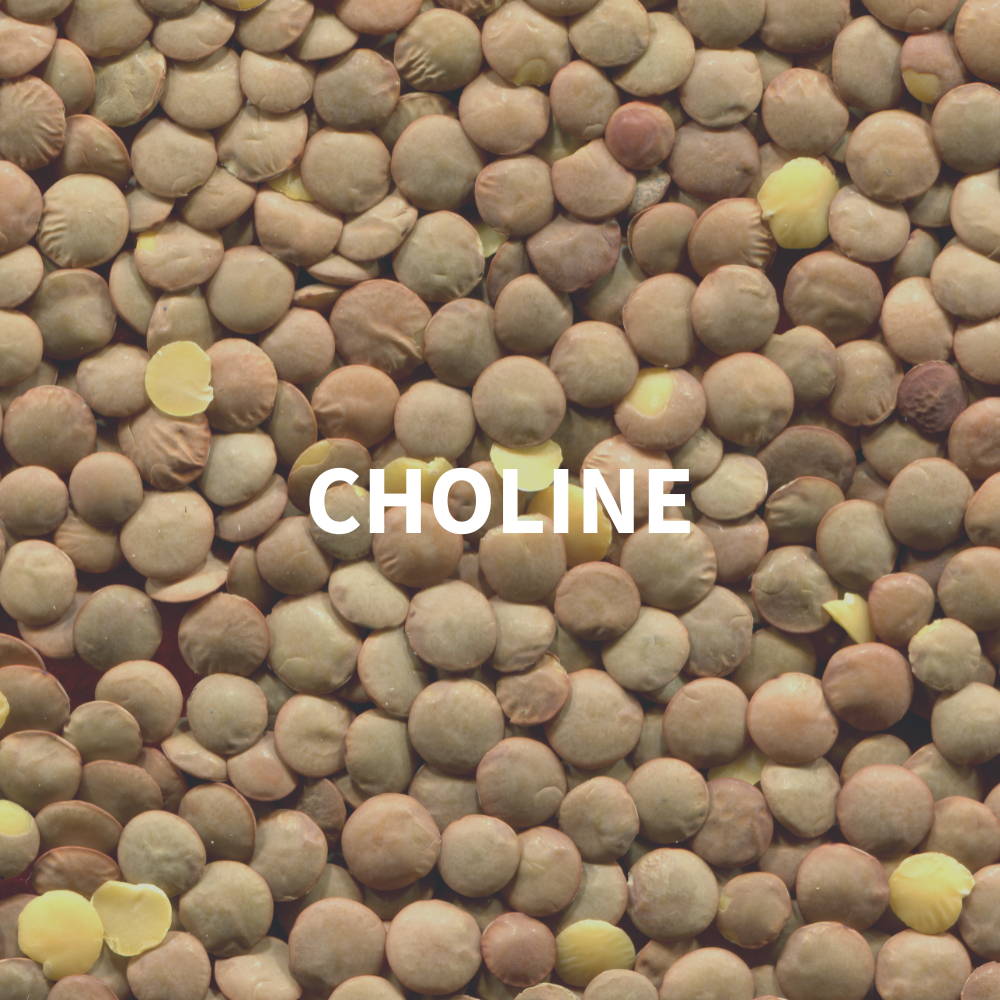 Choline is essential during pregnancy for supporting the function of the placenta, as well as embryonic and foetal brain development and liver function. Whilst choline can be produced in small amounts in the body, dietary intake is required to maintain health.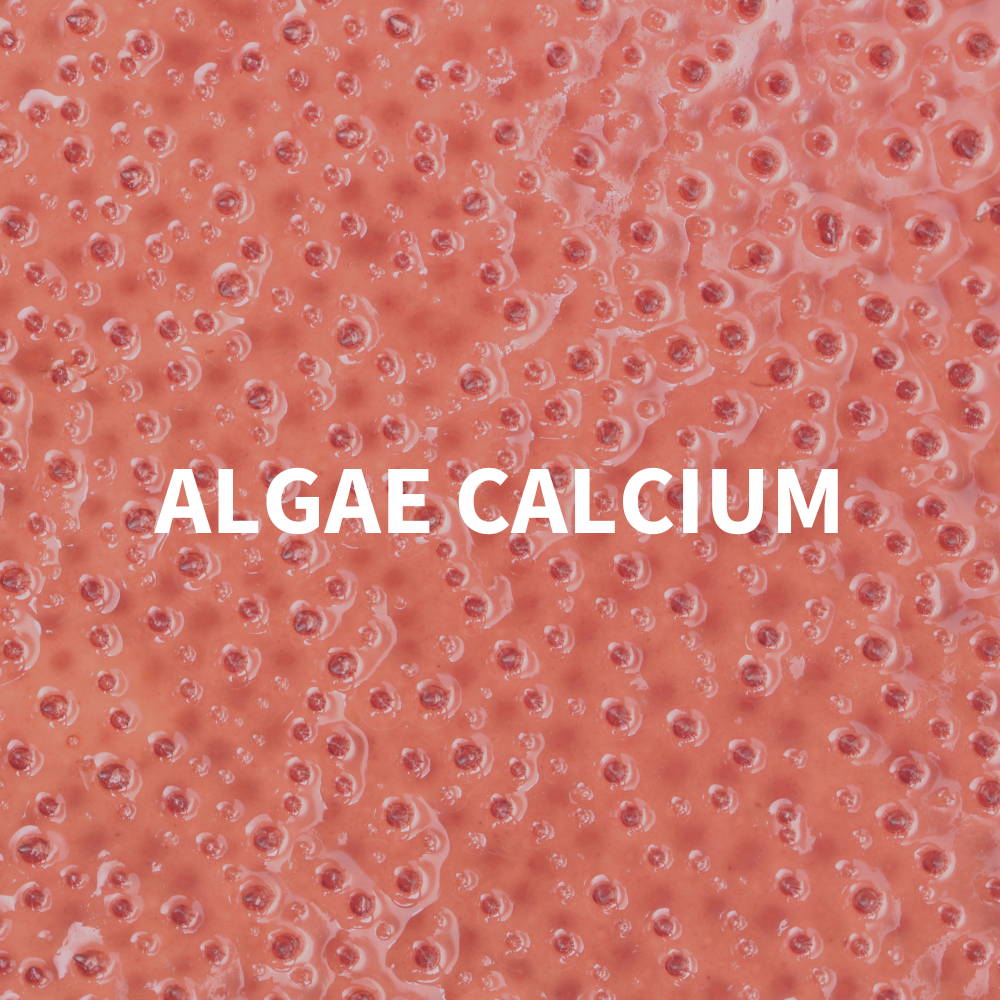 Algae calcium supports bones
Calcium is needed in large amounts during pregnancy, mainly during the third trimester, to support the formation of the developing skull and bones. We provide raw algae calcium which, due to the algae's porous, honeycomb structure, is more easily digested and absorbed than standard calcium carbonate derived from rock.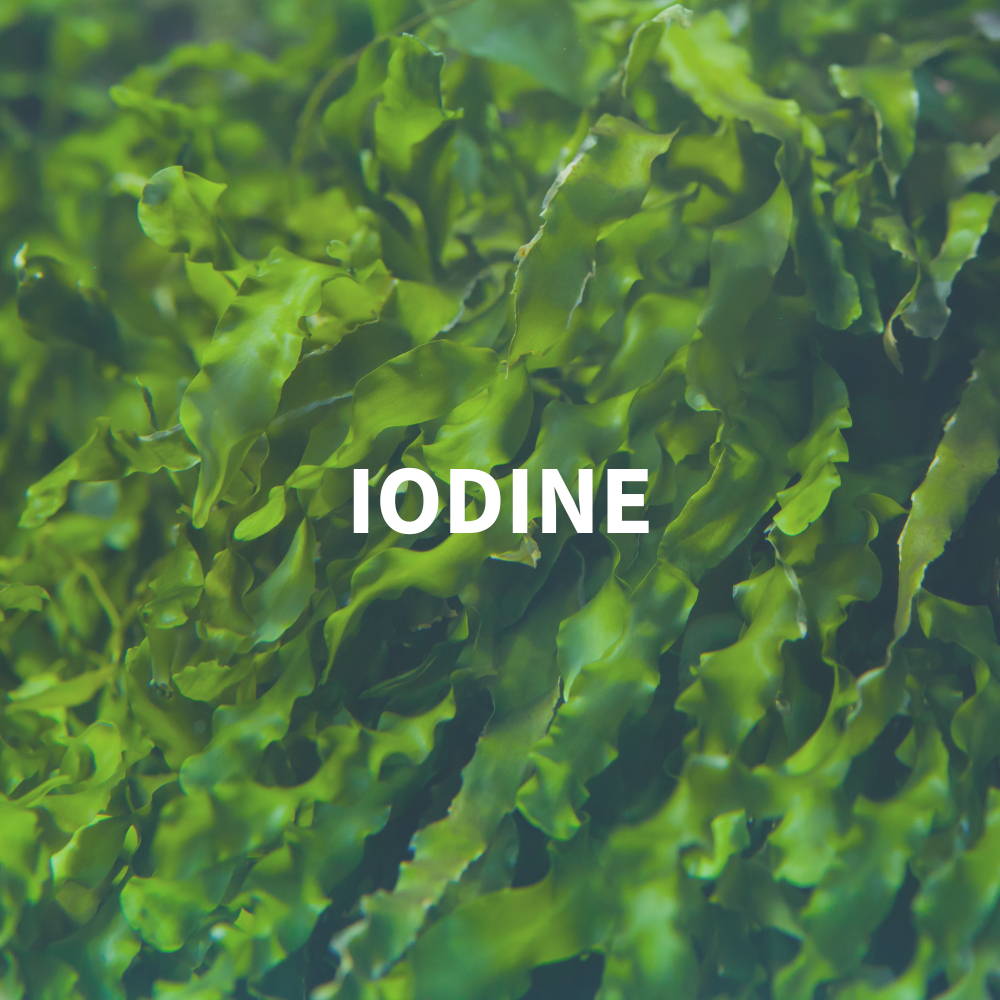 Iodine for brain development
Whilst iodine intake is often reduced in those following a plant-based diet, requirements increase by over 40% during pregnancy. Required to support maternal thyroid health, adequate iodine intake supports myelination of the central nervous system and is therefore essential for normal foetal brain development.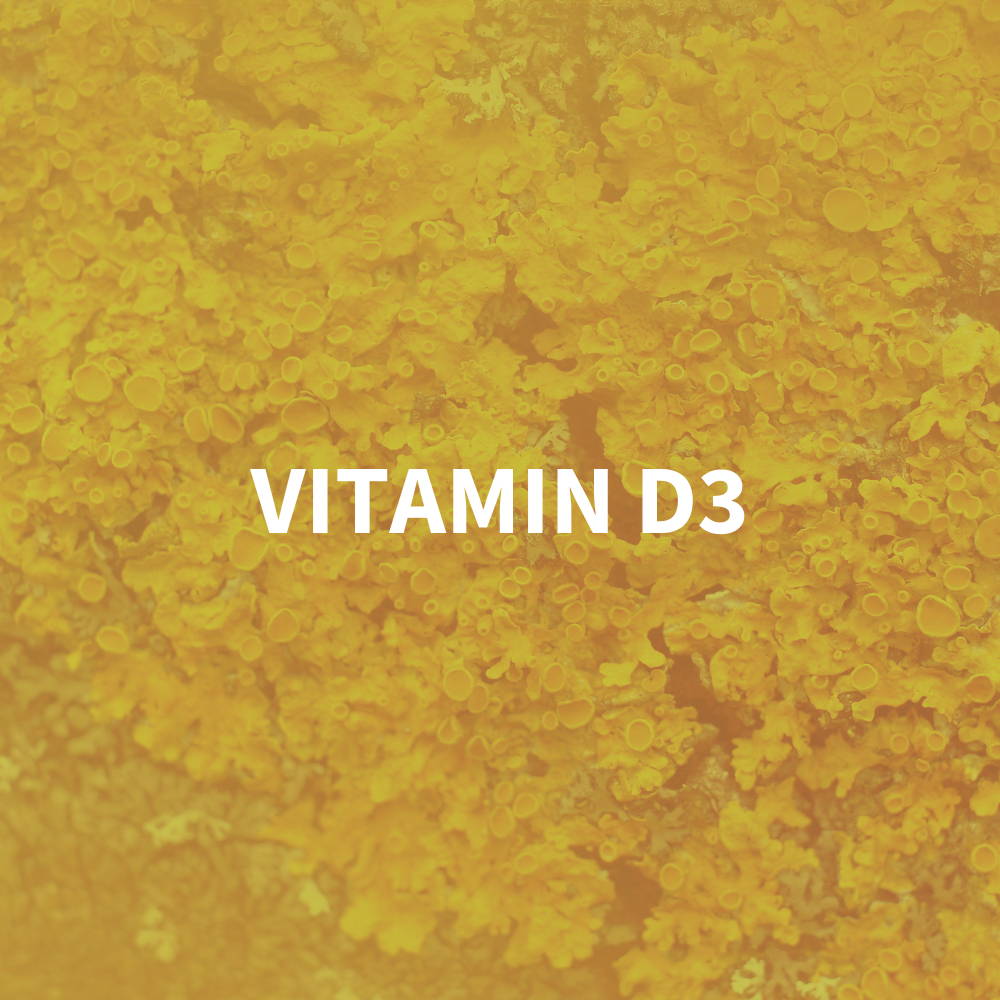 Vitamin D for bones & immune health
Vitamin D is important during pregnancy for aiding calcium absorption and for the growth and development of baby's bones and teeth. Vitamin D is also required for the proper development and function of nerves, muscles and the immune system of the developing foetus. We provide plant-based vitamin D in its most active form as D3, derived from algae.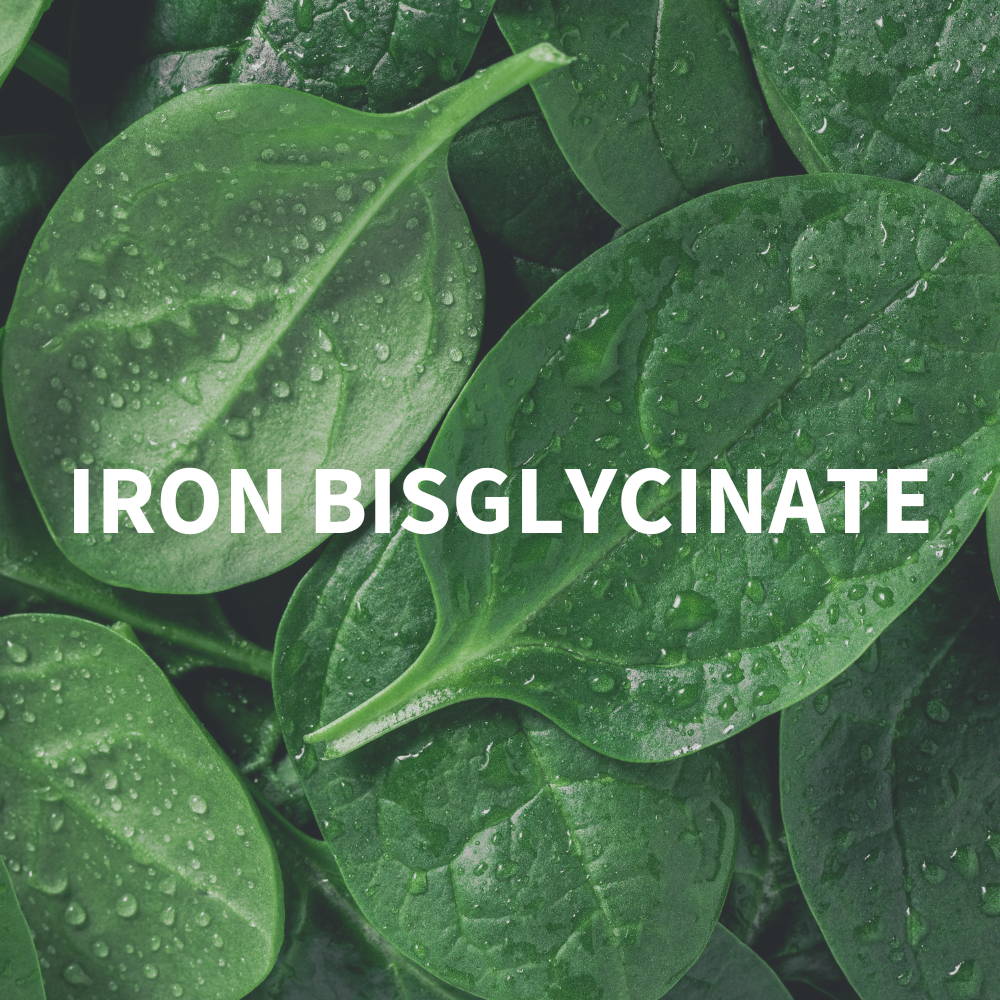 Iron requirements double during pregnancy to supply oxygen around the body and to the growing foetus and to prevent anaemia. However, as some forms of iron are not well tolerated, women often avoid iron during this period. We deliver iron bisglycinate, this gentle and chelated form reduces the undesirable side effects associated with supplementation, including constipation and nausea.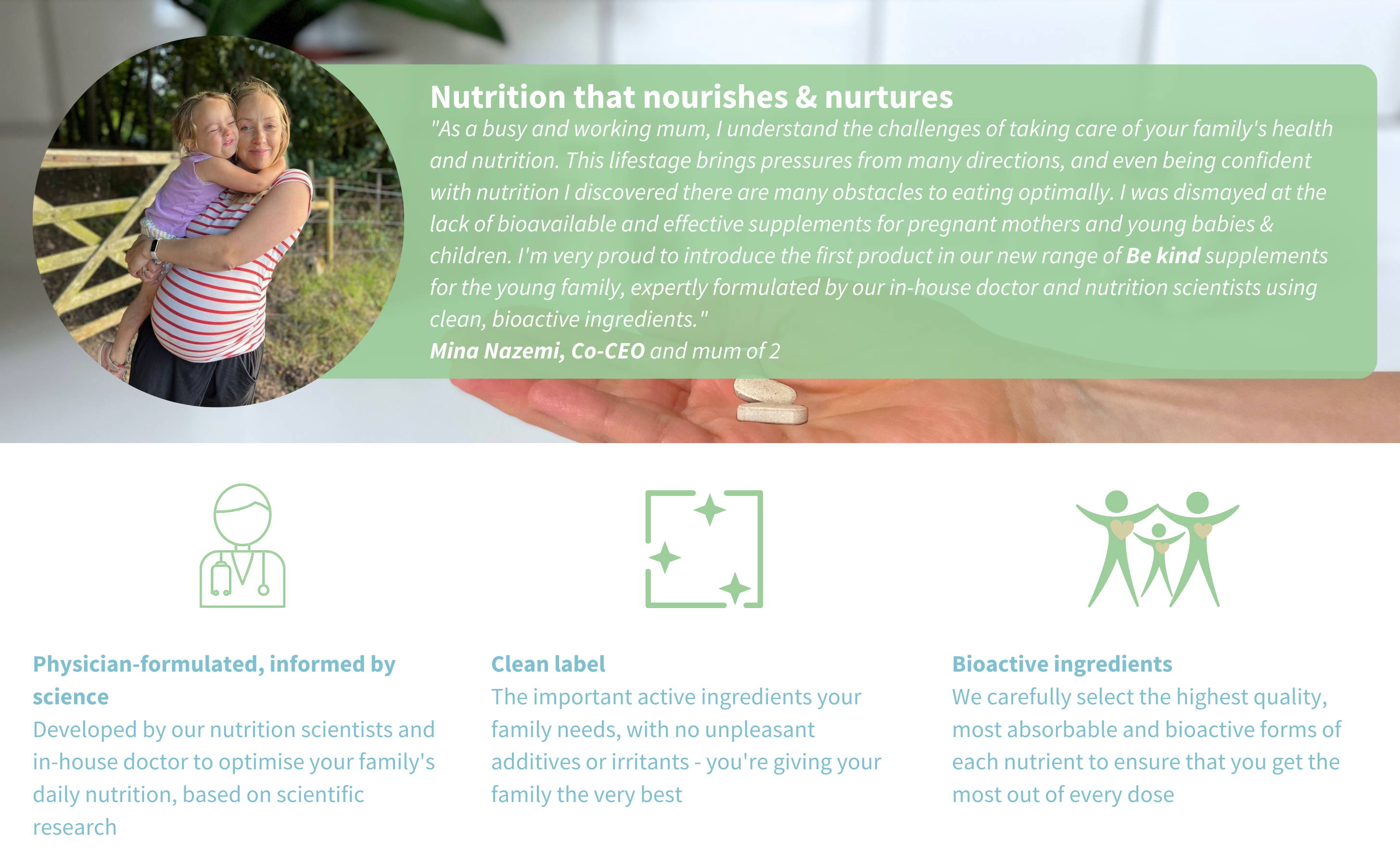 "We are living in a rapidly changing world that challenges us in new and unexpected ways. We believe evidence-based nutrition has an important role to play in helping us to protect and boost our wellbeing. At Igennus we empower people who are committed to investing in their health with high impact nutrition to lead a healthier and fuller life. Our supplements are expertly formulated by our in-house nutrition scientists to achieve superior bioavailability for maximum impact on your health."