FREE UK DELIVERY OVER £20.00 | FREE US DELIVERY
SUBSCRIBE & SAVE 30% ON YOUR ORDER
FREE SUPPLEMENT WITH £40 SPEND (NOT VALID ON SUBSCRIPTION ORDERS)
EARN 10% REWARD POINTS ON PURCHASES
Bound to the highest standards of quality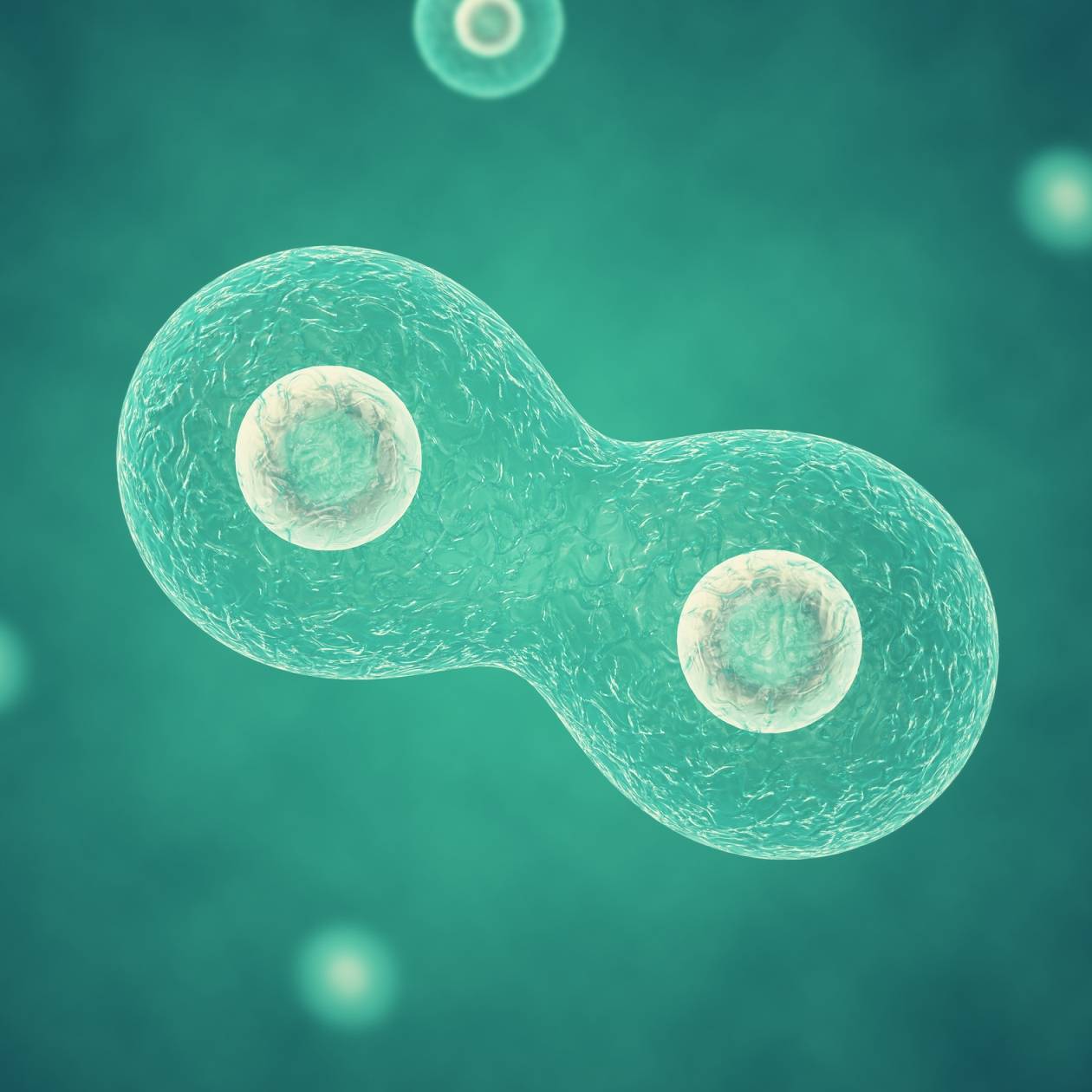 Cellular & immune function

Vitamin D3 is a hormone-like vitamin that contributes to normal muscle function and to the normal functioning of the immune system, as well as playing a role in cell division.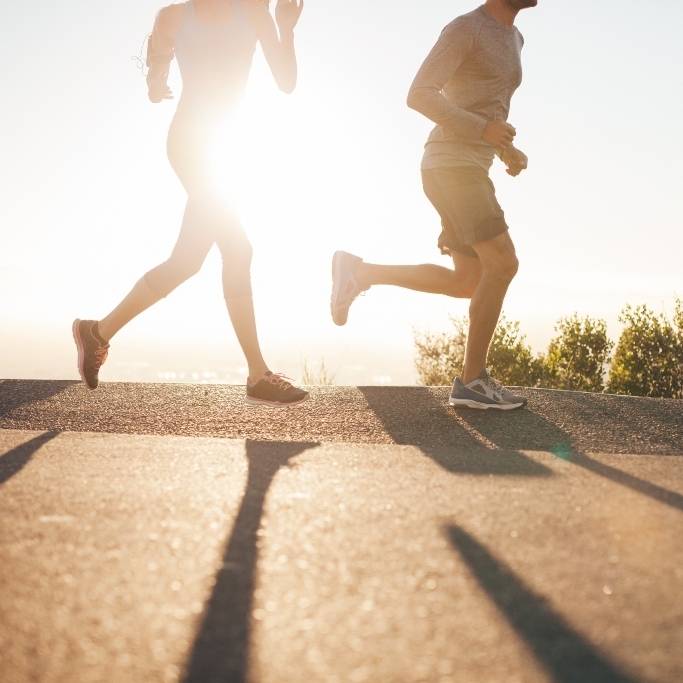 Vitamin D3 is best known for the role it plays in supporting healthy bones and teeth, which it does by supporting the body's ability to absorb and use calcium and phosphorus, which in turn supports normal blood calcium levels. When the balance of vitamin D and calcium is no longer optimal, there is an increased risk for conditions affecting bone health.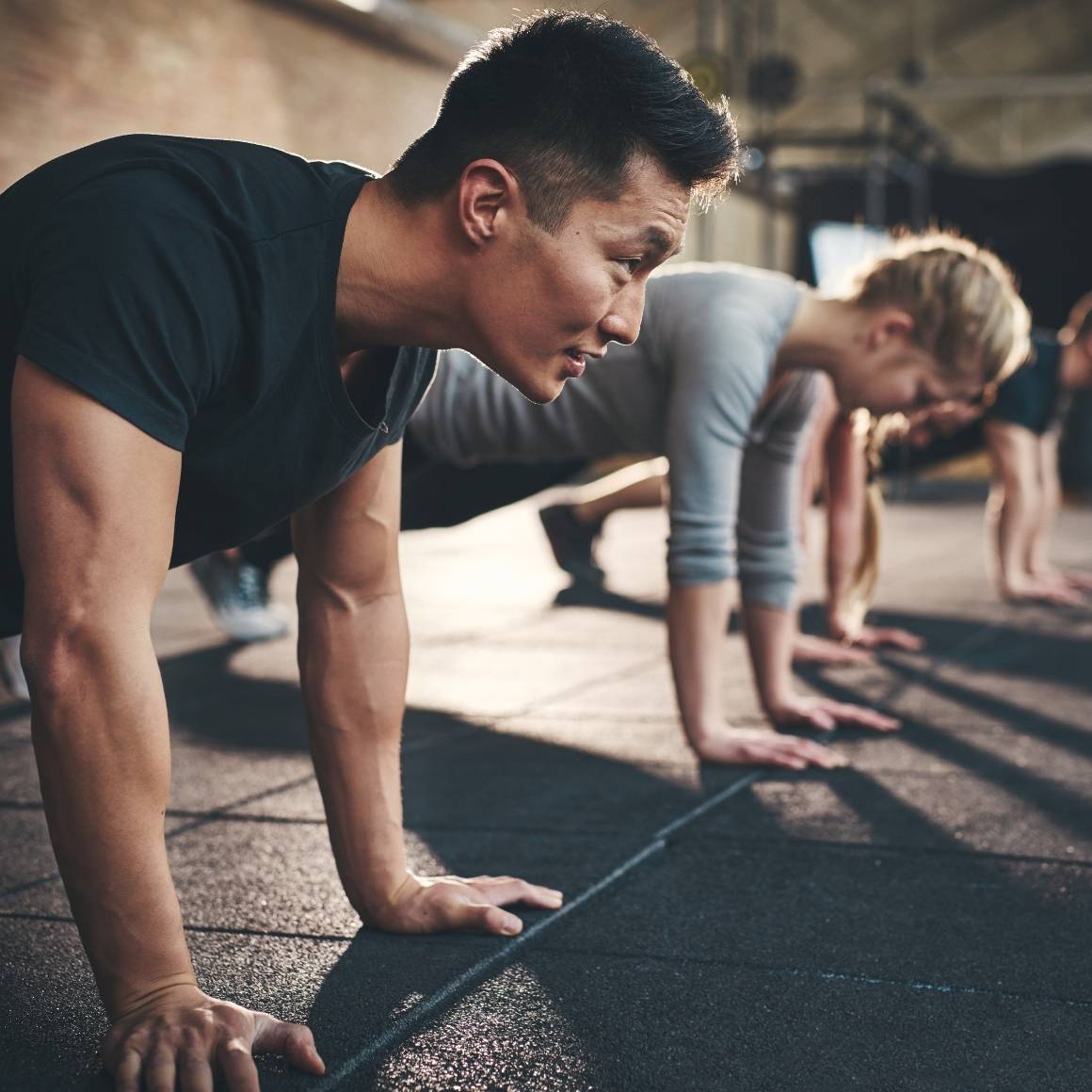 Vitamin D has a direct effect on the health of muscle mass, in that it supports cell differentiation, allowing muscle tissue to build whilst also exerting an indirect effect on muscle tissue via its ability to handle calcium, which is required to support muscle contraction, with contraction facilitating movement.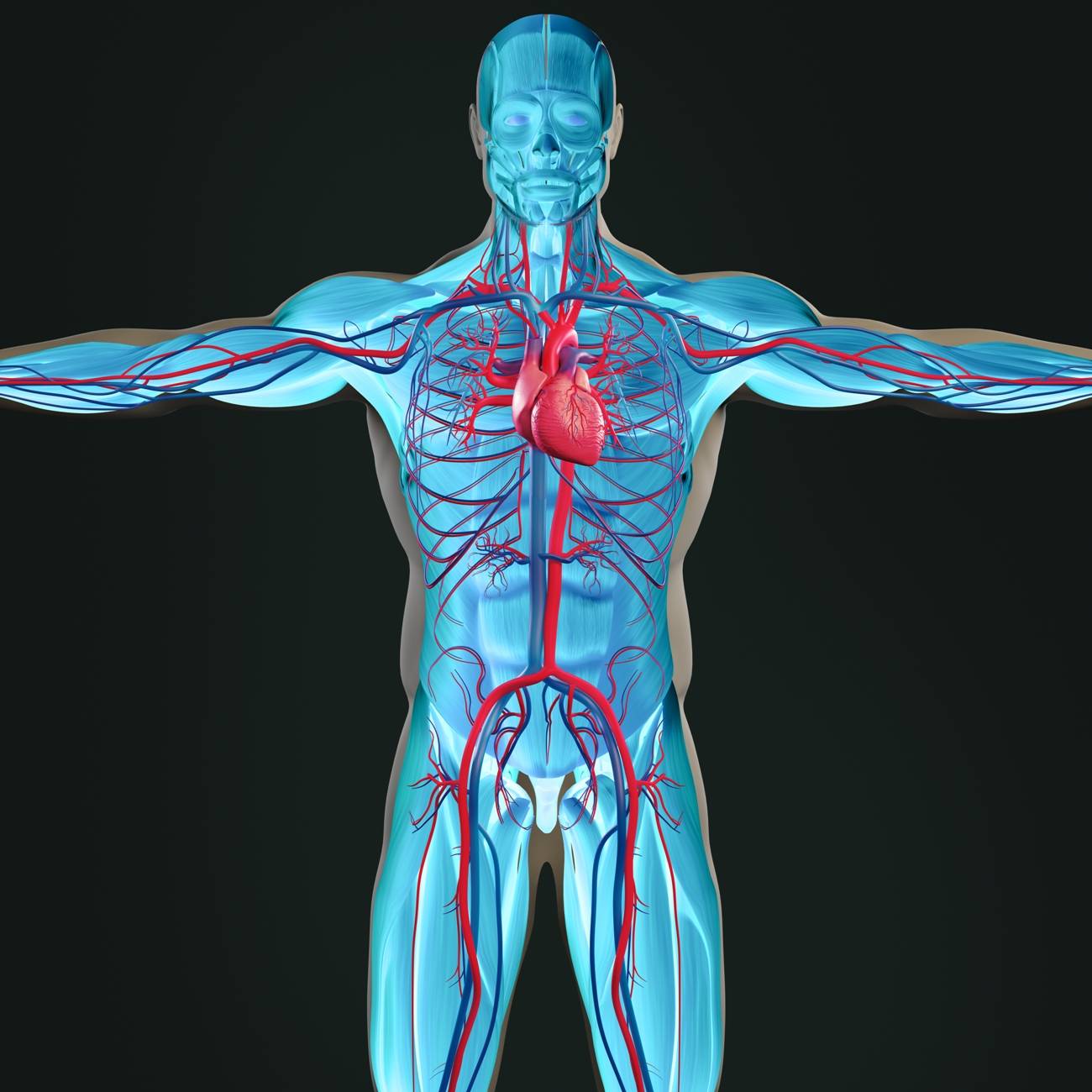 Supporting the vital organs

The beneficial effect of vitamin D in maintaining calcium balance not only serves as an advantage to the functioning of muscles, but also to the central nervous system, the immune system and vital organs such as the heart, brain and lungs. Low vitamin D status is increasingly being linked with a wide range of chronic health conditions.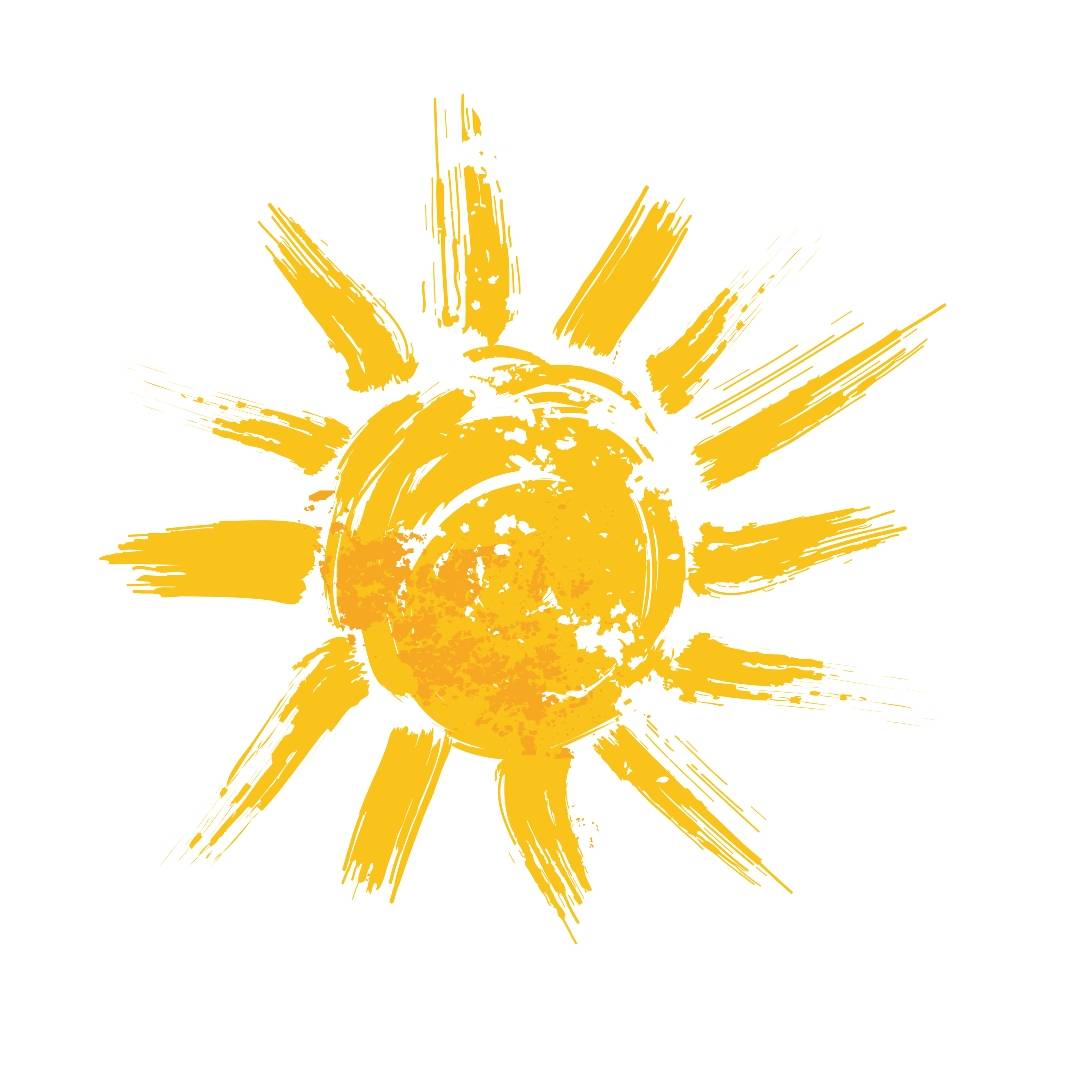 Why supplement vitamin D?

Like any vitamin, vitamin D is essential for so many of our bodily processes, yet it is believed that as many as 1 in 5 people in the UK are deficient.
Our bodies are designed to produce vitamin D from direct sunlight exposure but there are several reasons we can't just rely on sunshine in the UK.
Our skin type influences how much time we need in the sun to fulfil individual needs –for paler skin tones, just 10-15 minutes of sunlight exposure between the hours of 10am – 3pm is sufficient, compared with up to 120 minutes for darker skin tones.
Cloud coverage and varying UV levels in different seasons also affect our ability to synthesise vitamin D, which is why we are at greatest risk of low intake during autumn and winter. It's certainly possible to obtain vitamin D from food, but unless you are eating salmon 3 days a week and getting your optimal amount of sun exposure on the other 4 days, all year round, you are likely falling a bit short.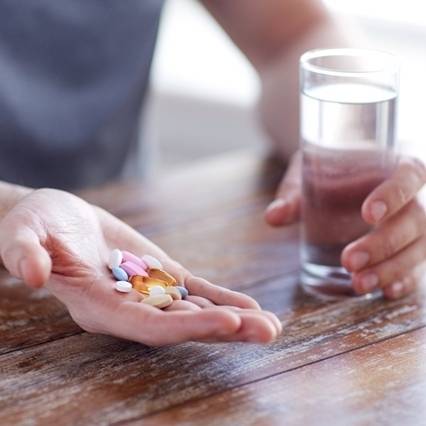 Avoiding excessive doses of
vitamin D

When it comes to supplements and dosing, it's quality over quantity. As with so many things, too much can be as bad as too little, so we advise caution with long-term vitamin D supplementation and we advise against high doses. As a fat-soluble vitamin, the body can struggle to expel vitamin D3 if taken in high amounts for too long. Any excess vitamin D3 is converted by the liver to calcifediol, a pre-hormone which can cause high levels of calcium to develop in the blood, a condition known as hypercalcaemia. Excessive doses of vitamin D3 can upset the delicate ratio of calcium and vitamin D in the body, so higher doses should only be taken for acute periods as needed. Taking smaller doses of vitamin D3, 1000-2000 iu daily, helps to ensure an optimal vitamin D3 to calcium ratio is maintained, thus preventing potential issues surrounding abnormally high levels of calcium that can result from regular intake of high dose vitamin D3.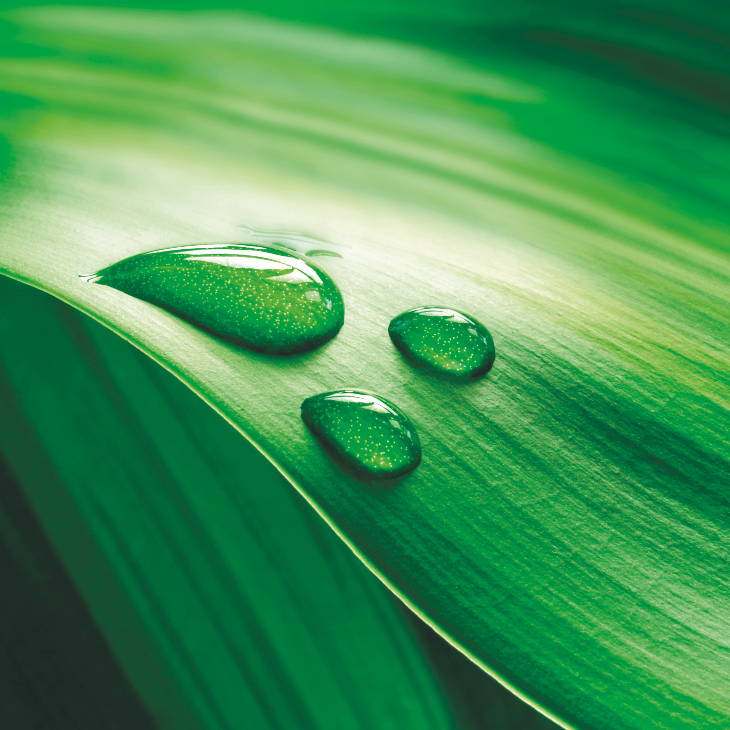 Premium, natural & well tolerated ingredients

We source only the highest quality raw ingredients provided by nature and proven to be safe, effective and well tolerated. To ensure our supplements really work, we focus on the best quality forms of ingredients, prioritising bioavailability, and using doses scientifically proven to provide demonstrable benefits to health.


We use advanced delivery technologies proven by science to deliver optimal amounts of nutrients into the body
Always GMO-free
No artificial colours, flavours or preservatives
Bioavailable forms of ingredients ensure optimal digestion and absorption
Sustainable raw materials
We don't offer excessively high doses to compensate for cheap nutrient forms; instead we prioritise efficacy, so that safe levels achieve the desired benefits. We believe a supplement should be just that – a complement to the diet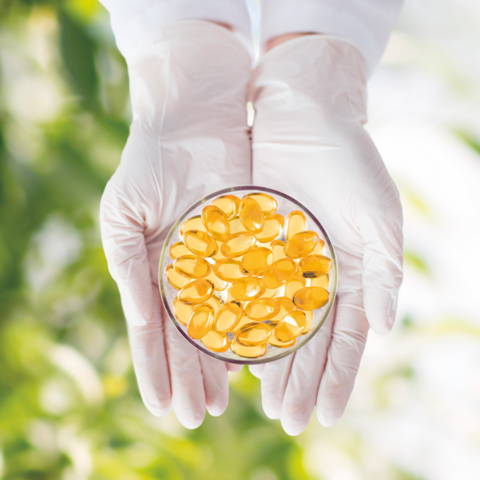 Pharmaceutical-grade UK manufactured food supplements

You might wonder why we emphasise that our products are 'pharmaceutical-grade' when we also value the importance of buying natural products. We use UK facilities that manufacture in compliance with strict and stringent GMP (good manufacturing practices) – quality standards that medicines manufacturers must meet in their production processes to ensure products are of consistent high quality that you can trust 100%. We are proud suppliers of healthcare practitioners, private clinics, hospitals & even human clinical trials.
"We are living in a rapidly changing world that challenges us in new and unexpected ways. We believe evidence-based nutrition has an important role to play in helping us to protect and boost our wellbeing. At Igennus we empower people who are committed to investing in their health with high impact nutrition to lead a healthier and fuller life. Our supplements are expertly formulated by our in-house nutrition scientists to achieve superior bioavailability for maximum impact on your health."

Free supplement with one-time purchases over £20