FREE UK DELIVERY OVER £20.00 | FREE US DELIVERY
SUBSCRIBE & SAVE 30% ON YOUR ORDER
FREE SUPPLEMENT WITH £40 SPEND (NOT VALID ON SUBSCRIPTION ORDERS)
EARN 10% REWARD POINTS ON PURCHASES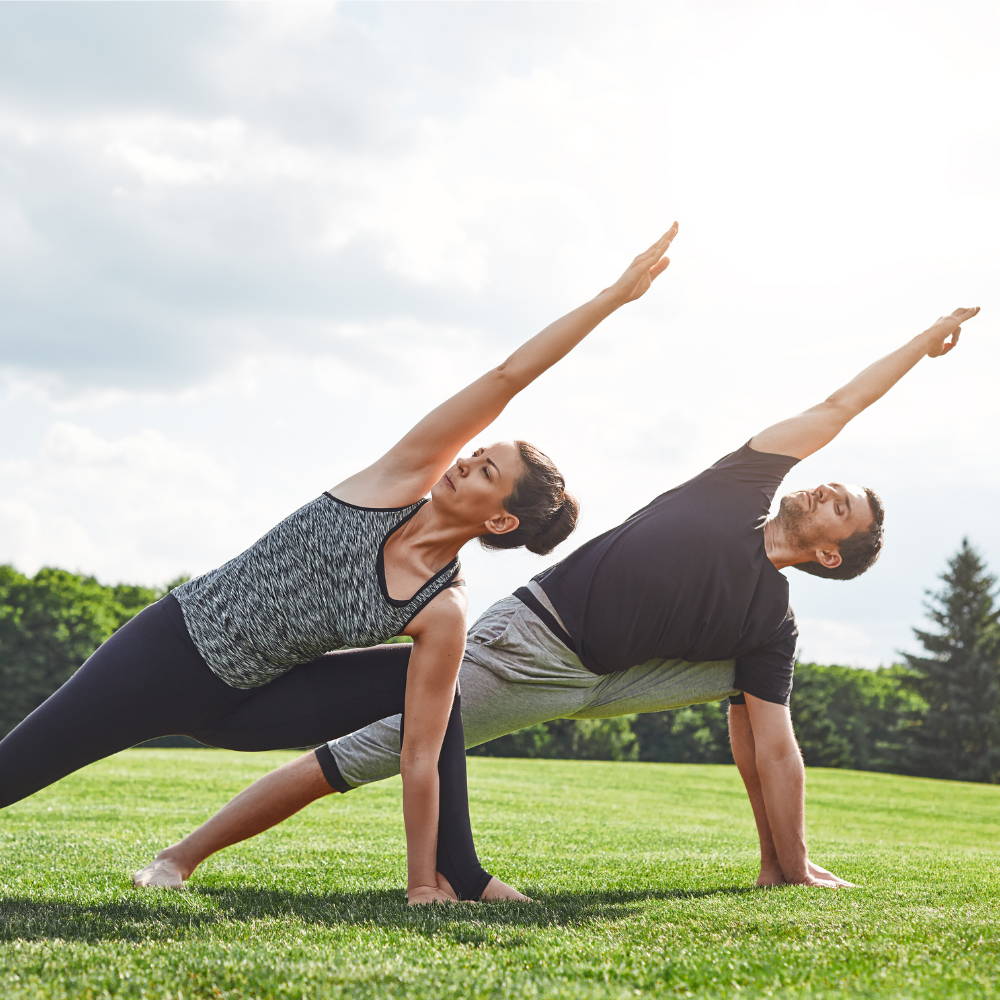 More absorbable, bioavailable & easier to digest for greater benefits
Our collagen protein powder has been enzymatically hydrolysed, which is a process that breaks down the collagen into smaller peptide fragments, which can be directly absorbed by the intestines without having to be broken down into individual amino acids. This makes the collagen highly bioavailable and gentler on the stomach (some individuals find standard collagen and gelatine harder to digest). Once hydrolysed, collagen peptides can be used by the body to make any type of collagen as required, with types 1, 2 and 3 being the most abundant.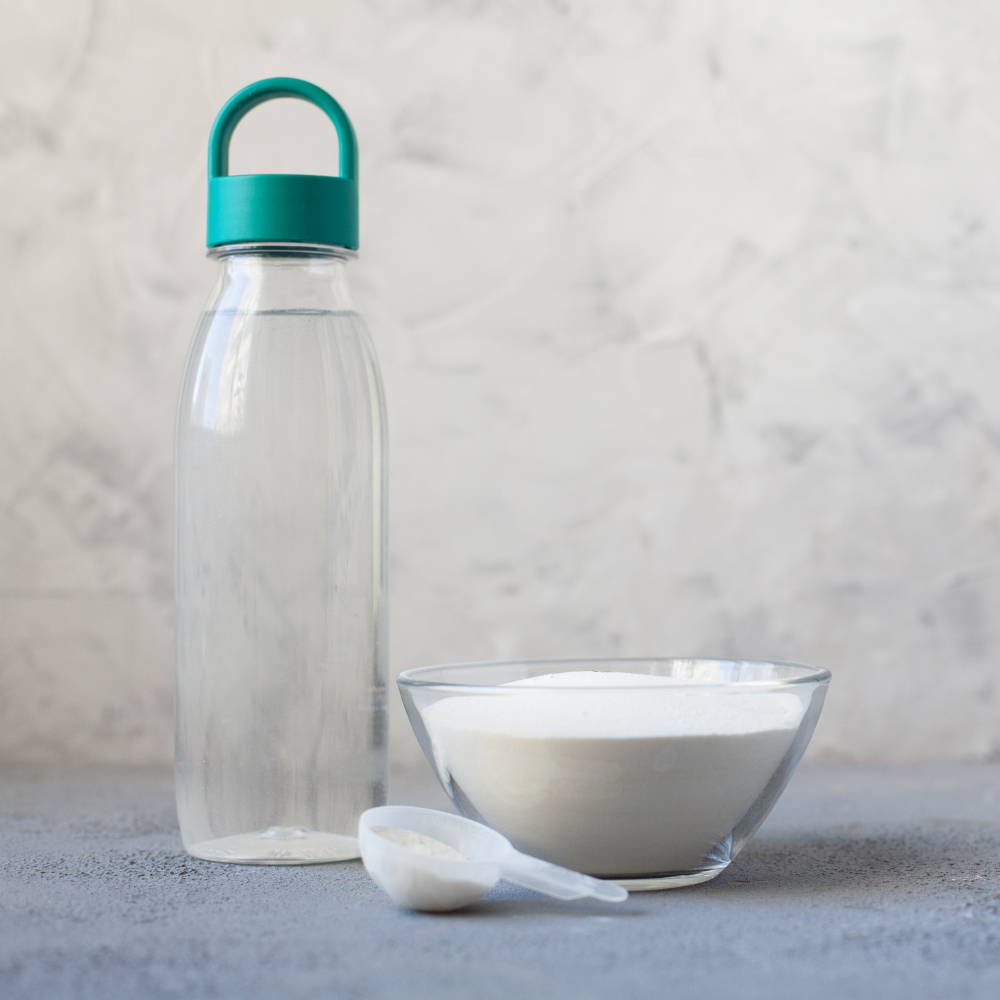 Disperses instantly in liquids - no lumps and clumps
Unlike fine collagen powders which often provide a clumpy consistency in liquid, the collagen is agglomerated, giving it a grainier appearance but providing rapid dispersal in both hot and cold liquids.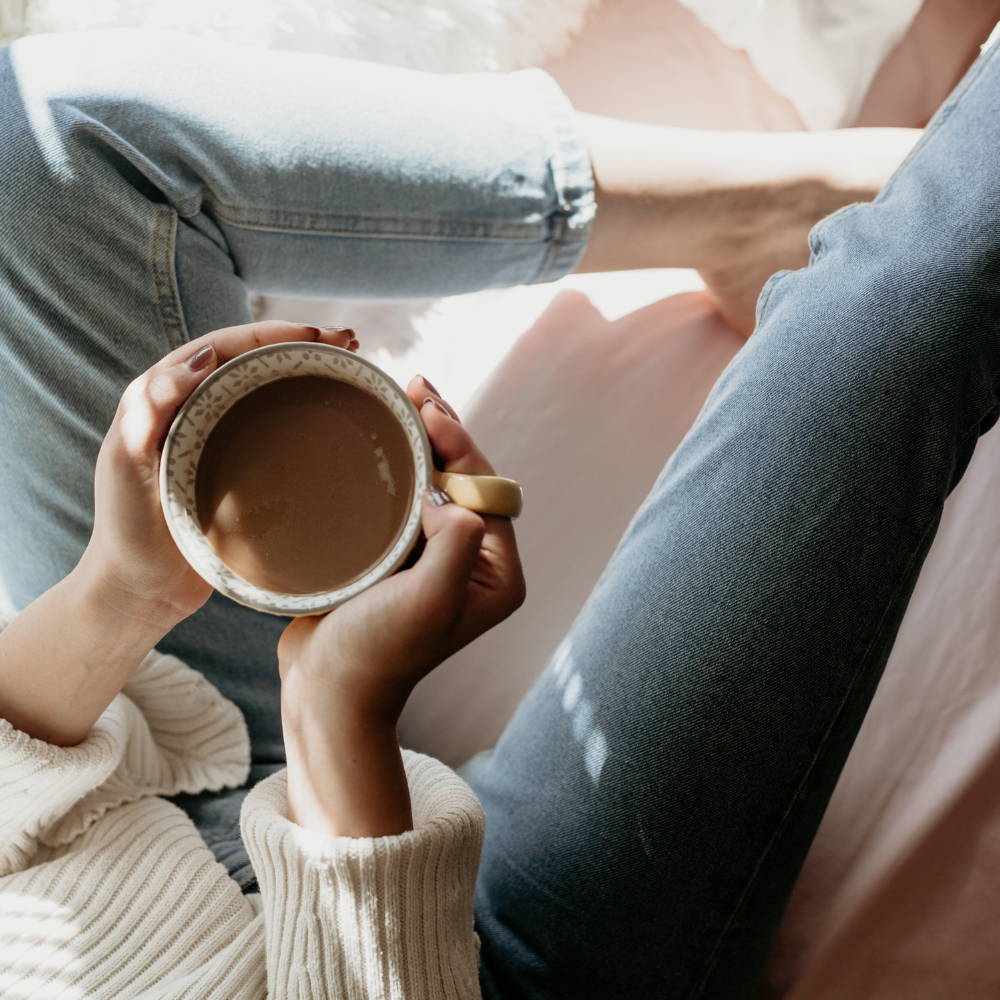 Neutral smell and improved taste
Whilst many collagen powders often have a distinctive bony smell and taste, agglomerated collagen is odour neutral. Enzymatically hydrolysed, the powder does not change the texture of foods, unlike gelatine which is only partially hydrolysed and often thickens in liquid. Pure & Essential collagen is versatile and easy to incorporate into your daily diet, whether your preference is adding to coffee, juices or shakes, or even to food.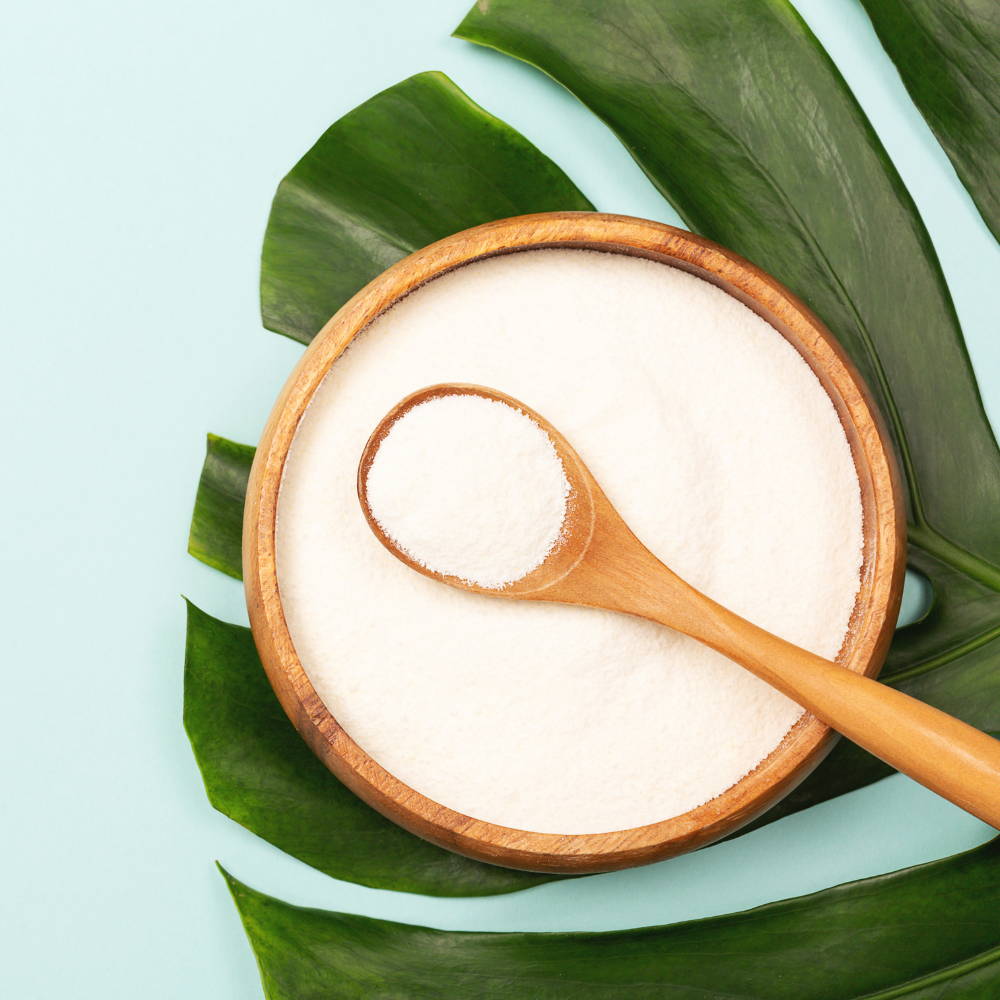 Balancing amino acid intake
Glycine is the main amino acid present in collagen, and offers significant benefits to health, but the body has limited capacity to produce it. Our ancestors obtained plenty of collagen in their diets by eating the connective tissues, tendons, skin, cartilage. Since the modern diet is largely devoid of collagen-rich cuts of meat, tendons, cartilage and skin, methionine-rich muscle meats are upsetting the optimal amino acid intake. Glycine is required to metabolise excess methionine, so with 25 times more glycine than methionine, supplementing with collagen is a convenient way to achieve a favourable amino acid balance in the diet.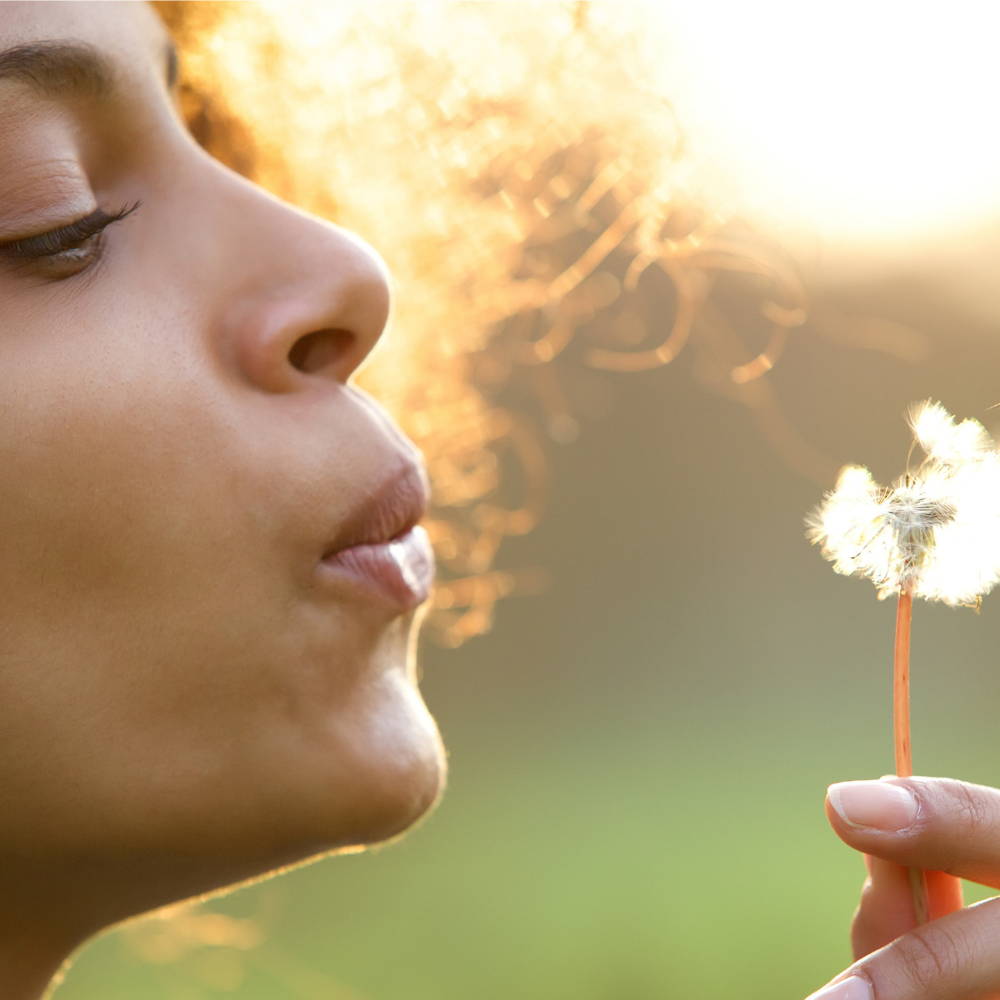 Collagen makes up 75% of the 'dry weight' of skin, and also functions as an important structural component of hair and nails. As we age, not only do levels of collagen fall, but the distribution of collagen fibres also alters; instead of a smooth even distribution of collagen fibrils, they become increasingly distributed in large, bundle-like aggregates, sparsely arranged through the dermis. Studies suggest that regular collagen supplementation can increase levels of collagen peptides in the skin, where they can be retained for up to 14 days after supplementation.
Supports bones, muscles, ligaments & cartilage
Collagen is the most important and abundant structural protein in the body. Its long, fibrous structure gives bones, tendons, ligaments, cartilage and joints strength and flexibility and forms connective tissue – the 'glue' that holds the body together. As a source of dietary protein, it contributes to growth and maintenance of muscle mass, and the maintenance of normal bones.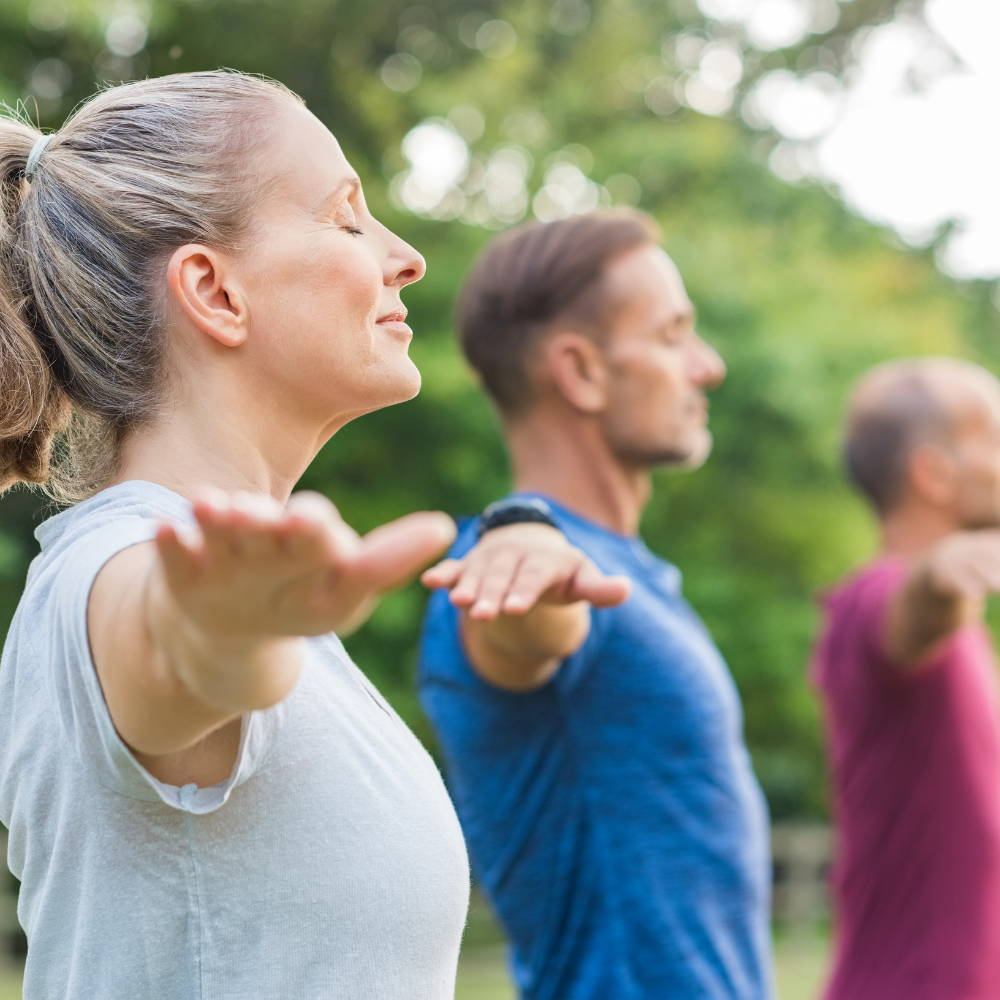 Replenishes collagen lost with ageing and due to lifestyle factors
Collagen levels naturally reduce from about age 35; by age 60, over half of the body's collagen has been depleted. Collagen is also negatively affected by nutritional deficiencies, genetics, pollution, excessive sun exposure and smoking. Supplementation can help replenish declining levels, ensuring enough collagen is present to support its various important functions in the body.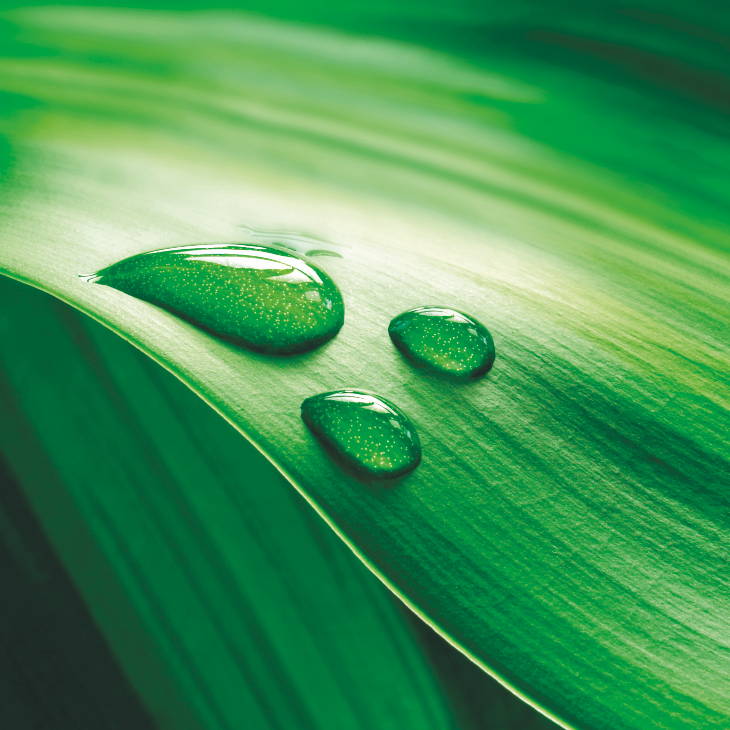 Expertly formulated in-house to offer superior bioavailability
All of our supplements are expertly developed in-house by nutrition scientists and our resident doctor, to efficiently raise nutrient levels in the body for maximum results. We are obsessed with bioavailability and formulate our supplements considering the full journey of the nutrient inside the body. From pill to cell, we seek to maximise the absorption, saturation and retention of the active ingredients. We are always mindful of the synergies and interactions of nutrients within the body to avoid disrupting homeostasis.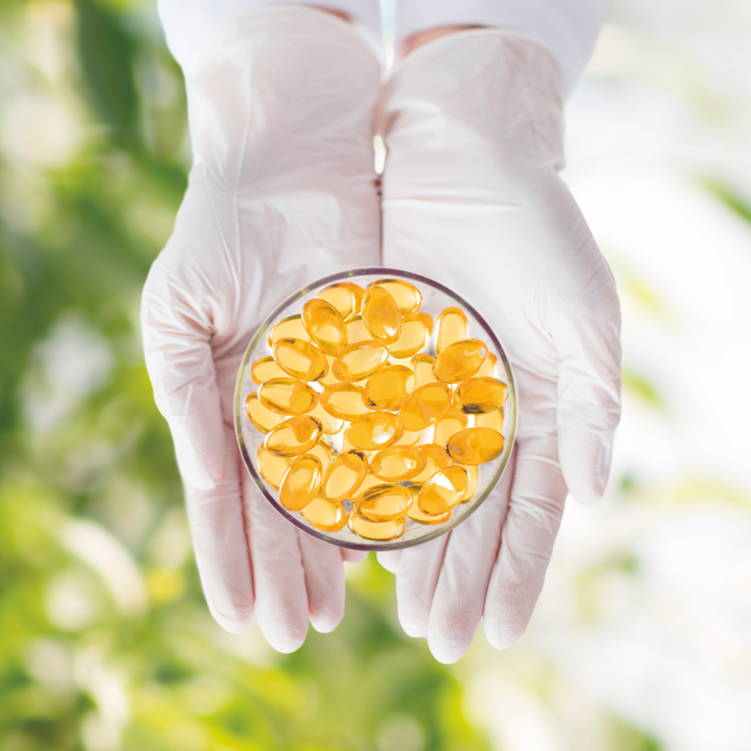 Exceptional ingredients, GMP manufactured with finished product testing
We carefully source from reputable suppliers, whose raw materials are tested before production, ensuring we only use super-pure ingredients in our products. We use UK, European & USA facilities that manufacture in compliance with strict and stringent GMP (good manufacturing practices) – quality standards that medicines manufacturers must meet in their production processes to ensure products are of consistent high quality that you can trust 100%. We promise consistent high quality, safety and purity and stated doses for the entire shelf life.
We reject before manufacturing any ingredients that do not match our exacting standards. We test finished products to ensure we offer you the active levels we state on the nutritional panel, which also always details both bulk and active ingredient, for greater transparency.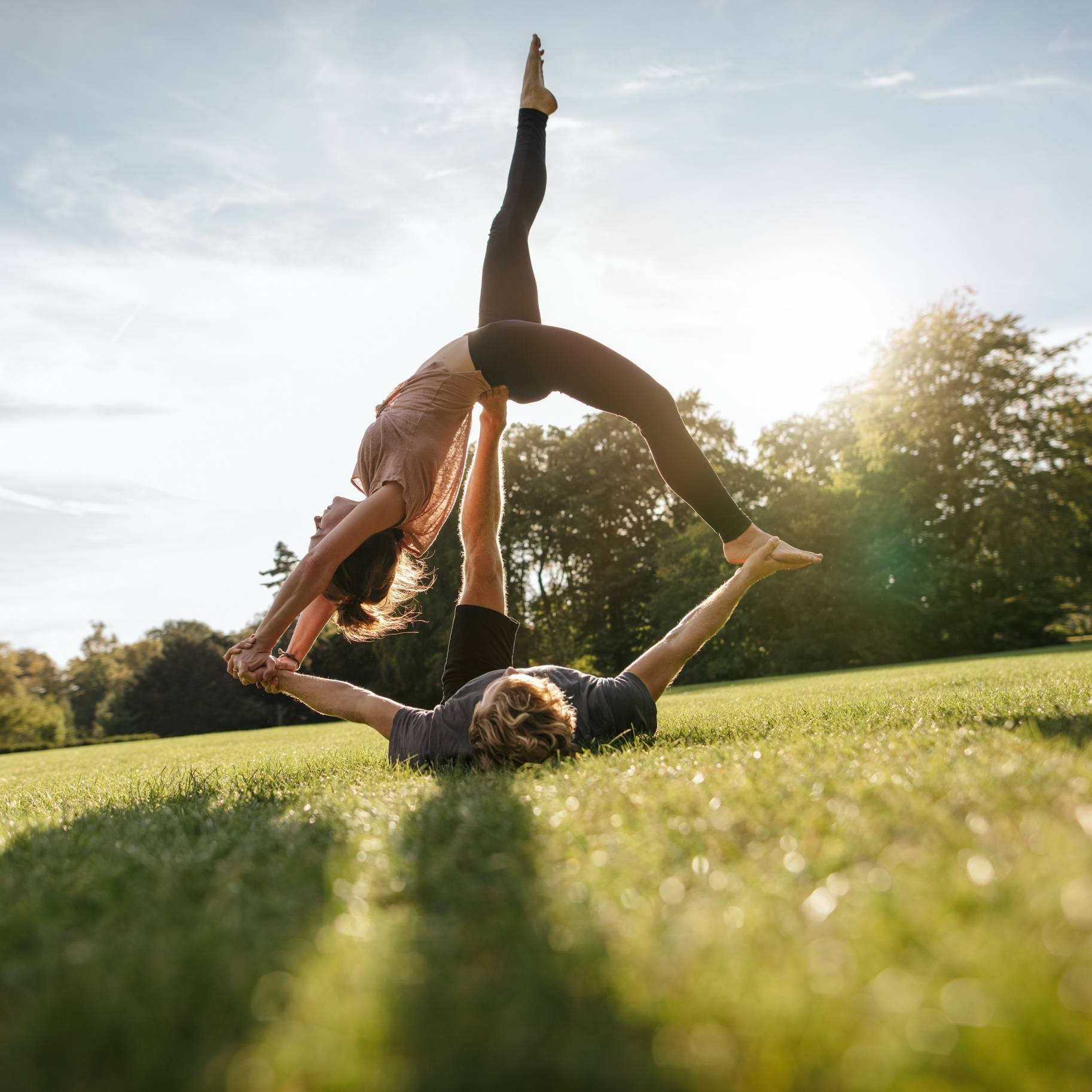 Be kind to your health with advanced everyday nutrition

The world is changing. We are leading fuller, longer lives but we are also being challenged in new and unexpected ways. Gradually, the foundations of great health are being eroded: nourishment from local, seasonal food; clean air and water; rejuvenating sleep; regular, natural movement; living a low-stress life.
Staying healthy now requires a commitment to healthy nutrition and an active outdoor lifestyle. At Igennus, we believe in the power of food coupled with careful supplementation to boost, protect and manage our health throughout our lifetime. Scientifically developed by our in-house team, our expertly formulated nutrition supplements optimise bioavailability and work in harmony with your body for superior results.
"We are living in a rapidly changing world that challenges us in new and unexpected ways. We believe evidence-based nutrition has an important role to play in helping us to protect and boost our wellbeing. At Igennus we empower people who are committed to investing in their health with high impact nutrition to lead a healthier and fuller life. Our supplements are expertly formulated by our in-house nutrition scientists to achieve superior bioavailability for maximum impact on your health."